Bags capacity guide
We've put together a guide to help you find the right size bag for your carry needs.
0 - 2 L
Small Bags
Compact Designs That Pack A Punch. Perfect For All Your Daily Essentials.

3 - 5 L
Slim Bags
Slim Designs Cleverly Constructed To Help You Conquer The Clutter And Breeze Through The City Like A Pro. Carry From Tablets, Laptops, Pens, Cords, Chargers And More.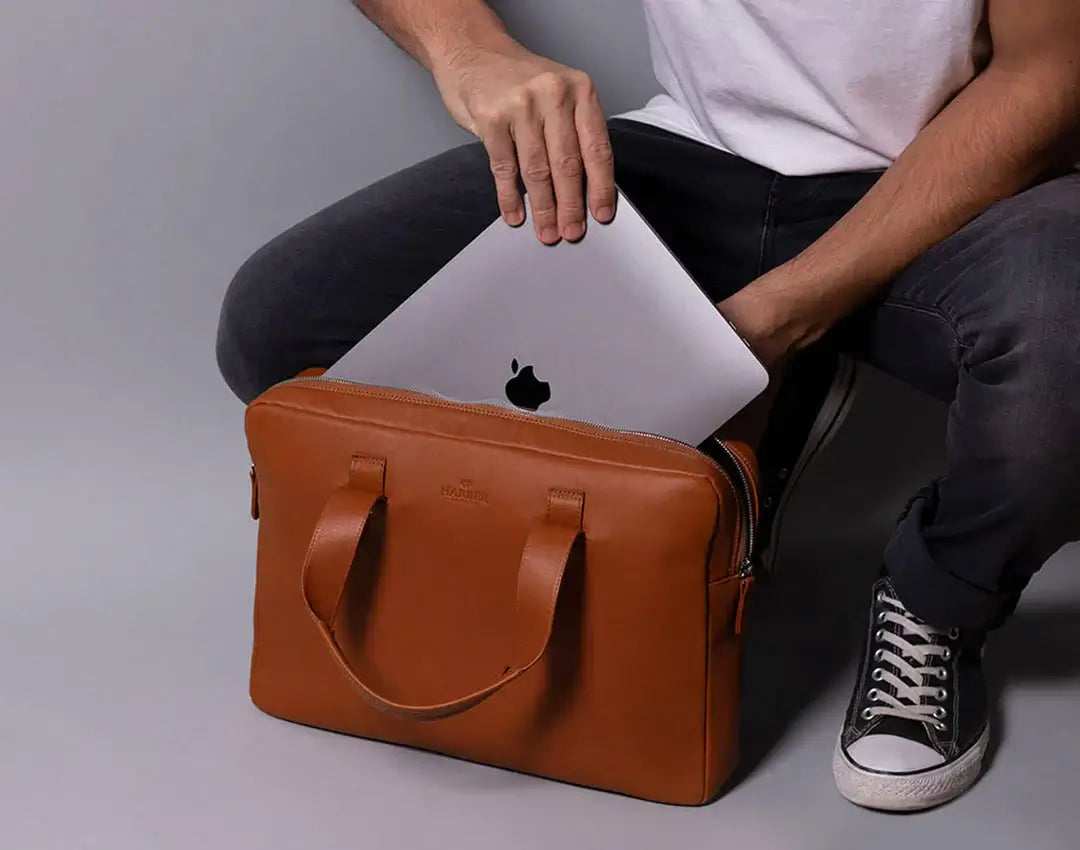 6 - 10 L
Work Essentials
Ultimate, All-Purpose, Work Accessories. Engineered To Give You Complete, Carry Control. Designed to be practical, for your laptop and work essentials.
11 - 22 L
Everyday Bags
Conscious, Timeless Designs. Perfect For The City, Work And Travel. Carry Your Everyday Gear With Ease. Fits 16", 15" And 13" Laptops, Tablet Devices & Chargers, Water Bottles And Much More.
23L +
Weekend Away Bags
Versatile Designs That Adapt To Your Everyday Lifestyle Adding A Touch Of Luxury Wherever Life Takes You.
Backpack size guide
Our Bags are thoughtfully designed for the digital roamers, the adventurers and anyone in-between to help you with all your carry needs. We've put together our Bags Size Guide to help you find the right size for your carry needs.