Classic Rucksack, made from Recycled Plastic Bottles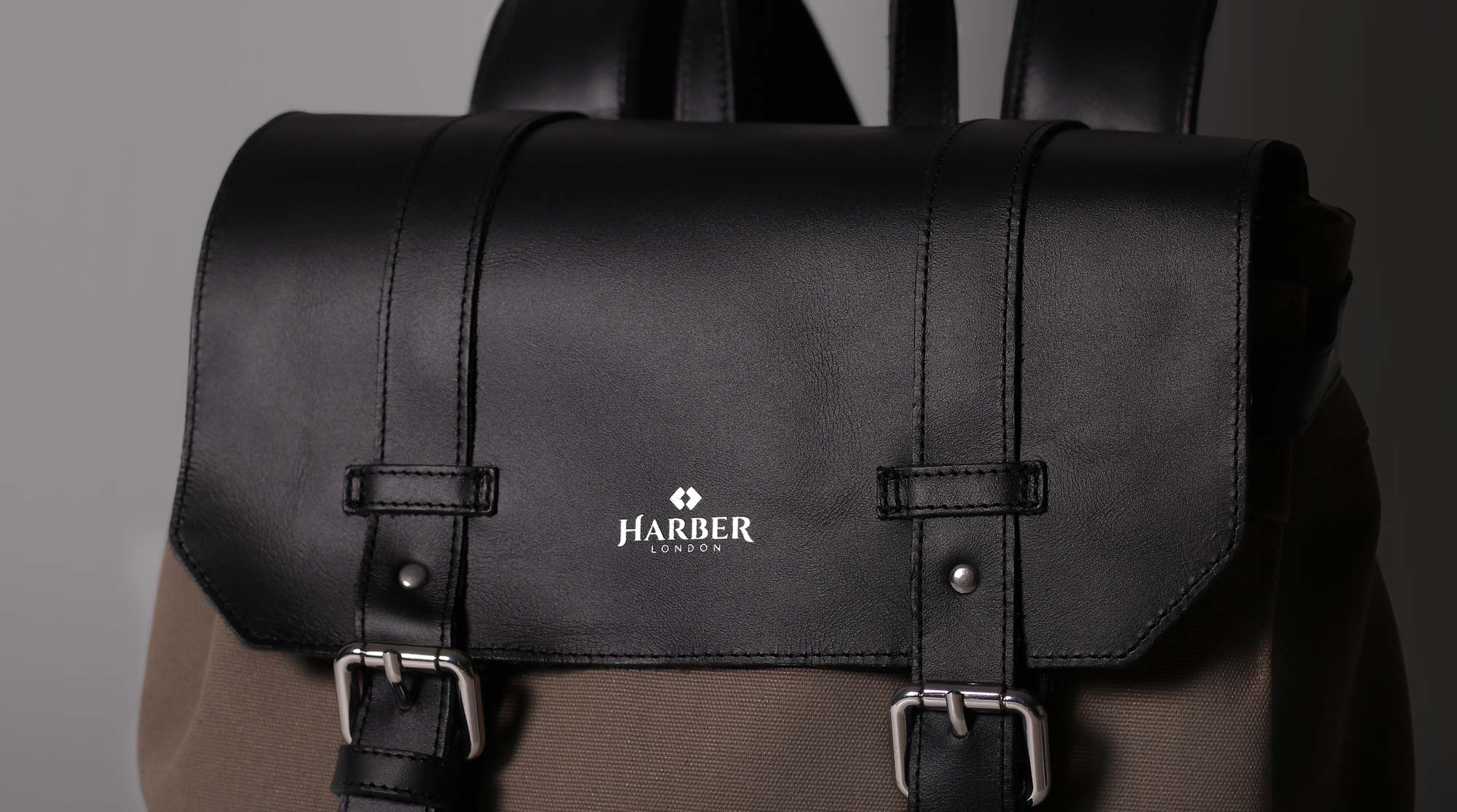 Conscious, Timeless Rucksack Design
Specially made with 100% Recycled Plastic Bottle's Fabric, combining expert craftsmanship and clever product architecture with premium durable materials, to create a timeless piece that will last you and never go out of fashion.
Detachable Magnetic Key Chain
The Magnetic Key Chain's design keeps your keys handy and always in its place. Simply pull them out and easily snap them back in.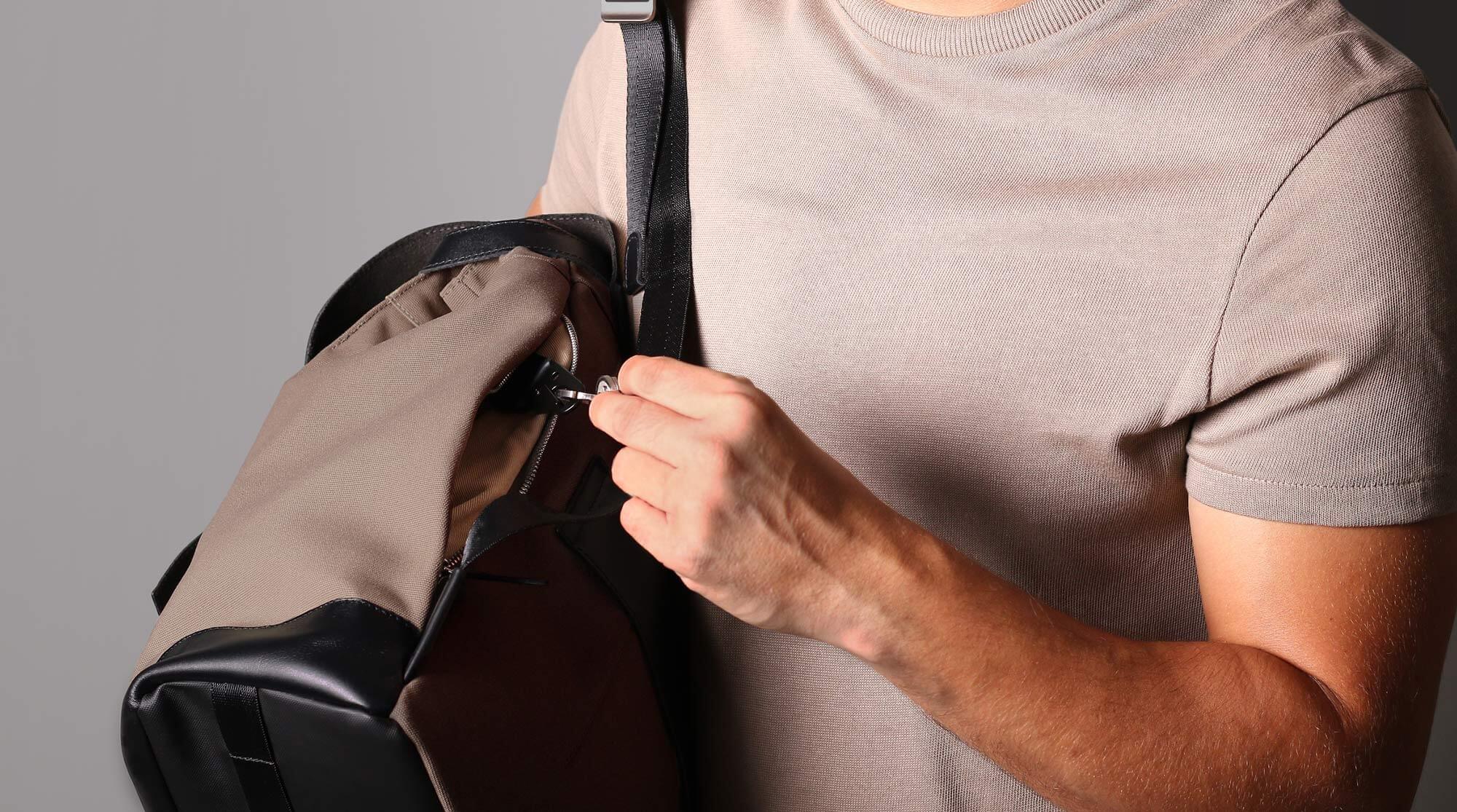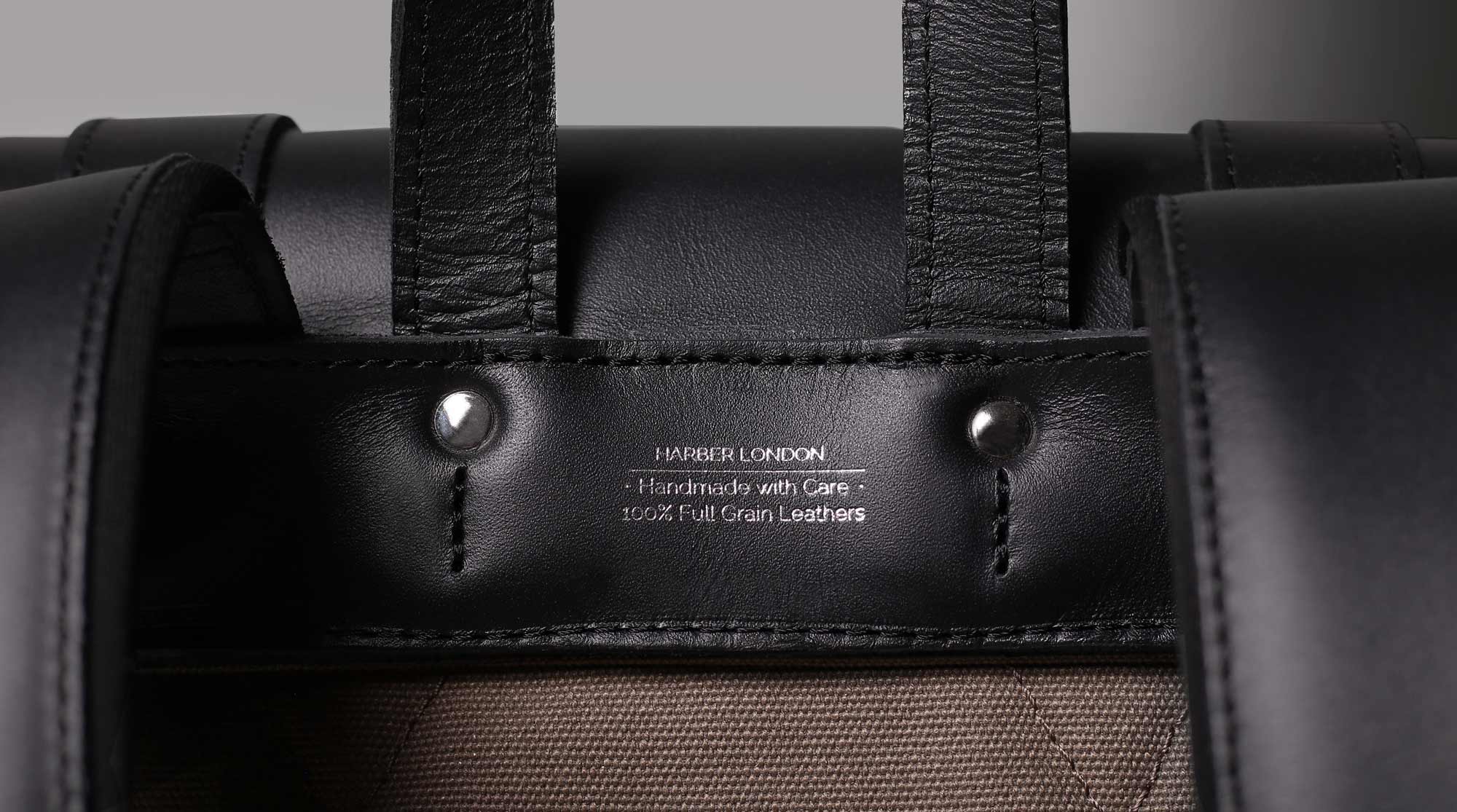 Comfortably Functional
The comfortable Swivelling Shoulder Straps have been designed to adapt to any shoulder width and to help you reach the side pockets with ease, making them extremely comfortable.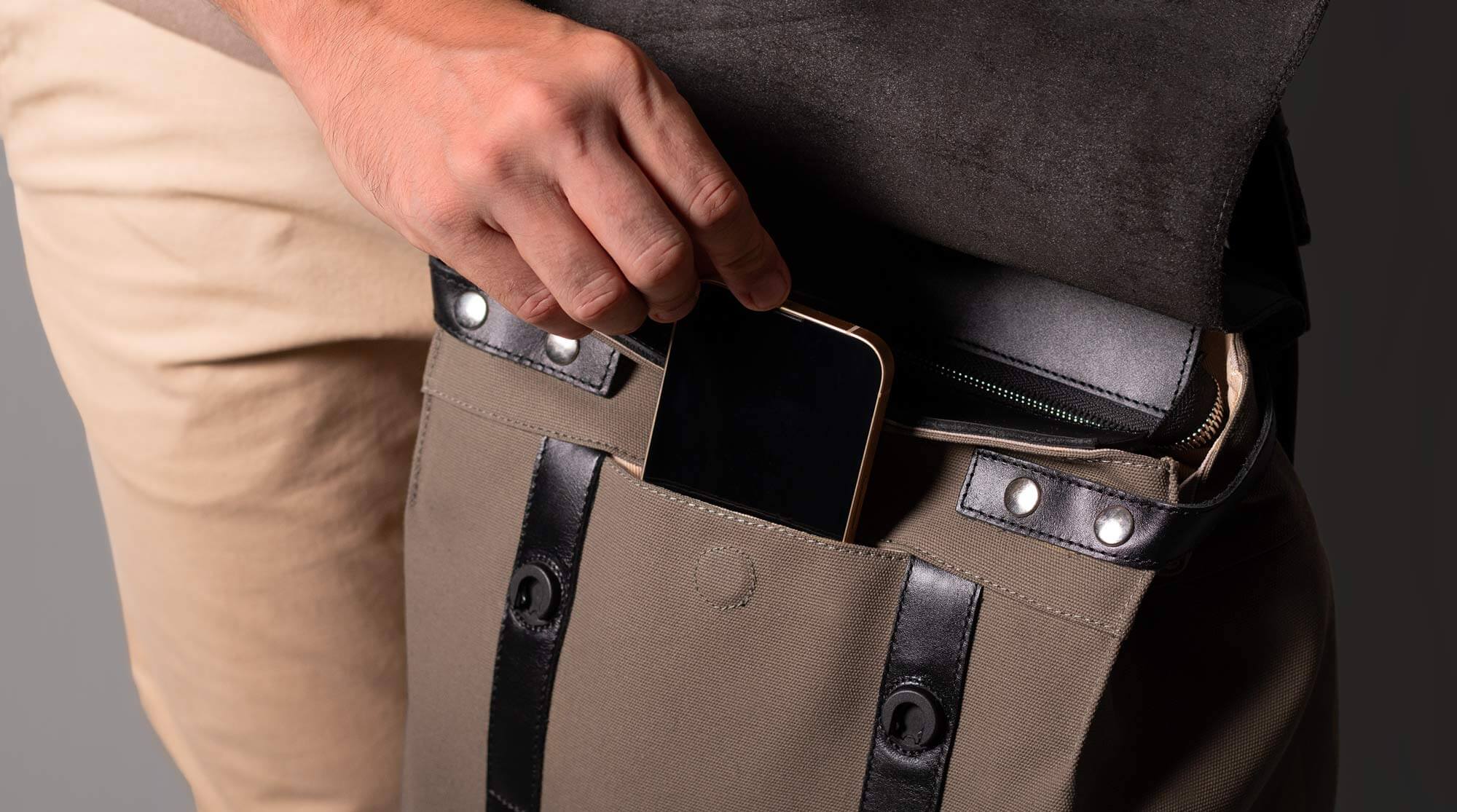 Classic Rucksack, for work, travel and anything in-between
Upgraded Commute Style and Function
I am really happy with the Classic Rucksack. I was going to get the Commuter style when I decided I really wanted the additional pockets on the side, laptop protection, and organization on the inside. I also realized it's just a slightly better made backpack thanks to the additional lining along the bottom on the outside and flap enclosure style. I love it -- it has definitely met my expectations of working well for a commuter backpack that doesn't make me "look like a student." It's clearly well-made and very comfortable. The only small changes I wish they had: ways to make the extra leftover length of adjustment chord on the backpack strap tuck away or snap away (like the fjallraven snaps for the excess chord), the ability to tighten the straps more (I think it was bulit for people larger than me -- I'm about 5' 4"), and a little more protection lining around zippers so they don't scratch up the tech being pulled in and out. These are all tiny tweaks, though. Overall, very happy. It's uniquely stylish and functional for its "genre" of backpack! Plus, I indicated a need to receive this quicker than anticipated and was amazed at how responsive customer service was. I received the backpack in record time. Very grateful and highly recommend the brand!
Not suitable for 15-inch laptops
Although it is a nicely made rucksack, it does not serve its primary purpose which was to carry a Dell 15-inch laptop. The main zip at the top of the bag cannot be closed without scratching the laptop. Buyer's remorse...