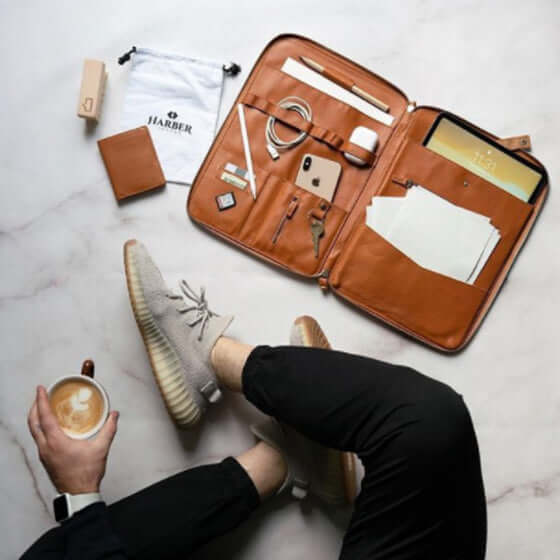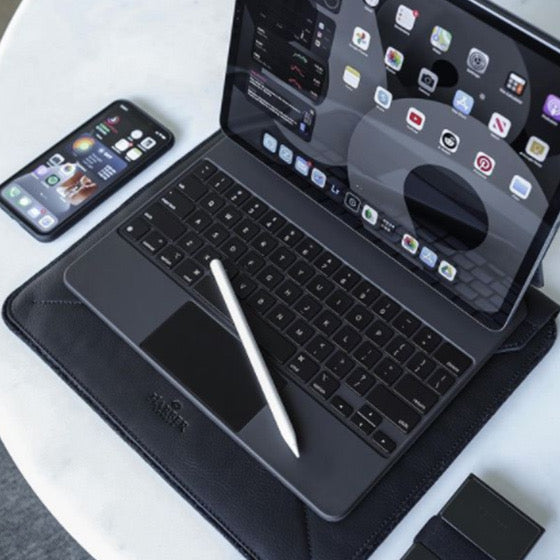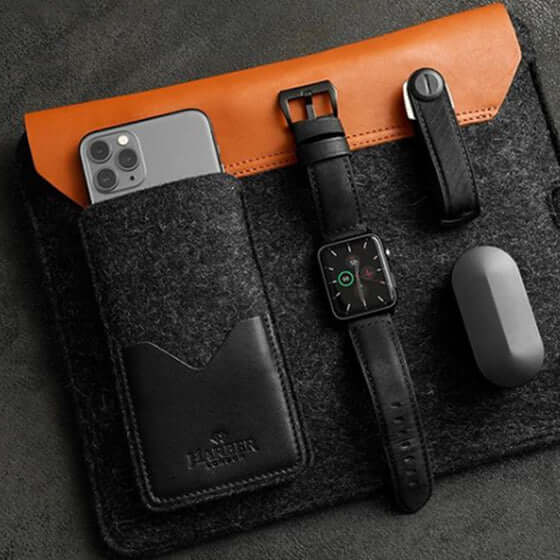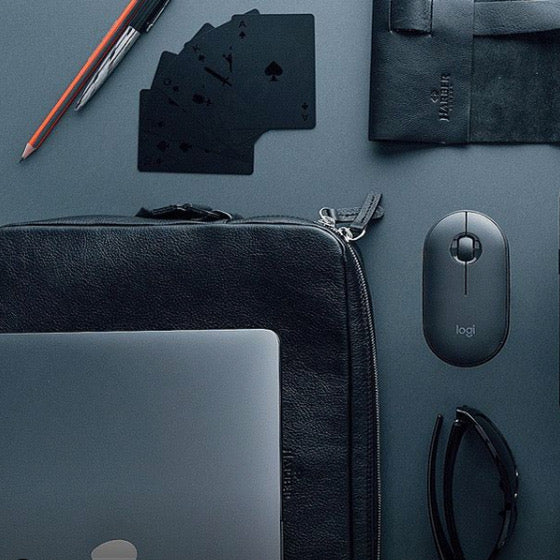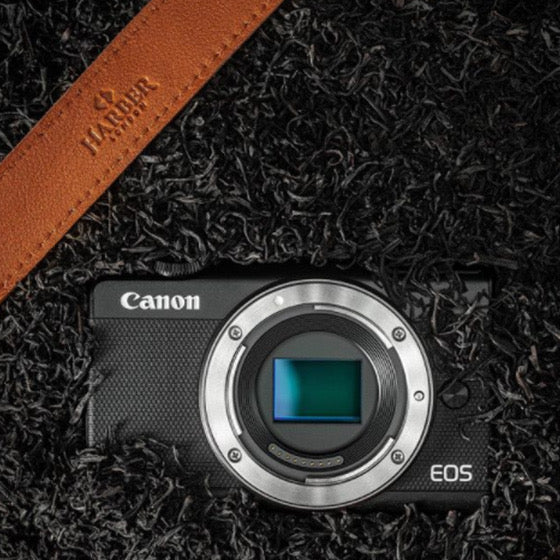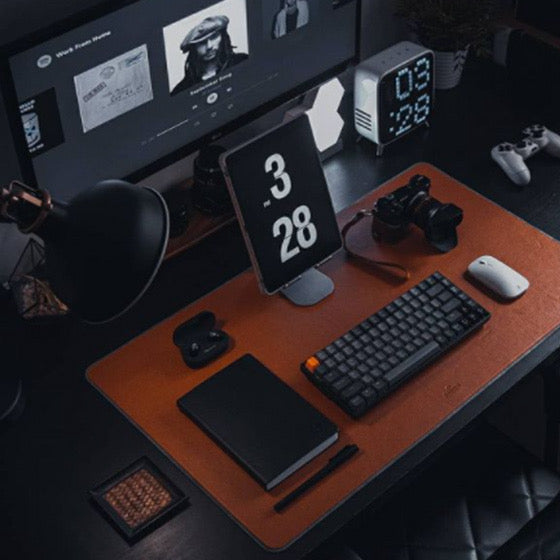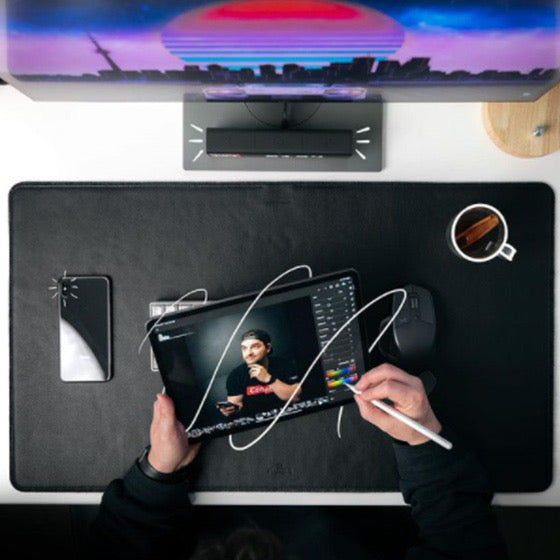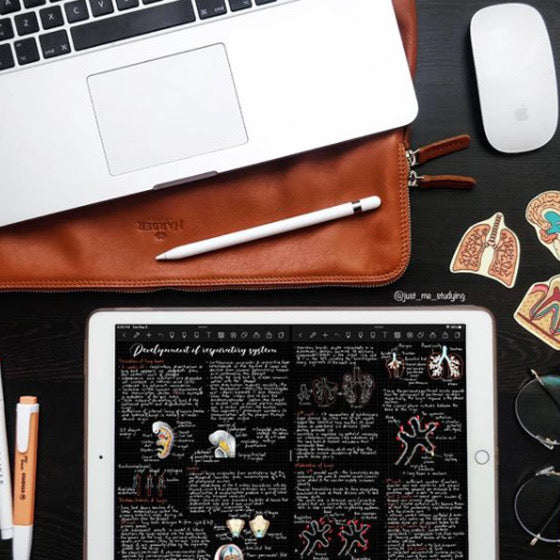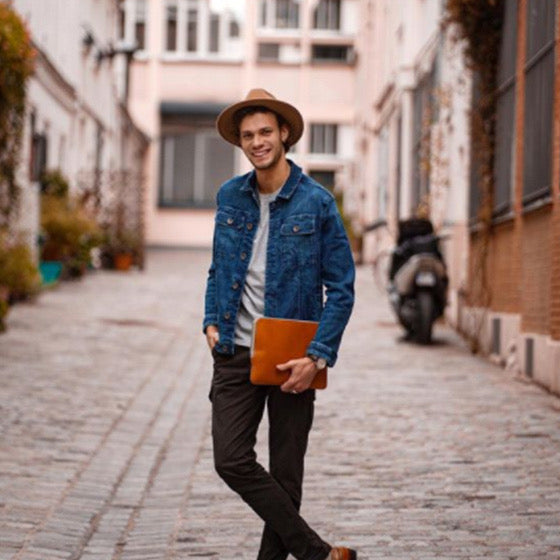 Calling all influencers!

We are actively looking for creative, lifestyle and design-savvy partners with a good eye for style.
Joining is simple and will allow you to easily earn commission, receive free products and share exclusive discounts with your audience.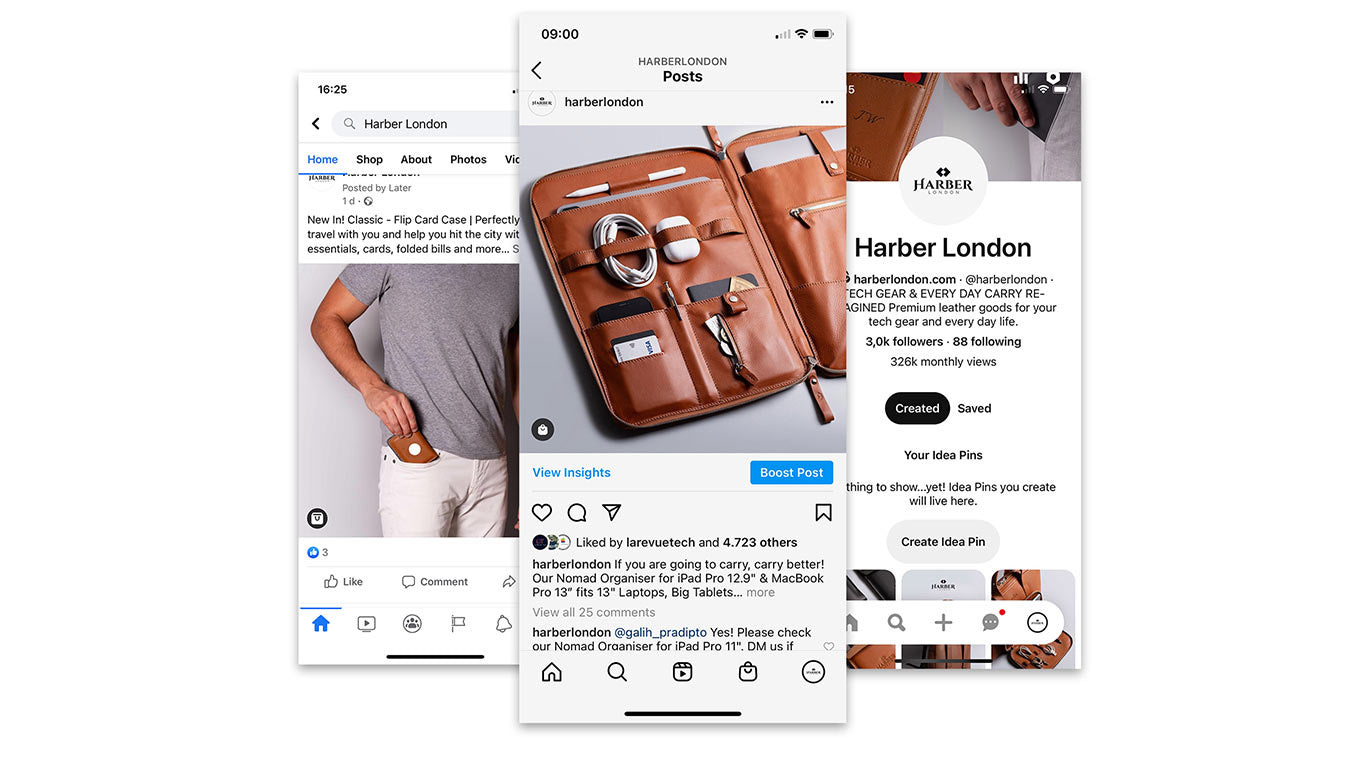 What reps do:
• Create awesome content about Harber London on your Social platforms.
(Instagram, YouTube, Snapchat, Facebook, Pinterest, etc).
• Join our affiliate program! Share your affiliate link on the video description and stories.
• Tag us and use #Harberlondon when posting about us. Give us feedback! Any feedback.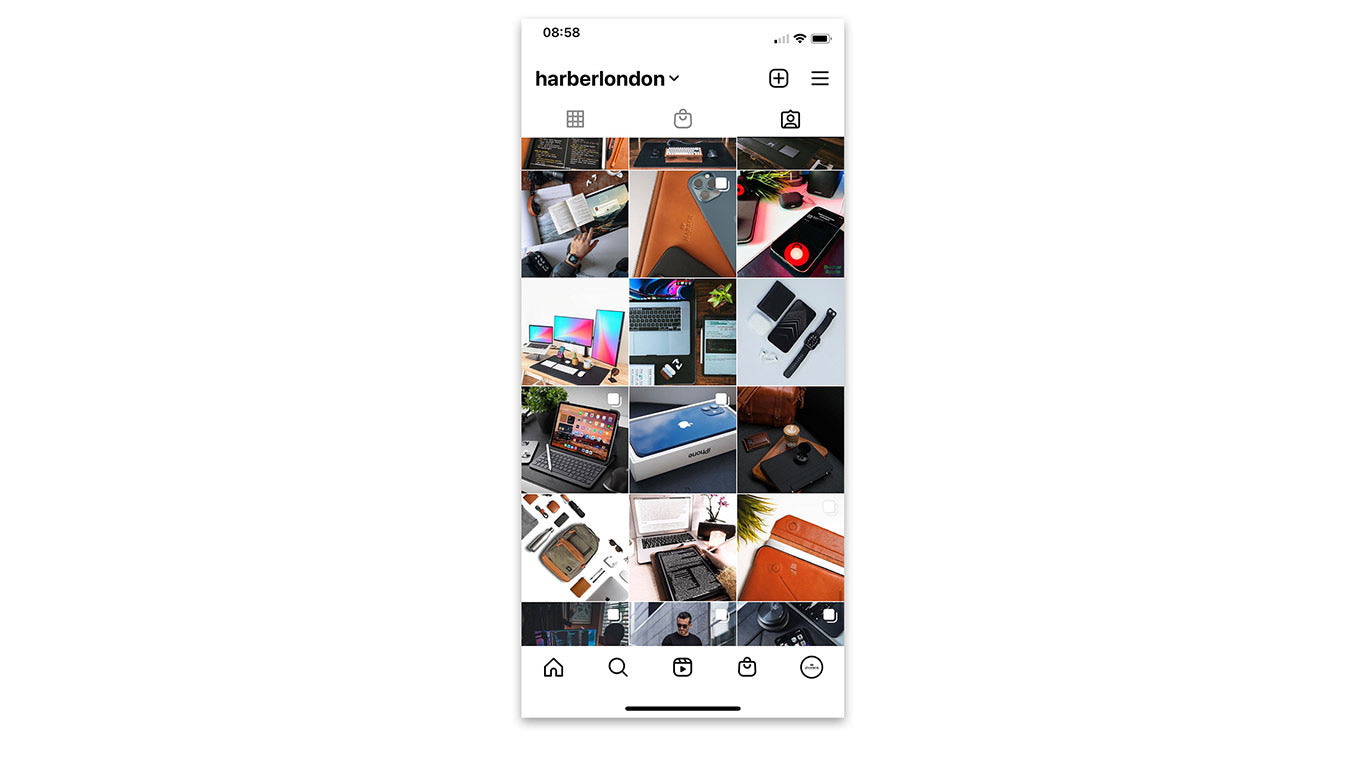 Products for every profile
It doesn't matter where you hang, we always have something for you.
Our products are thoughtfully designed, made from the heart and will be well received by you and your audience.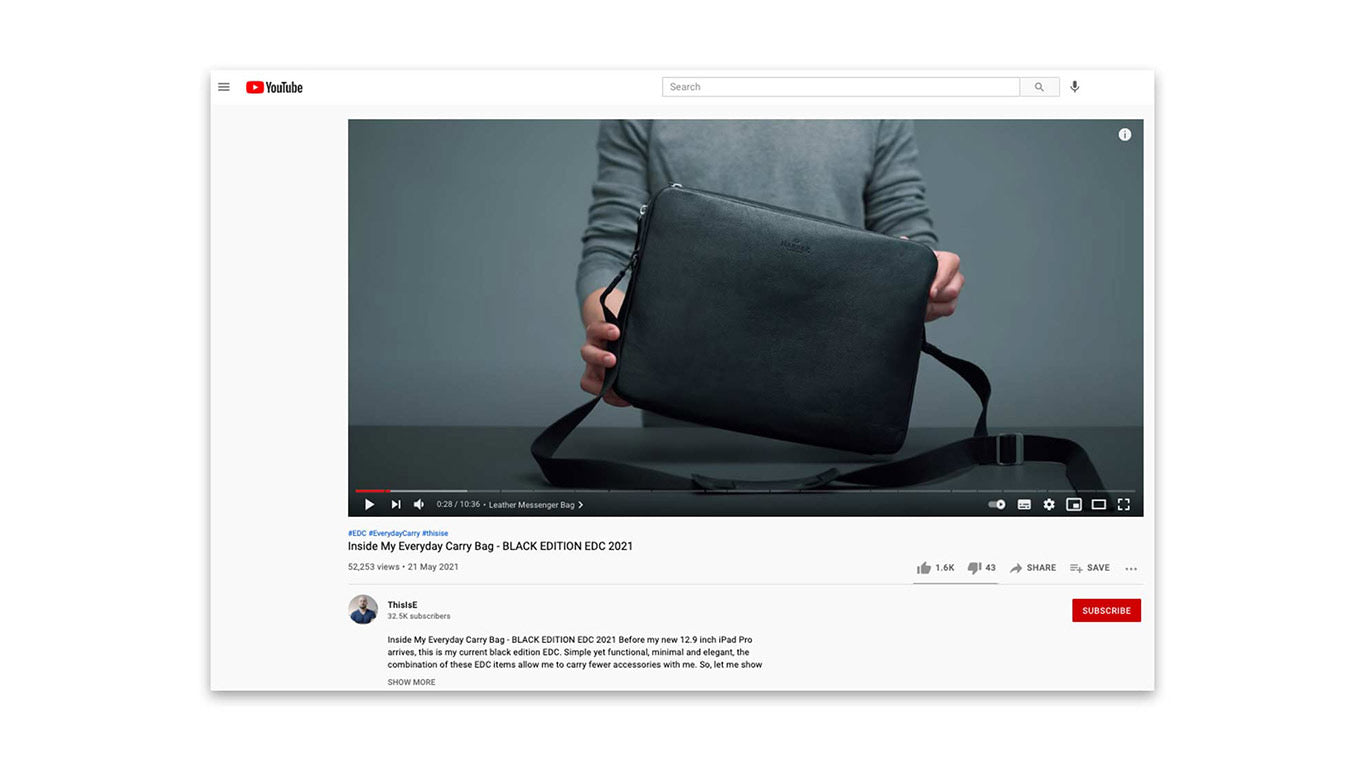 Requirements:
• Be Age 18+
• Active on social media platforms (Instagram, YouTube, Snapchat and Facebook).
• Creative, good eye for style and interact with your audience.
• Great photography and video skills.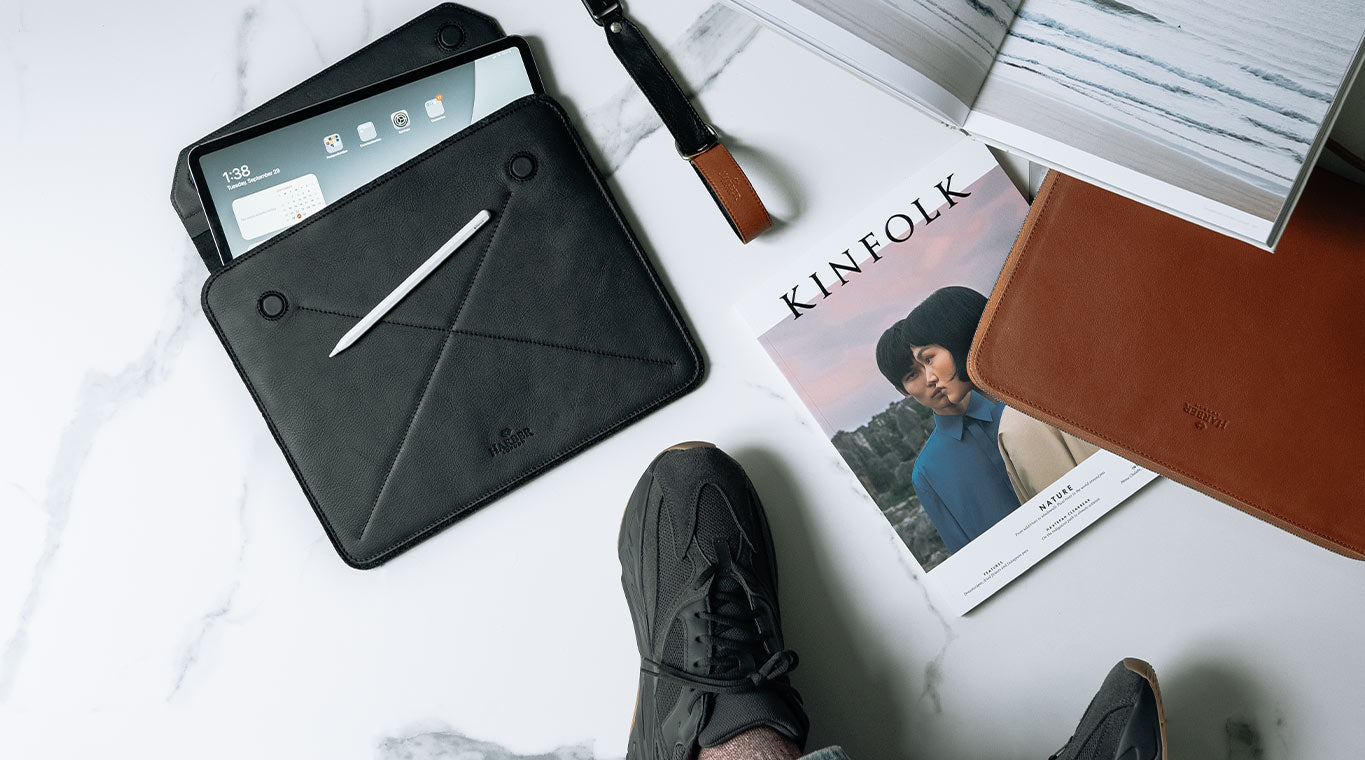 Post a picture using our hashtag
#harberlondon
and tag us on it.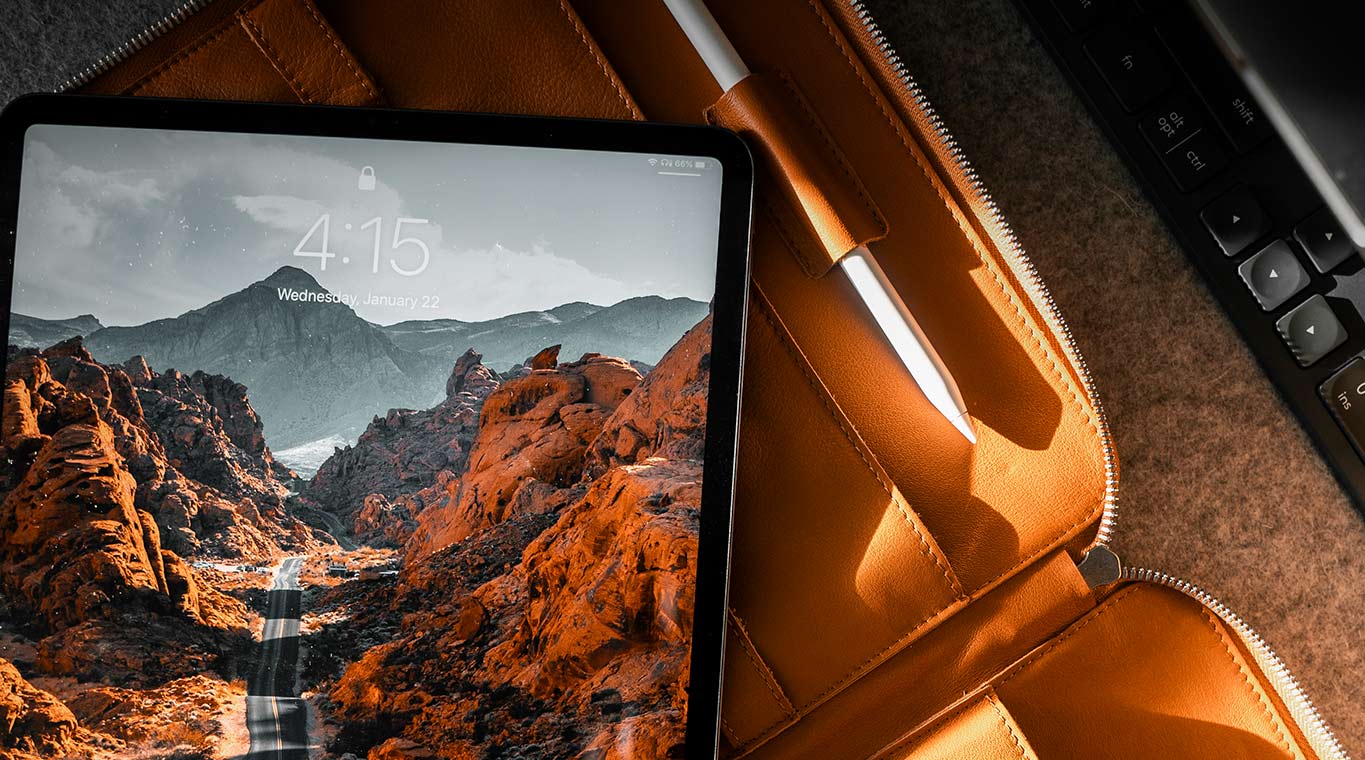 Name us using:
#harberlondon