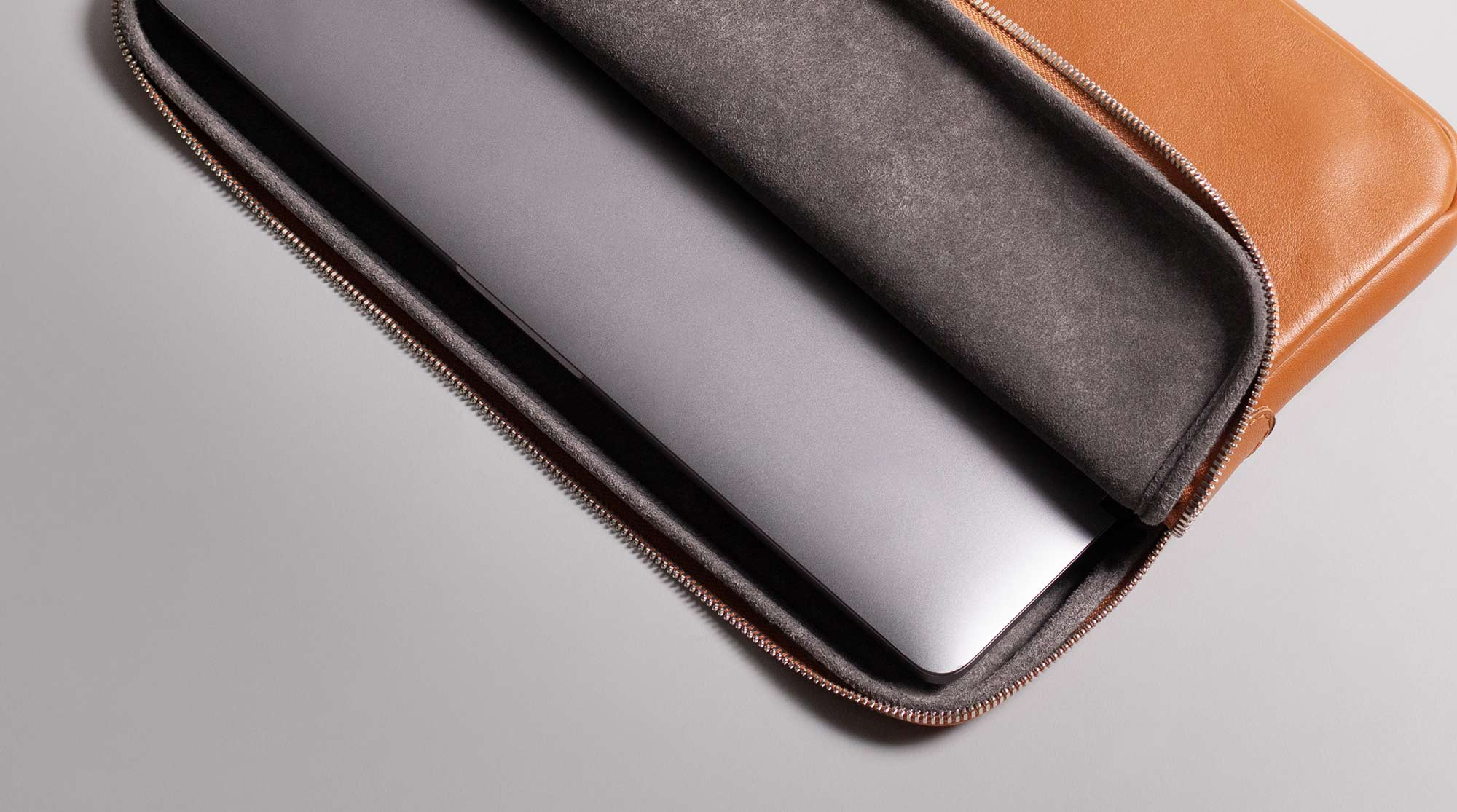 Filters
12 products
All-Rounder, Hard-Wearing Cases And Covers To Protect Your Laptop
Our laptop cases and covers are thoughtfully designed to protect your laptop and give you complete carry control. Timeless aesthetics, clever product architecture and hard-wearing, responsibly sourced materials make our Laptop Covers unique.
Responsibly Sourced, Durable Materials
All our Macbook bags and cases are handcrafted using noble, responsibly sourced, premium materials. From Rich Full-Grain leathers to 100% Wool Felt or Soft Microfibre. Our products are made to last.