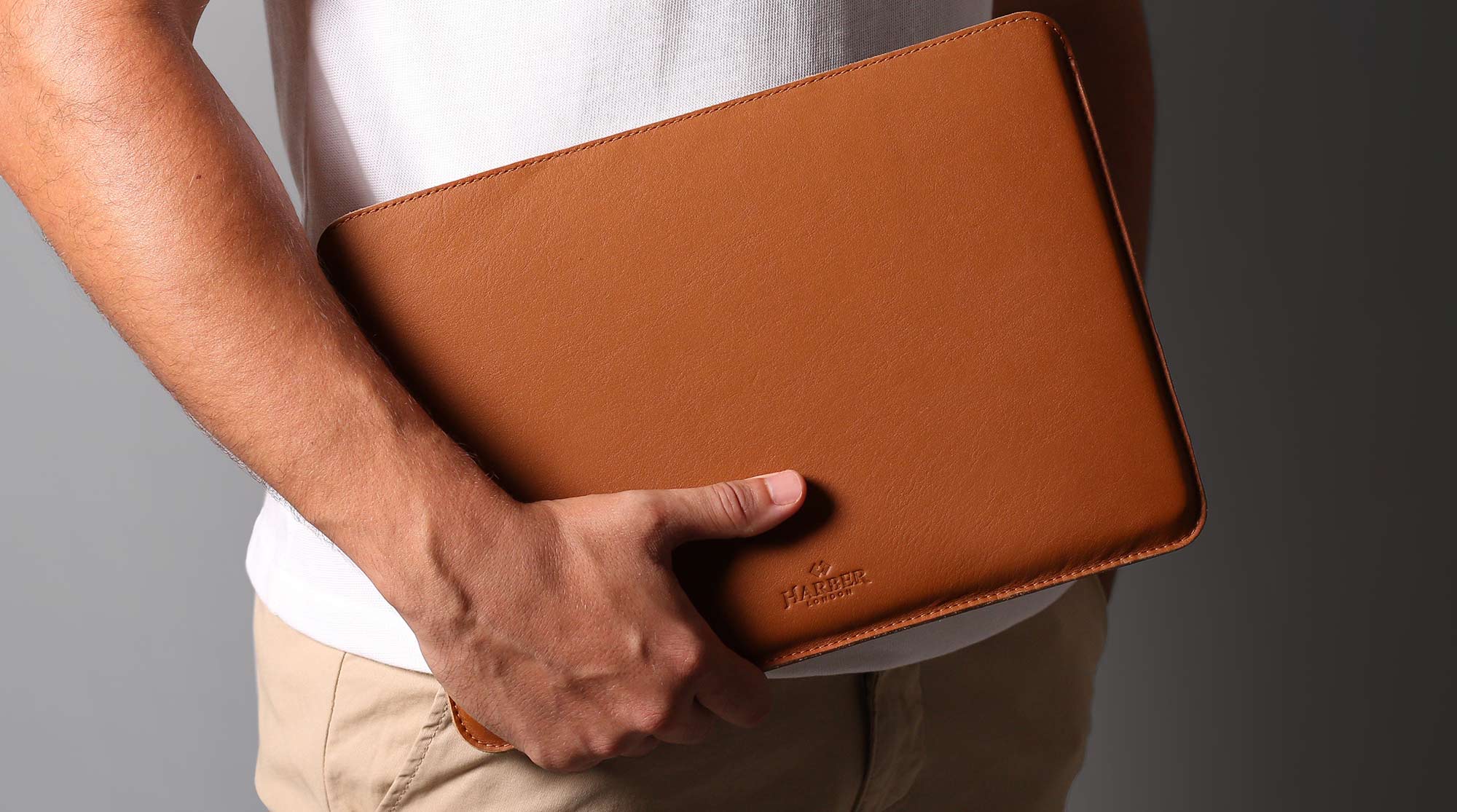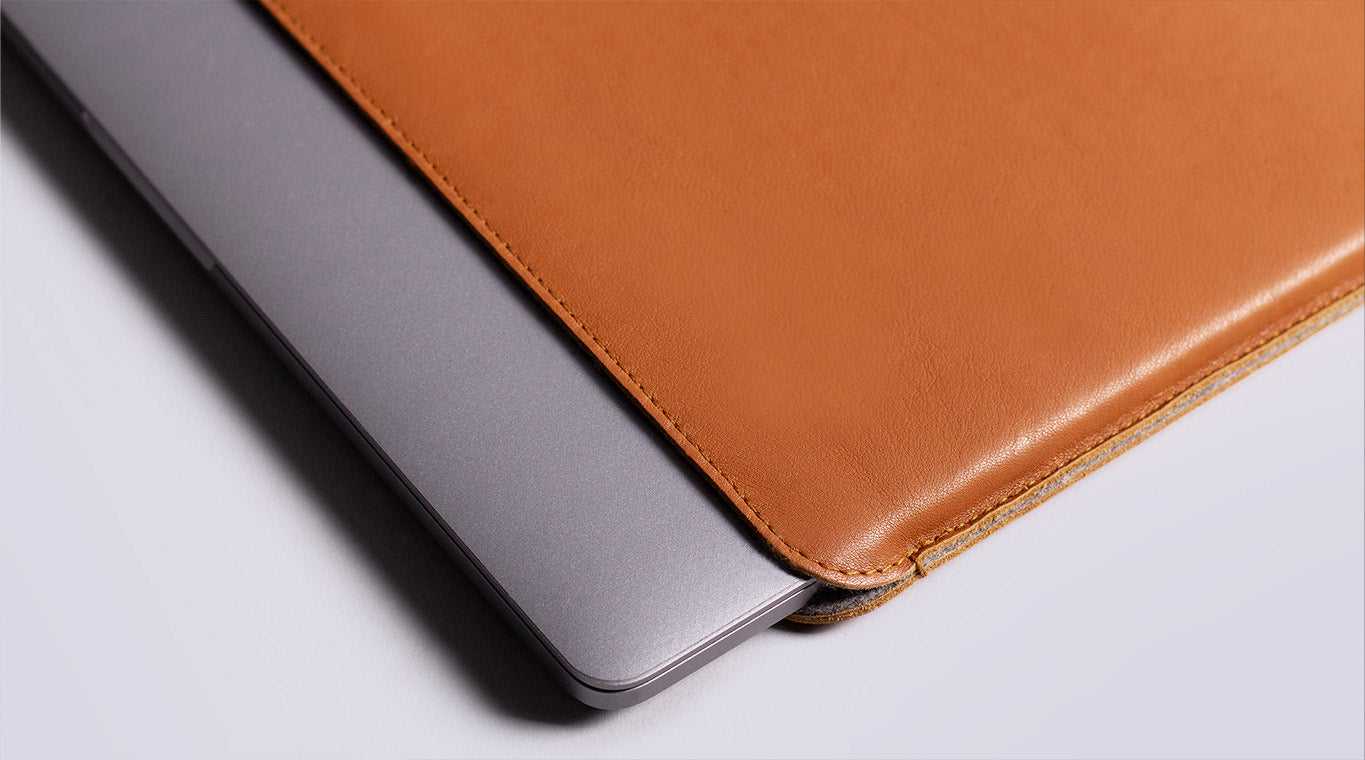 Slim Leather Macbook Sleeve
Our Slim leather sleeve is our bestseller for a good reason. Is simple, good looking and does its job perfectly, carry your MacBook in-style. 
It is our slimmest MacBook Sleeve yet.
The Slimmest Leather Macbook case
Our MacBook Case has been designed to fit like a glove and comes in a range of different colours and sizes.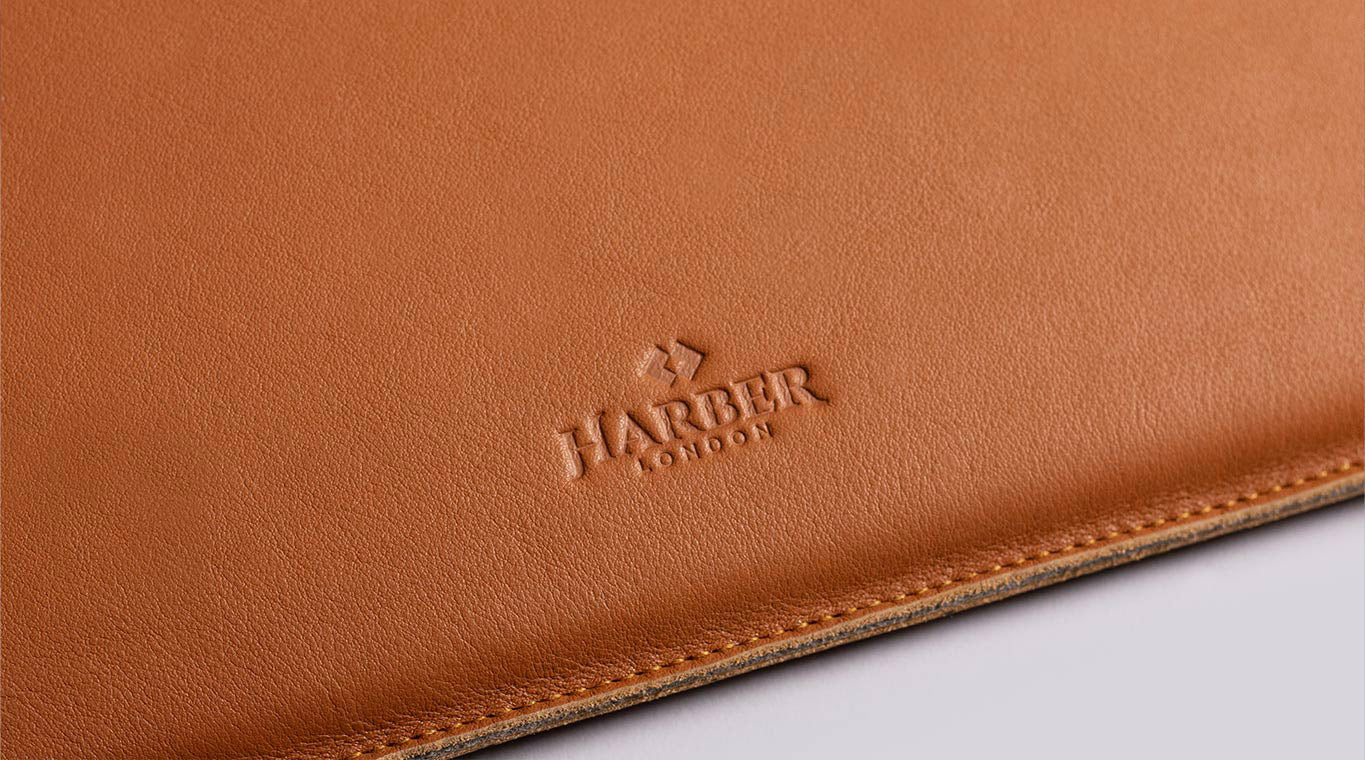 Macbook Sleeve Designed in Uk
The wool felt lining provides excellent padding while keeping your laptop safe from bumps and scratches, all in a slim fashion.
Our Slim MacBook Sleeve's understated design provides you with a sporty and elegant look without sacrificing its functionality and usability.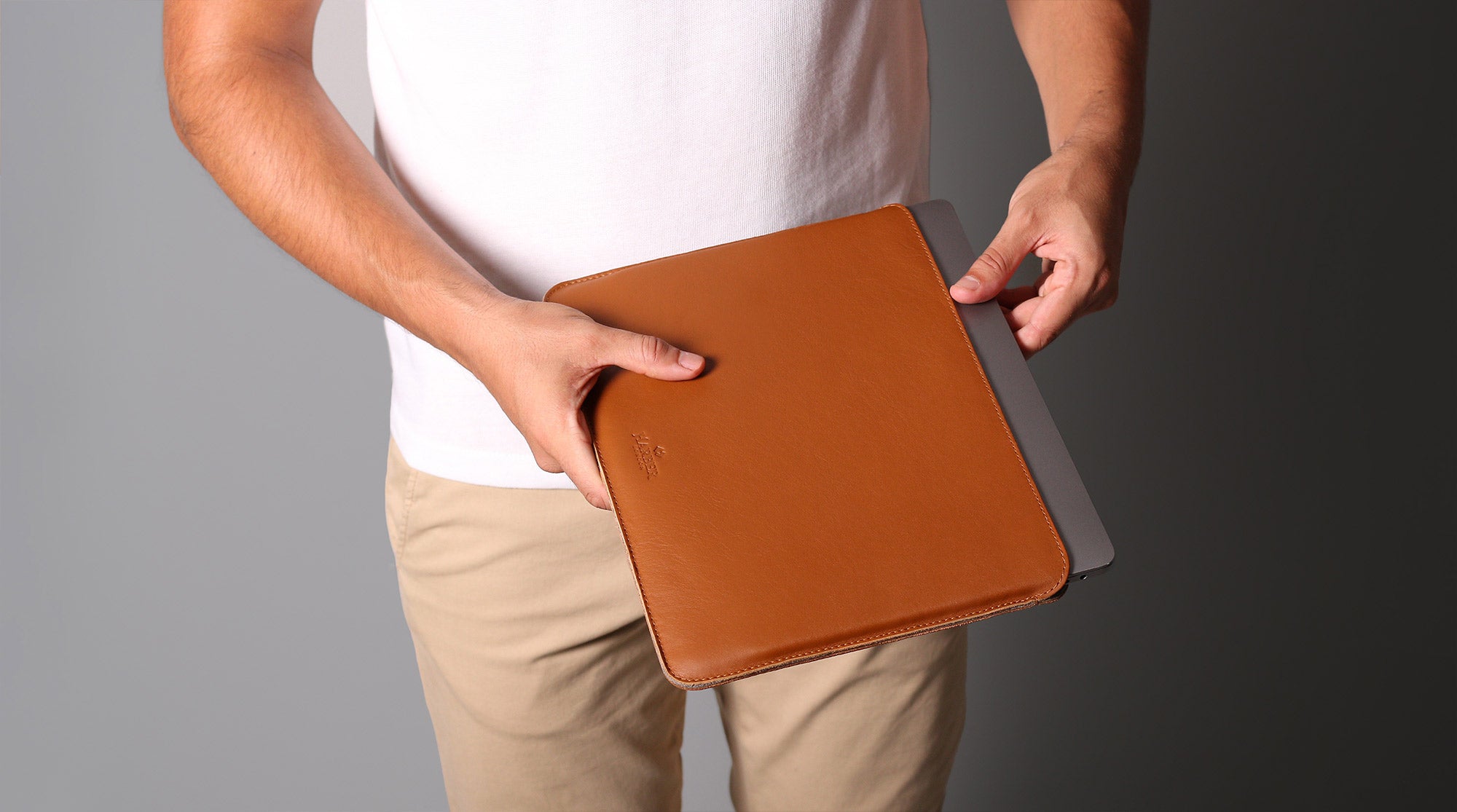 Beautiful Item
A well crafted elegant cover.
Classy, Elegant, Functional
I love, love, love my new MacBook Air Sleeve Case. At first, I was a little alarmed at how tight the fit was, but within a few days, I realized that with normal stretching, the fit would be perfect. I am glad I had mine personalized with my name engraved on it. Well done, Harber London!