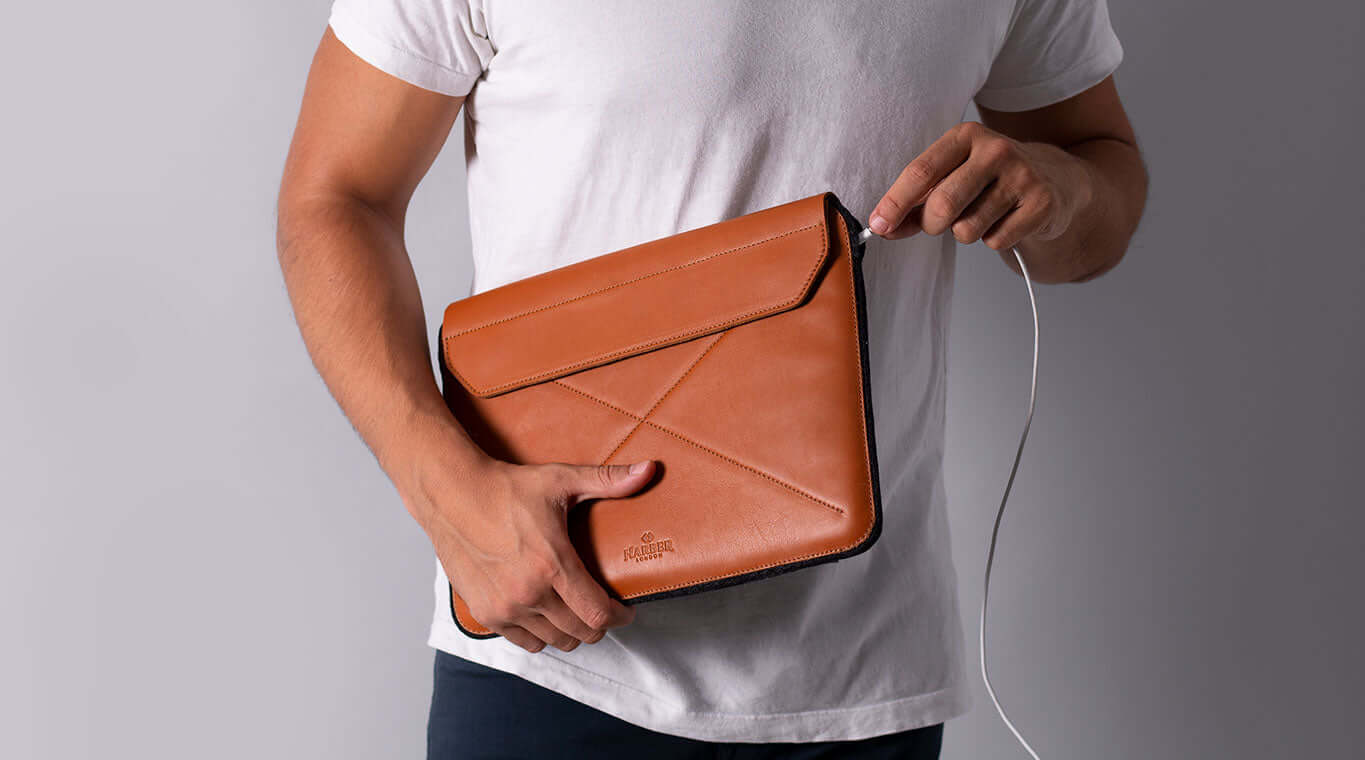 Magnetic Envelope Sleeve For MacBook & Laptops
Our Timeless Approach To Design
We designed our Laptop Case (and all our products) following our design vision, to create timeless products. This is why we combine expert craftsmanship, clever product architecture and combine them with durable, hard-wearing premium materials.
Smart Charge-Through System for your Laptop
Charge with ease without having to take your MacBook out of the Sleeve thanks to the design.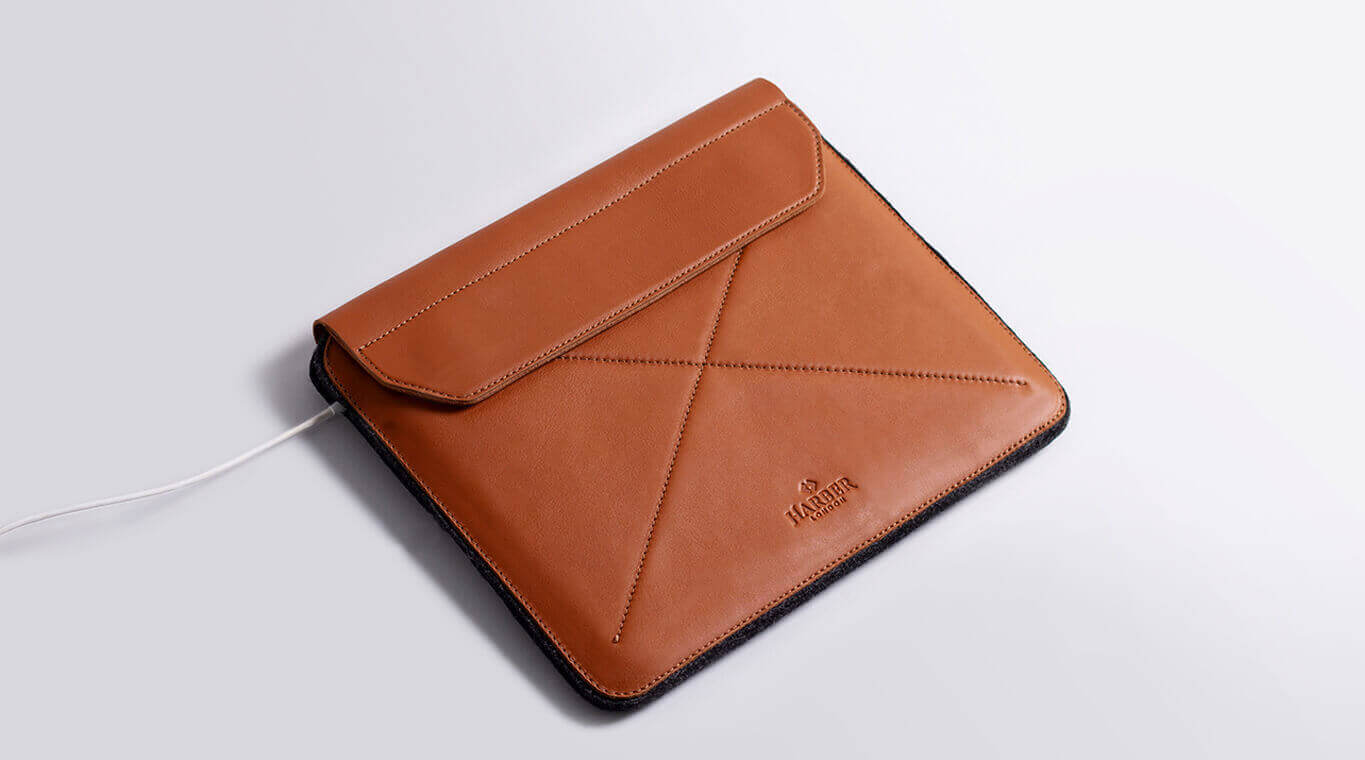 Comfortable Magnetic Closure That Packs a Punch
The Magnetic Closure has been designed to hold the weight of your laptop while giving you total comfort every time you open or close your sleeve.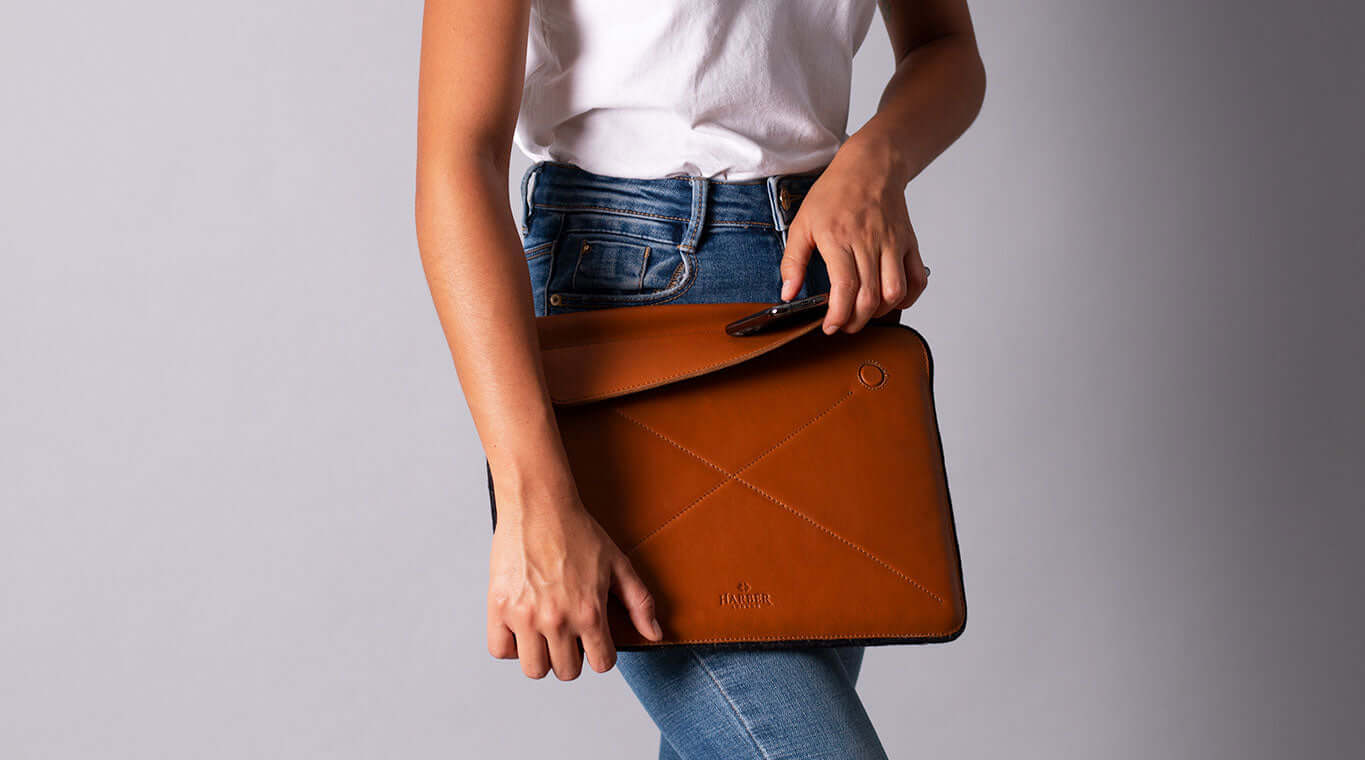 Envelope Sleeve for MacBook Pro & other Popular Laptop brands out there
Great Communication and Delivery but Far Below What Was Promised
The customization of my name came out 1.5 X larger than the photo I sent (that was even confirmed), which resulted in a VERY silly aesthetic. Two magnets can be seen when the flap is closed, and the diameter of those are huge at 3 inches each. In summary, I always see those two circular bumps on the front. Not worth $130 and my sadness, but can't even return it since it's a customized item. I hope this review helps you make the right choice!
Quality
Really happy with my sleeve