Classic Rucksack, made from Recycled Plastic Bottles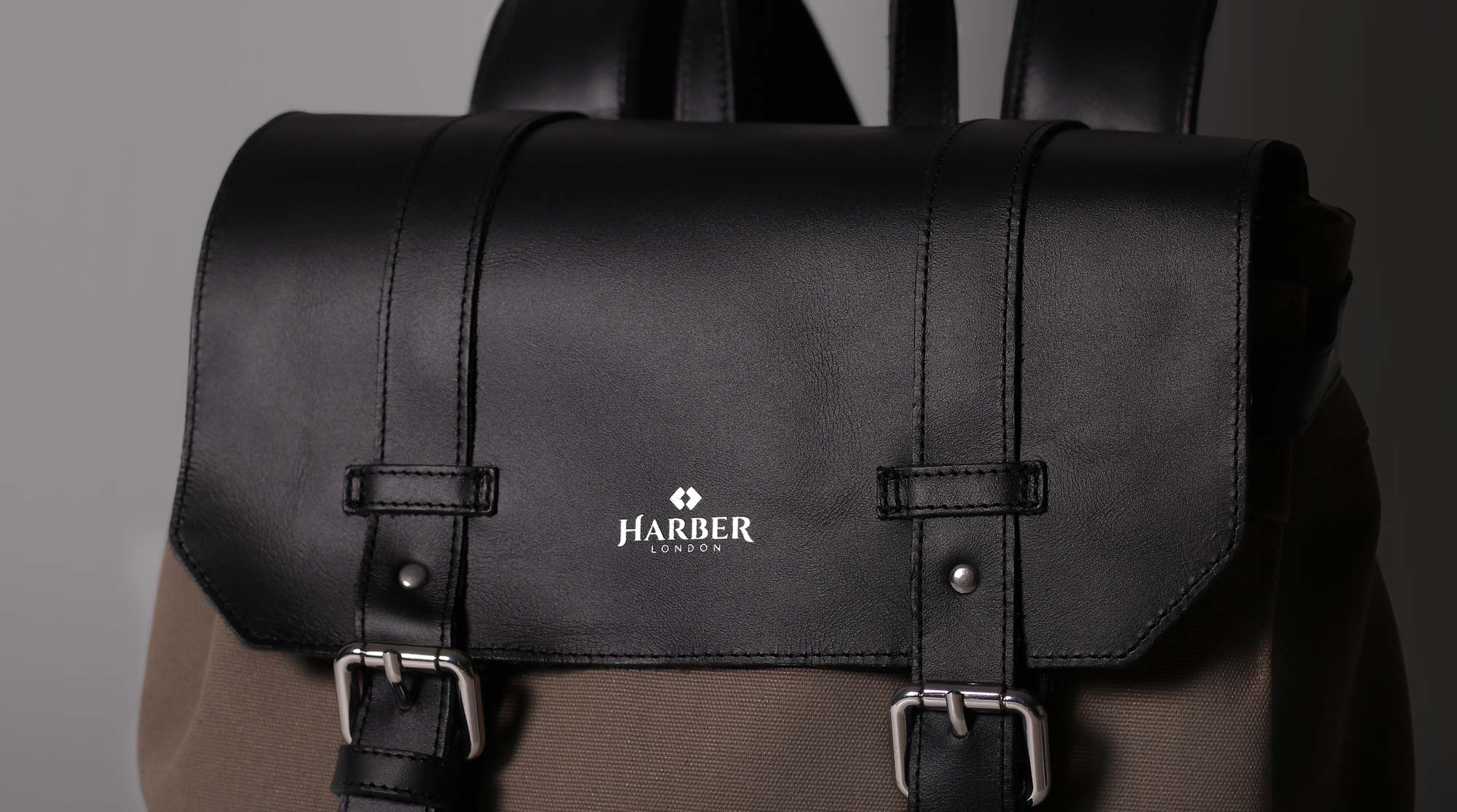 Conscious, Timeless Rucksack Design
Specially made with 100% Recycled Plastic Bottle's Fabric, combining expert craftsmanship and clever product architecture with premium durable materials, to create a timeless piece that will last you and never go out of fashion.
Detachable Magnetic Key Chain
The Magnetic Key Chain's design keeps your keys handy and always in its place. Simply pull them out and easily snap them back in.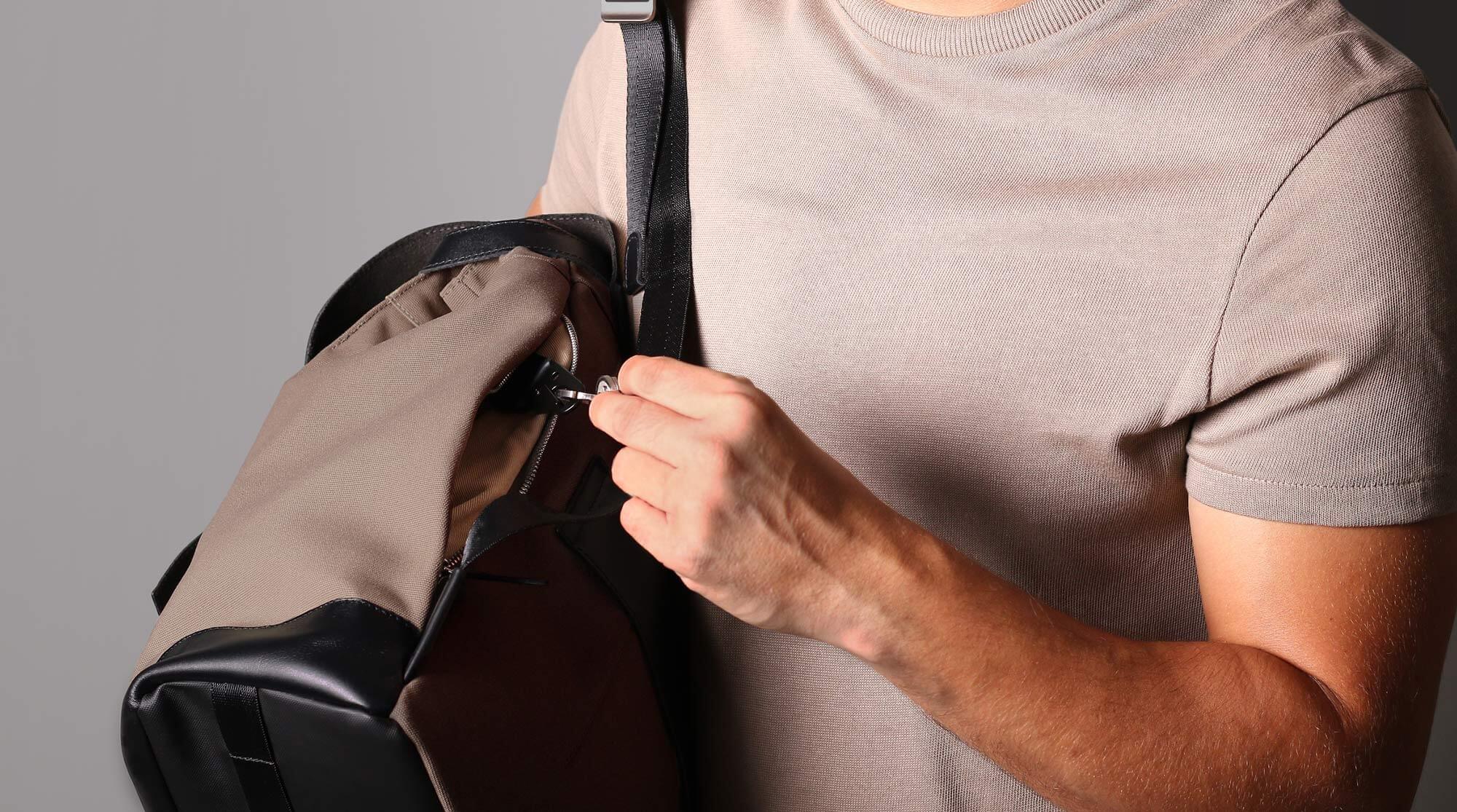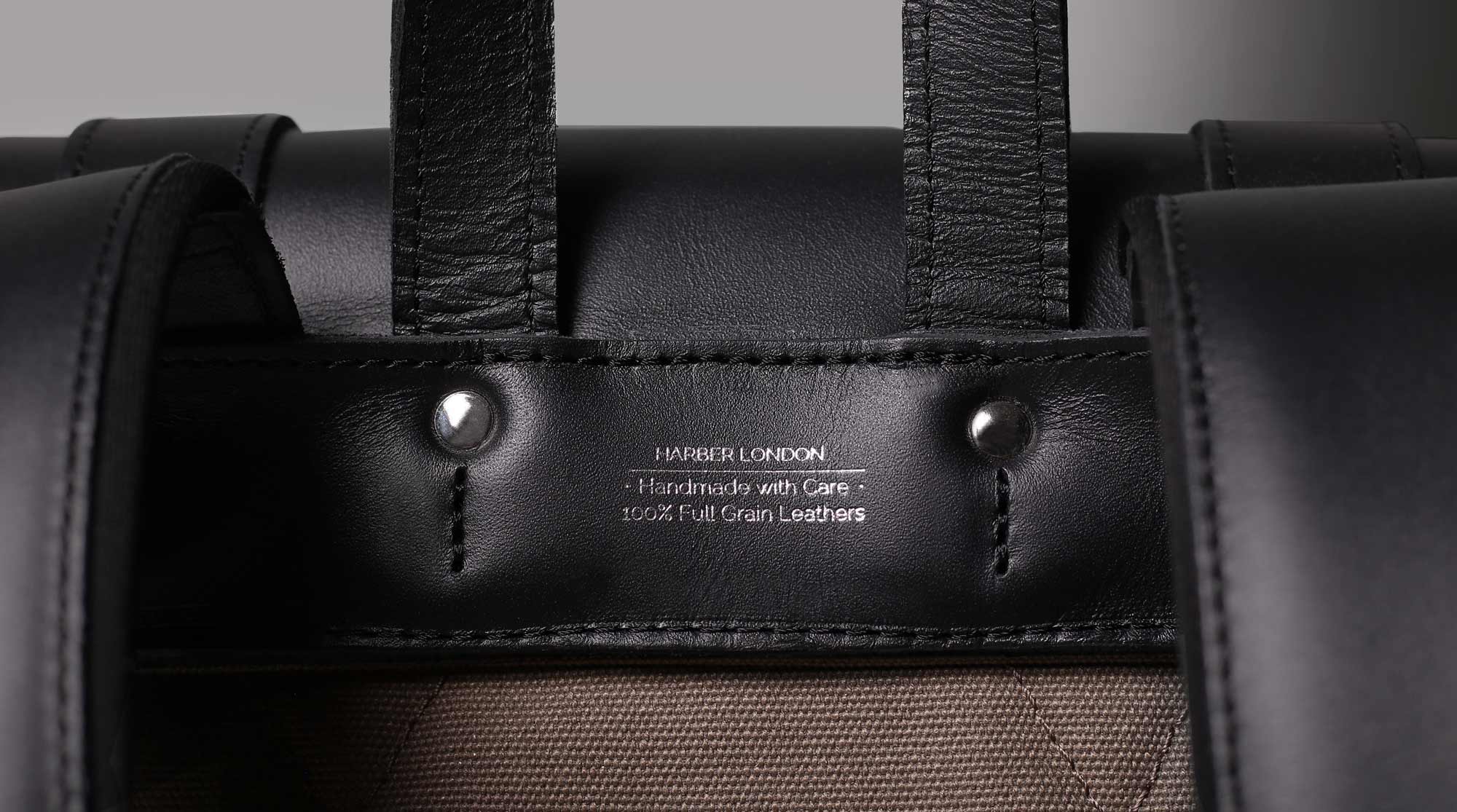 Comfortably Functional
The comfortable Swivelling Shoulder Straps have been designed to adapt to any shoulder width and to help you reach the side pockets with ease, making them extremely comfortable.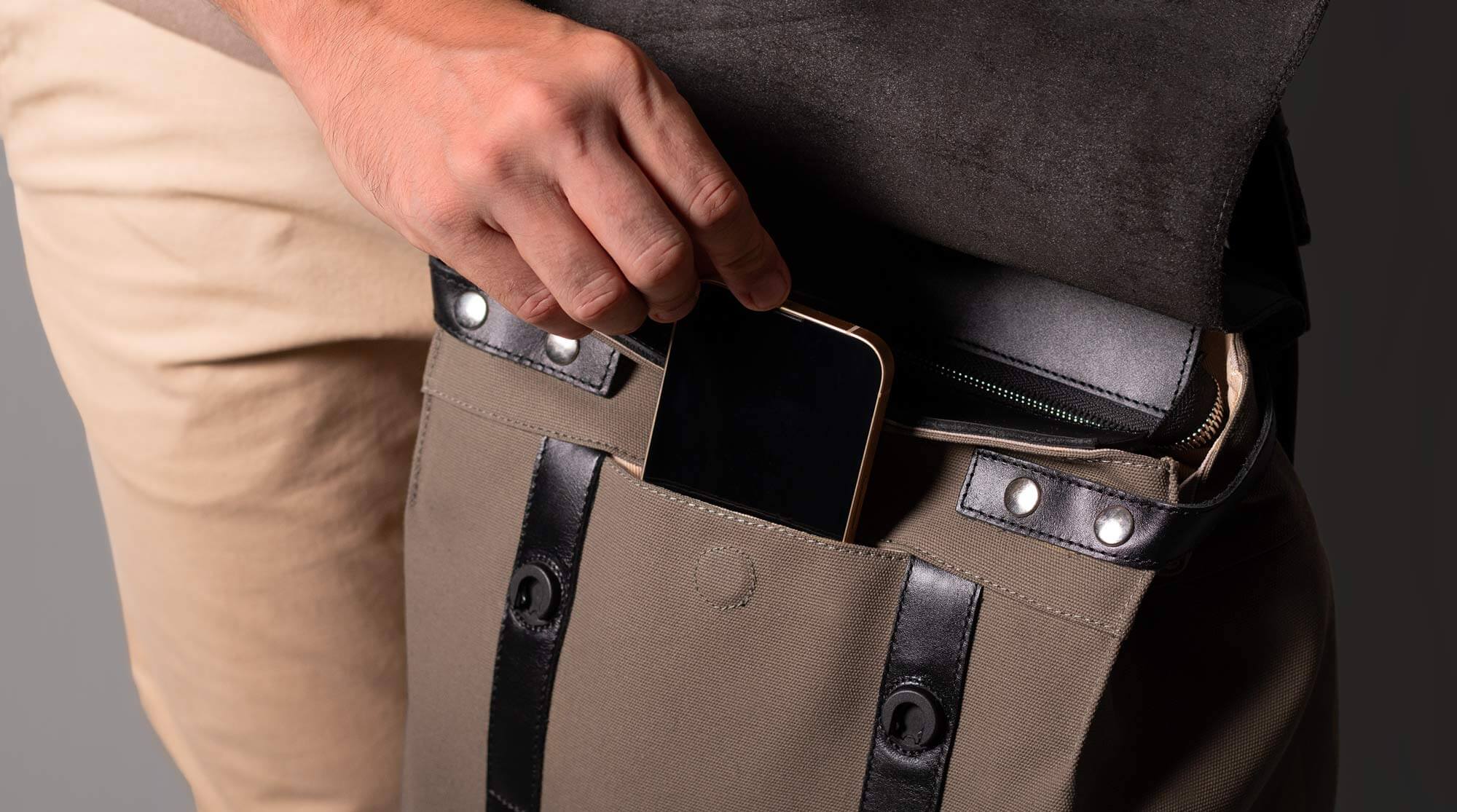 Classic Rucksack, for work, travel and anything in-between
I really loved this bag. My 14 inch Macbook Pro fitted perfectly. It was stylish and unique looking. I liked the hidden passport holder and the magnetic clasps.
It would've been a 5 star product had it not been for a critical design flaw. The product failed after 12 months. The left shoulder strap disconnected from the bag. The most crucial part of the bag - failed. I take care of my things. After looking deeper into what couldve caused it, i noticed the entire strap is connected to the top of the bag with a single small rivet. No stitching at all, just a single rivet and a thin washer supporting the entire weight. On the 13th month of ownership, I contacted customer support - I would've had to pay $70 plus shipping to and from their international facility to get it fixed. It wouldve costed me an additional $150+ to get this bag working again and since it's a design flaw, it wouldve just broke again. Disappointed.
High Quality Product
I was very surprised about the quality of the bag. Great workmanship and materials. Lovingly packaged 👍🏼