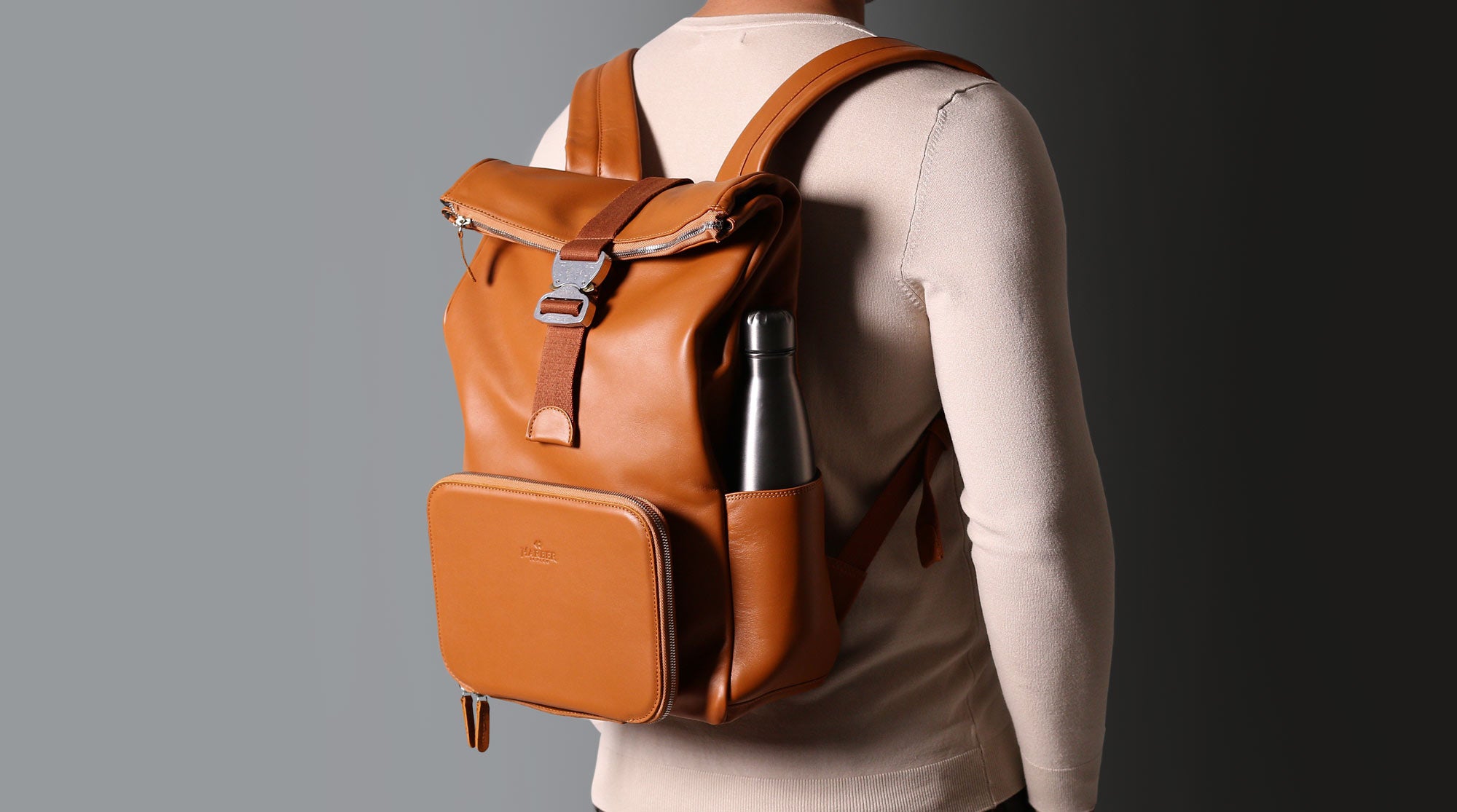 A Backpack For the Urban Adventurer in You
Our Roll Top Backpack was designed for the adventurer in you, whether you're planning a weekend away in the mountains, or for your commute to work, it will adapt to your lifestyle flawlessly thanks to the front inserts, giving you total control and flexibility on what to carry and how to carry all your essentials around.
Dedicated Tablet Pocket inside the Backpack
Fits most popular tablet brands, specially all iPad Pro models with their covers attached, from the iPad Pro 12.9" to the smaller versions as well.
Magnetic Sternum Strap for ease of use
Making the leather shoulder straps in a way that allowed for extra comfort and functionality was a real challenge, we took months to develop it with only one thing in mind, your total comfort.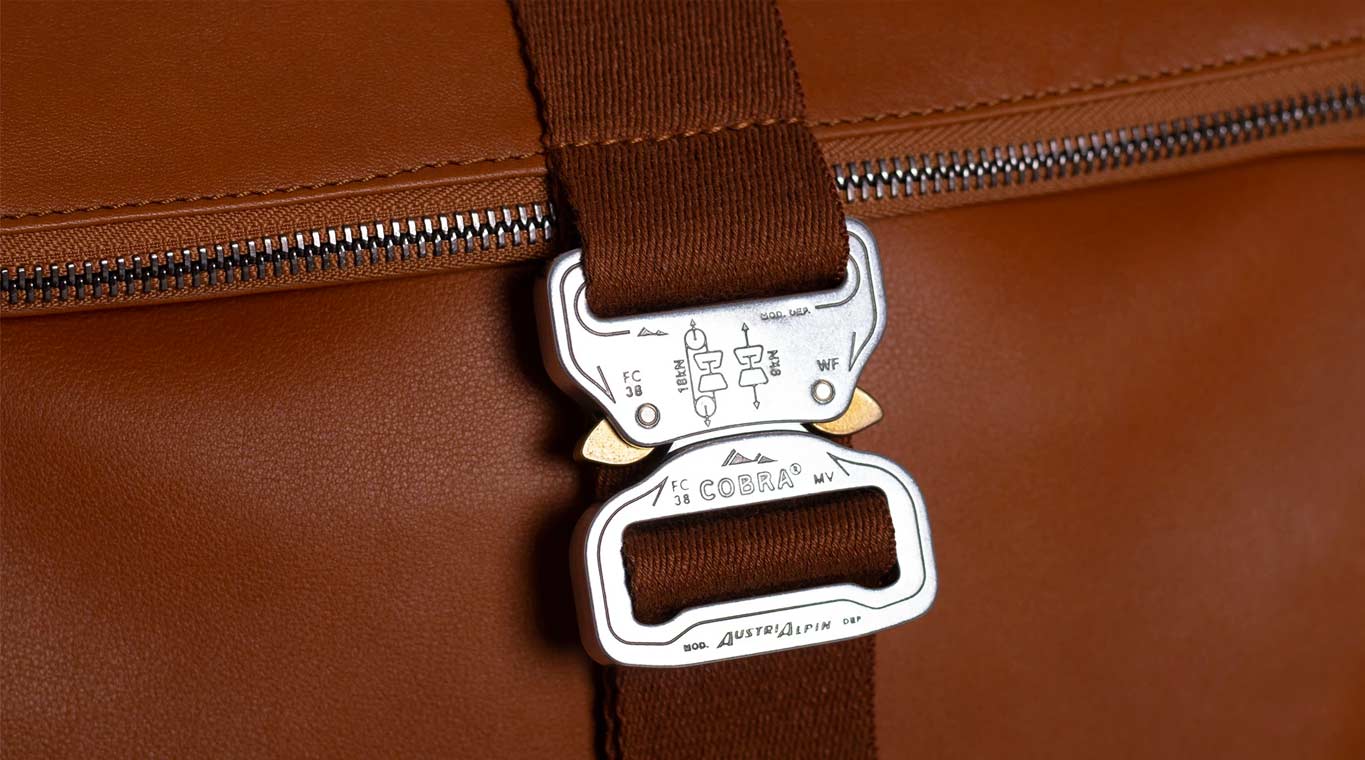 Premium Materials, from Top to Bottom
The Military grade front buckle is comfortable to use and add a striking look to the backpack that won't go unnoticed. In addition, all other buckles are custom made with Aviation Grade Aluminium.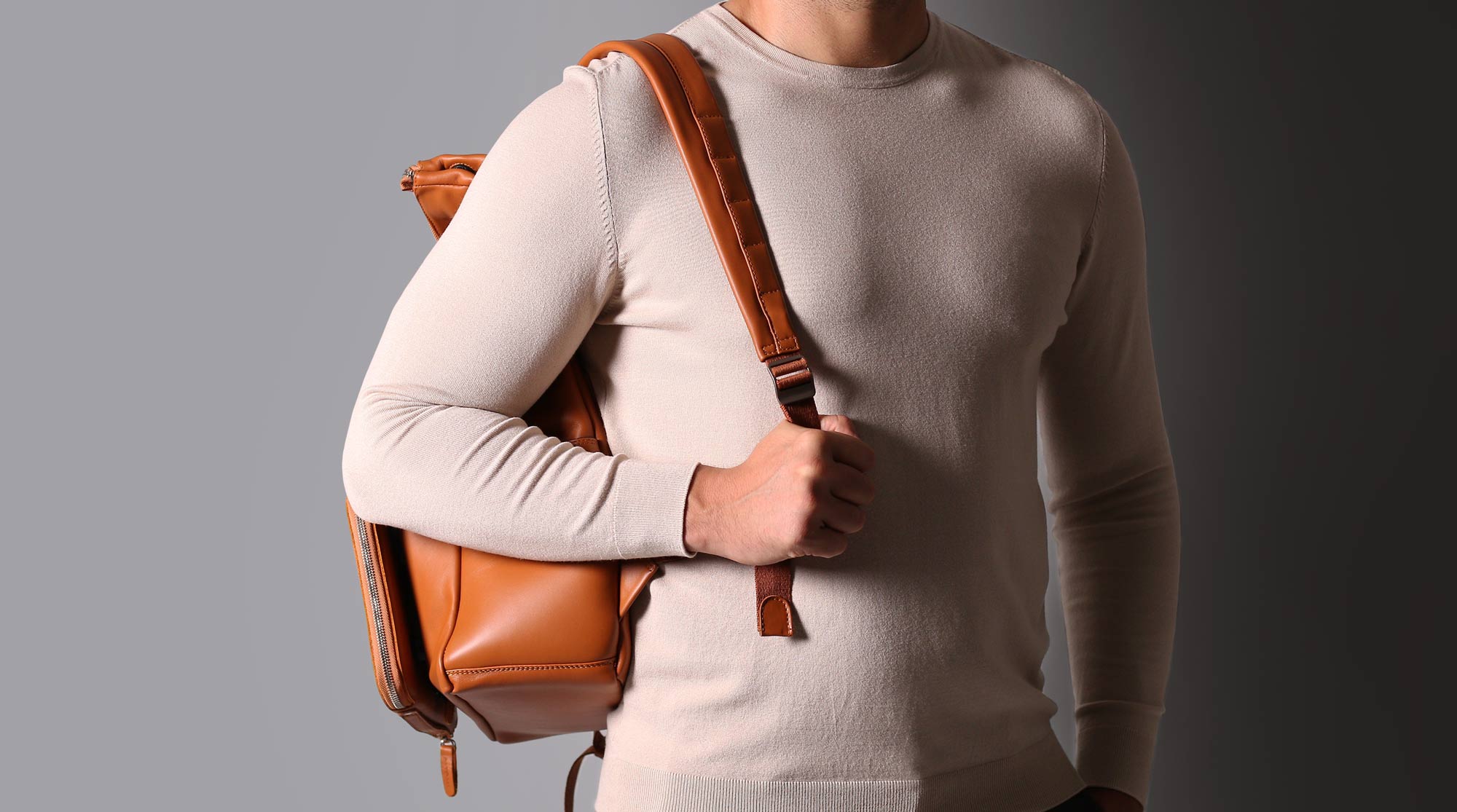 Our Roll Top Backpack is designed to fit most 15" and 13" Laptops
Fits 14" and 16" MacBook Pro as well as Surface, ThinkPad, Dell XPS and other popular laptop brands.
Delivery Mess Up but Harber owned it.
I ordered a wallet to be delivered express delivery to Spain, it ended up taking 2 weeks and as I was moving out of the property, I didn't get the wallet delivered. I informed Harber and they sent me another one free of charge. Thats customer service!! the wallet itself is very nice leather and will be purchasing more products in the future.
Leather Roll Top Backpack
The backpack design in whole is excellent. The layers are nicely partitioned. The leather is beautiful. The drawback, however, are the leather being too soft, it doesn't give enough integrity to easily stand the backpack alone; also the magnetic snap buttons are nice and easy and the disadvantages are they snap together too easily making it difficult to put things inside the bag. Give and take, I guess, I understand that it is hard to balance … after all, it is a nice backpack for someone who looks for good value bags.