Clever organization
Clever organization with timeless aesthetics to help you streamline all your carry needs and help you conquer the clutter.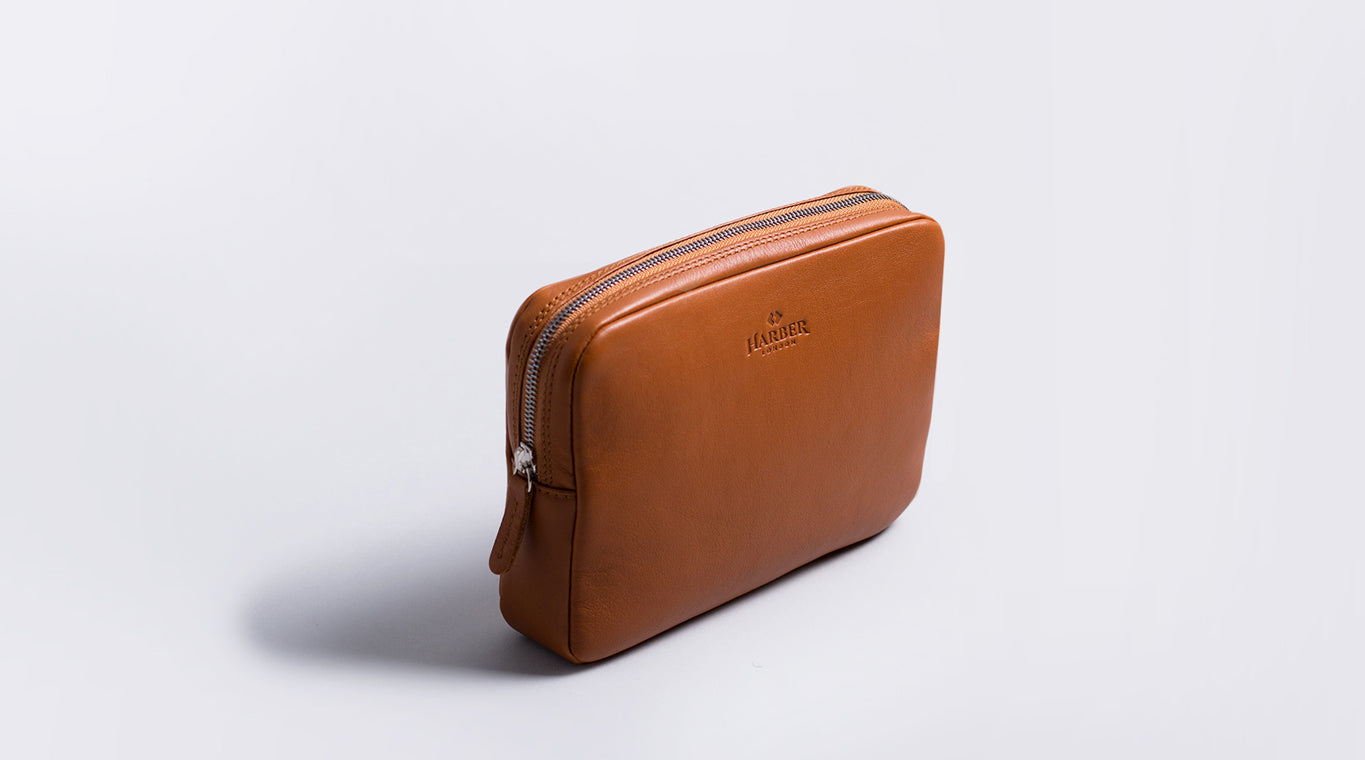 Functional Tech Dopp Kits That Fit Comfortably Inside Most Bags
Our Tech Dopp Kit is the perfect companion for travel, work and any environment that fits almost anywhere and holds any of your essentials flawlessly.
Carry everything untangled and well organised inside the Tech Dopp Kit
From AirPods to A6 Notepads, chargers, pens, mouse, cords and more. Say good bye to the carry chaos. The inner pocket allows you to stash your stuff well organised.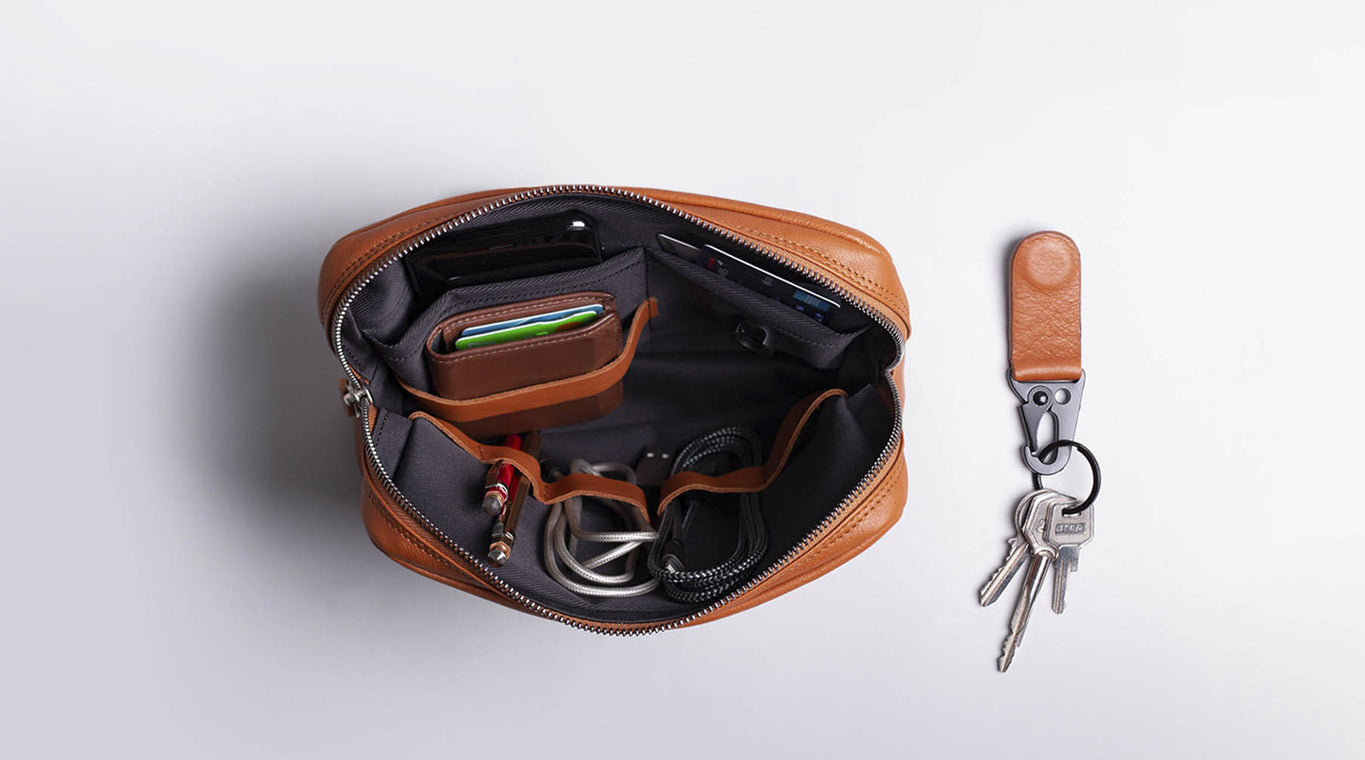 Convenient Key Chain that detaches and attaches back again magnetically
The clever Key Chain is easy to use and will save you a lot of time when looking for your keys at the bottom of your bag. Simply pull them out, use them and slide them back in, the magnets will put it all in its place for you.
Handcrafted with long lasting
Hard-wearing, responsibly sourced premium materials.
Love it!
My husband bought me this for an early Christmas gift. I love it. I love the leather and I love the size. It's going to fit everything! I do wish there was a zipper pocket on the inside otherwise it's perfect!
Overpriced not well thought out
I was hoping for something that was functional, thought out and aesthetically pleasing. I assumed for the price it would be.