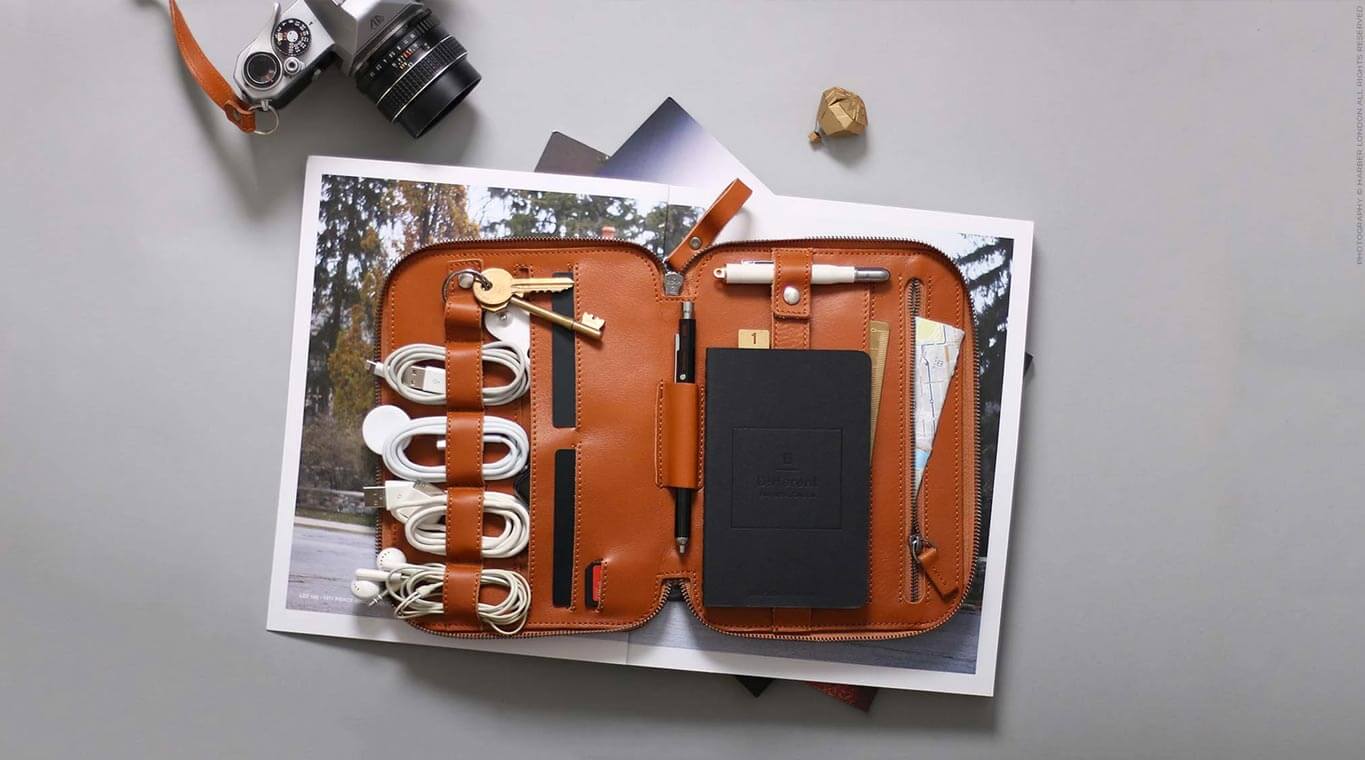 Introducing the leather organiser mini
Introducing our new NOMAD Mini series, to help you keep everything organised on the go.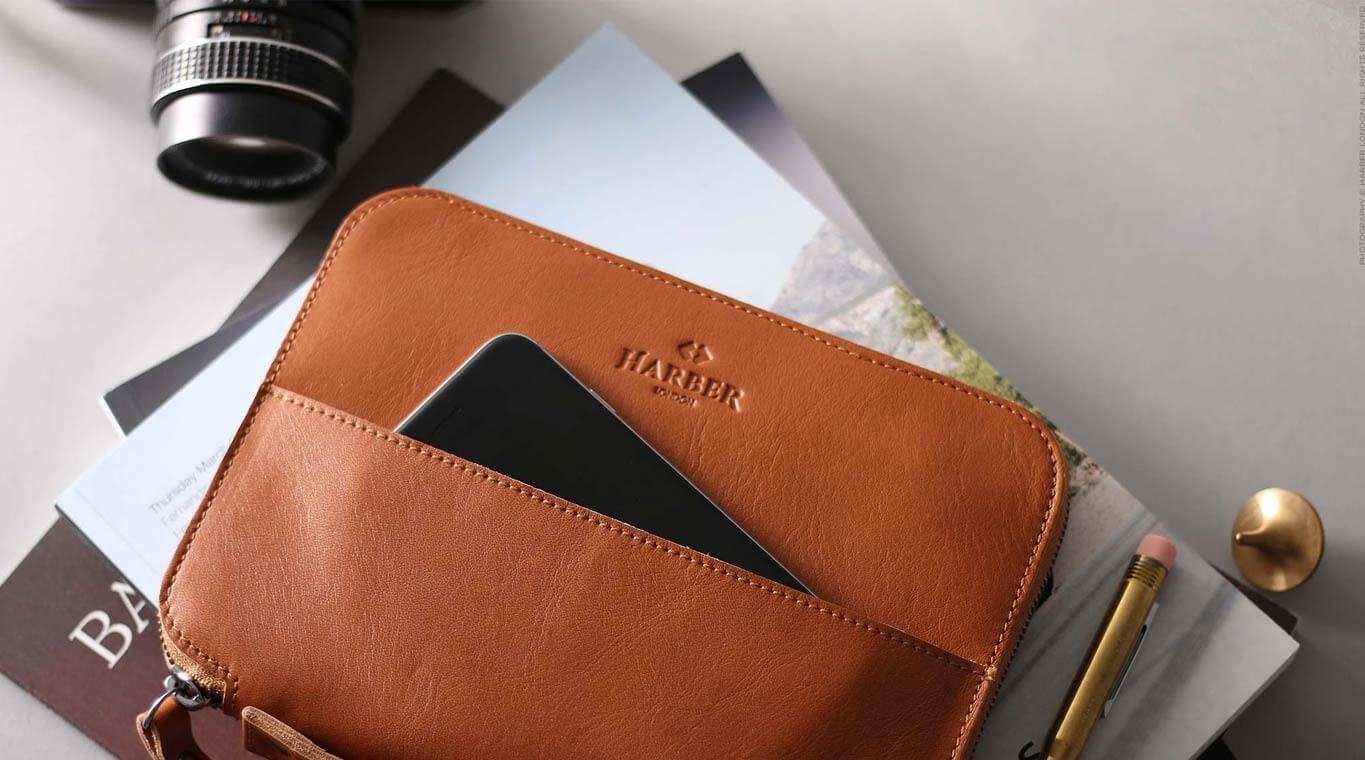 Small leather organiser
We wanted to create a good looking organiser that was comfortable, adaptable and yet practical when going around.
The perfect organiser for travel
Hold your cords, keys, credit and business cards, a small notepad, and everything you might need in a slim and stylish fashion.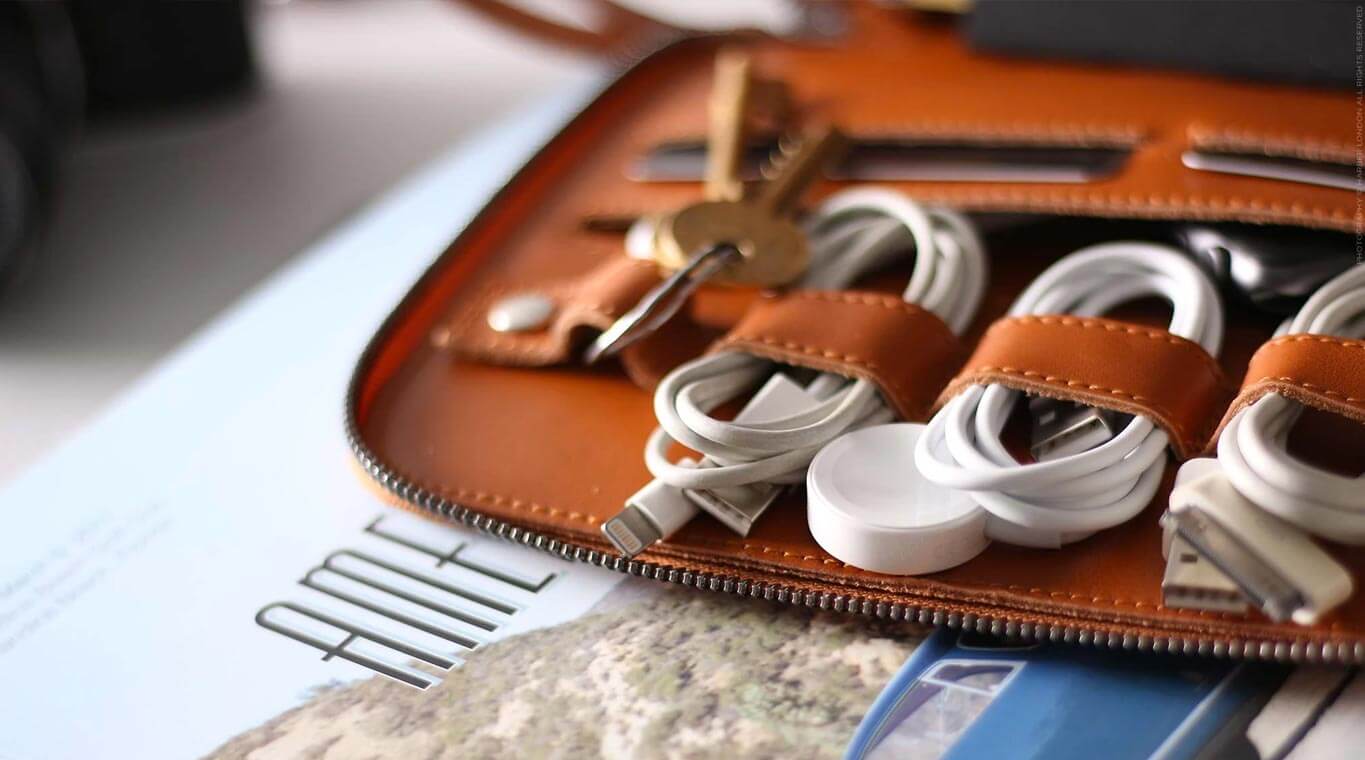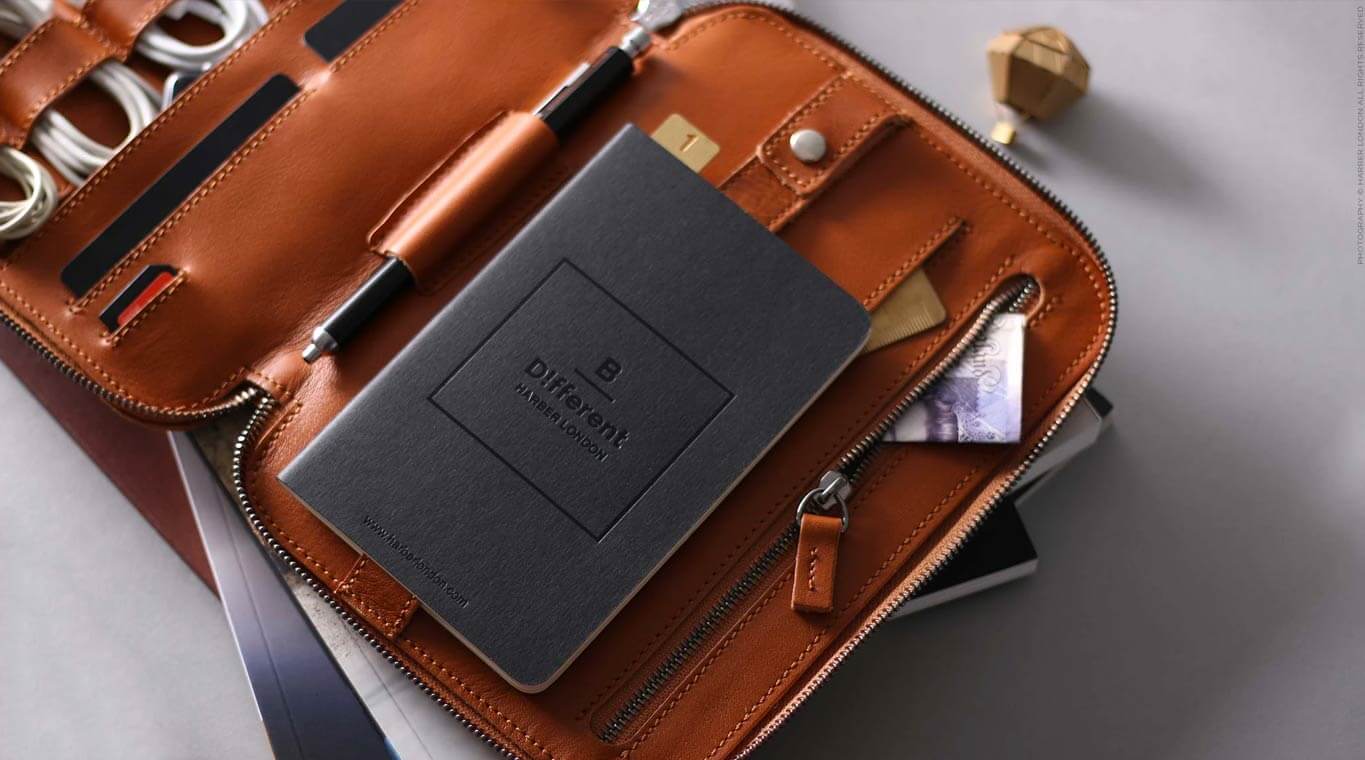 Mini leather organiser designed in UK
Handcrafted with Premium Full Grain Leather in Spain.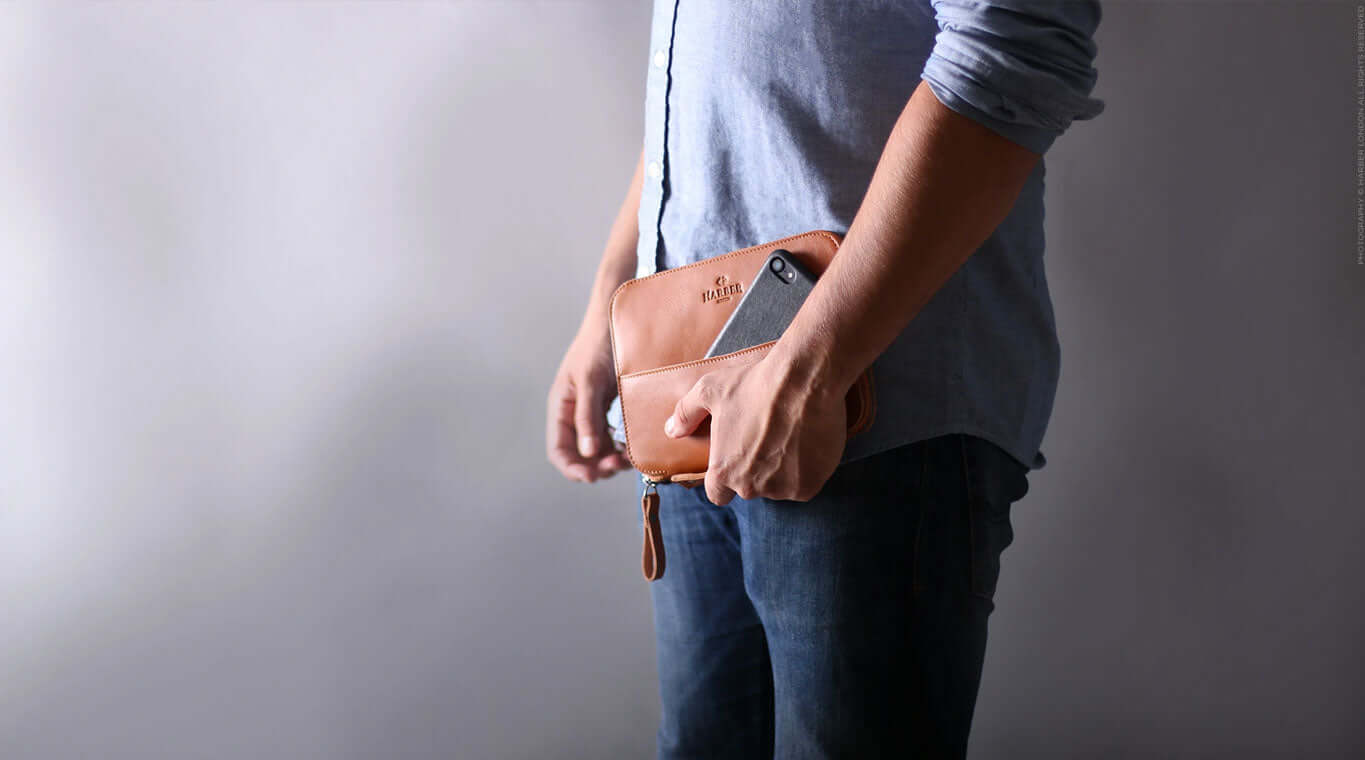 Perfect everyday carry organiser
The quality of the product is great and there are plenty of pockets and straps to help organise things in a multitude of ways. I often have two phones, AirPods, keys and a few cards in mine and the mini handles it all very well. About the only thing I would love is a little more consideration for left handed people. There are two key straps that are on the wrong side of the product for me, but I have found ways around that.
Perfect gift , husband is Very happy . Good quality and perfect service