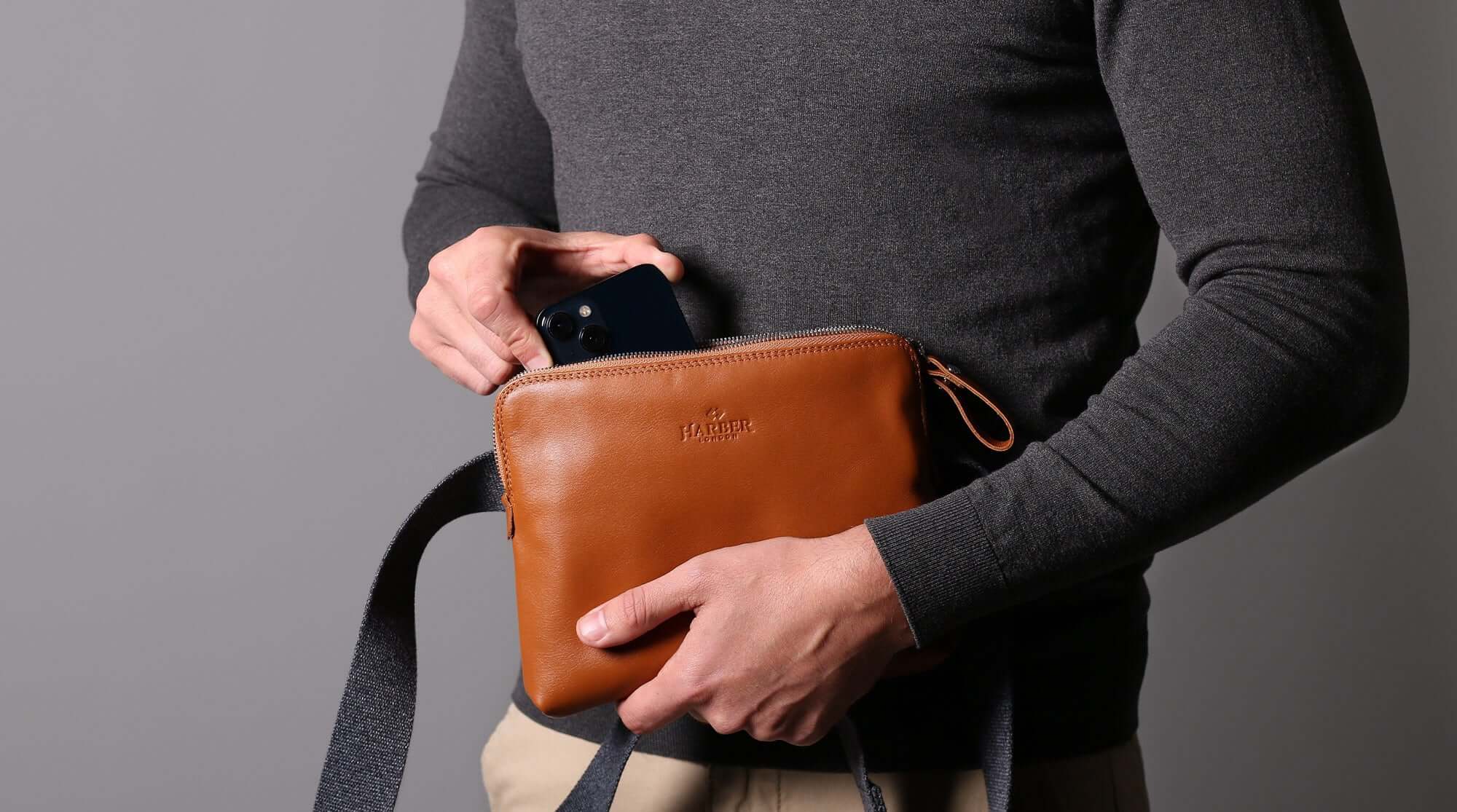 Versatile, Everyday Sling Bag
Breeze Through The City Hands-Free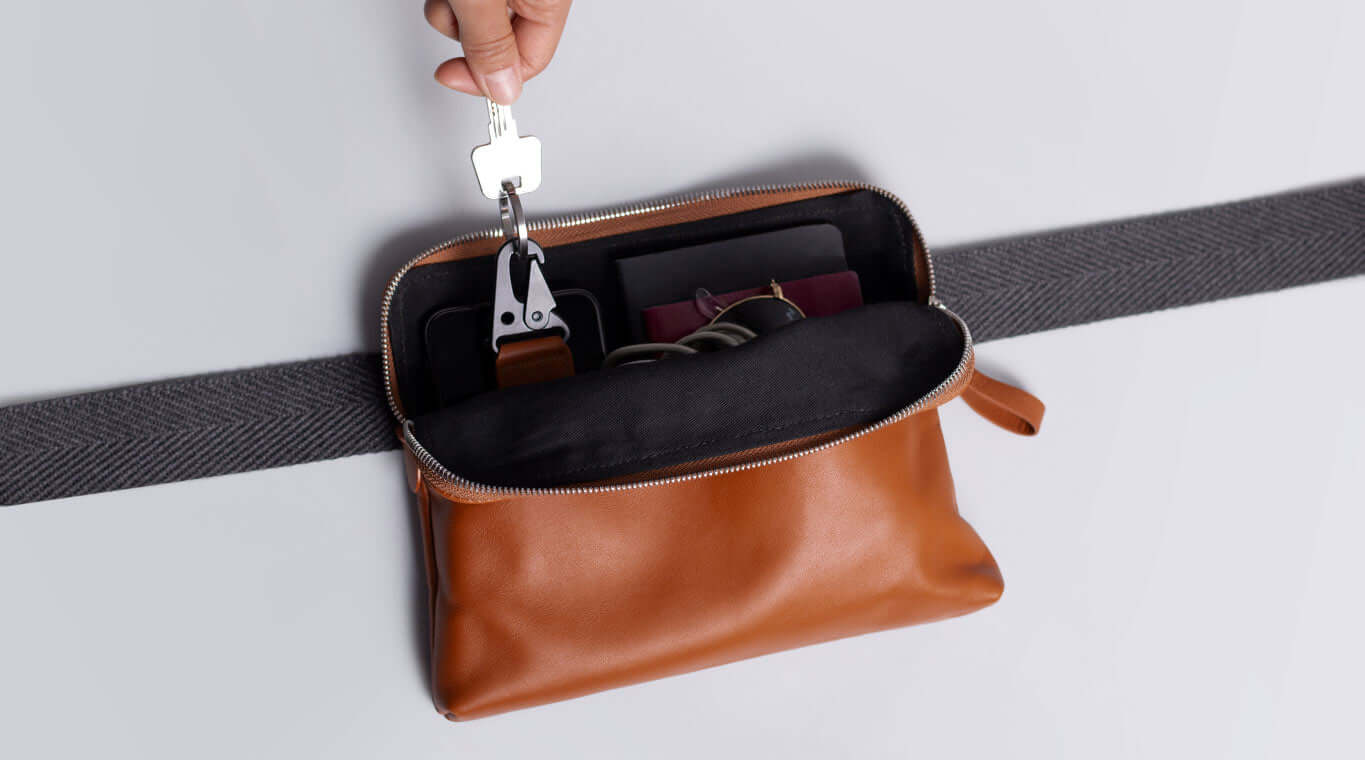 Convenient Magnetic Key Chain
The clever Key Chain is easy to use. Simply pull them out, use them and slide them back in, the magnets will put it all in its place for you.
Our Timeless Approach To Design
We designed our Sling Bag following our design vision, to create timeless products. This is why we combine expert craftsmanship, clever product architecture and combine them with durable, premium materials, so they will last you and never go out of fashion.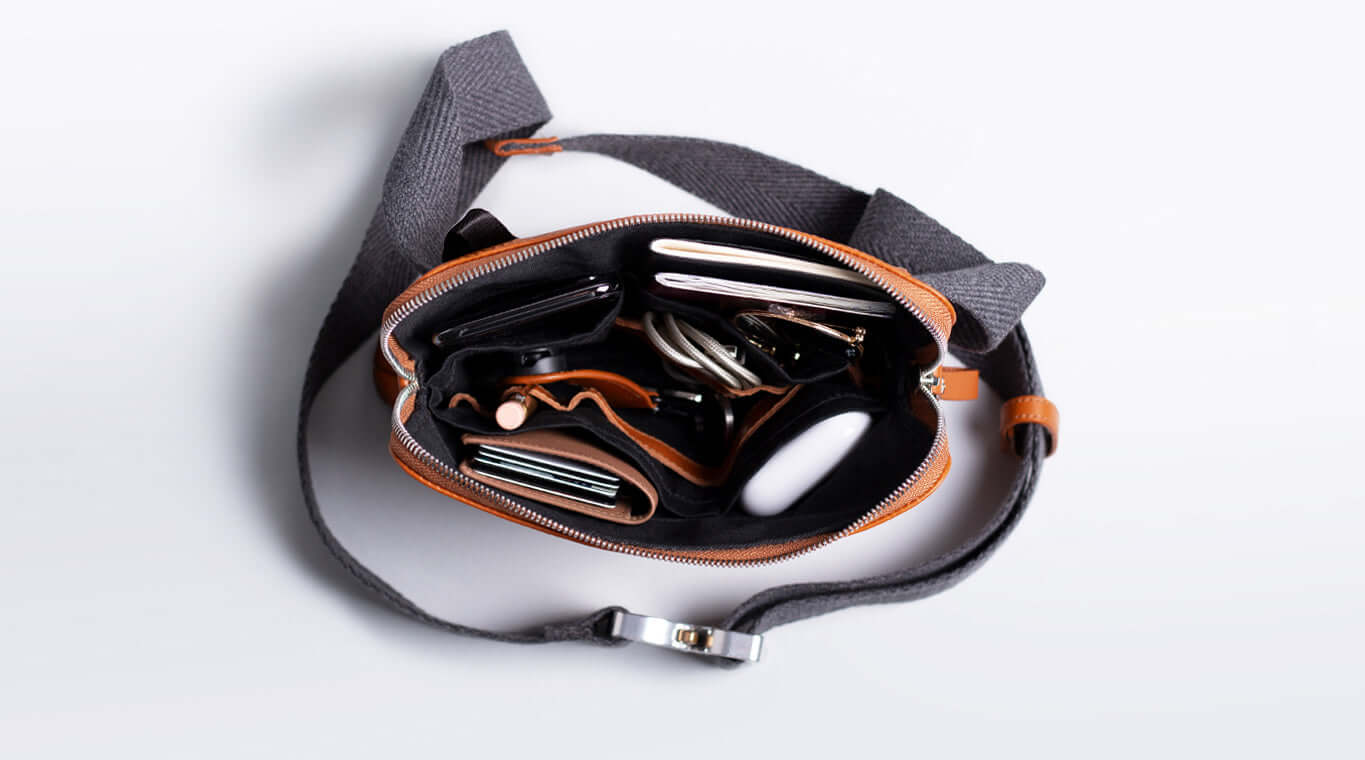 All-Purpose Sling Bag For Your Everyday
Carry anything from your wallet, Phone, AirPods, cords to A6 Notepads, pens and more. Keep your essentials handy on the go, neatly organised.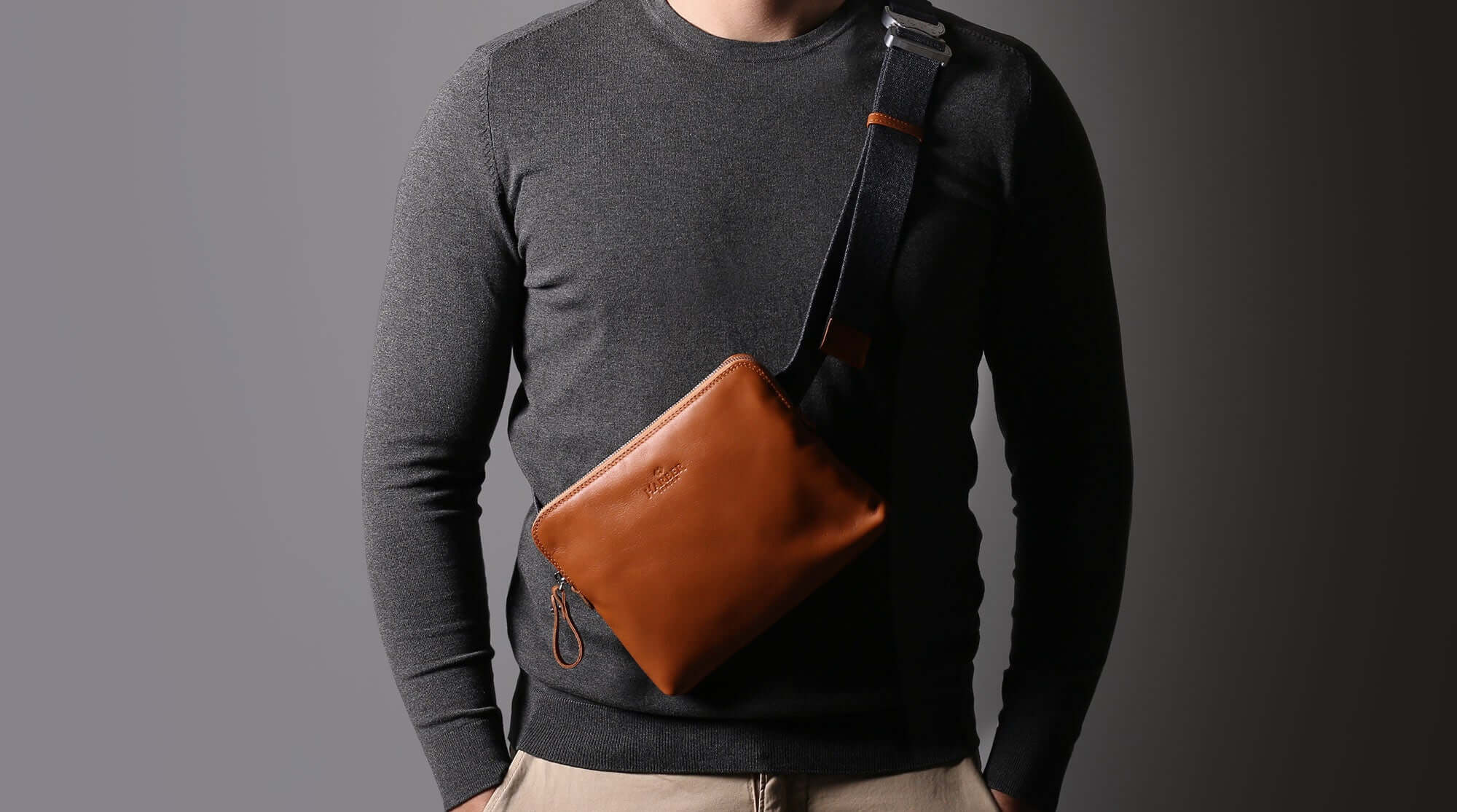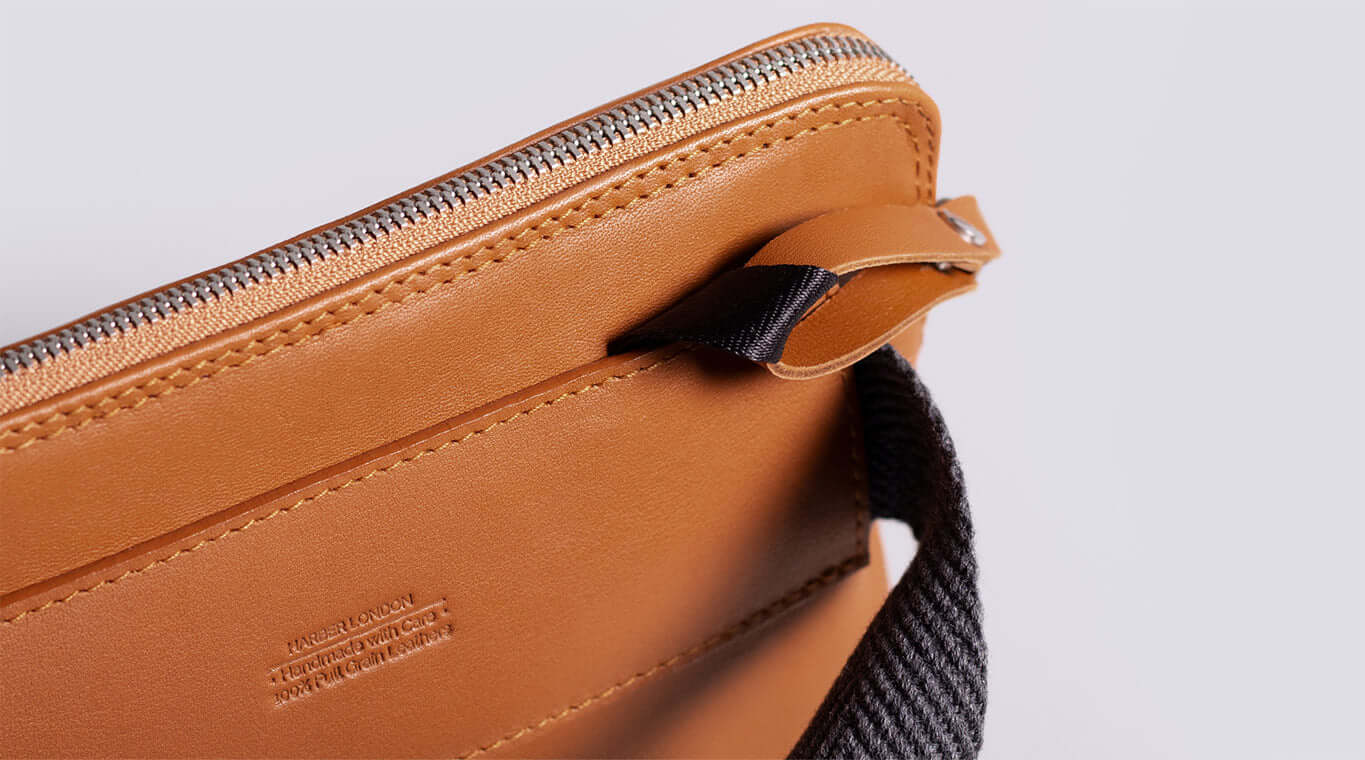 Theft Deterrent Security Pull Tab
Hides behind the Sling's body, allowing you stroll through the city stress-free.
Sling bag
Received my sling bag today in deep brown. Very prompt since I am at the bottom of the world. Good quality and well made, however a couple of things depending what rocks your boat.
Strap is not removable through strap tunnel at rear of bag.
Zip gets caught on corner.Doesn't appear to be of good quality.
I like the thick strap but the buckle is rather heavy and oversized in proportion to the size of the bag.
Due to the angle the strap is attached to the bag it tends to lean forward, so if zip open could loose contents.
The bag is just big enough for my keys, chunky crocodile wallet, iPhone XS, reading glasses and sunglasses in soft cases. Won't get them in with a hard case.
Apart from that love the bag. Only every wanted minimal items carried so to free up my hands.