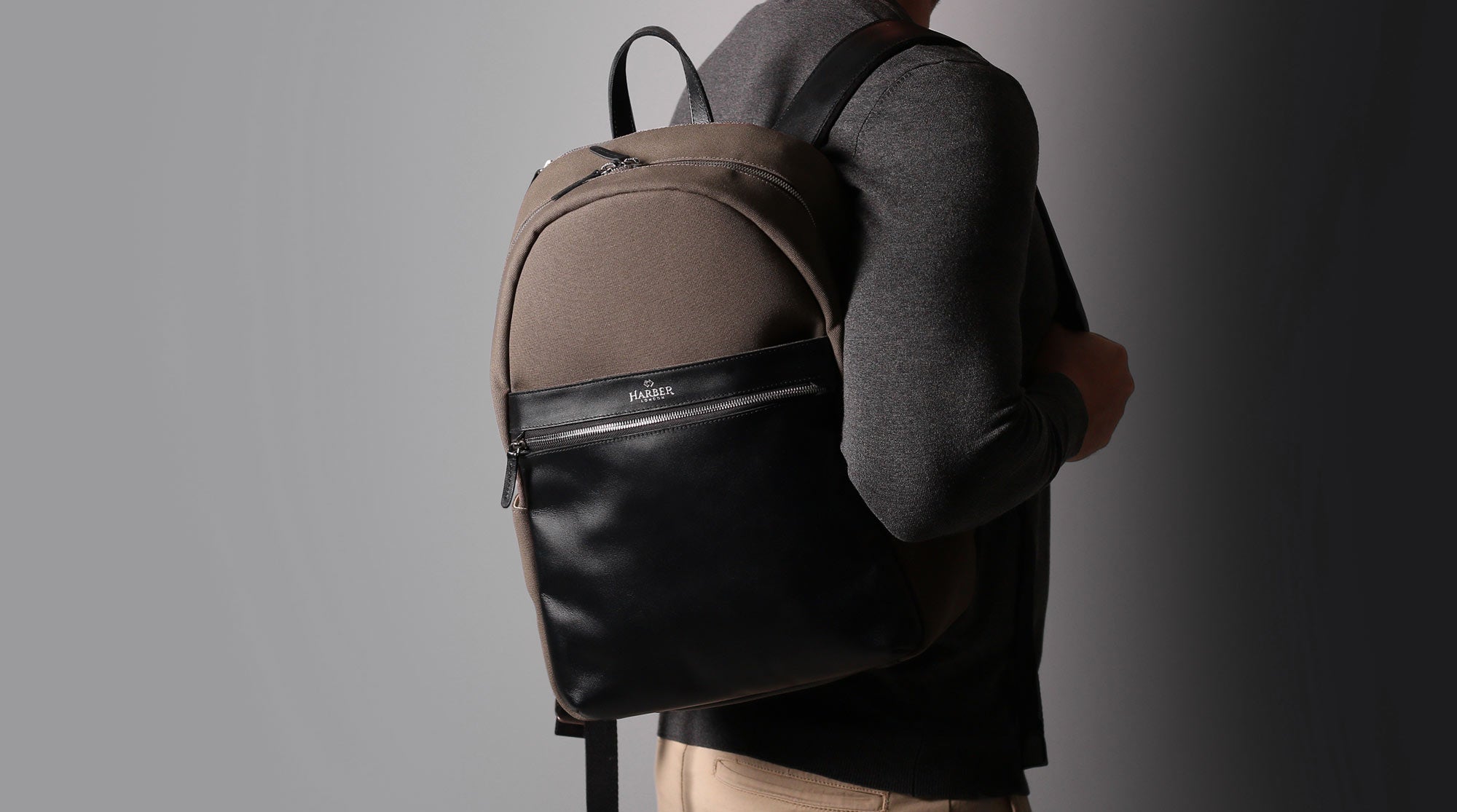 Office Backpack, Made From 100% Recycled Plastic Bottles
Office Backpack For Laptops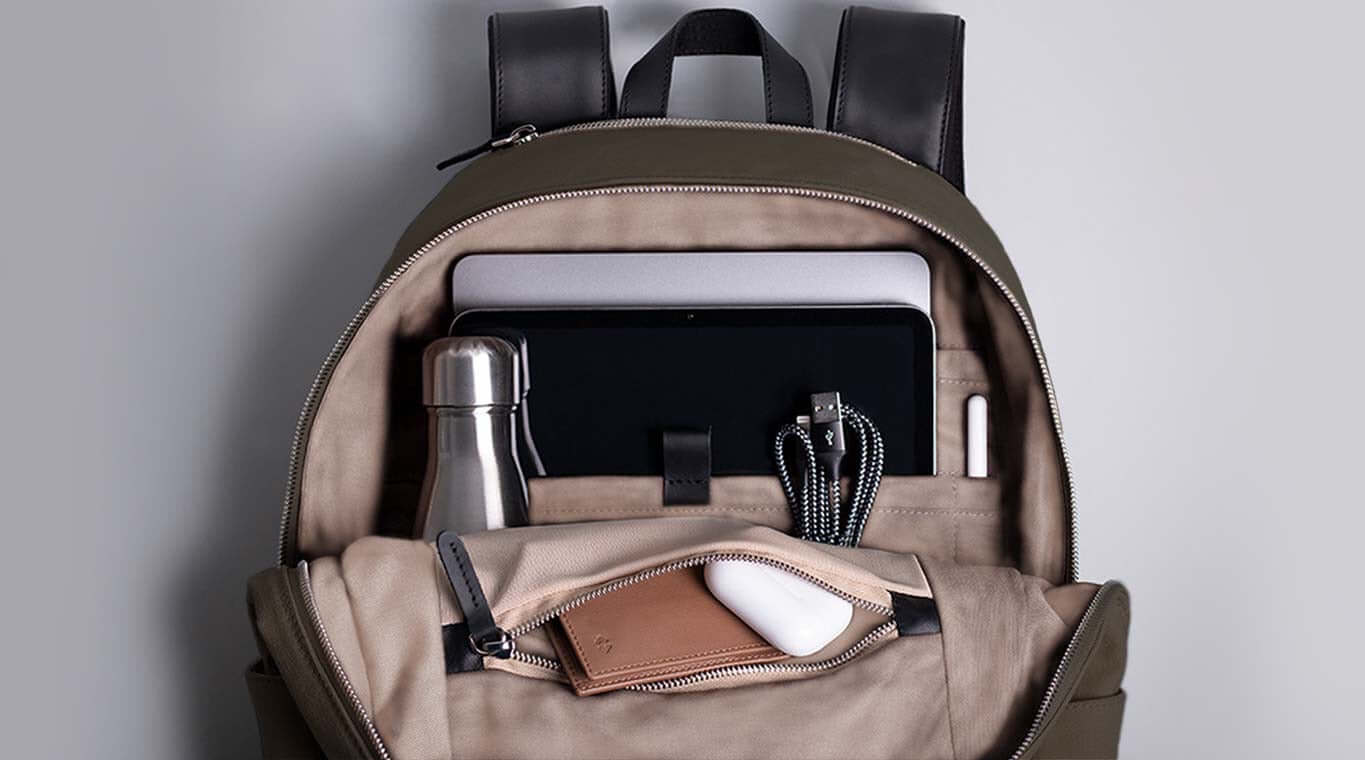 Your Office, Inside Your Bag
Carry all your working essentials in a smooth fashion, our Office Backpack has a pocket for anything you may need, from laptops, water bottles and more.
Understated, Timeless Aesthetics For Work, Travel and Anything In-Between
Our Office Backpack has been thoughtfully designed with hard-wearing, durable, premium materials that will stand the test of time whilst keeping a timeless, luxurious look, perfect for work, commute, travel or the office.
All-Purpose Office Backpack for the Digital Roamers
From laptops, chargers, tablets, documents, AirPods to A5/A6 Notepads, business cards, pens, cords and more. The inner pockets were thoughtfully designed for complete carry control and maximum organisation.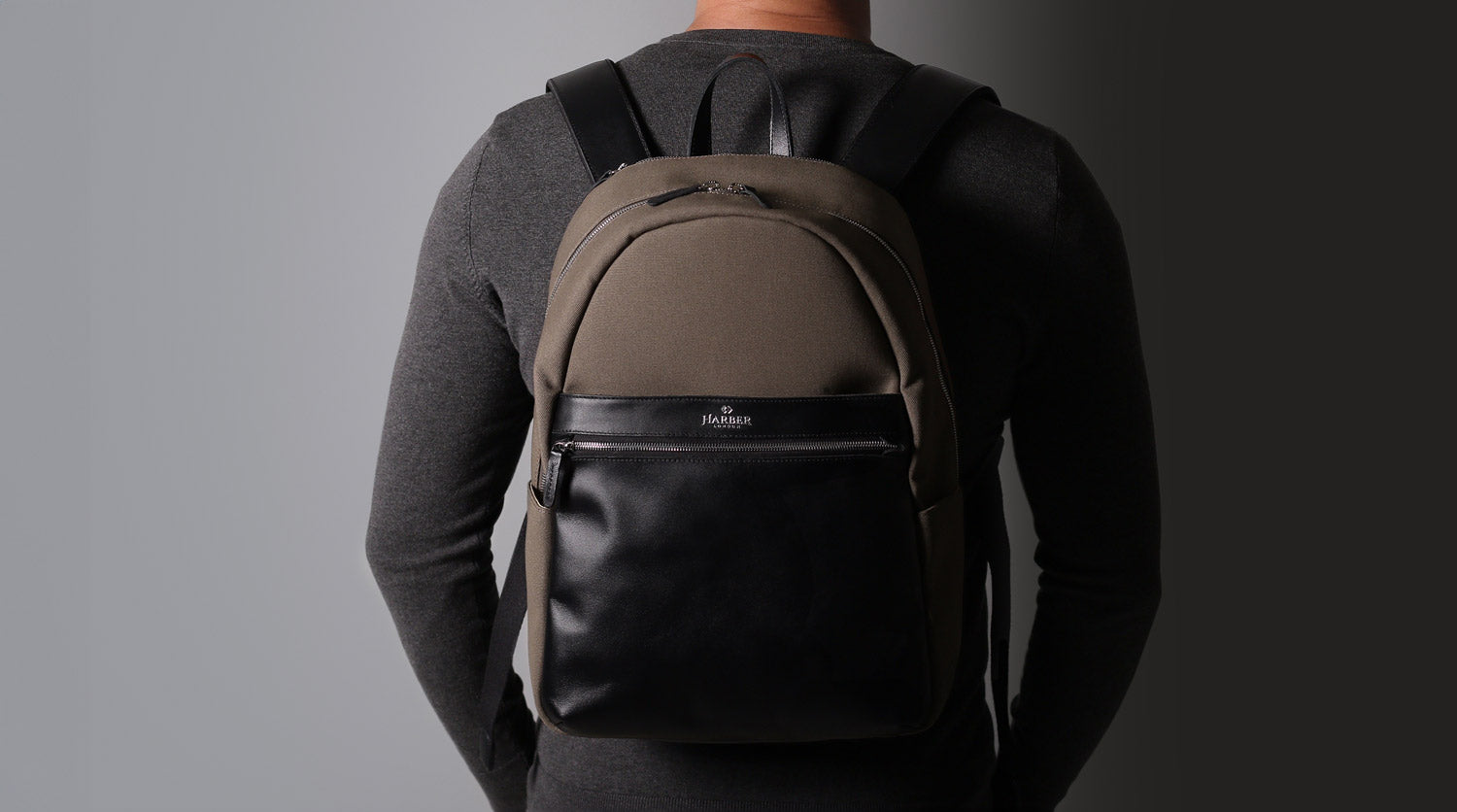 Comfortable Swivelling Shoulder Straps That Adapt To Any Shoulder Width
Comfortable Swivelling Shoulder Straps That Adapt To Any Shoulder Width