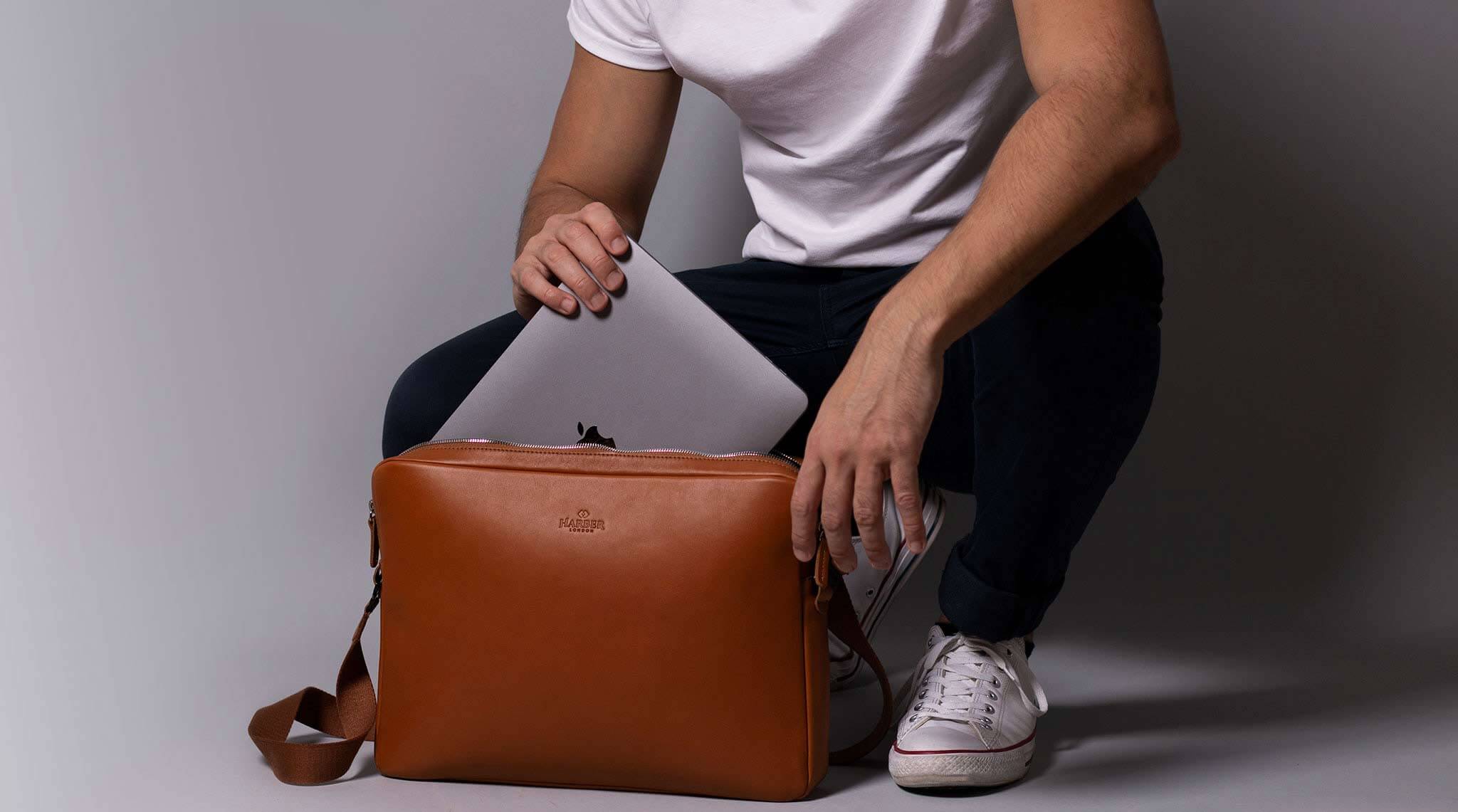 Messenger Bag for MacBook & Laptops
All-Purpose Messenger Bags for the Digital Roamers
From MacBook & Laptops, AirPods to A5 and A6 Notepads, chargers, pens, cords and more. The inner pocket allows you to stash your stuff neatly organised.
Our Timeless Approach To Design
We designed our Messenger Bag (and all our products) following our design vision, to create timeless products. This is why we combine expert craftsmanship, clever product architecture and combine them with durable, premium materials.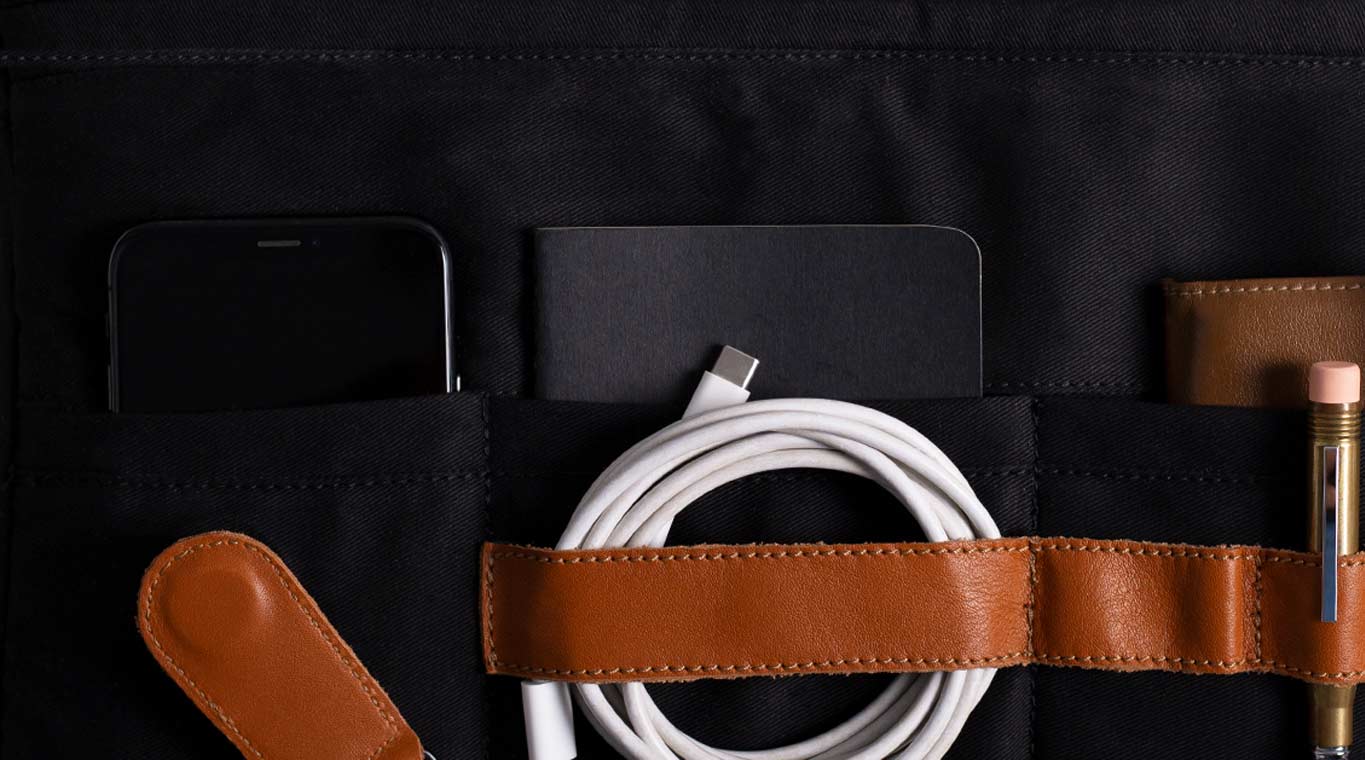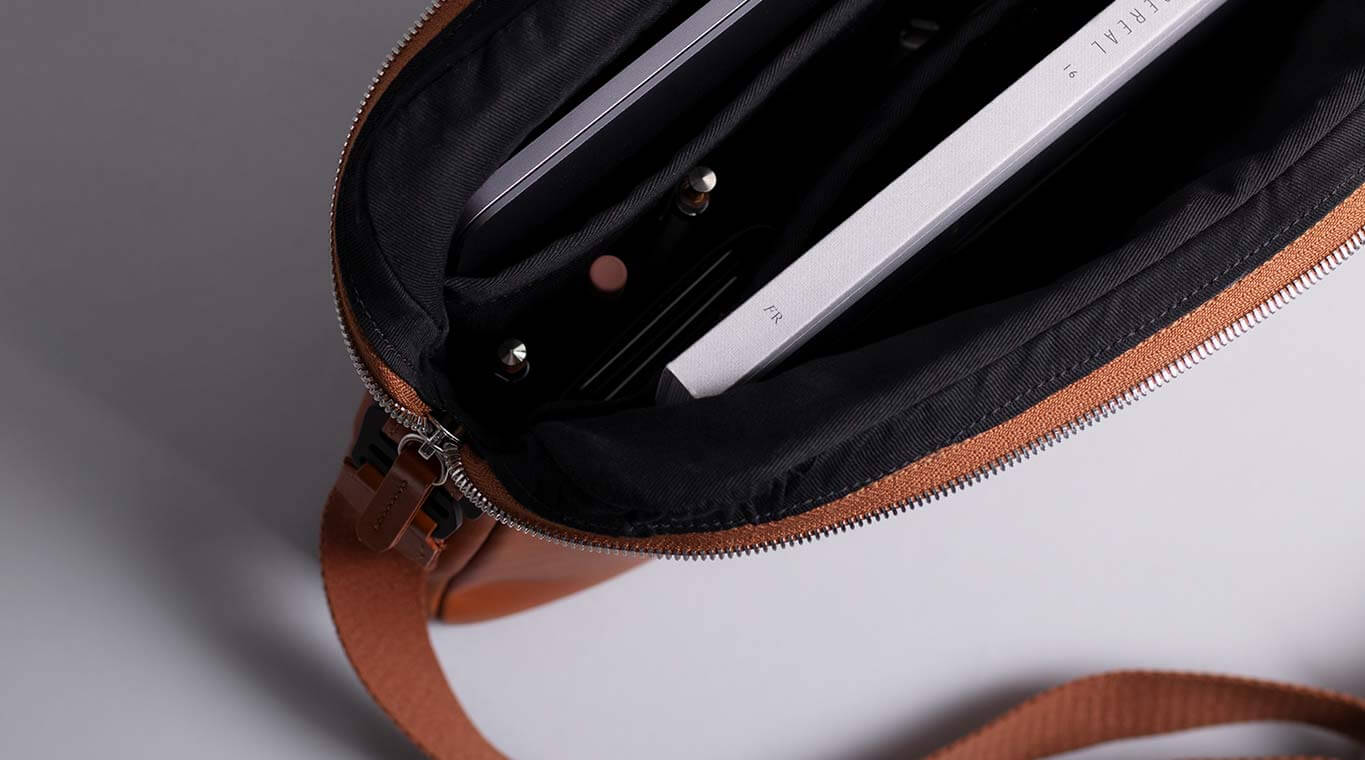 Specially Designed for Laptops and MacBooks
Different sizes available for your MacBook and other popular brands out there. The MacBook compartment will keep your tablet safe from bumps and scratches.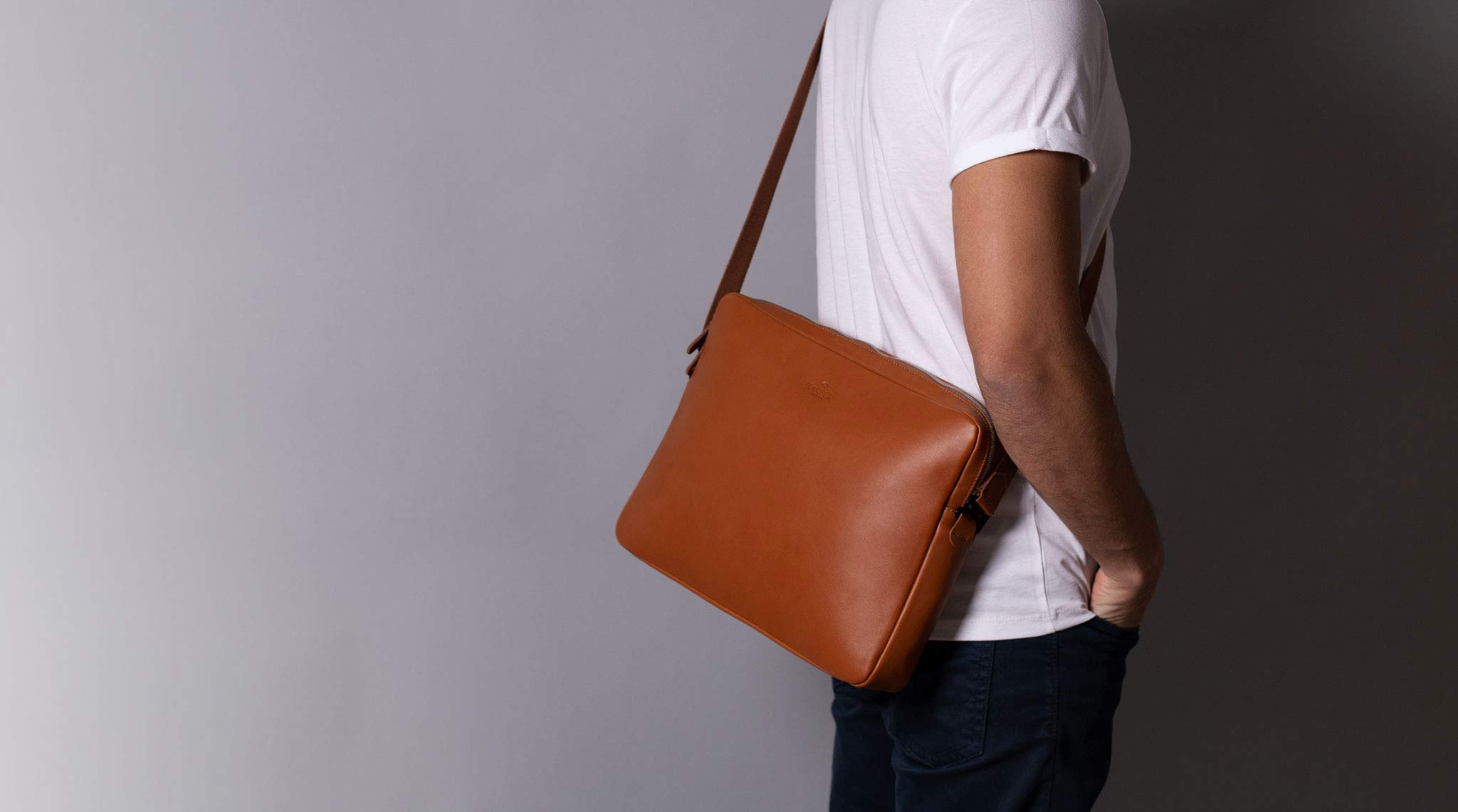 All-Purpose Messenger Bag
Just right for new Apple Air 15",.
Great leather bag that arrived quickly and with no problems. Air 15" users will not be disappointed.
Nice bag, couple of negatives
The black leather doesn't feel particularly high quality. Certainly doesn't look as good as on the adverts. The shoulder strap is far too narrow and cheap looking. It should either be leather or double that width and with much better quality webbing. The internals need a lighter fabric or highlights showing the different pockets. The plain black interior makes it almost impossible to accurately location things you've put in certain pockets.