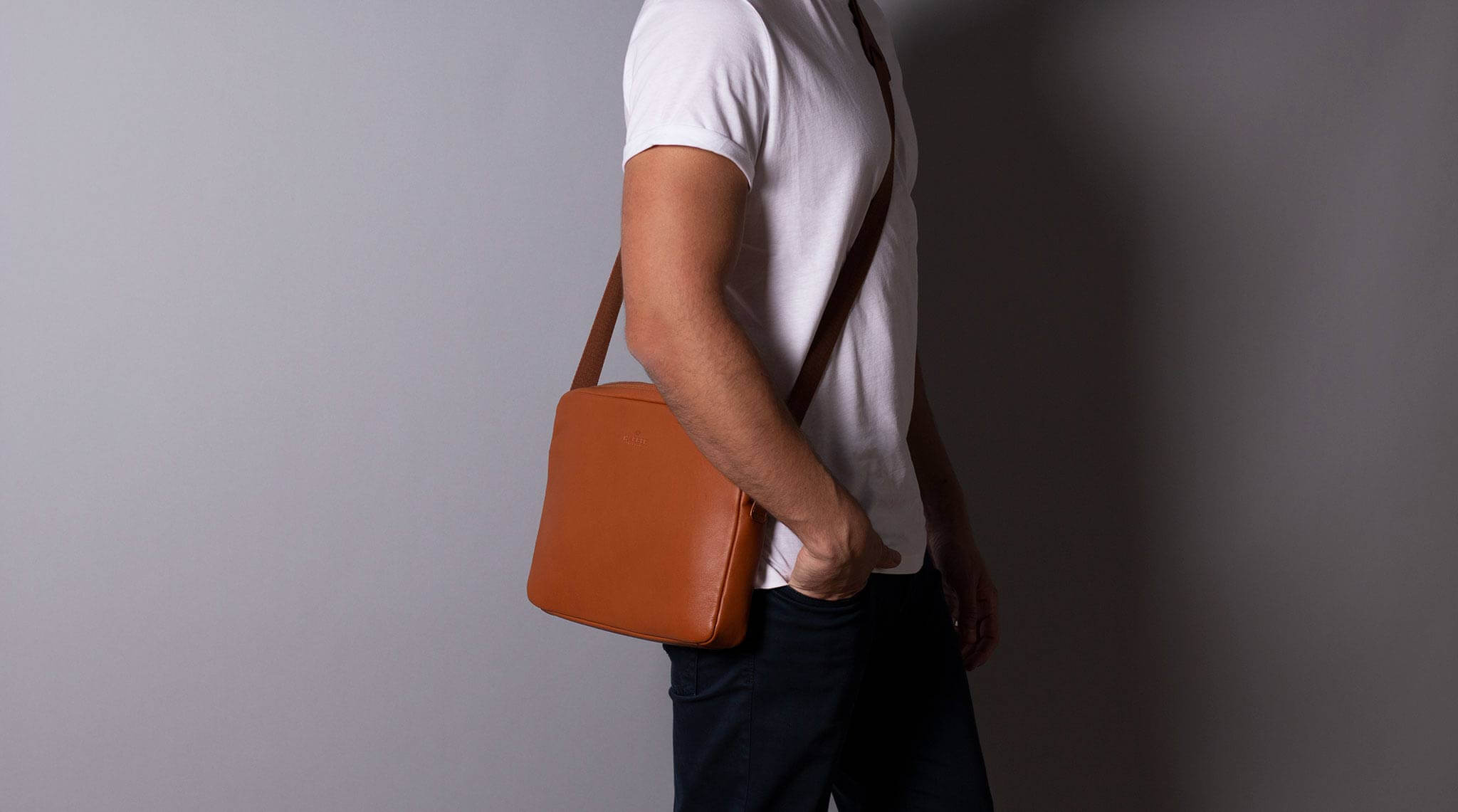 Messenger Bag for iPad Pro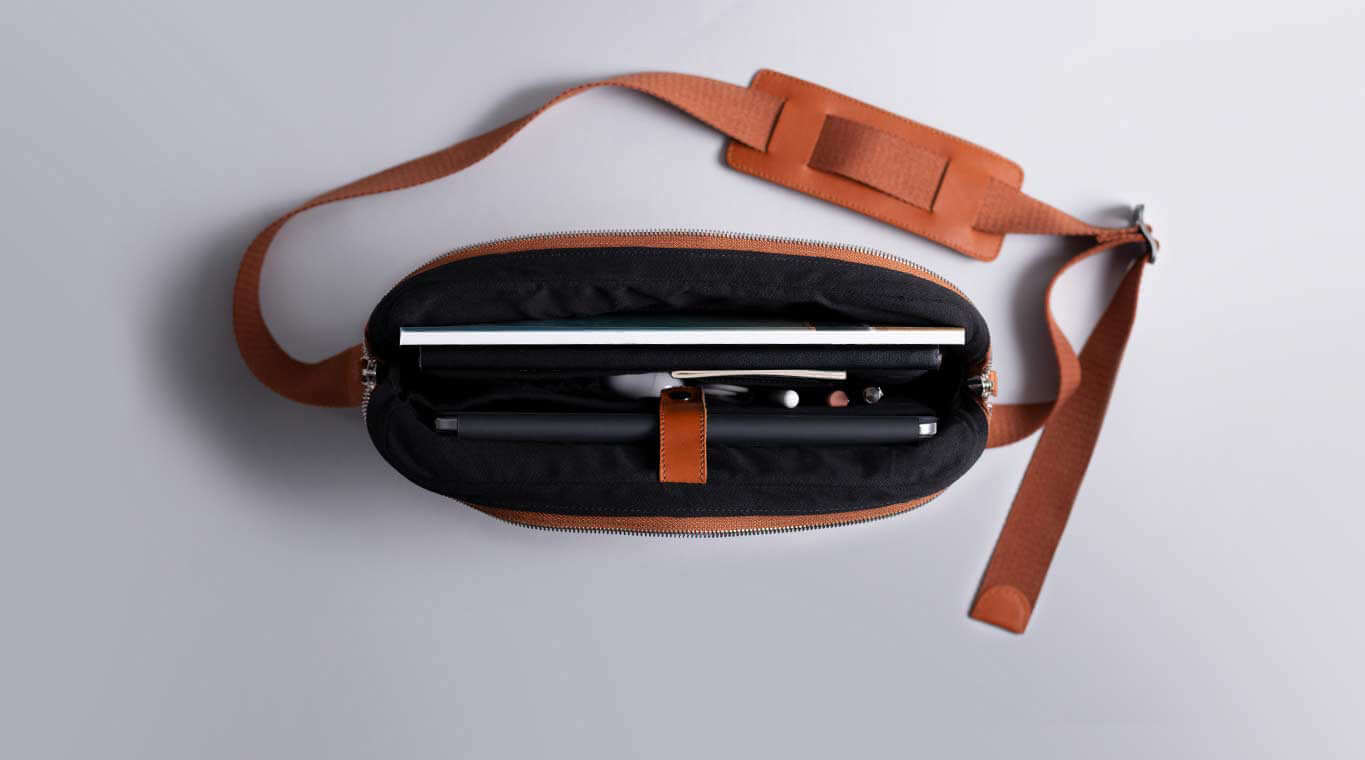 All-Purpose Messenger Bags for the Digital Roamers.
From Tablets, AirPods to A6Notepads, chargers, pens, cords and more. The inner pocket allows you to stash your stuff neatly organised.
Our Timeless Approach To Design
We designed our MessengerBag (and all our products) following our design vision, to create timeless products. This is why we combine expert craftsmanship, clever product architecture and combine them with durable, premium materials.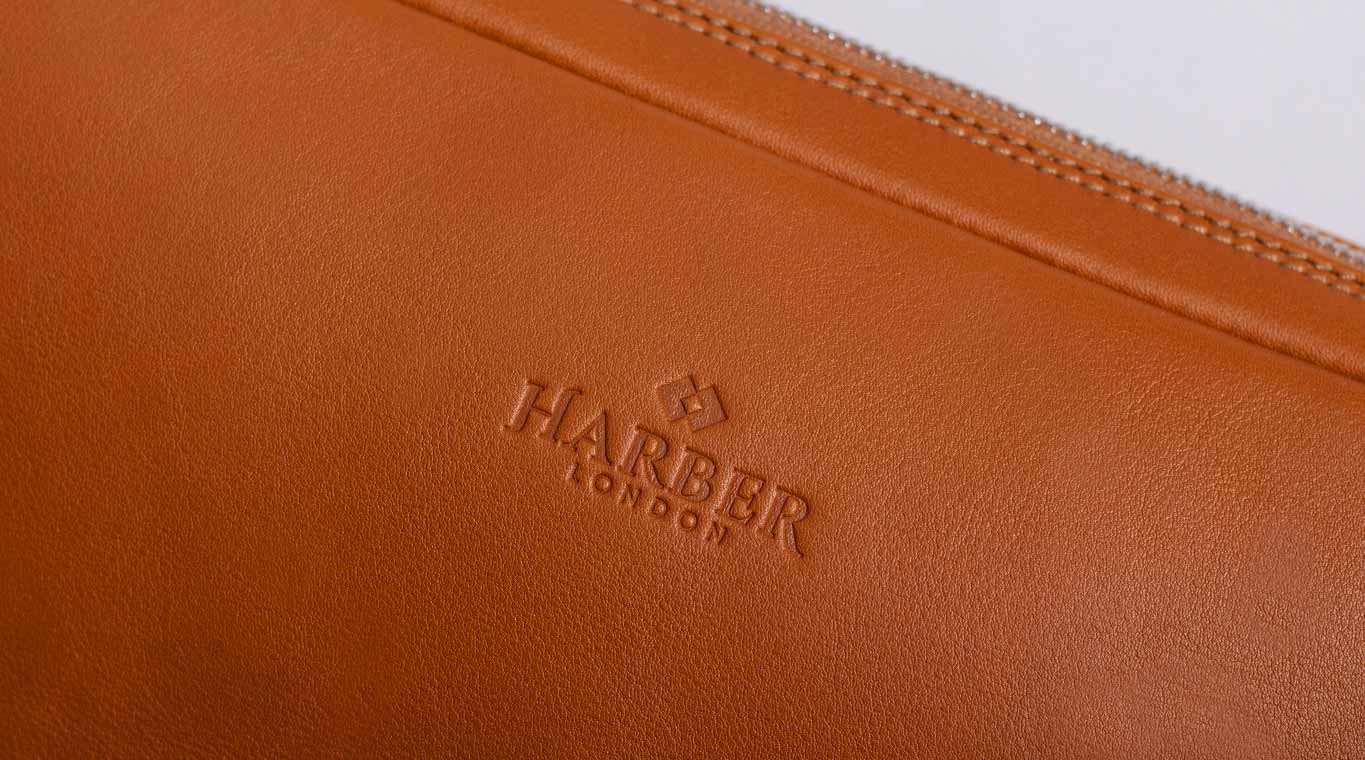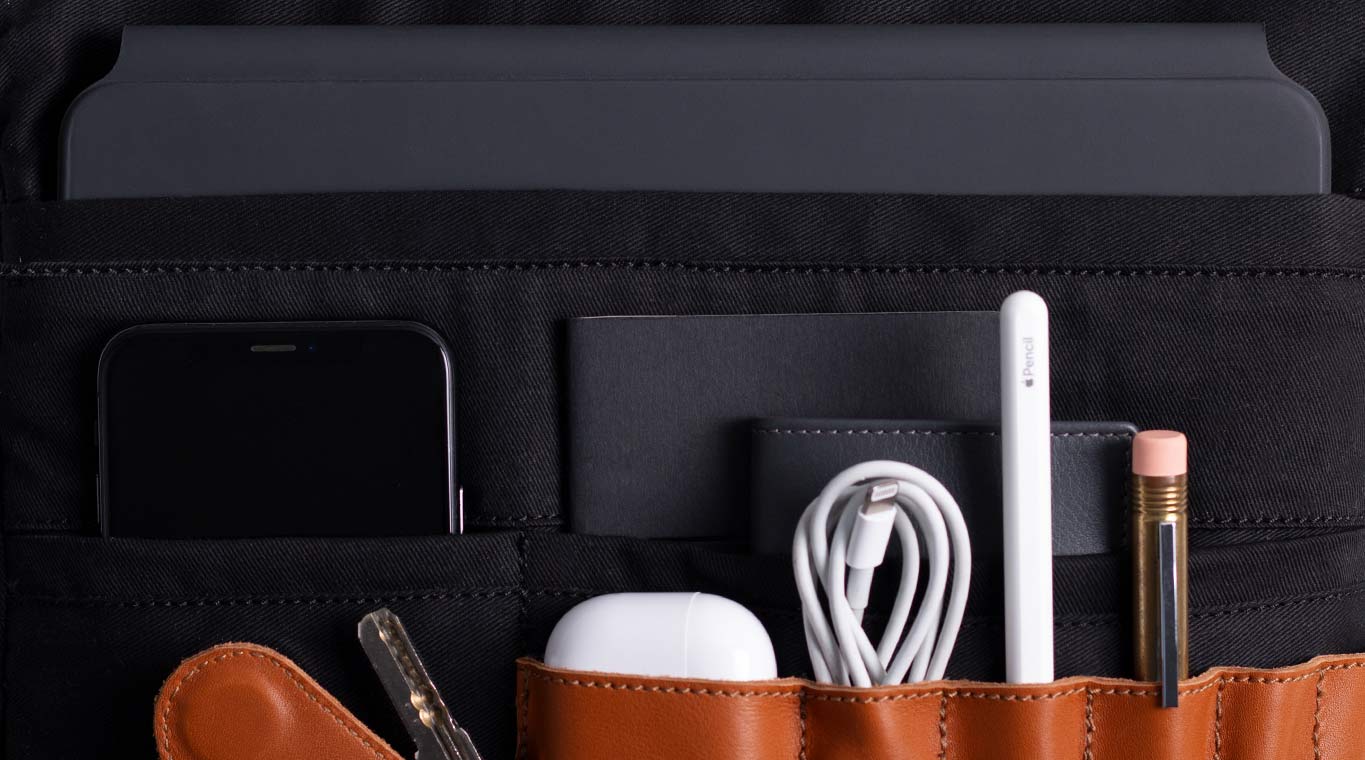 Specially Designed for iPad & Tablets.
Different sizes available for your iPad Pro with Magic Keyboard attached. The iPad compartment will keep your tablet safe from bumps and scratches.
All-Purpose Messenger Bag
Very good overall, I really do like the leather quality and simple design.
Great bag, have it in 2 colours, so I obviously really like it ,only issue I can foresee is thin leather holding the plastic strap hardware. I would like to see a steel vs. plastic on the strap and ticker leather holding it all together. Thicker leather on the bag that holds the strap would be nice also. My fear is that if it rips there's no way I know how to fix it. I also don't see replacement straps for sale.
Anyhow, its not a problem yet and it never may be but just throwing it out there.
All in all I do like it and wished it came in more sizes, especially a square one like 24x24cm or similar, I'd buy a few more even with my criticism.
Outside great, inside not perfect
I really like the materials and the look, but the layout of the pouches inside is not perfect. Although the bag is specifically designed for my iPad model, I am struggling to fit it into the designated sleeve without removing the magic keyboard. The pen holders are too loose, on the other hand it's almost impossible to slide an iPhone pro with cover into the small pouch without using two hands. The key holder is great. To sum it up, it's a beautiful piece of craftsmanship, but not as practical to use as I was hoping for.