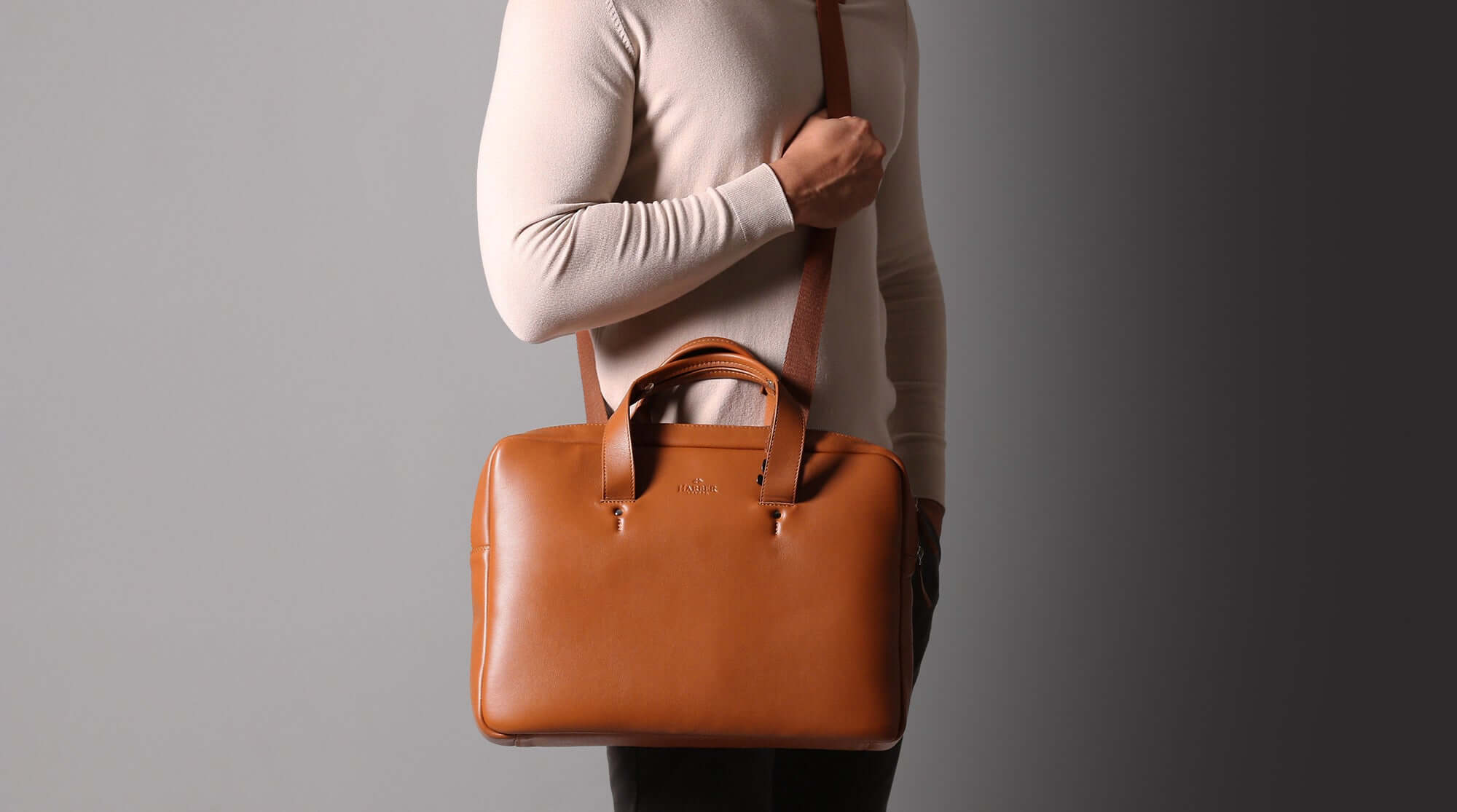 Everyday Briefcase Bag for Laptops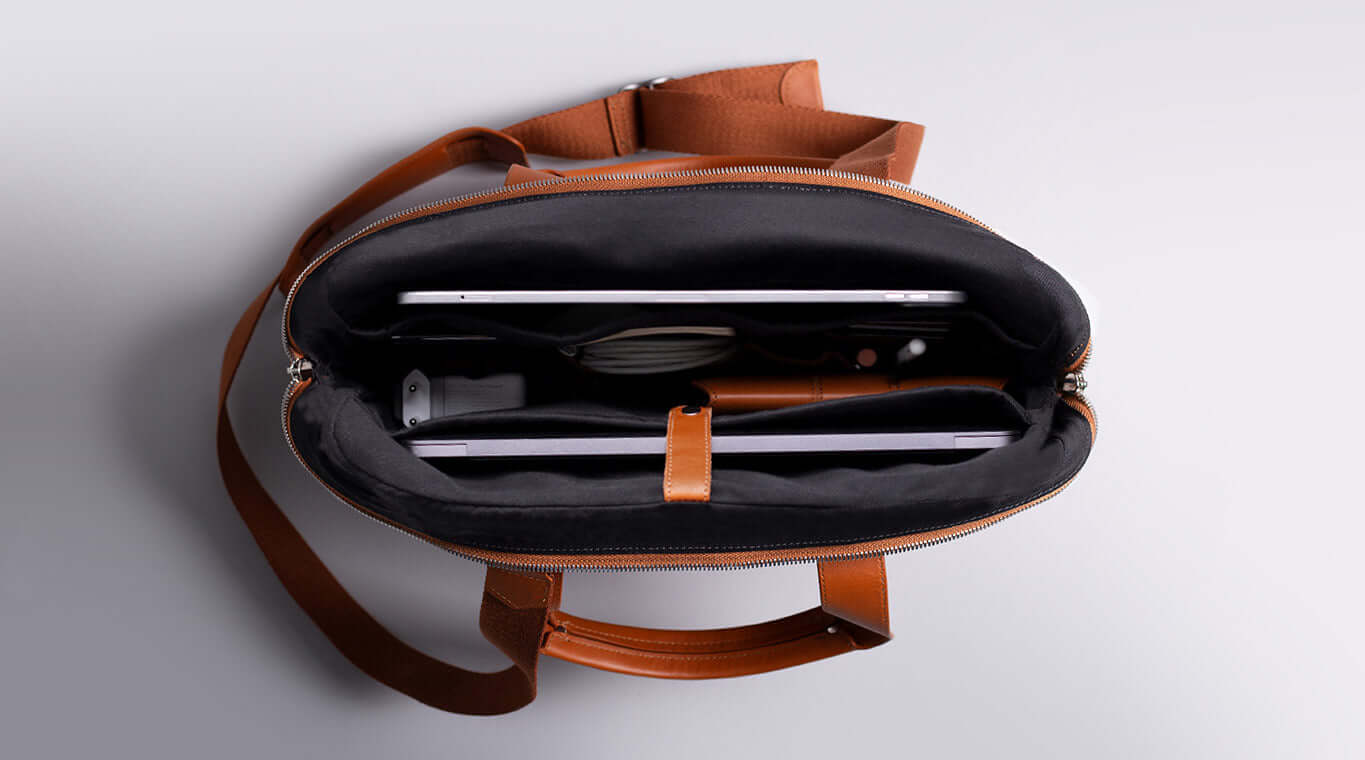 All-purpose Briefcase for your Everyday
Breeze through the city with ease, from commute to the meeting room or even a business trip, our Everyday Briefcase will rise to the occasion.
Specially Designed for Laptops.
The double padding at the bottom of the Laptop compartment will protect your device keeping it safe from bumps and scratches.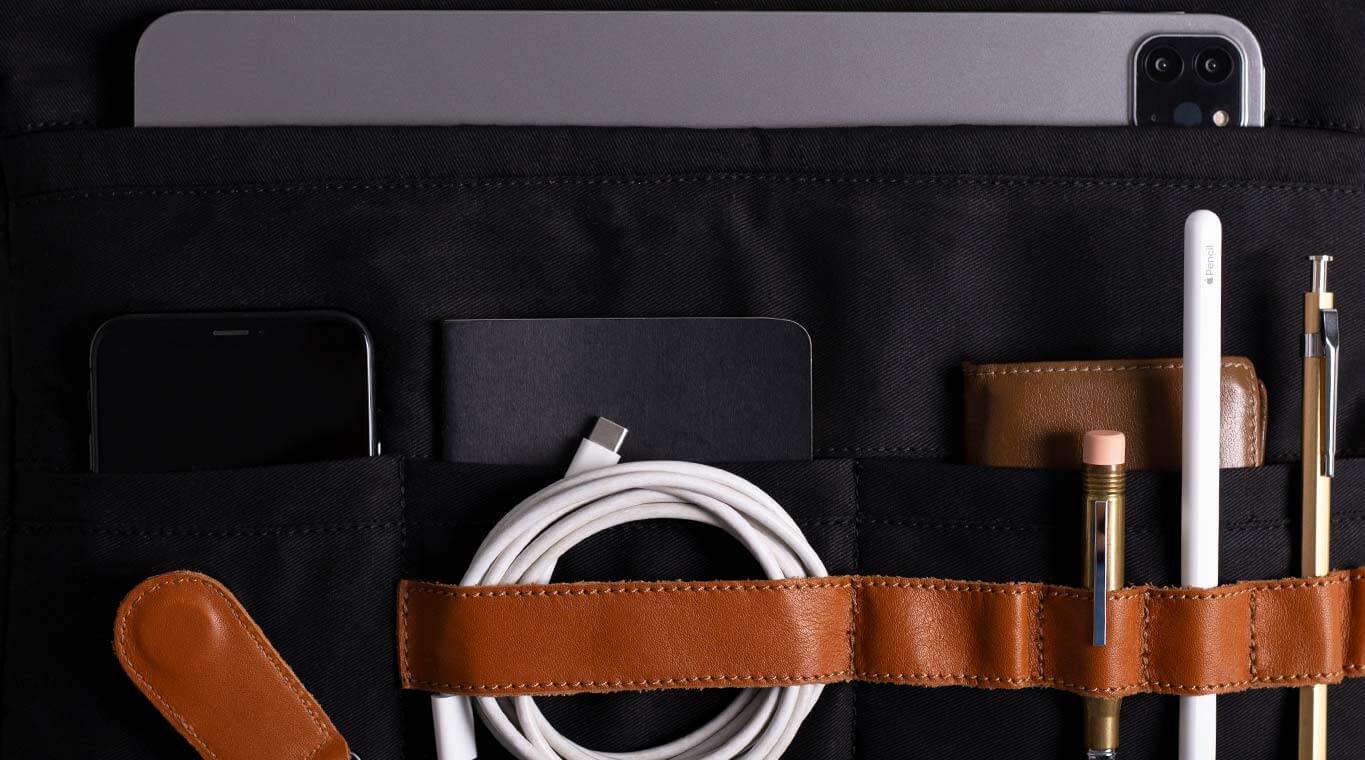 Clever Architecture, Smart Organisation
Designed with dedicated pockets and slots for all your gear to help ease the cognitive load of carrying all your essentials around, from your laptop, to pens, cords, chargers and more, keeping it all nicely organised.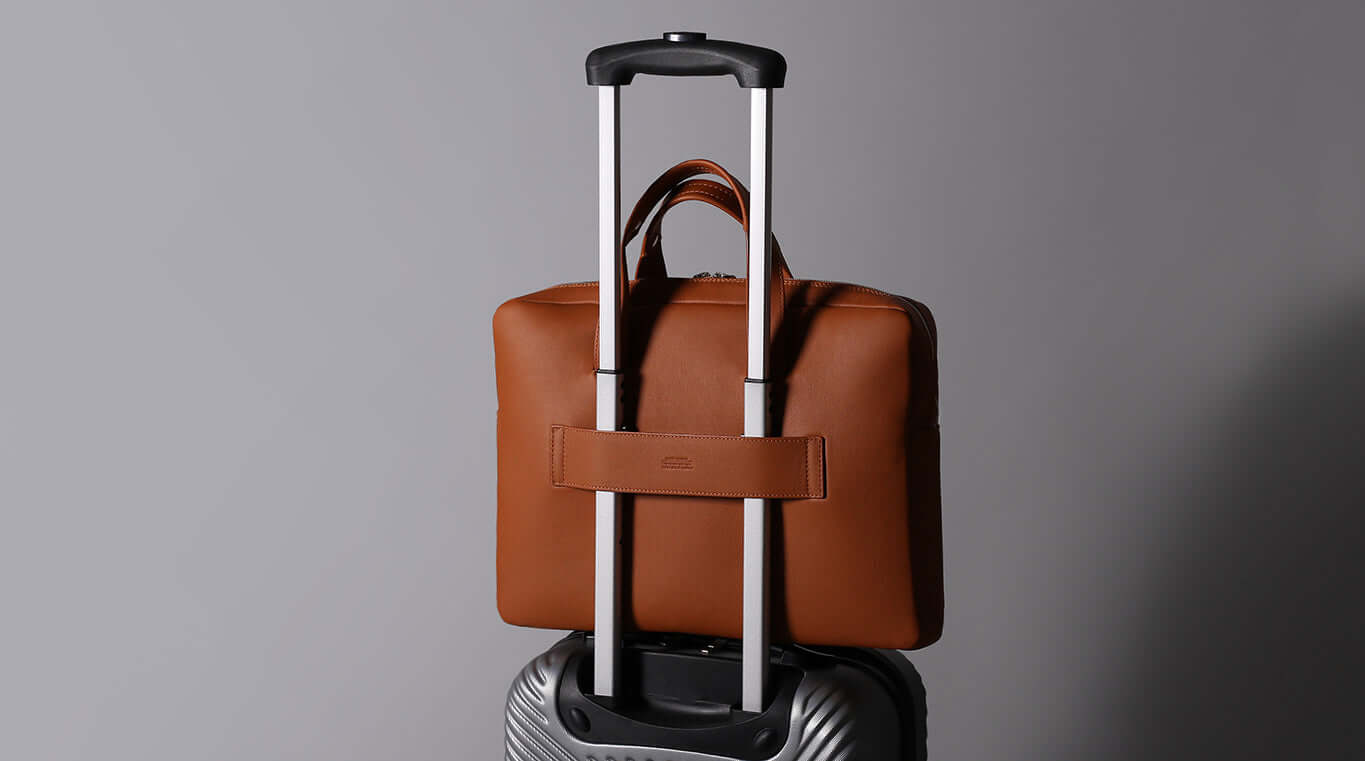 Timeless Aesthetics, Expertly Combined Durable Materials
Everyday Briefcase That Ages Beautifully
High end quality
Harber London continues to provide the best quality products. This is my fifth purchase and I am very happy with the service and goods they provide. I can't wait to purchase my next item.
Great looking bag
The overall bag is great. It is good for everyday use to and from the office. I gave it a 4 and not a 5 because of the weak zipper.