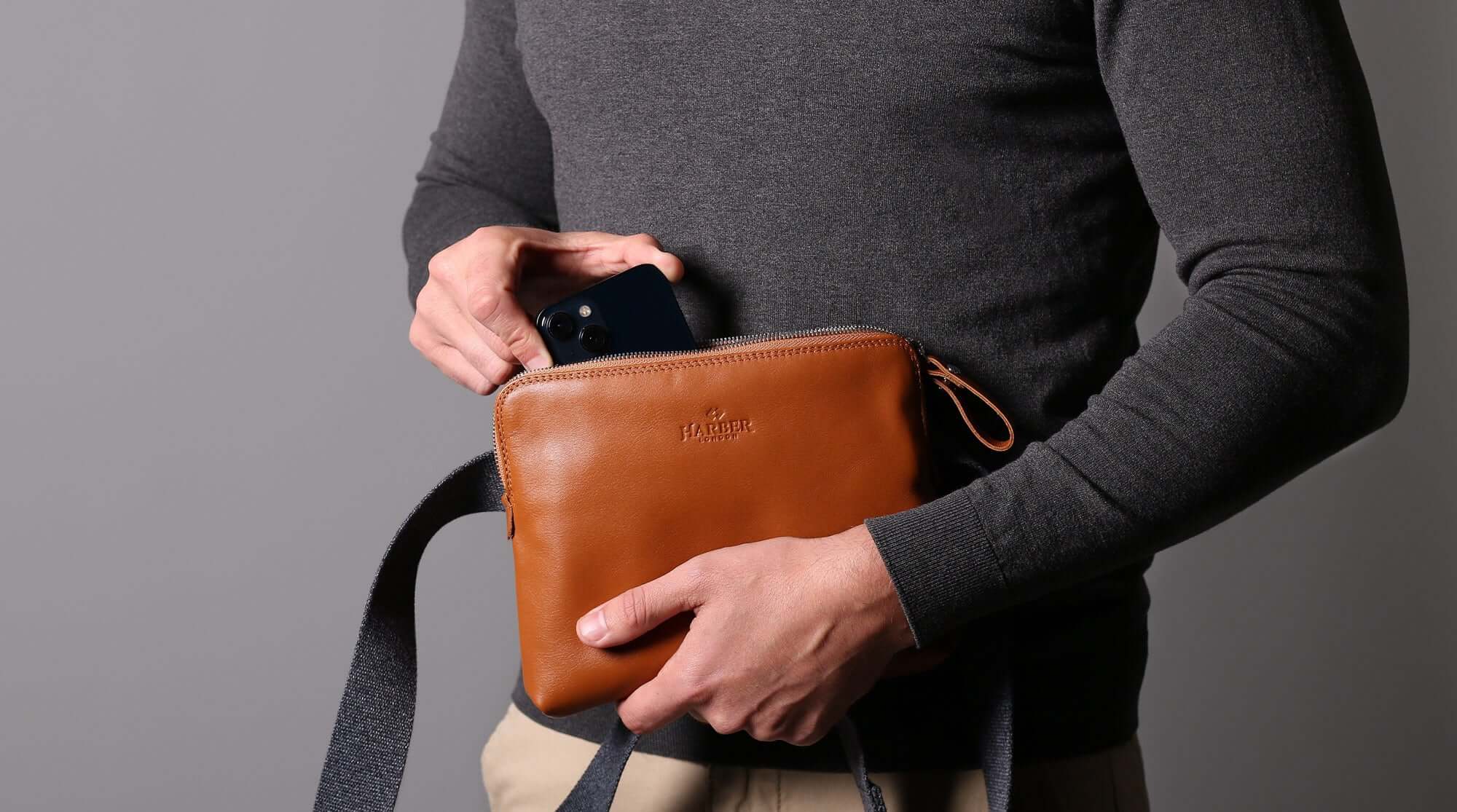 Versatile, Everyday Sling Bag
Breeze Through The City Hands-Free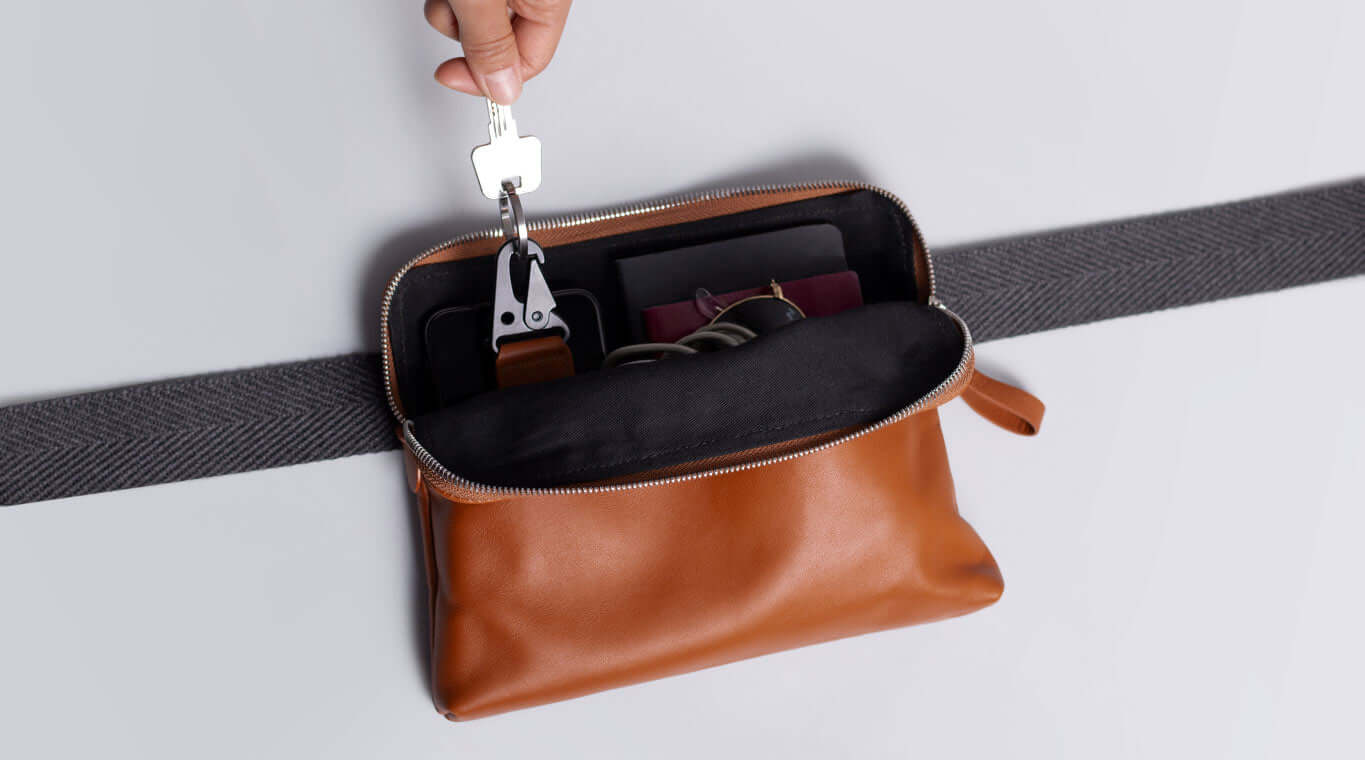 Convenient Magnetic Key Chain
The clever Key Chain is easy to use. Simply pull them out, use them and slide them back in, the magnets will put it all in its place for you.
Our Timeless Approach To Design
We designed our Sling Bag following our design vision, to create timeless products. This is why we combine expert craftsmanship, clever product architecture and combine them with durable, premium materials, so they will last you and never go out of fashion.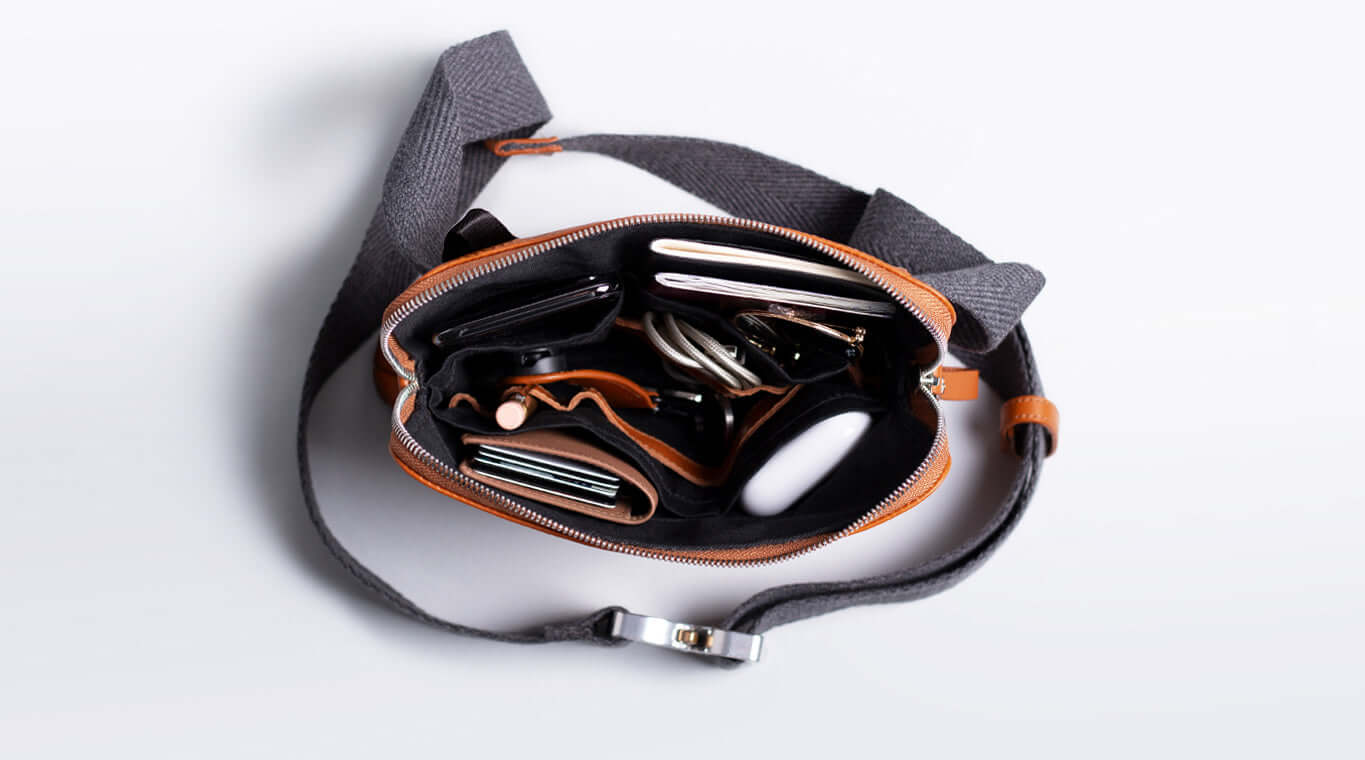 All-Purpose Sling Bag For Your Everyday
Carry anything from your wallet, Phone, AirPods, cords to A6 Notepads, pens and more. Keep your essentials handy on the go, neatly organised.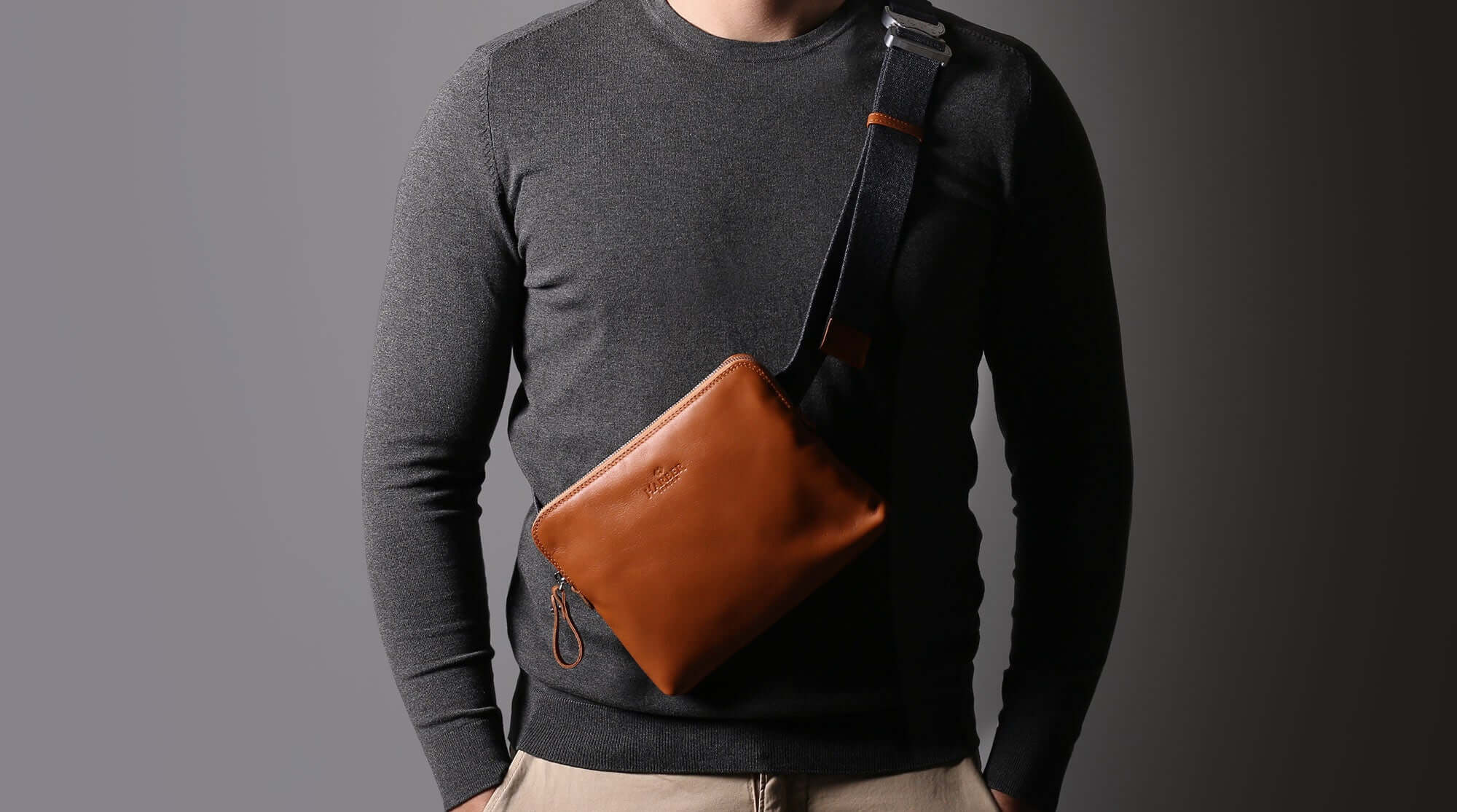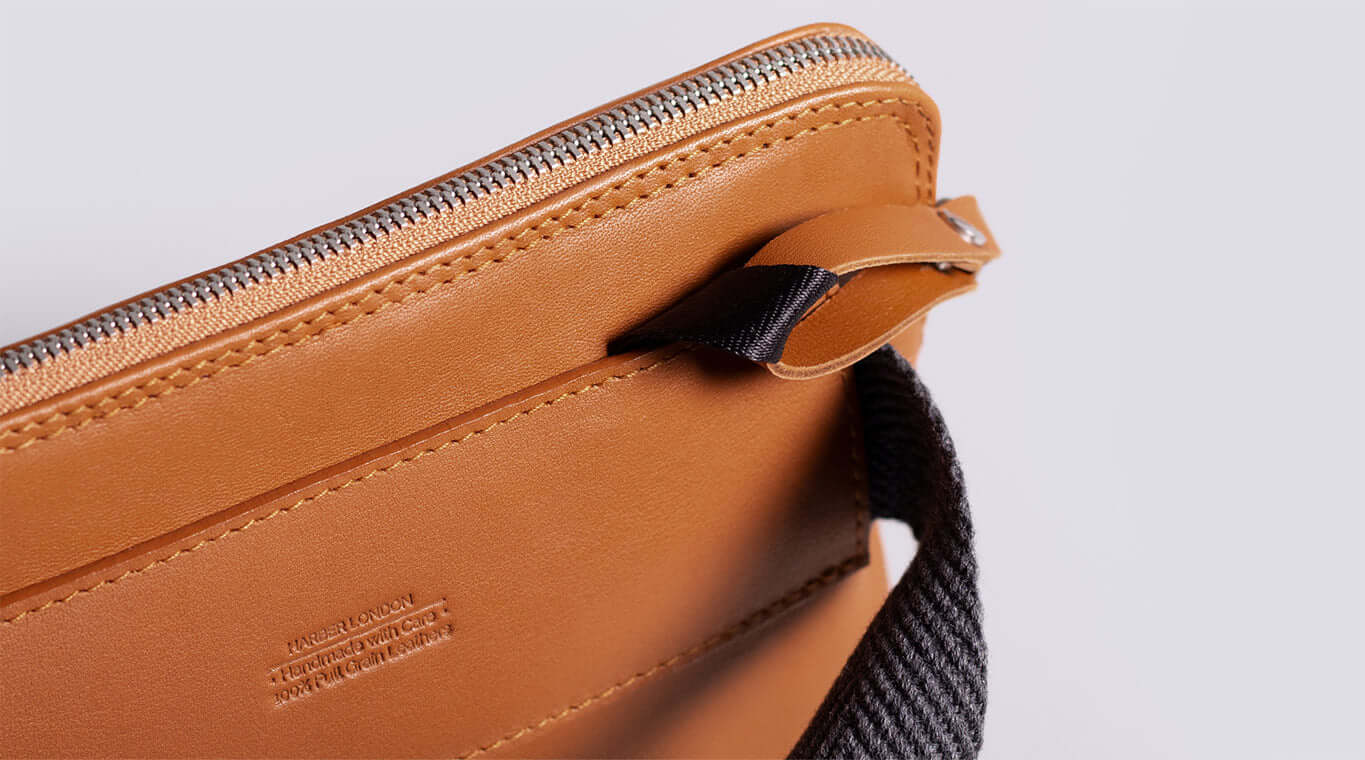 Theft Deterrent Security Pull Tab
Hides behind the Sling's body, allowing you stroll through the city stress-free.
Poor aftersales….
Product failed within warranty, first repair carried out failed to refit trimming back on the bag, then instead of replacing the bag, they insisted on me returning the bag for a second repair. This was a gift, embarrassing and an inconvenience.