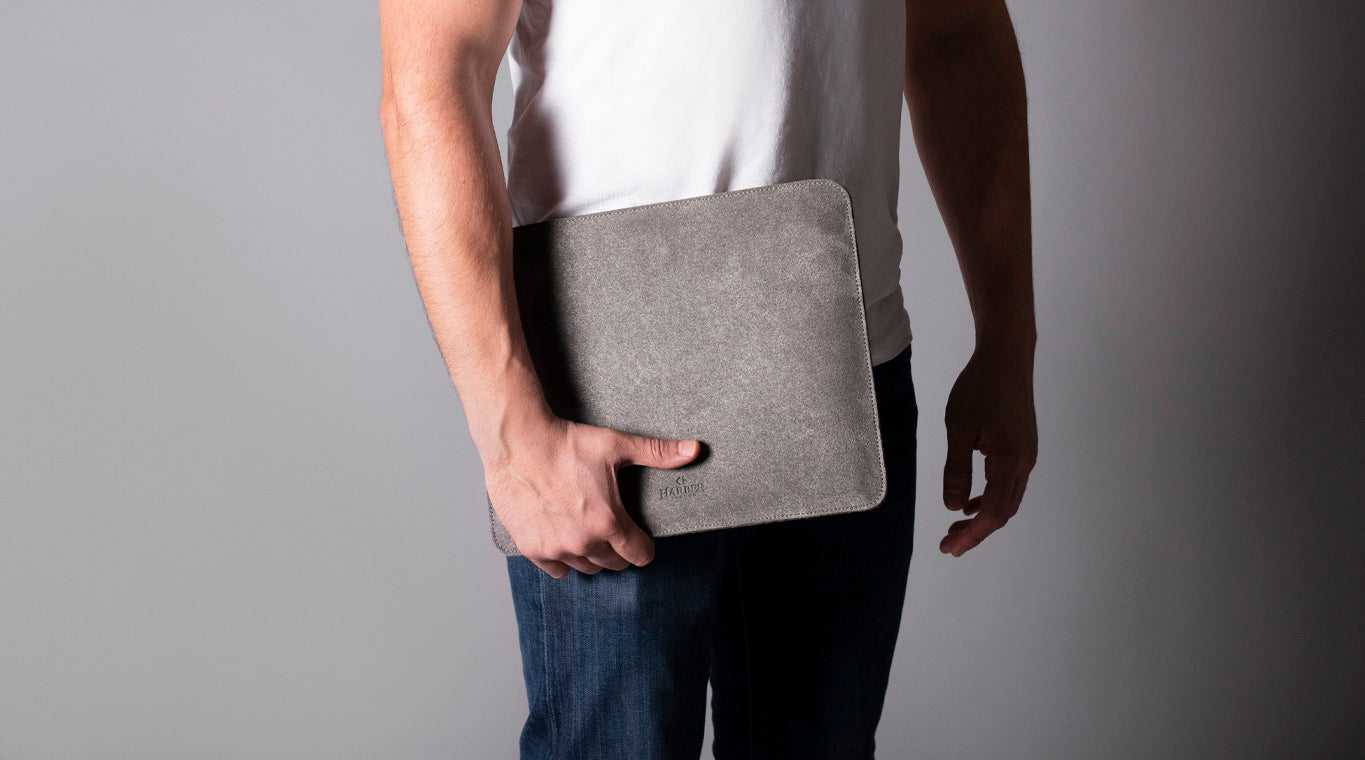 Snug Fit For iPad Pro, With A Soft Touch
Perfect Fit For iPad Pro
Our iPad Pro Sleeve has been designed to fit like a glove while protecting your iPad against bumps and scratches.
Apple Pencil Holder
The cleverly designed Apple Pencil Holder will work both as a holder for your stylus as well as security stop that prevents your iPad from sliding out of the sleeve.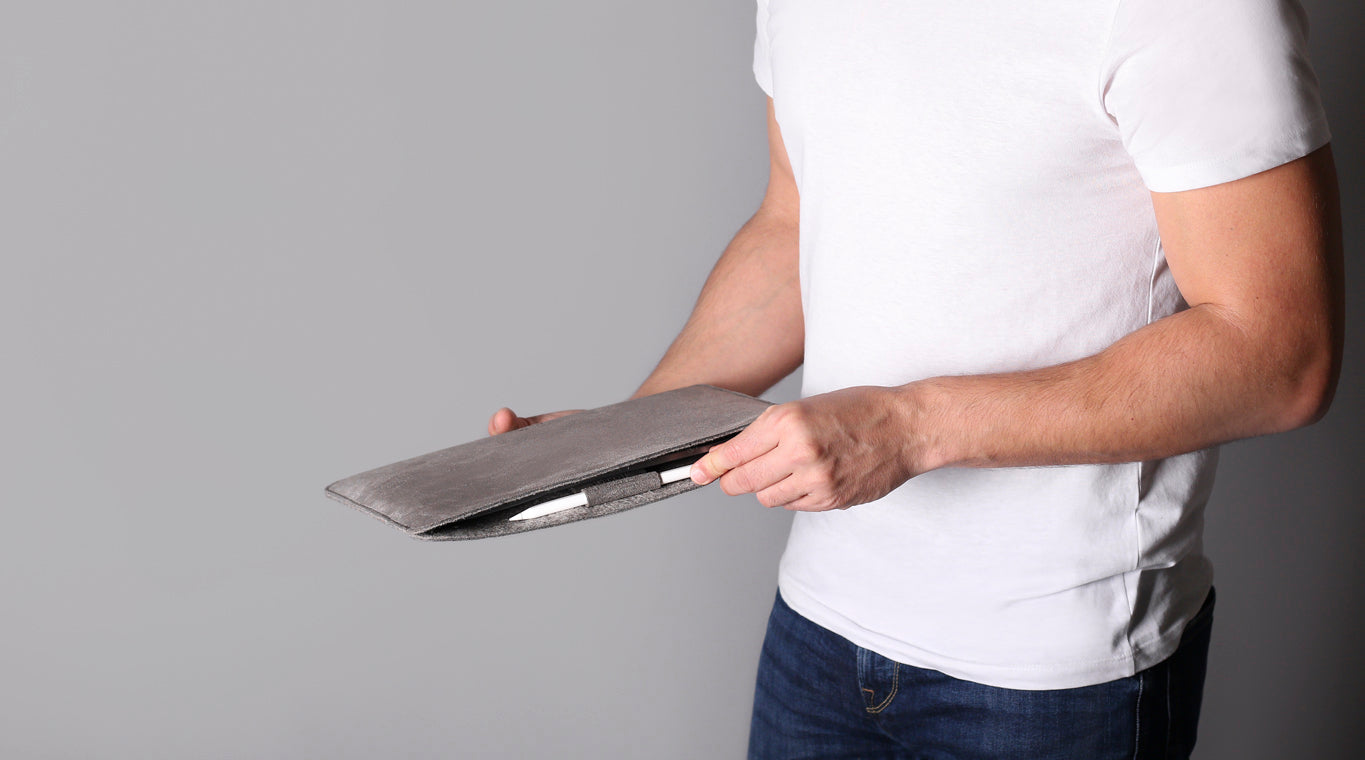 iPad Pro Sleeve With Magic Keyboard
Our iPad Pro Case will hold both your iPad Pro and Magic Keyboard together allowing you to securely carry both at the same time wherever life takes you.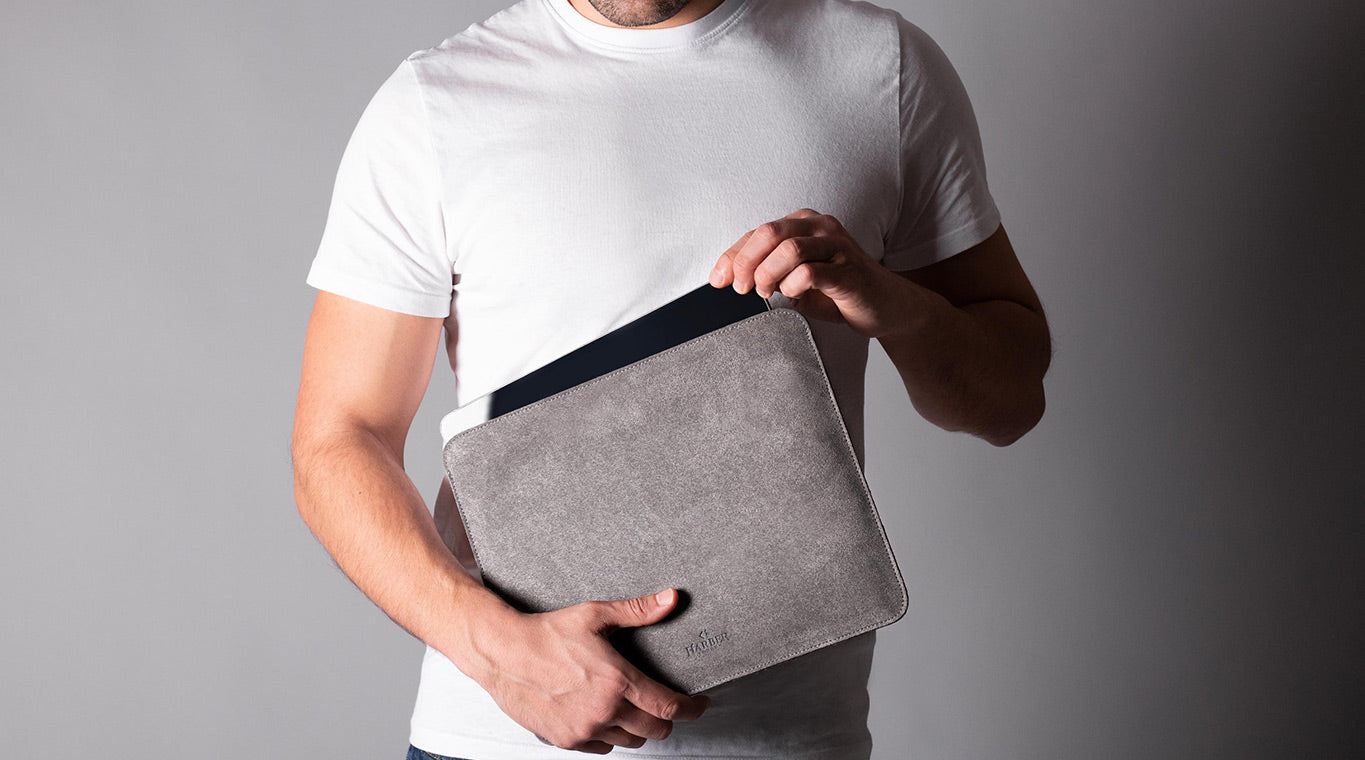 Timeless Design That Never Goes Out Of Fashion
Extremely well made!
I absolutely love this design, it's sleek minimal, and does what it's supposed to do. It fits well with my M2 iPad Pro. If I had any criticism, it would be that despite the description saying it fits magic keyboards, the fabric against the rubber material of the keyboard makes it more difficult to slide in and insert the device.
Slim Microfibre iPad Pro EVO with Apple Pencil Holder