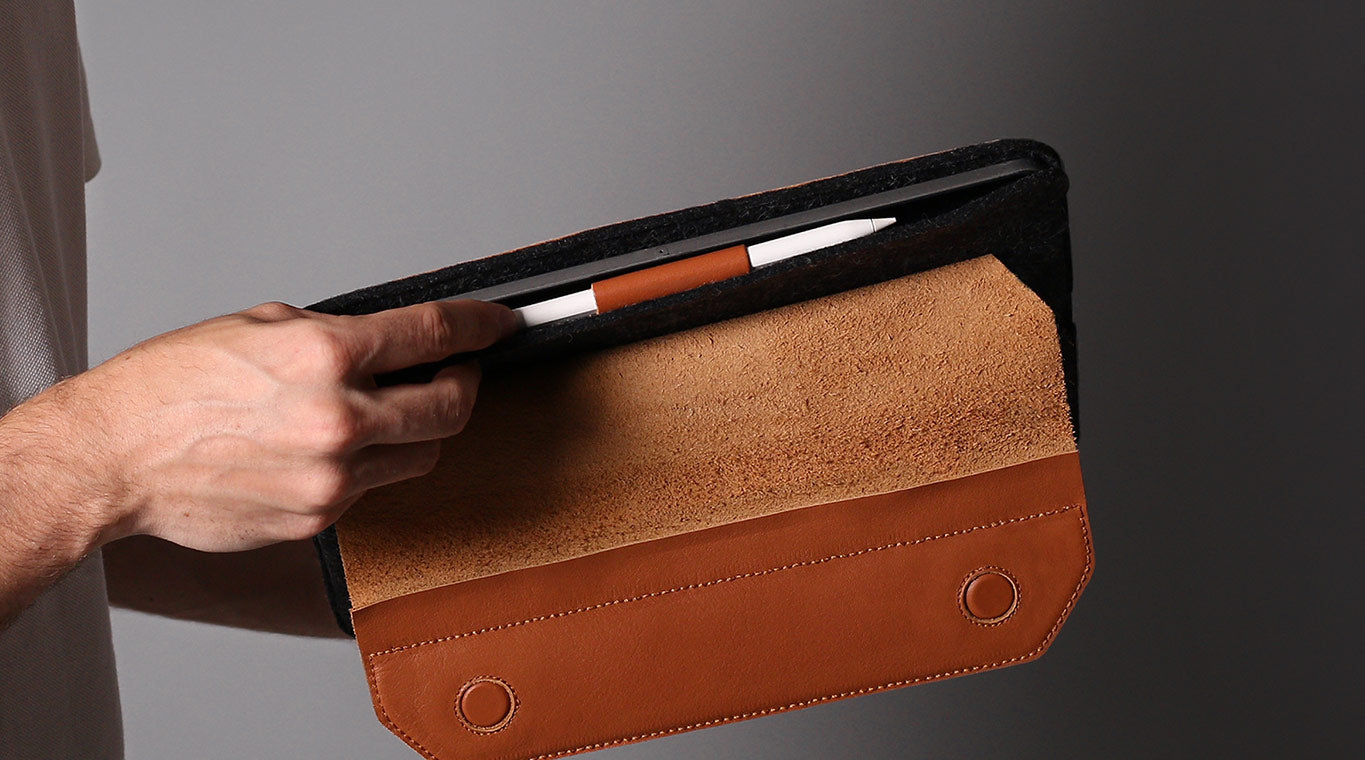 Designed to fit both your iPad Pro and Magic Keyboard attached
Smart Charge-Through Design Built-In your iPad Pro Sleeve
Charge with ease without having to take your iPad Pro or Keyboard out of the Sleeve thanks to the two-way charging design, that helps you charge either your Magic Keyboard or the iPad Pro altogether.
Carry Your Apple Pencil Or Stylus With Ease
Our signature Pencil holder will hold your Apple Pencil or Stylus Pen with ease while sitting perfectly right above your iPad avoiding unnecessary bulks and keeping a slim profile.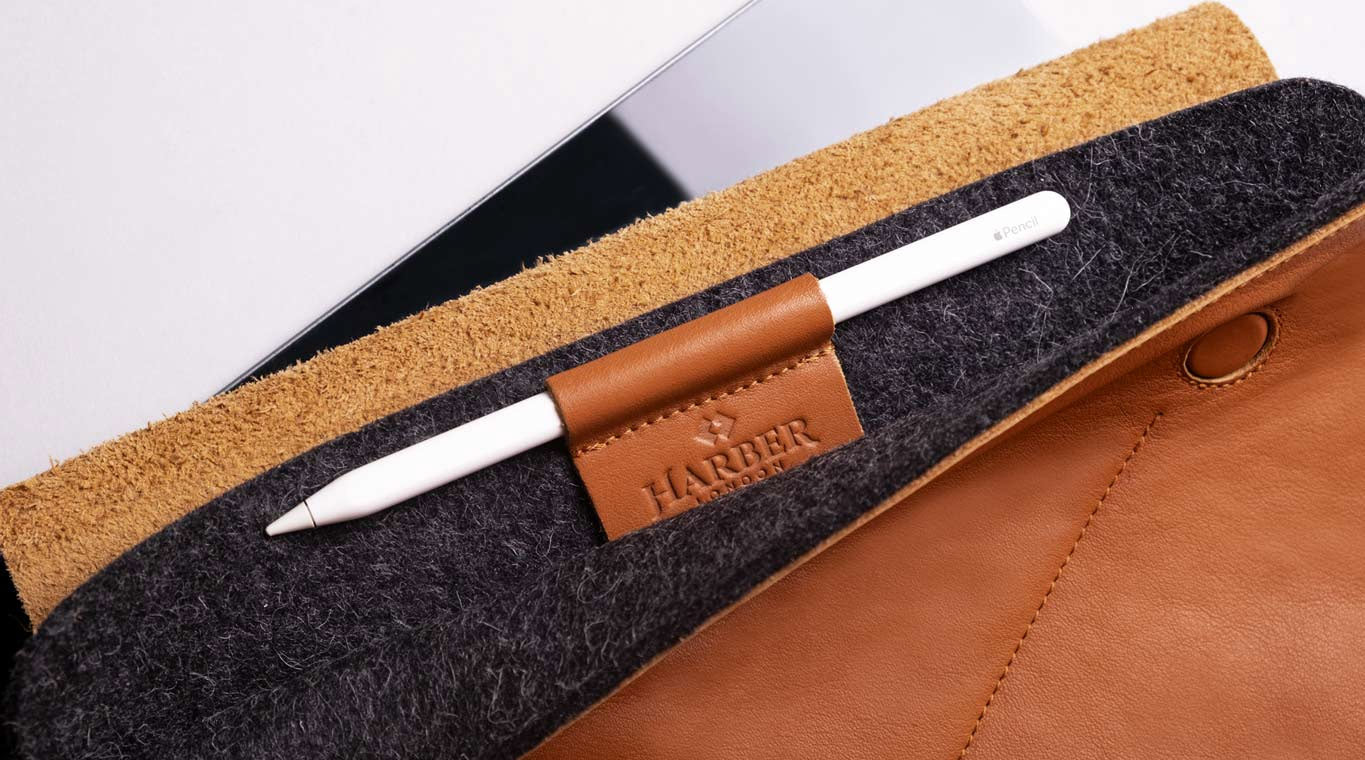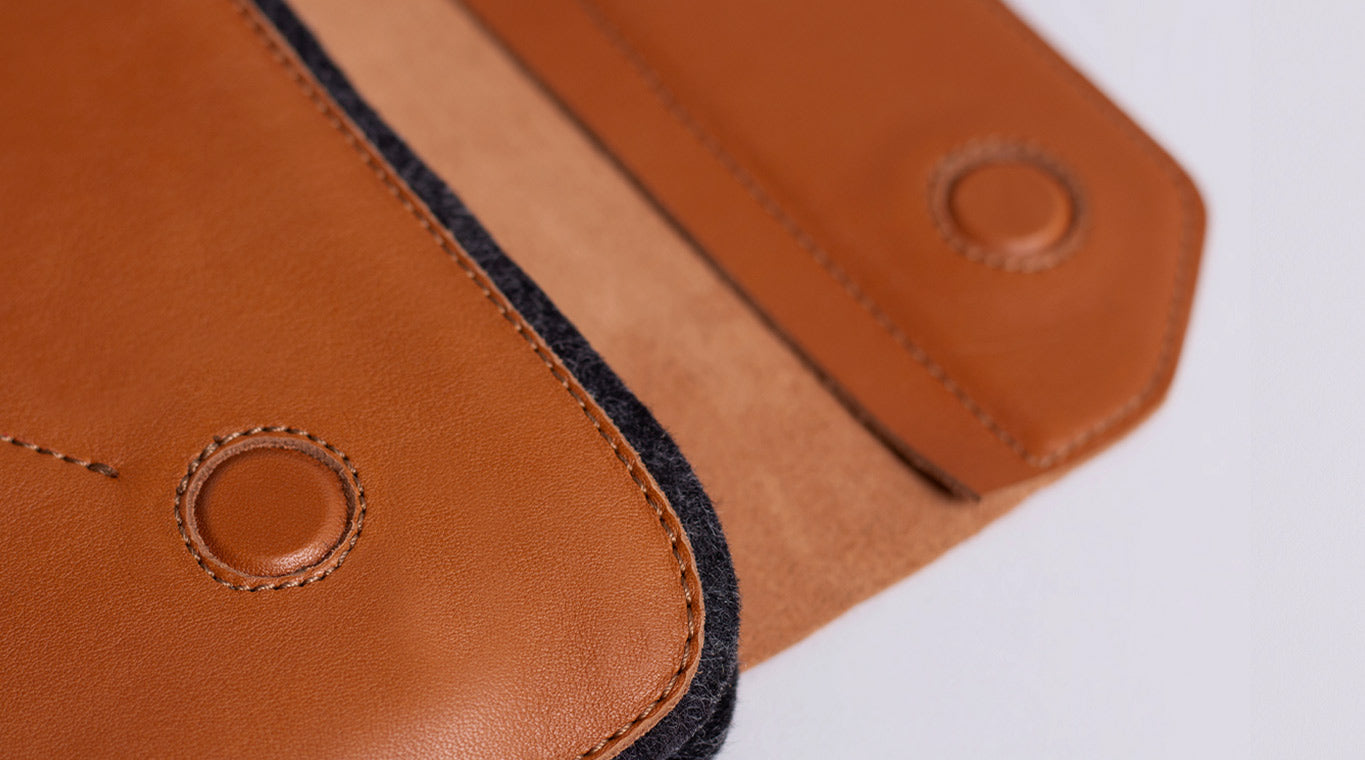 Comfortable Magnetic Closure That Packs a Punch
The Magnetic Closure has been designed to hold the weight of your iPad Pro while giving you total comfort every time you open or close your sleeve.
Our Timeless Approach To Design
We designed our iPad Pro Case (and all our products) following our design vision, to create timeless products. This is why we combine expert craftsmanship, clever product architecture and combine them with durable, premium materials.
Grate job
I really love the material quality, due to the facility of usino it make the item rally enjoyable
Great Looking Case
This case is what I have been looking for. I am able to carry my iPad as well the Magic Keyboard and pencil and it looks great. A big plus is that I am able to charge the iPad while it is in the case. As far as the materials are concerned, this case is so soft and should be Wonderfull to use for years to come.