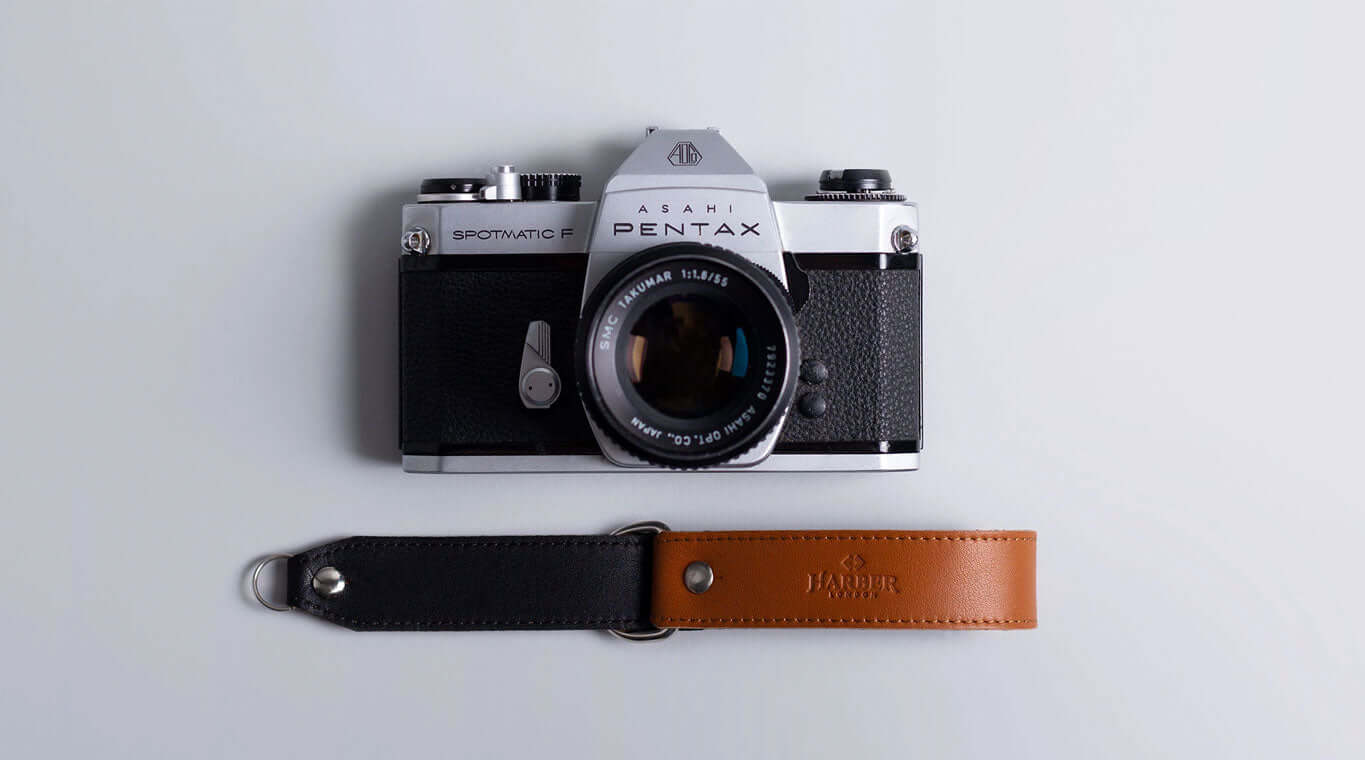 Camera Wrist Strap for DSLR & SLR cameras
Introducing our Adjustable Leather Camera Slide Strap for DSLR & SLR cameras. 
Ends easily removable
Simplicity at its core, comfortably adjust the strap by sliding it to the desired length without compromising its functionality.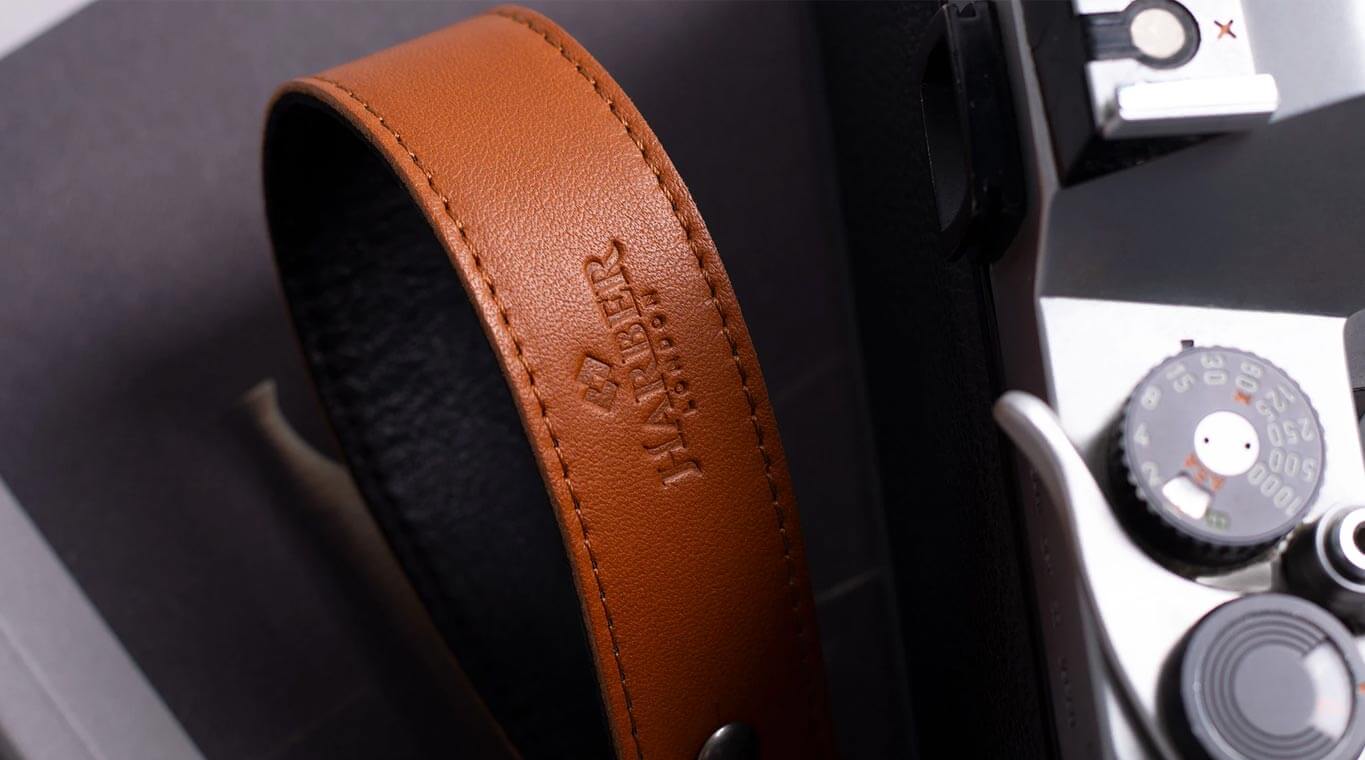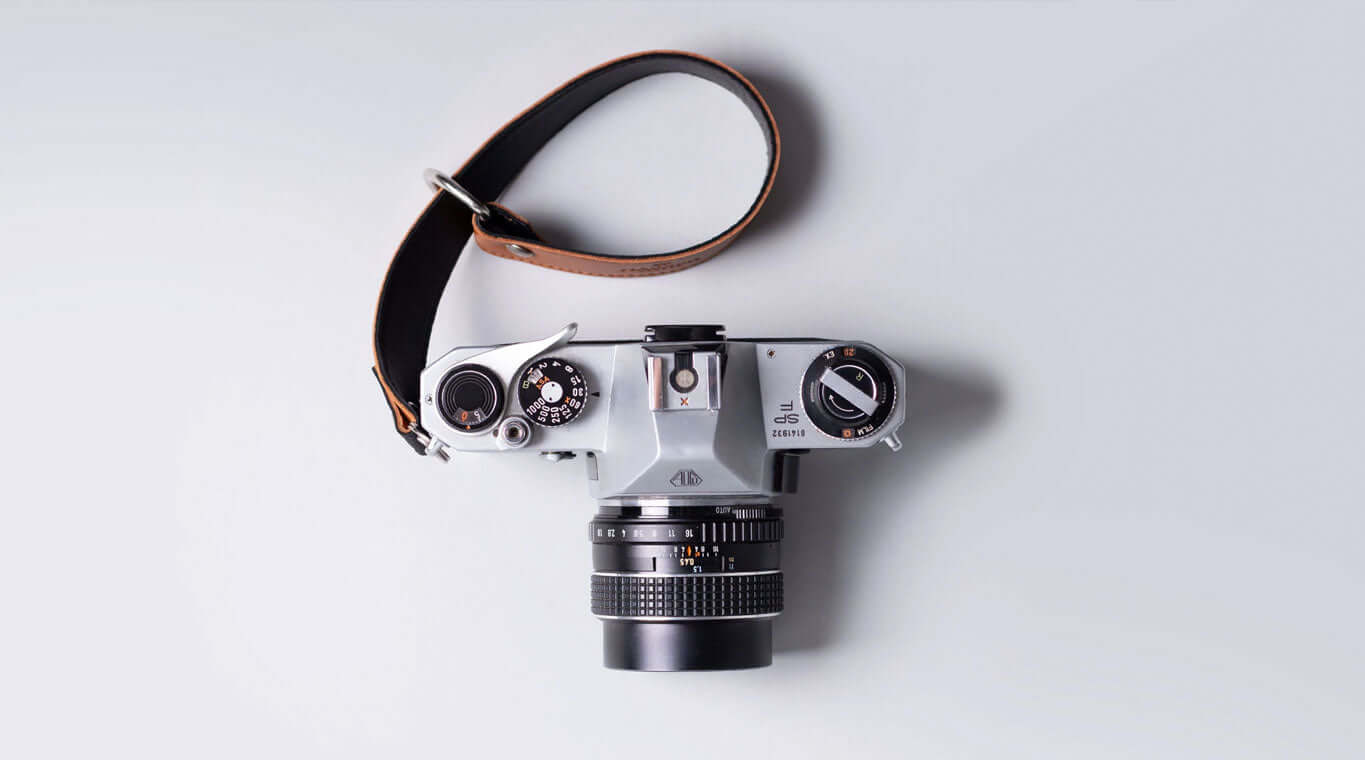 Ajustable camera wrist strap
To maximize comfort, we designed the ends to be easily removable, this way you can change straps with ease.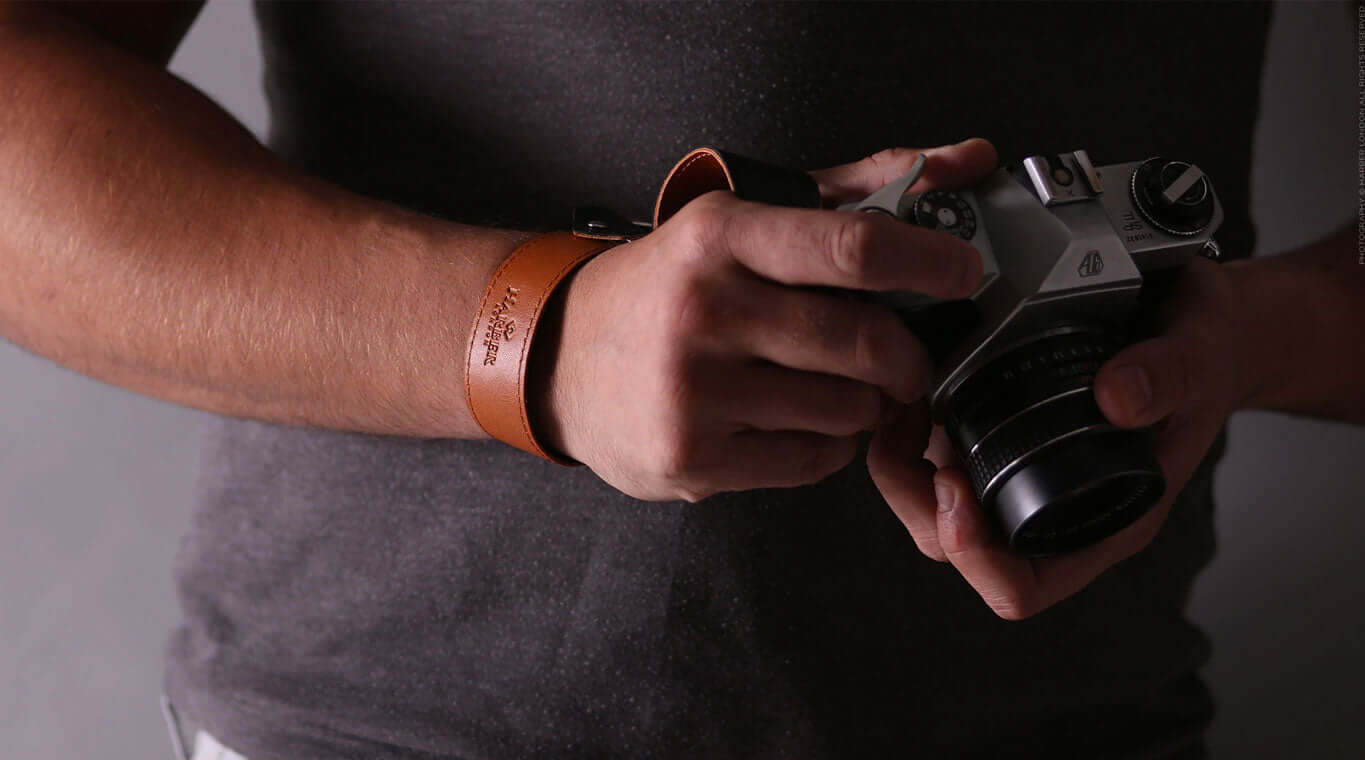 Camera wrist strap designed in UK
Take it around the city, the mountain or to any adventure, it won't let you down. Handcrafted with Premium Full Grain Leather in Spain.