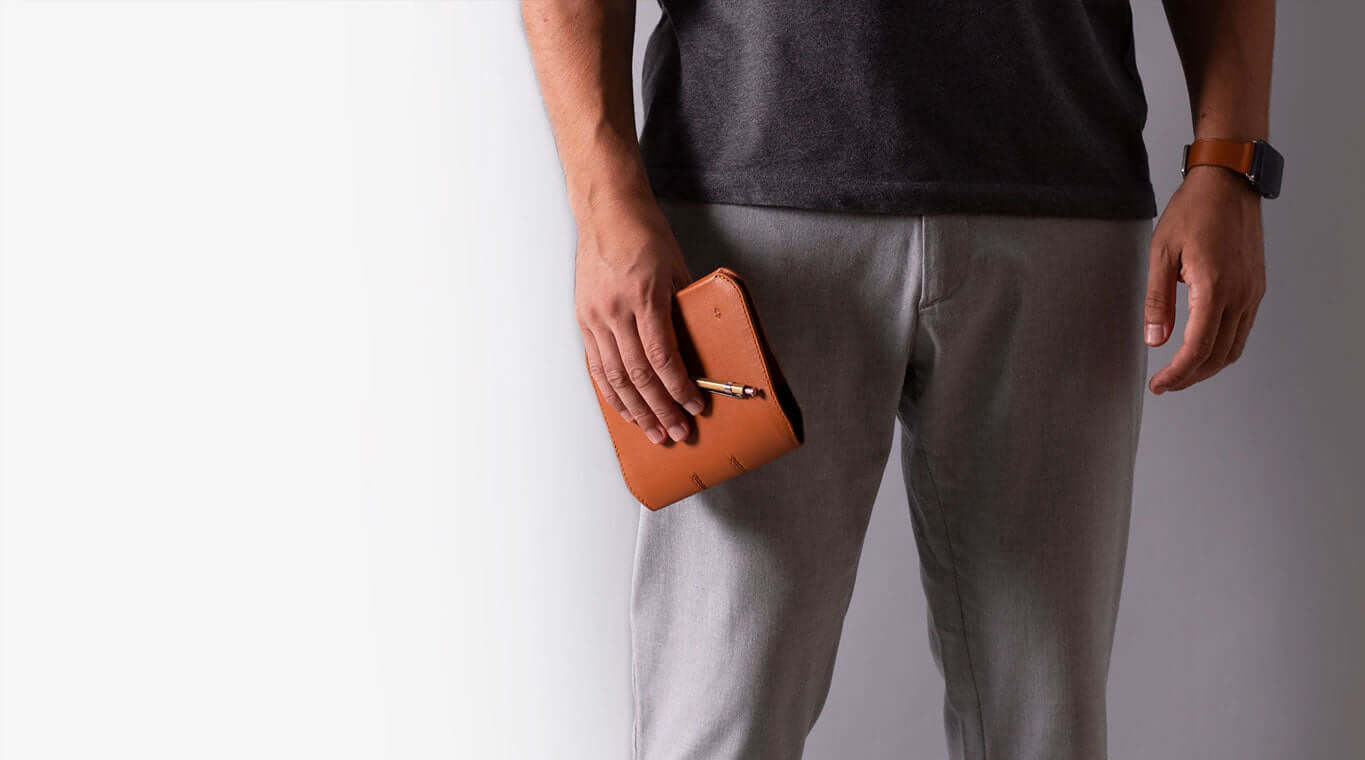 Handcrafted leather Notebook Cover
Our Notebook Cover is handcrafted with care using Rich Full-Grain Leather that ages with character, adding personality and a timeless touch as it wears out.
Slim Notebook Cover for A5 & A6 Notebooks and Notepads
Thoughtfully designed to fit most A5 or A6 Notebooks. The slim design makes it easy to carry whilst keeping your notepads safe and handy.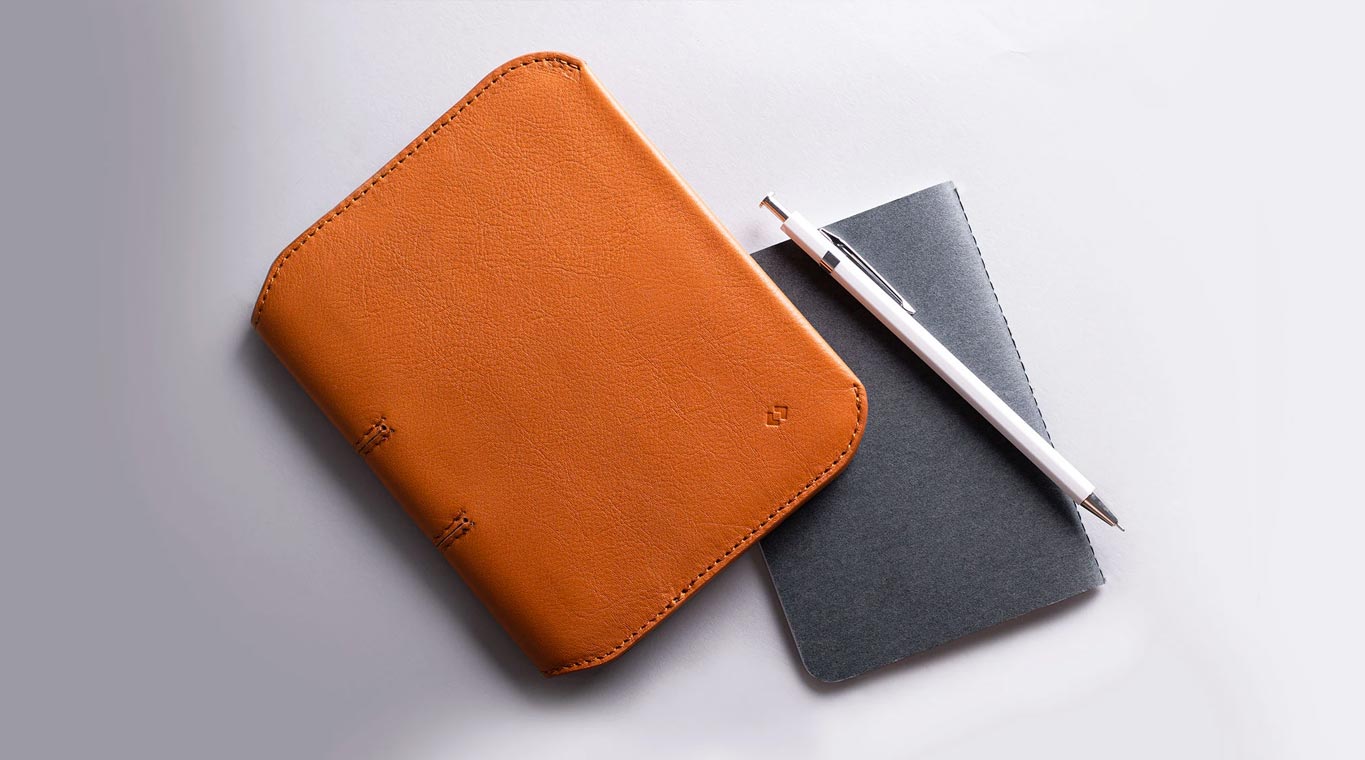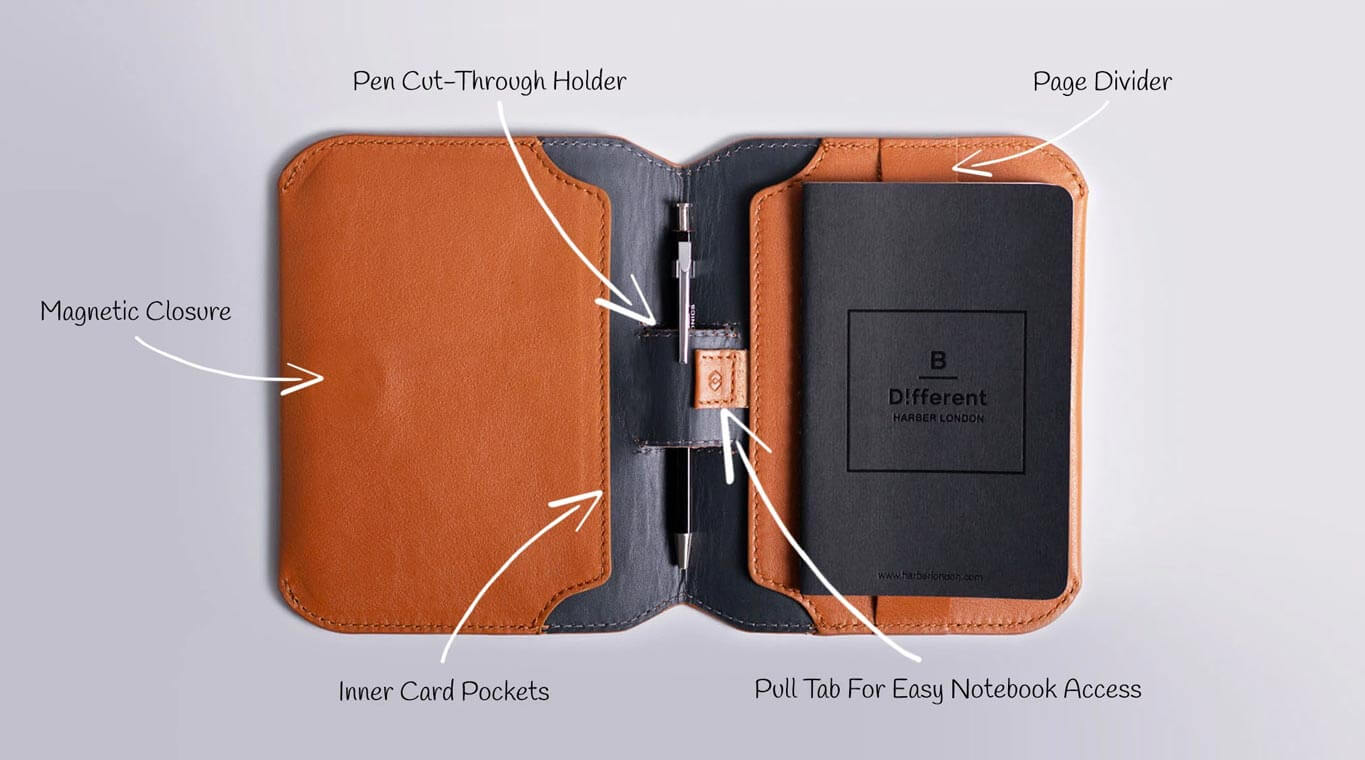 Carry a Pen or Pencil inside the Notebook Cover
The special Cut-Through slot allows you to carry a Pen seamlessly without altering its design when not in use. Hidden Card Pockets allow you to stash other things too, all in a slim sillhouette.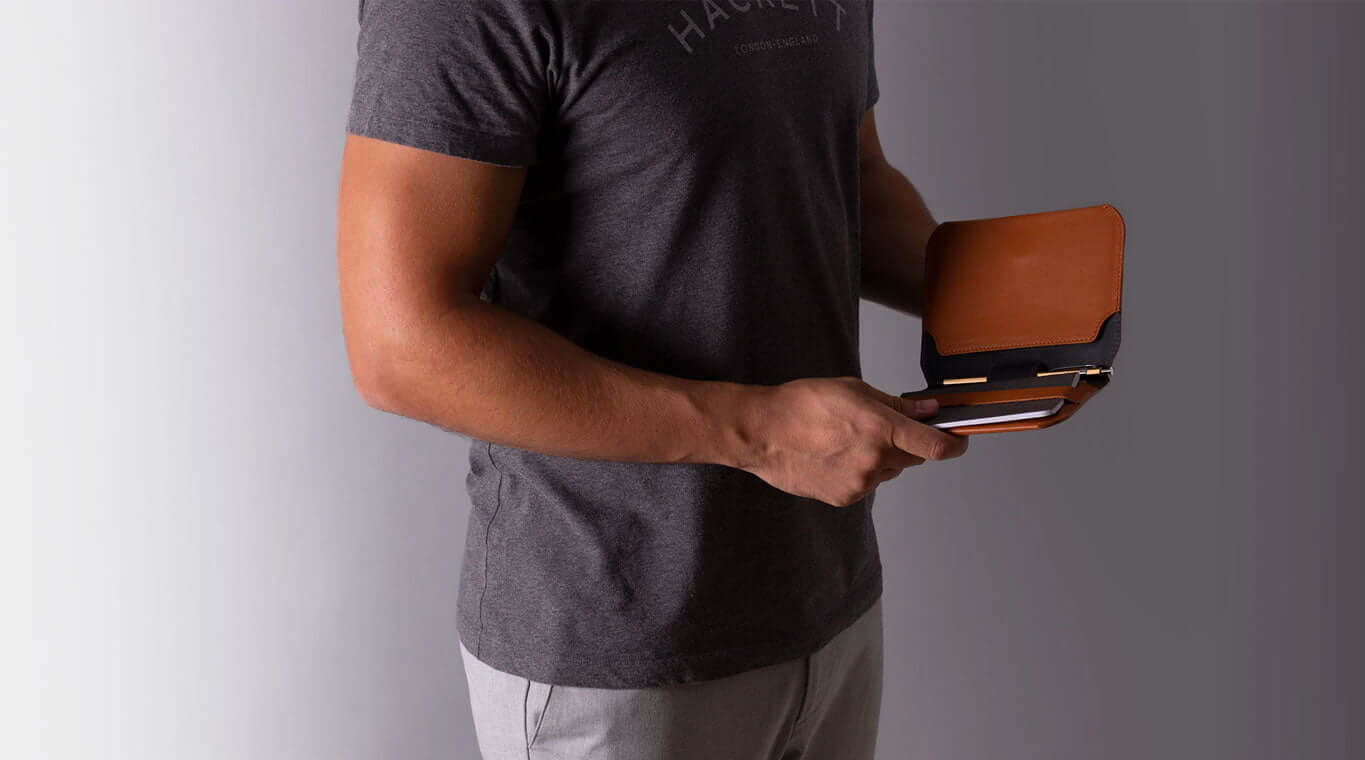 Favourite Folder
Extremely pleased with the A5 notebook folder made and delivered by Harber. It is beautifully crafted, the correct size and very elegant. I am in love.
Best Material & Workmanship
Excellent quality and outstanding attention to details.