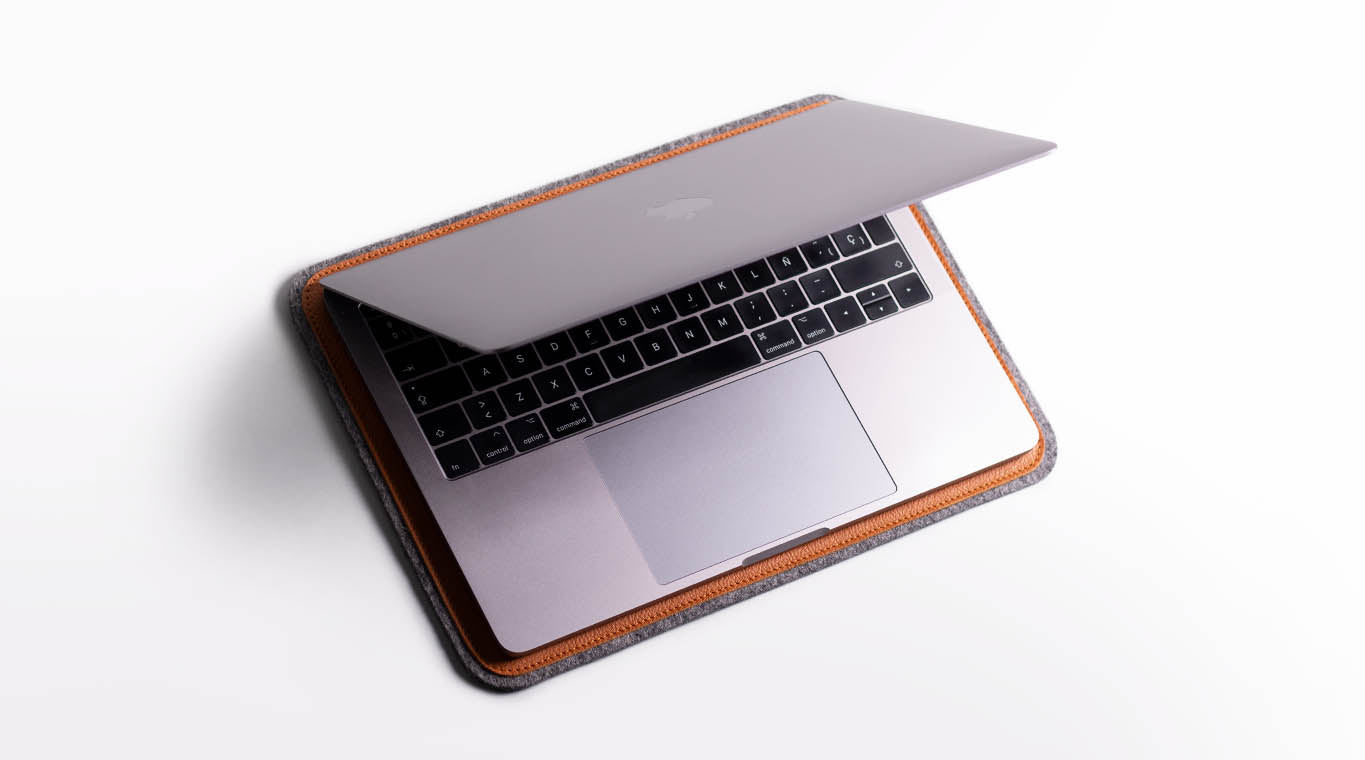 Leather Pad for 13" & 16" Laptops
Great for your home office, kitchen table or office work desk, our Leather MacPad is the perfect alternative to bigger Desk Mats and can be taken with you anywhere you go protecting your laptop from the harshest of surfaces.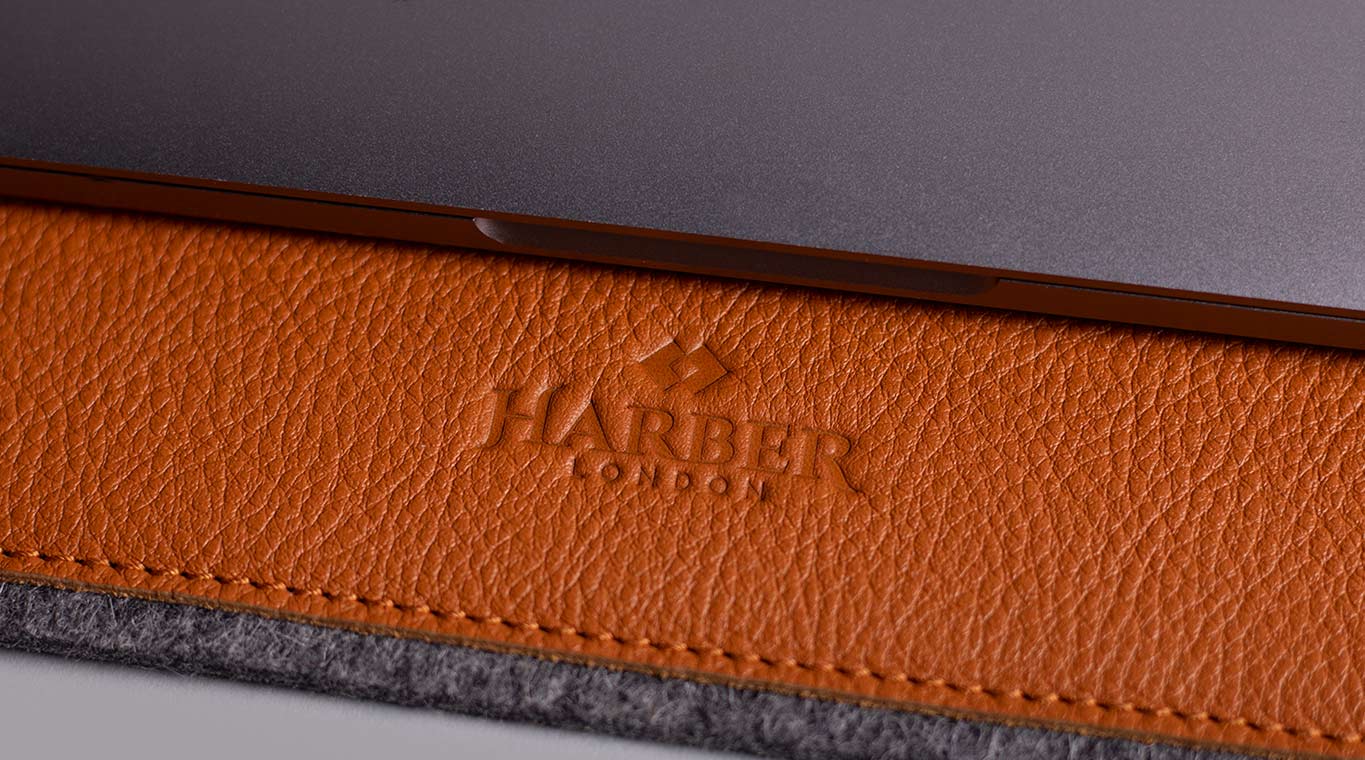 Protects Against Bumps and Scratches
Use your Laptop or Tablet worry-free and forget about accidental bumps and scratches on your device or desk surfaces. Perfect for those who want a smaller Desk Mat alternative.
MacPad with Felt Padding
Most used for wooden or rough surfaces, the Wool Felt backing gives you a soft and cushioned surface for your device, whilst staying in place for you to get your work done.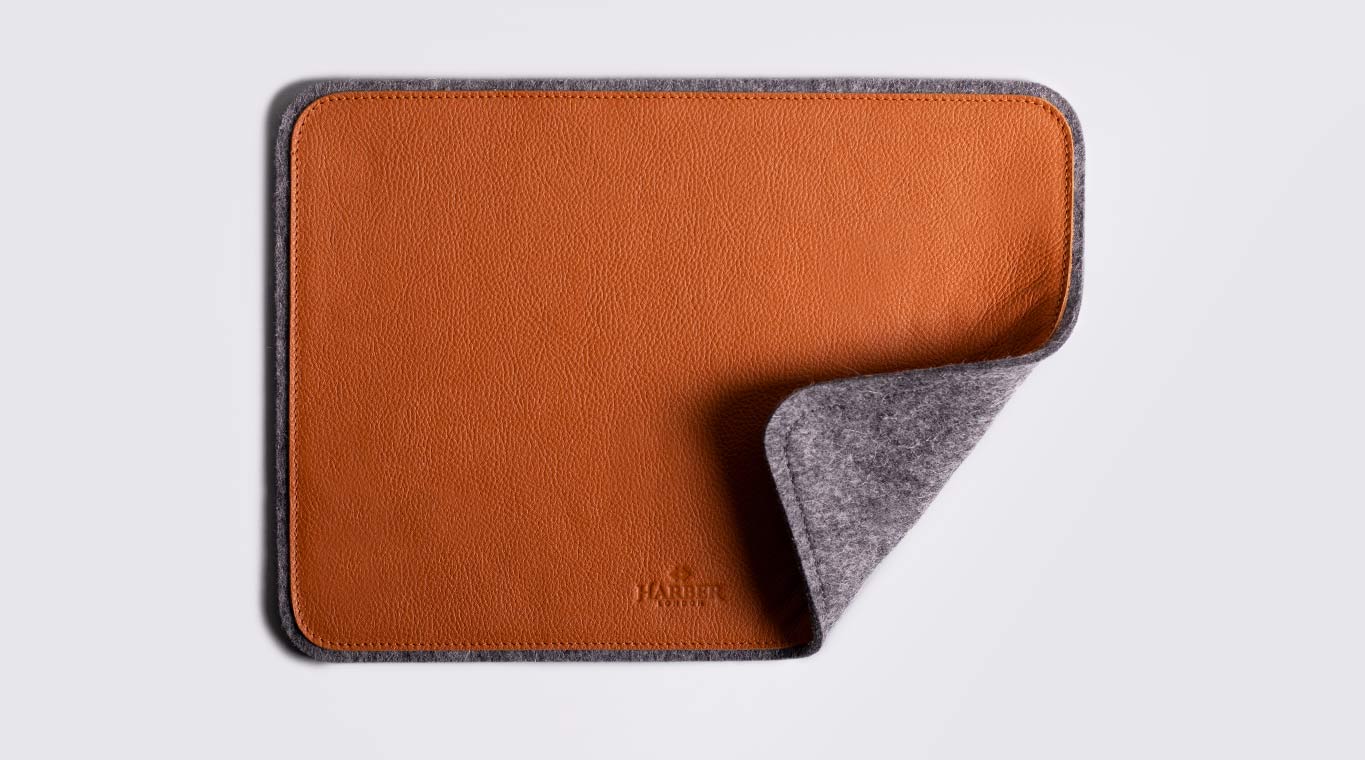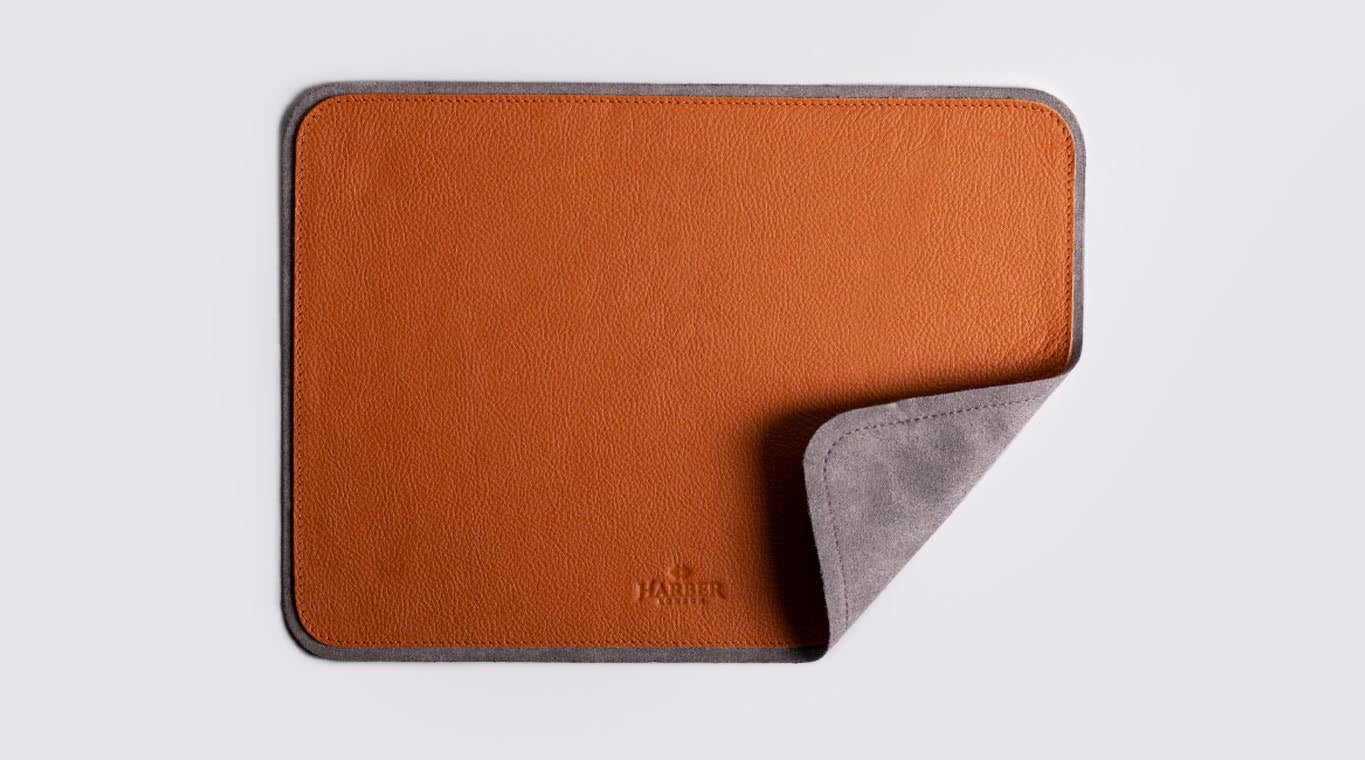 MacPad with Microfibre Padding
Most used for glass or smooth surfaces, the rubber-like microfibre padding gives the MacPad a grippy backing that can be used on almost any surface, performing specially well on slippery surfaces.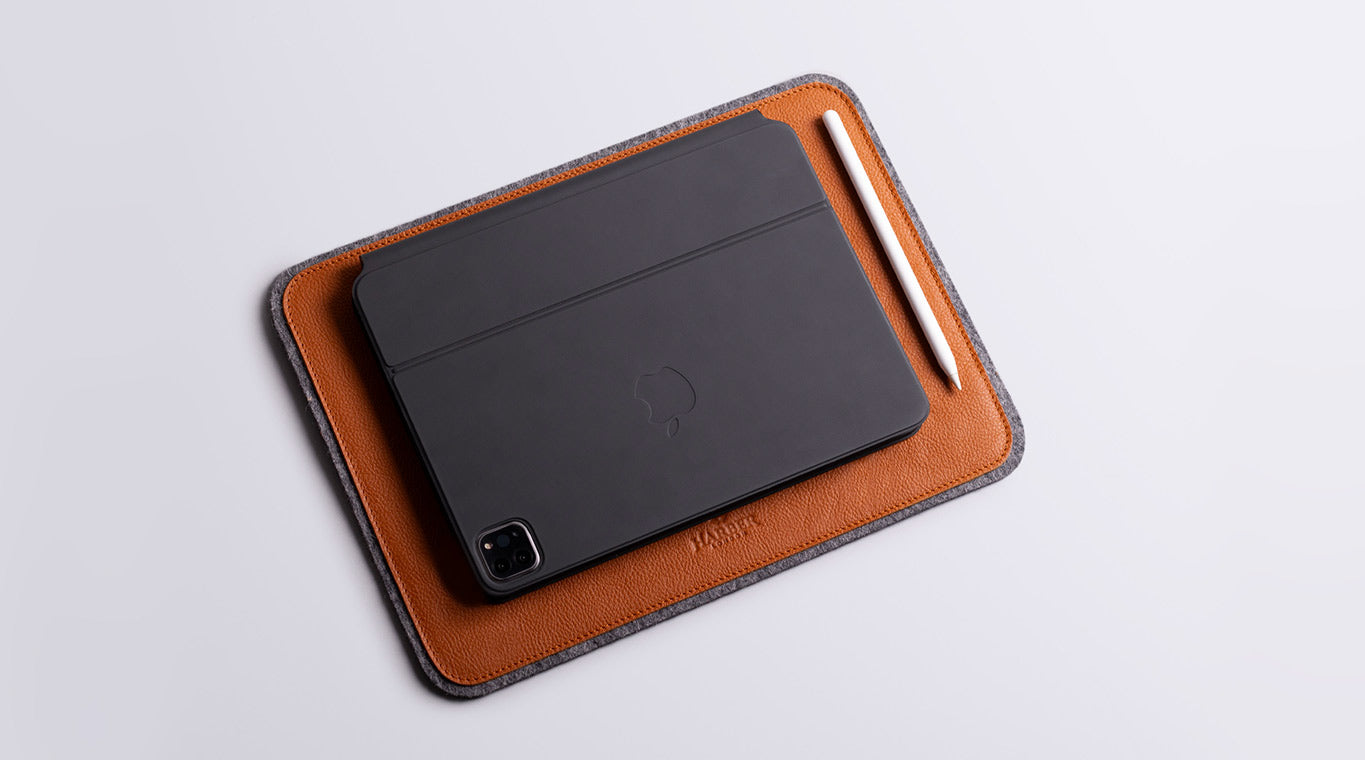 Eye-Catching Contrasts
The contrasting colours and textures exposed under your device add a luxurious touch to your workspace that eases the cognitive load of your surroundings, good for your mind, and eye.
Leather MacPad
Great quality product, very good service. Happy customer.
leather desk mat
The quality of the product is superior however, the felt backing causes my laptop to move around; it's annoying.