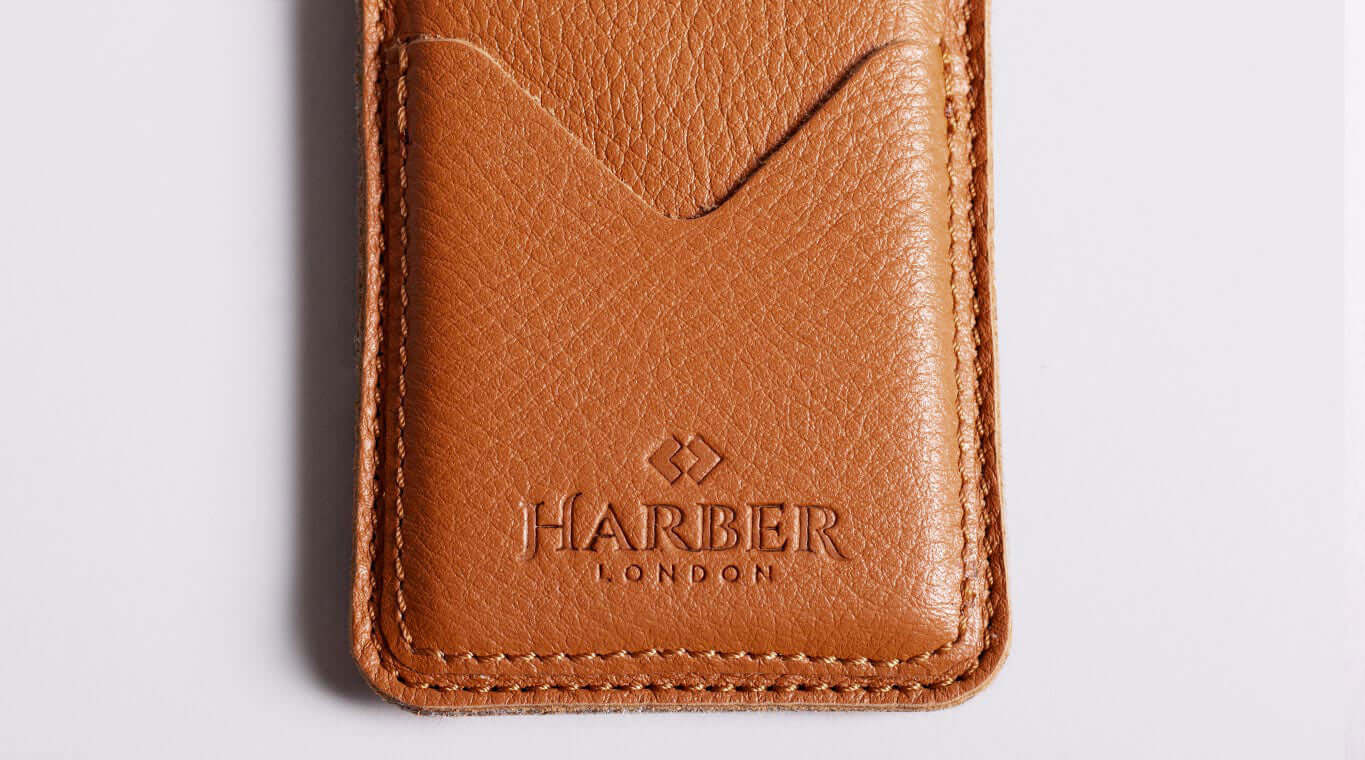 Slim card holder design
Is your card holder a pain in the pocket? Introducing our Classic Slim Leather Card Holder.
Card Holder With Back Pocket For Extra Organisation
Designed to be simple, practical, secure and to eliminate bulky pockets.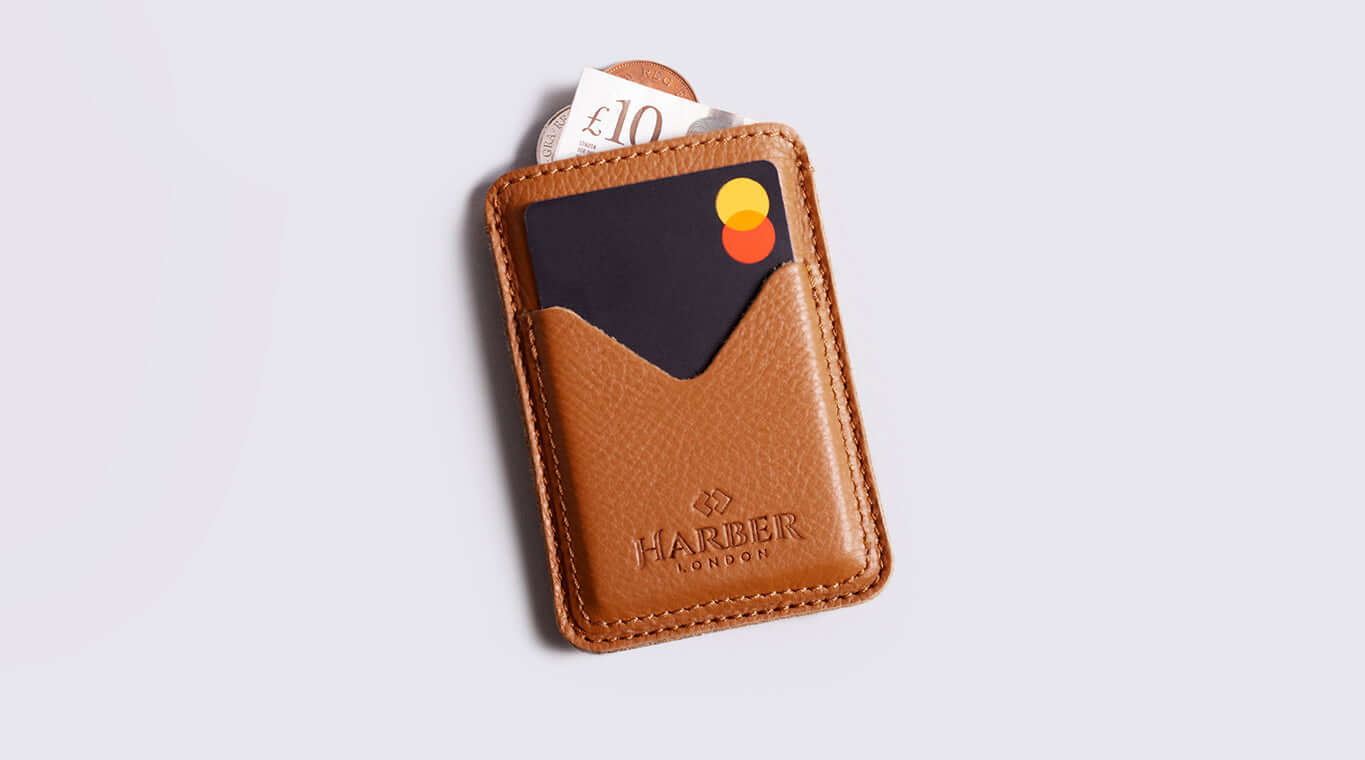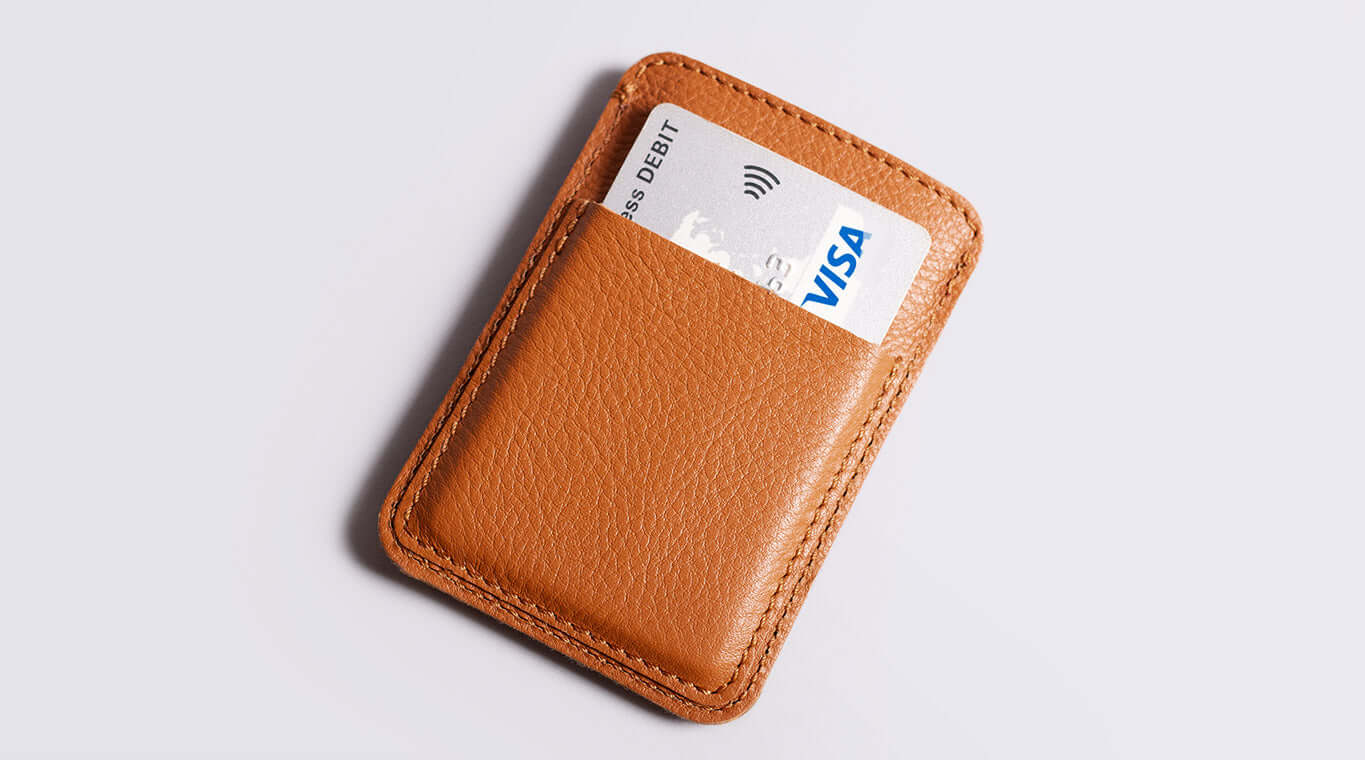 The perfect card holder for men
The slim design fits 10+ cards in the main compartment, and 2 card in the front and back pockets.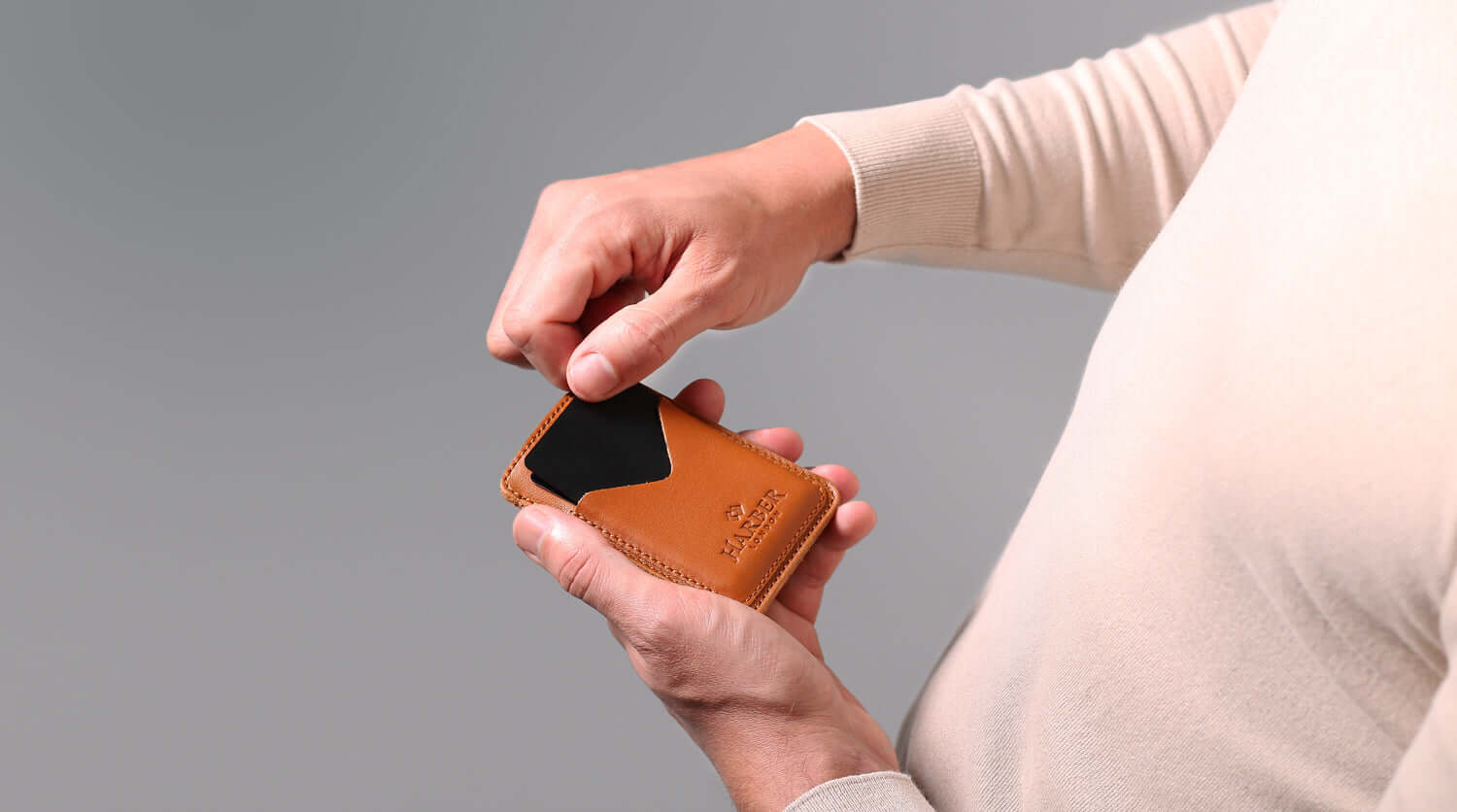 Card holder designed in UK
Handcrafted with Premium Full Grain Leather in Spain.
Sides Need Refinement
The leather is supple and soft to the touch. I like the size and simplicity of the 3 pockets. HOWEVER, the sides of the wallet are not refined. The wool is visible and sticks out. It does not look like a finished product. From the direct front/back it's great, but any other angle and it just looks unfinished and built in haste.
Poor fit and finish
The edges of my wallet were misaligned/ unevenly cut, I have mostly rectified this with some trimming but this really should have been done at the factory