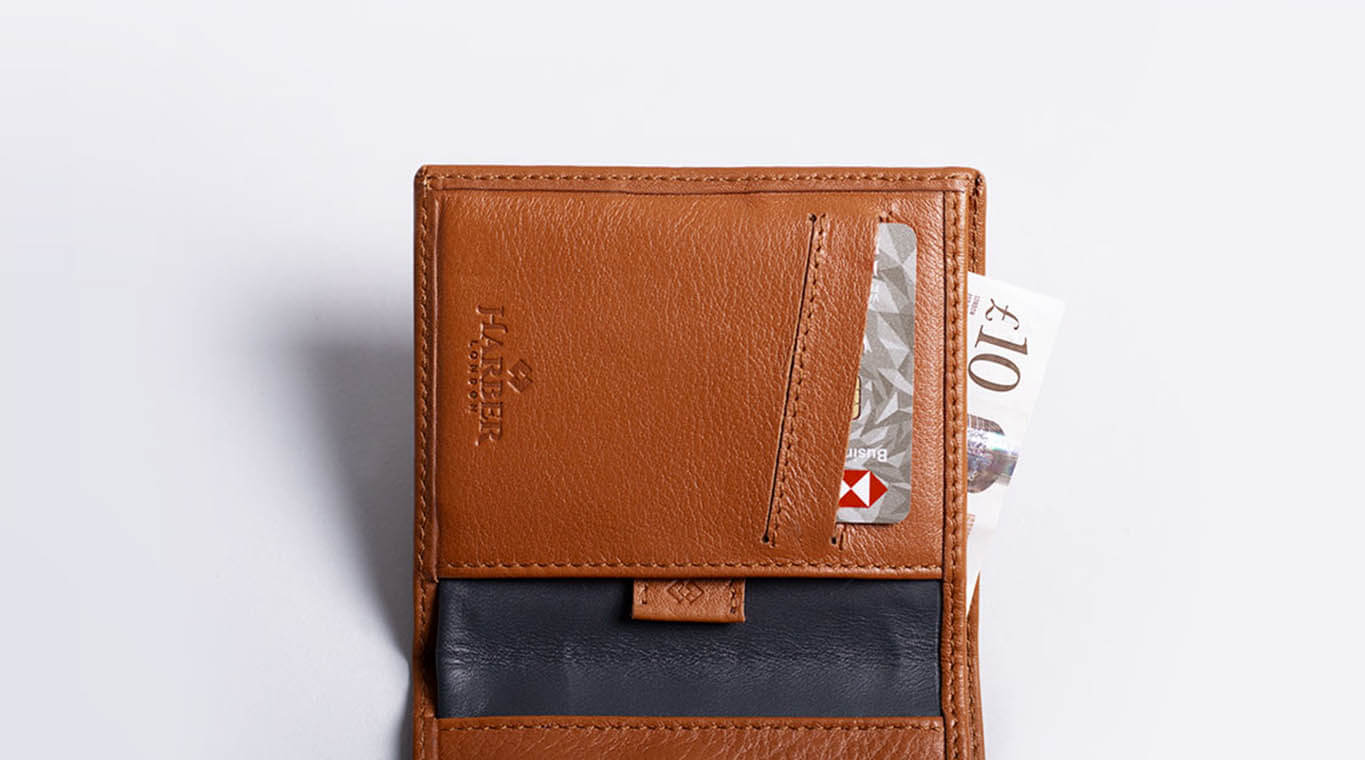 Slim zip wallet design
Introducing our new Super Slim Leather Zip Bifold Wallet with RFID blocking protection. Anti-skimming protection for contactless credit cards & ID cards.
Zip Wallet with RFID protection
Designed to be simple, functional, secure and to eliminate bulky pockets.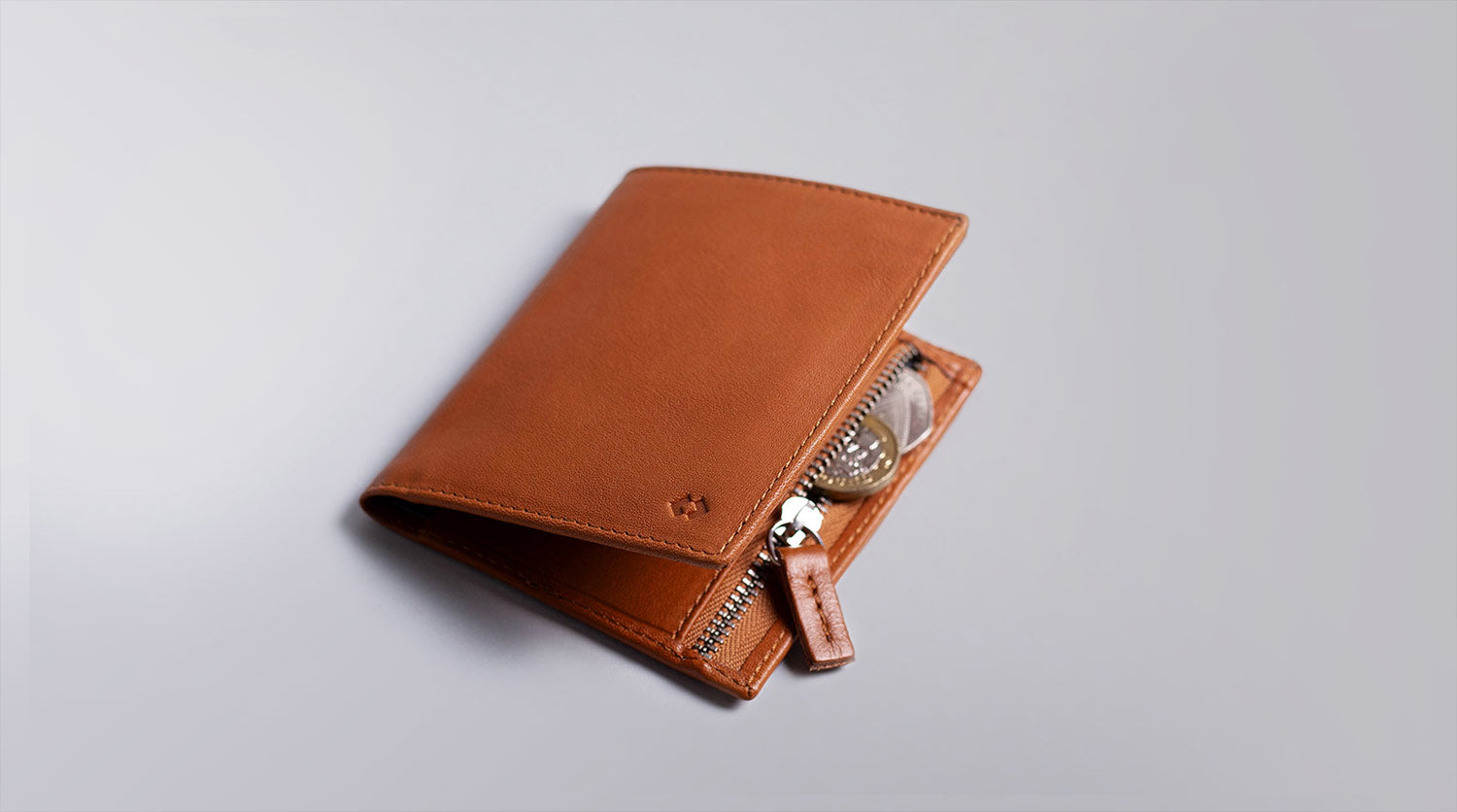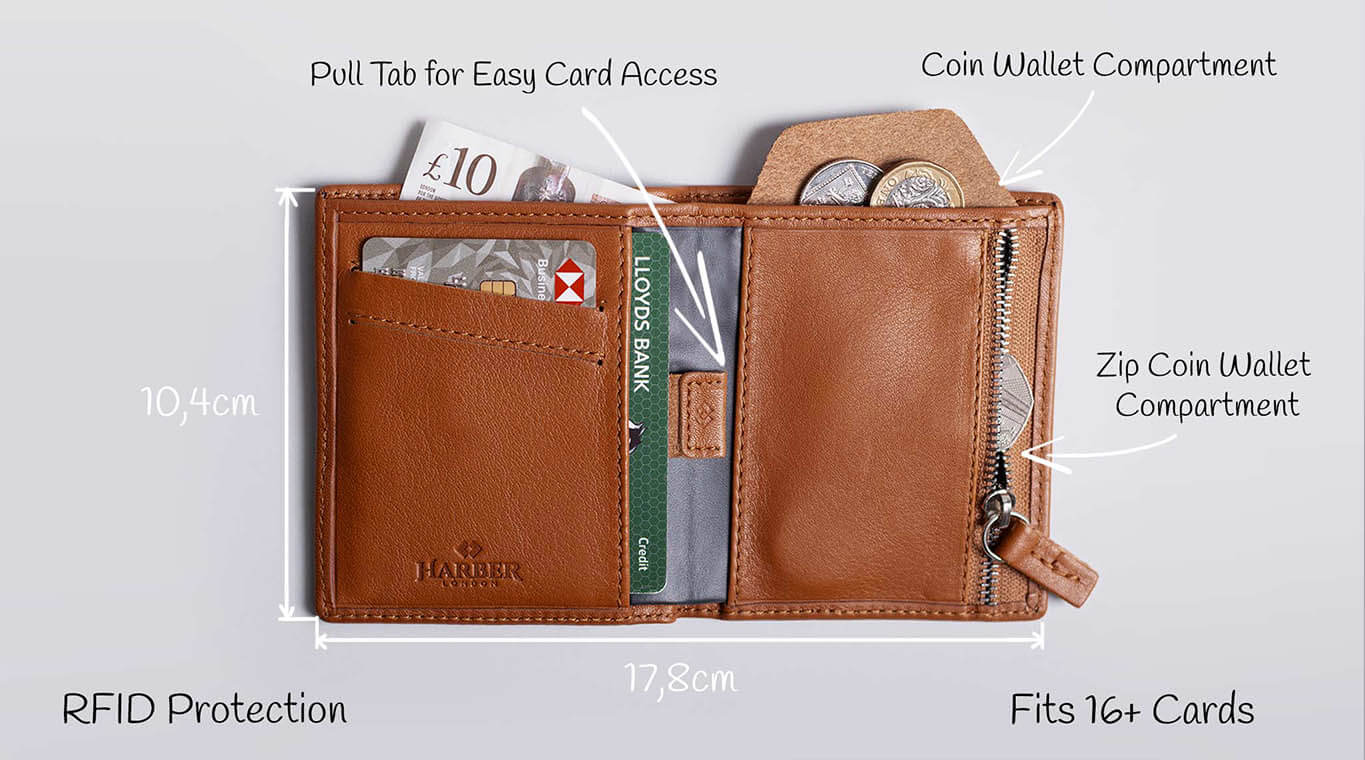 The perfect zip wallet for men
The slim design's Zip pockets is great for keeping all those coins under control and will allow you to easily snug 4-8 cards in the front pockets, plus 4-8 cards more into the credit card/ID inner compartments and notes.
Zip Wallet Designed In UK
With hidden compartments inside to help you stay organised and slim down your pockets. Handcrafted with Premium Full Grain Leather in Spain.
Well designed, good materials
The best wallet in this size: no problems for notes, coins and cards. Materials are to be judged after many months, but the equilibrium between leather and tissue is very good. Two suggestions:better a plastic (instead of metal) zip and better only vertical cuts for cards (so they cannot fall outside)
Good quality leather wallet
Good quality leather wallet