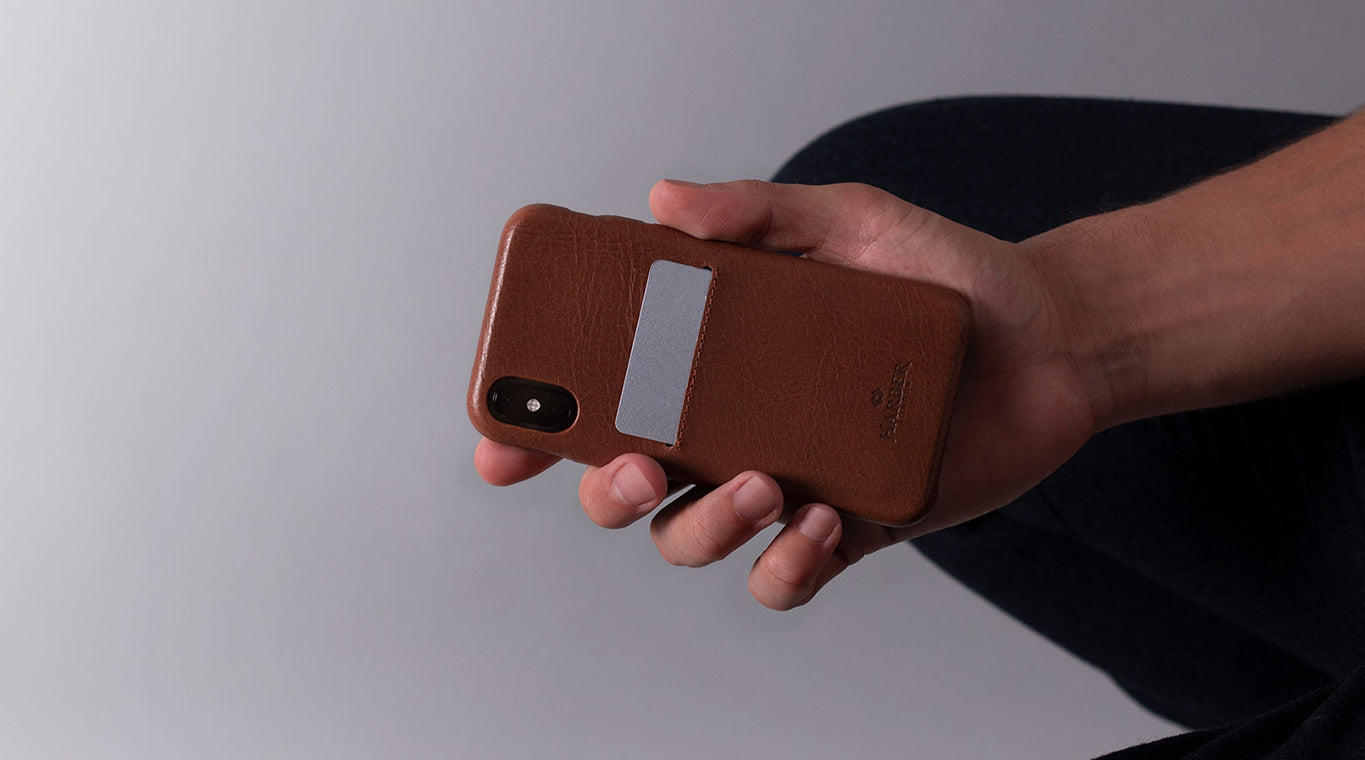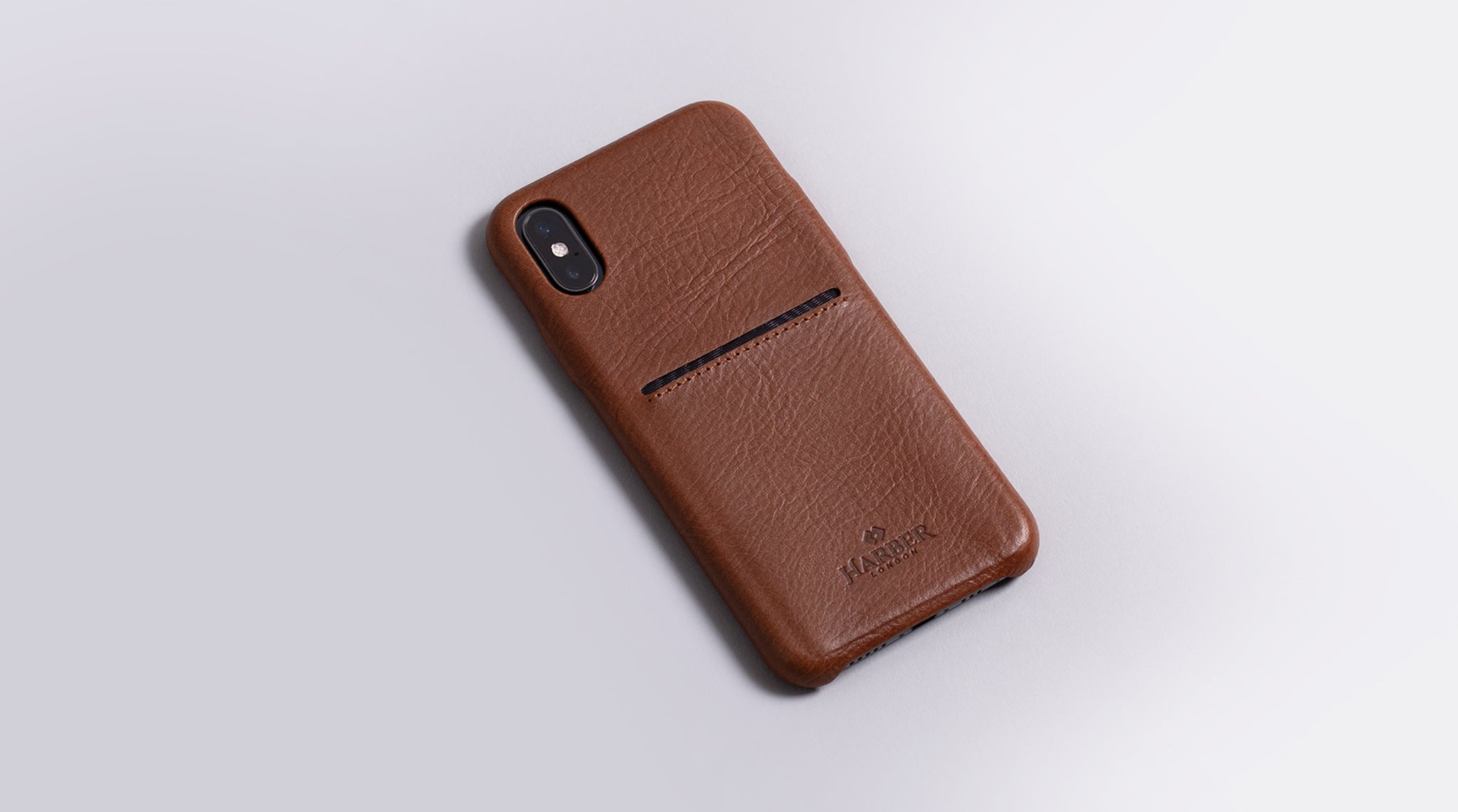 iPhone Case with Back Pocket for Cards
The convenient back pocket ensures you can take a card with you while going around. Helping you carry less while on the go.
iPhone Case with Round edges for Corner to Corner protection.
Comfortable to hold, the folded edges of our iPhone Case cover all corners keeping your iPhone protected against bumps and scratches.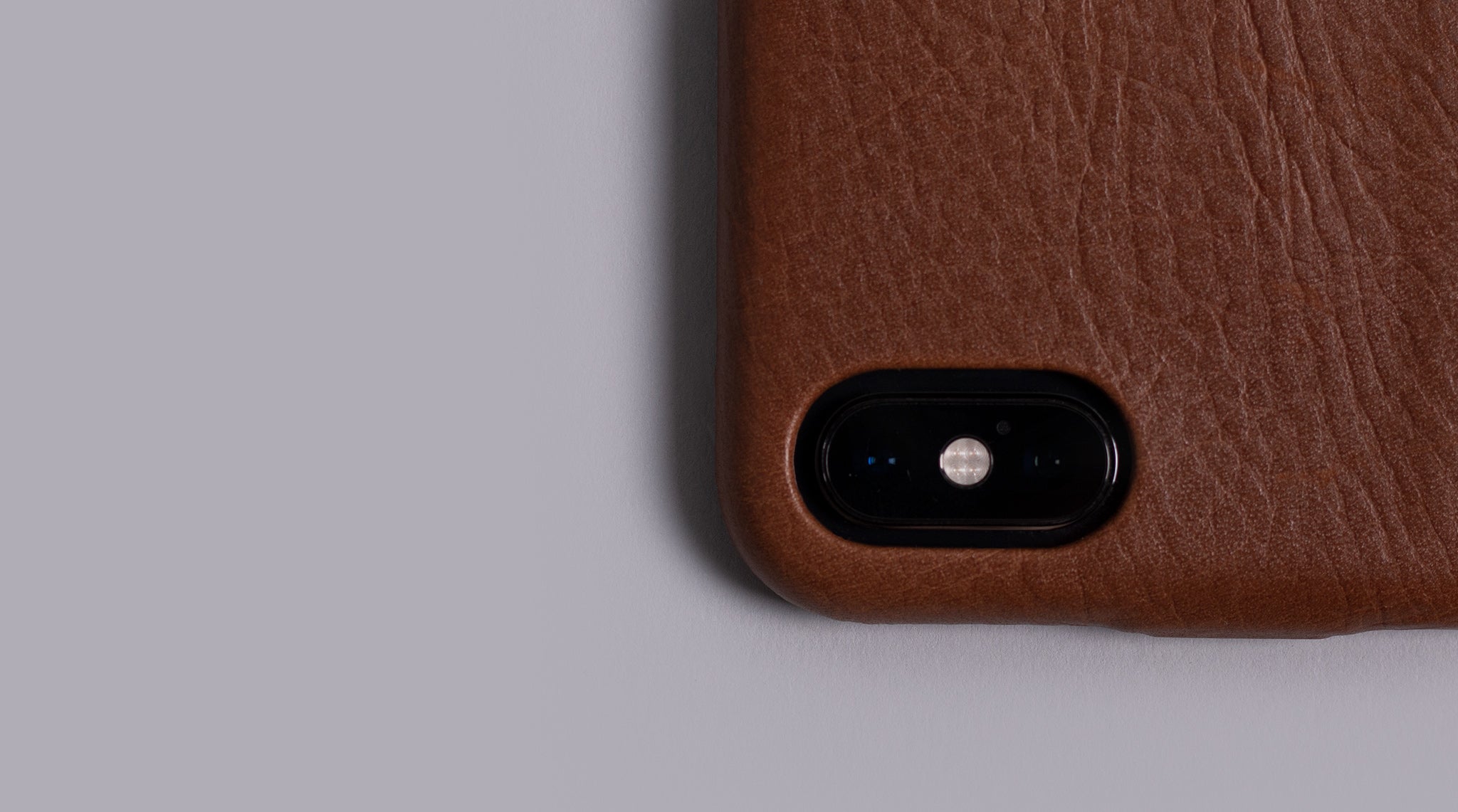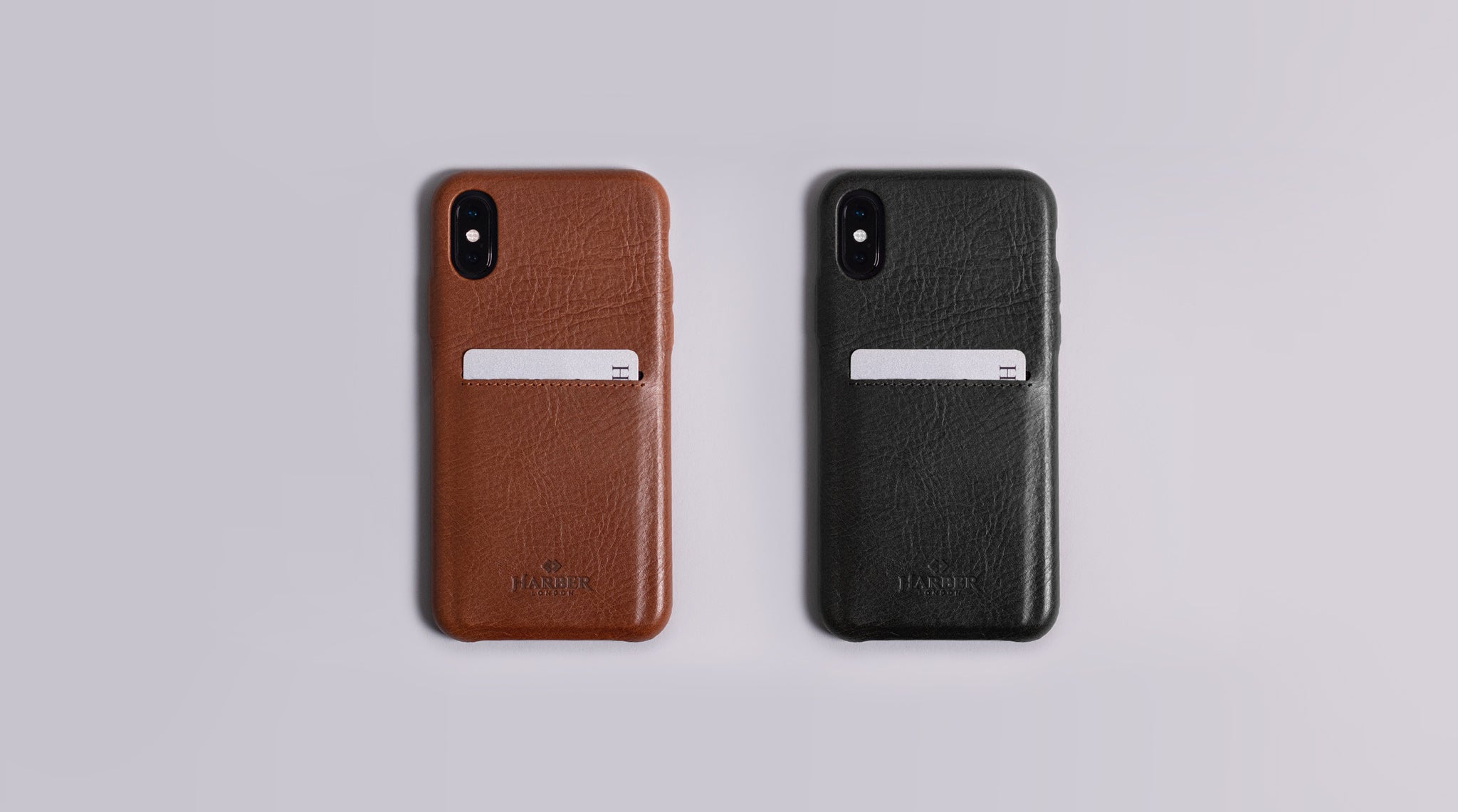 Premium Leather iPhone Case that ages beautifully.
The more you use it, the better it looks. Our iPhone Cases will age with character as a natural patina creates overtime. Made with Rich Full-Grain Leather.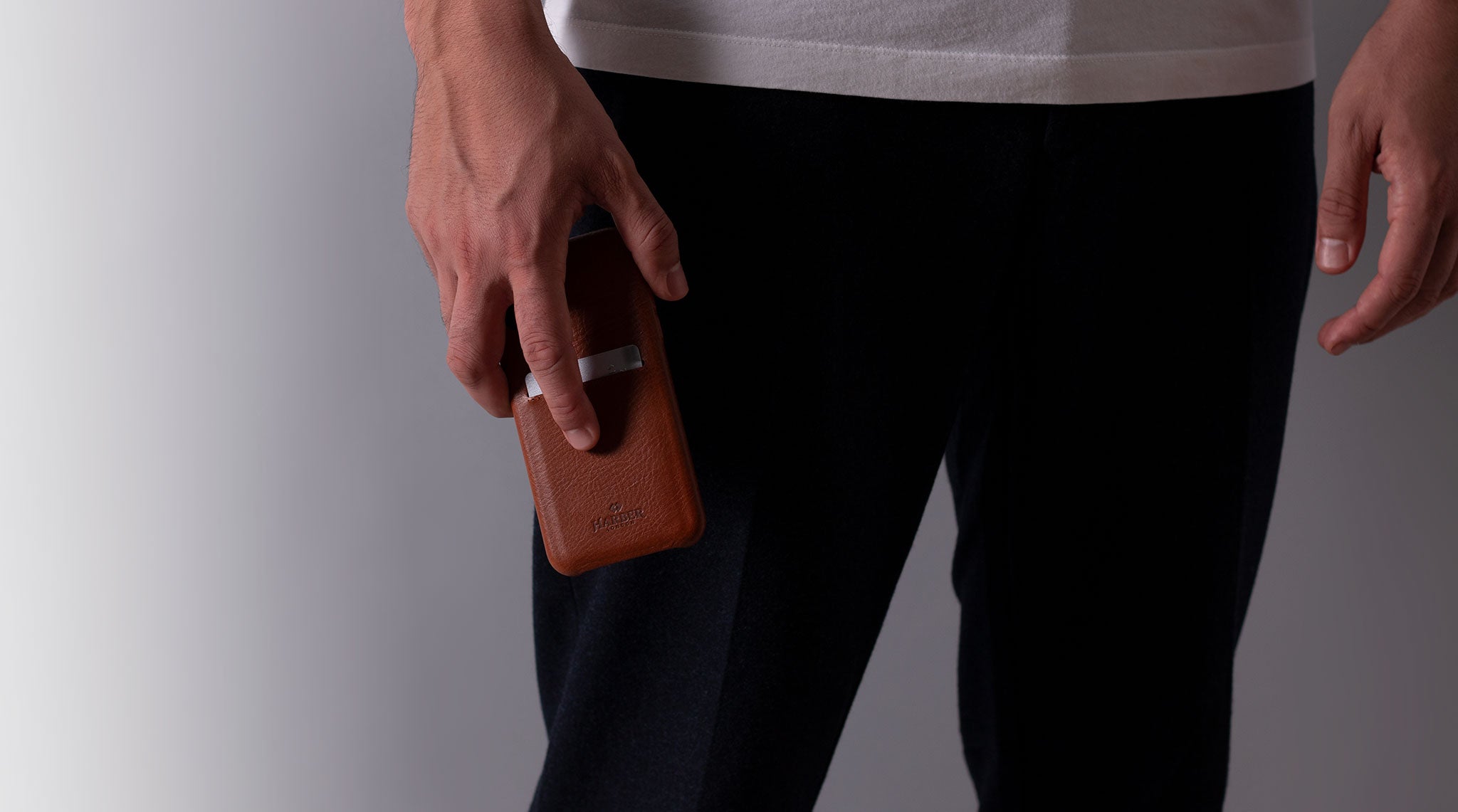 Difficulties with return
I sent a package a phone case from UK to Sweden. Was delivered promptly but am now having troubles returning the gift which was the wrong size. Customer service is poor
Great product
I ordered a cover for my Iphone XS and I love it!
The same day I received it I put it in a story but .. I think you just didn't notice it.
So, I 'm daring asking you if I still can have the 15% bonus.
I would like to order again.
Thank so very much!
Camélia