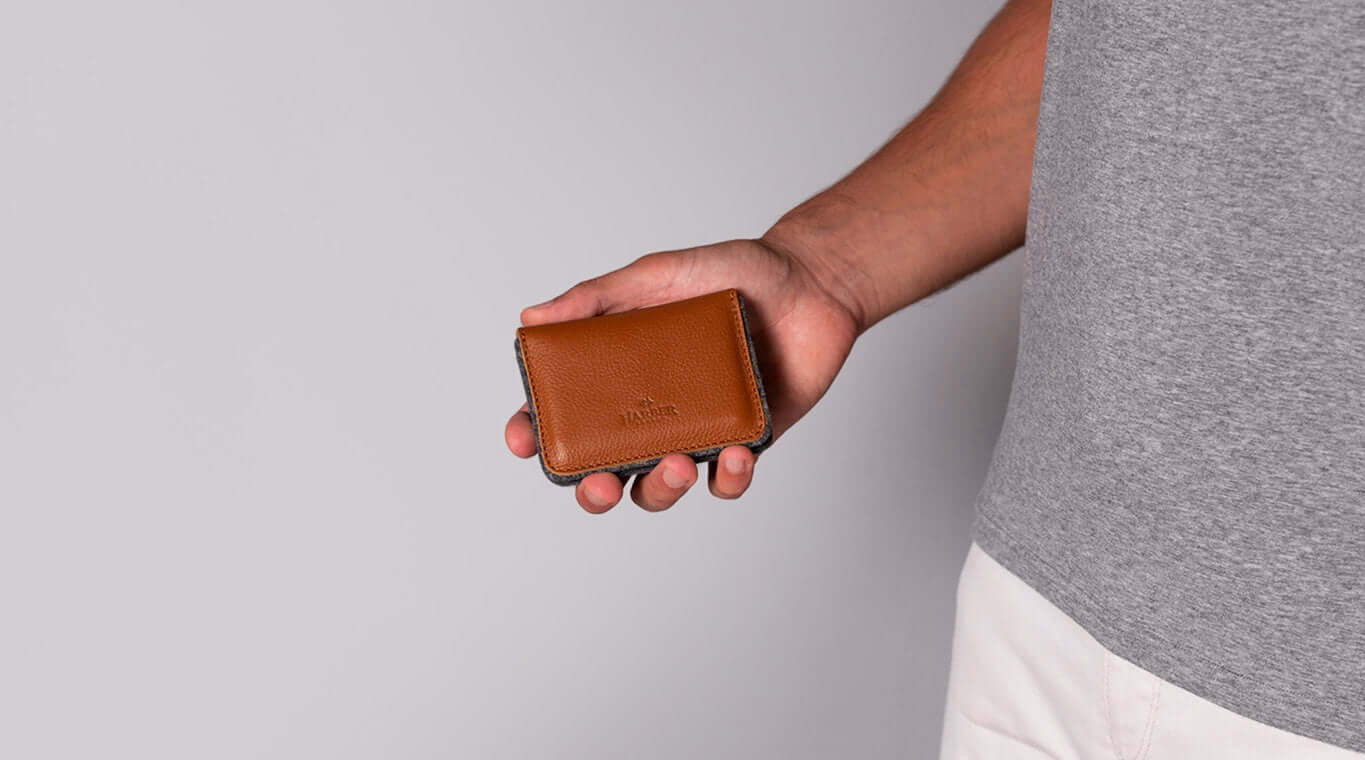 Subtle Timeless Aesthetics, Luxurious Materials
Compact Card Wallet Design
Perfectly sized to travel with you and help you hit the city with your essentials, cards, folded bills and more.
Minimal Wallet Design
Subtle timeless aesthetics and minimal product architecture to create a classy and unconventional look.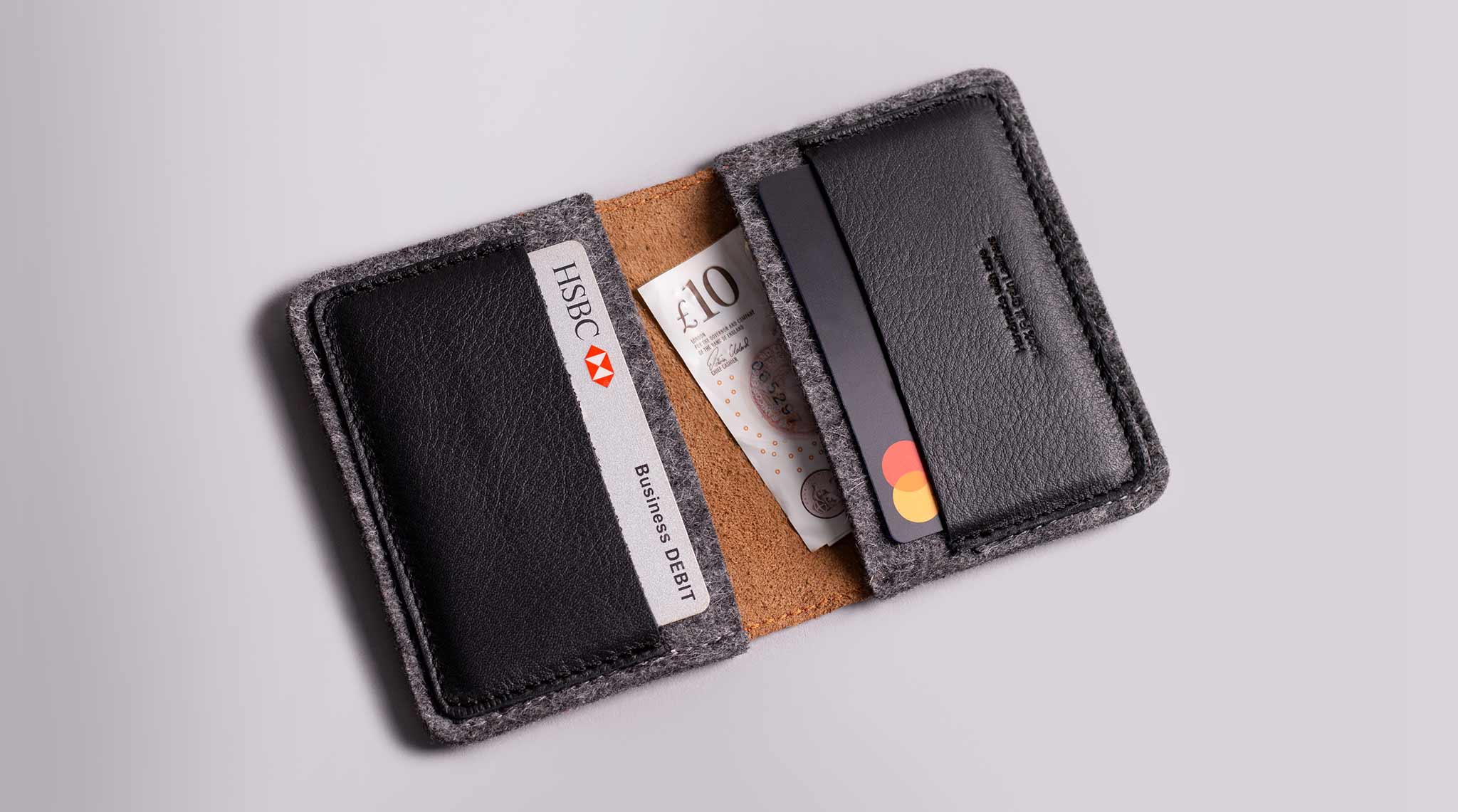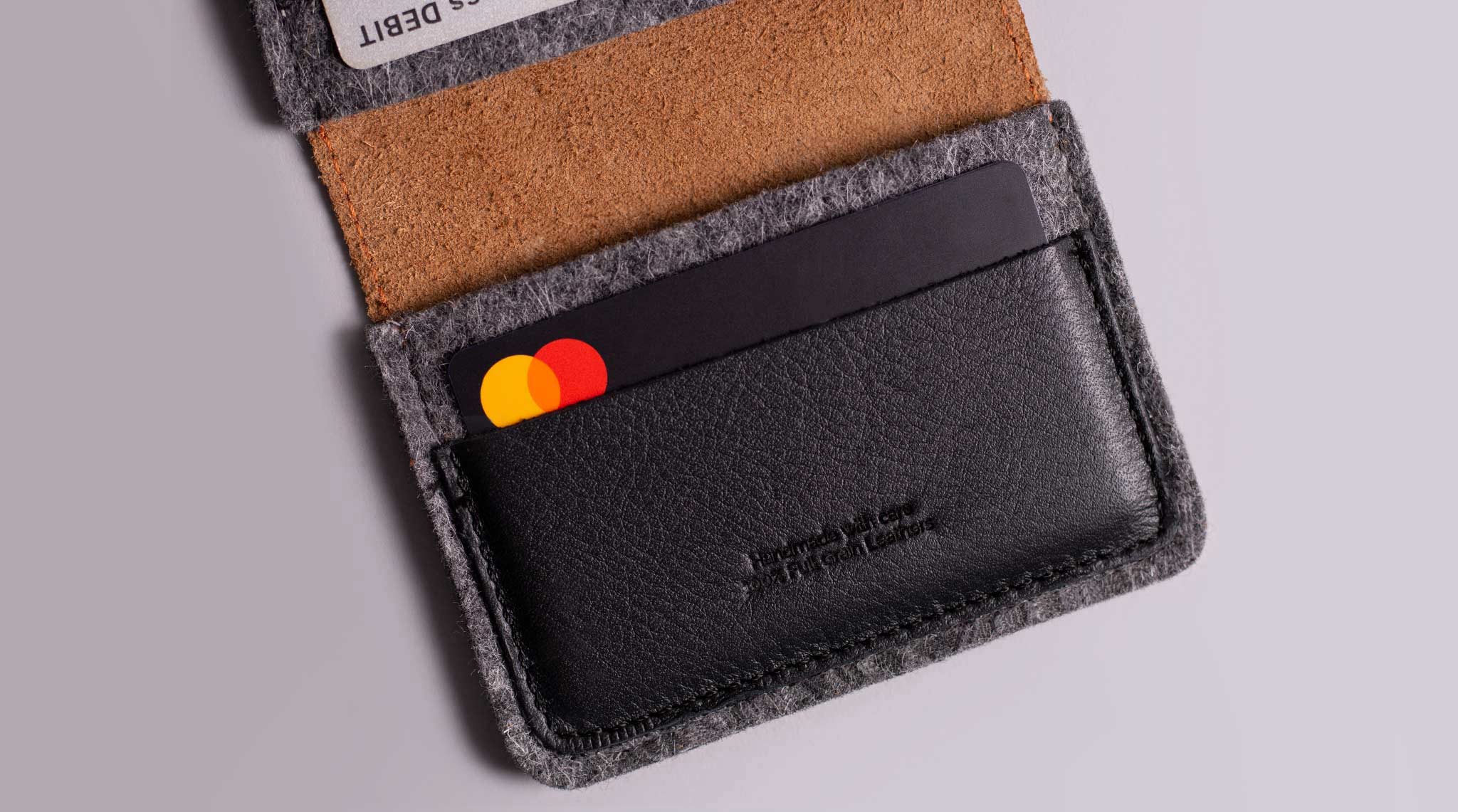 Handmade With Premium Materials
Our Flip Card Case is Handcrafted with our signature Premium Full Grain Leather combined with soft 100% Wool Felt.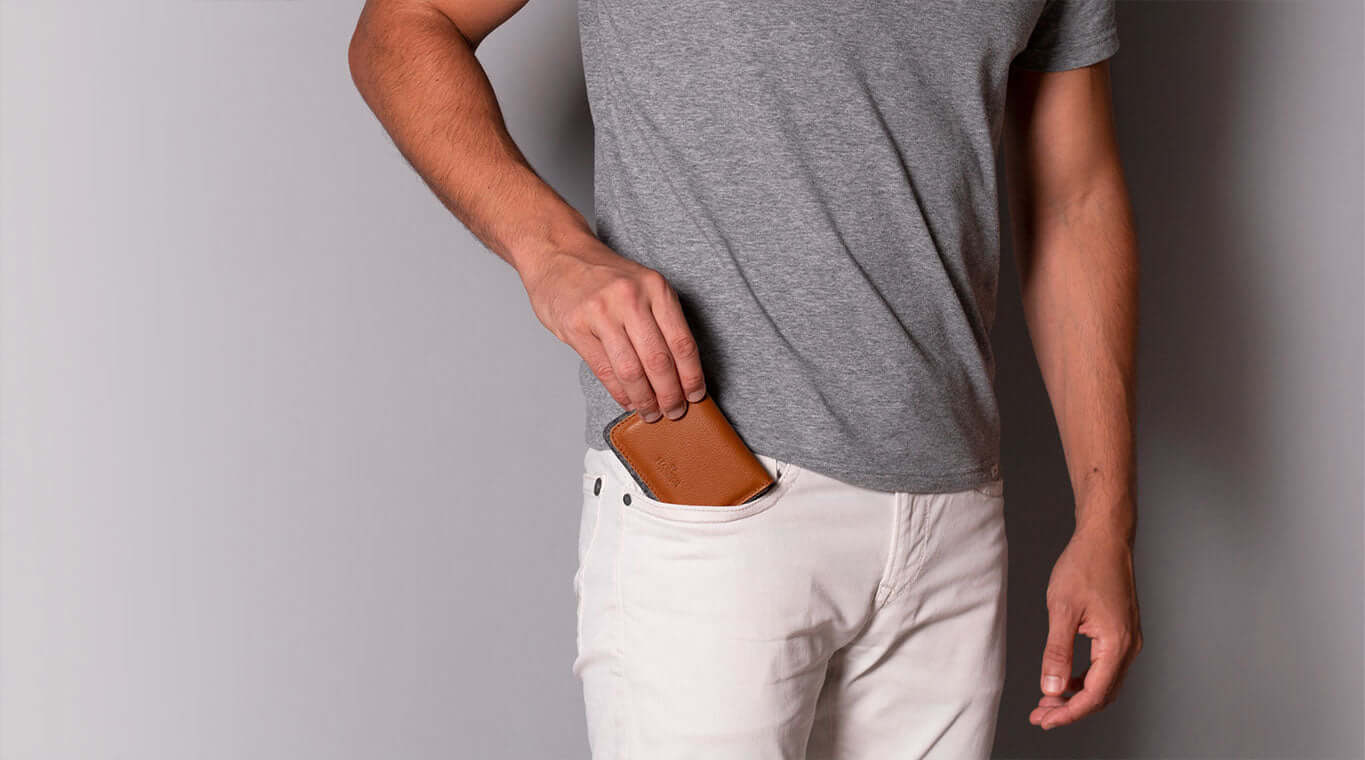 Flip classic wallet
I purchased the classic flip card case recently. Although the leather is very soft and subtle and looks good the wool edging sticks out further than the pictures show and makes it look frayed and cheap. Having the wool as a liner might be fine but not sticking out of the edges. If I was to purchase another wallet I would have purchased the Card wallet with RFID. Didn't want to bother returning it internationally but unfortunately disappointed in this particular wallet. Any discount available if I was to purchase the Card wallet with RFID?