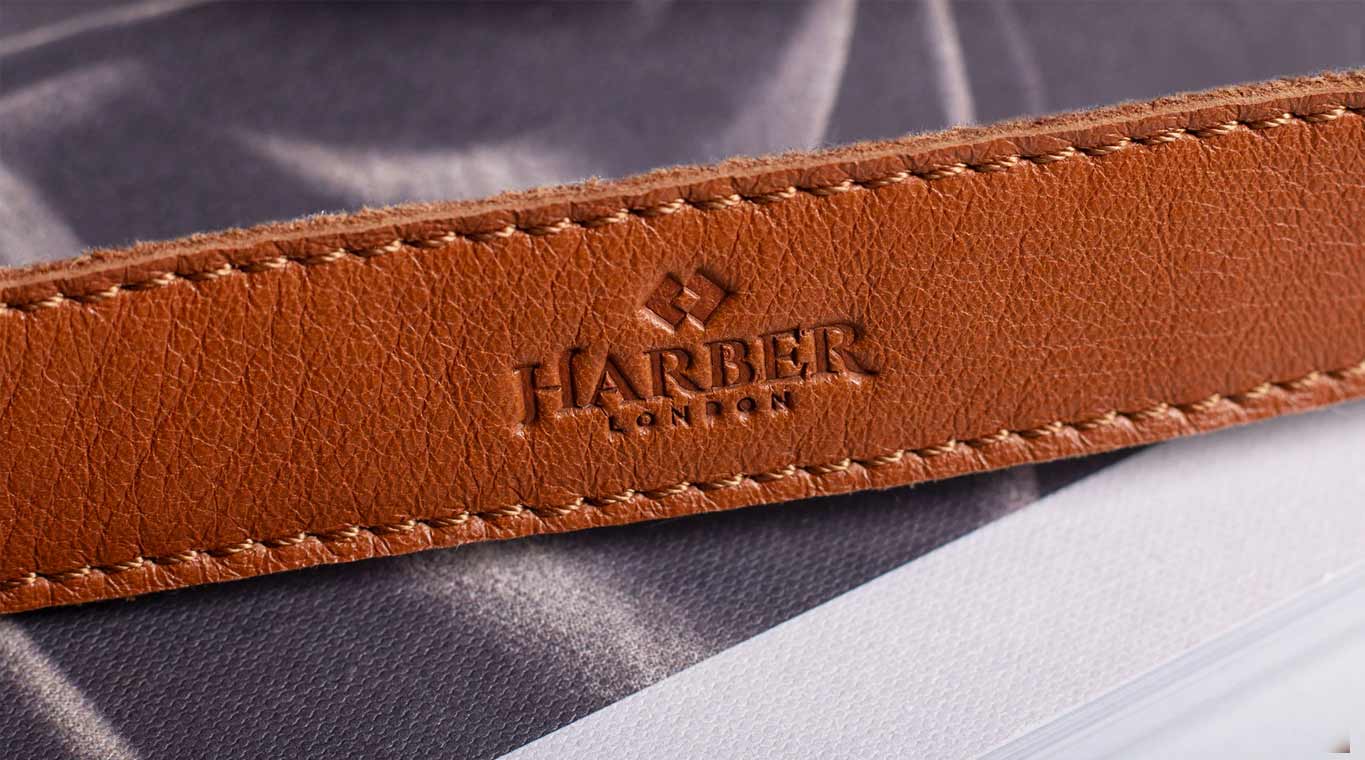 Felt Camera Strap for DSLR & SLR cameras
Introducing our Adjustable Leather & Felt Camera Strap for DSLR cameras.
Handmade camera strap
The practical design allows you to adjust the strap to the perfect length without compromising its comfort and functionality.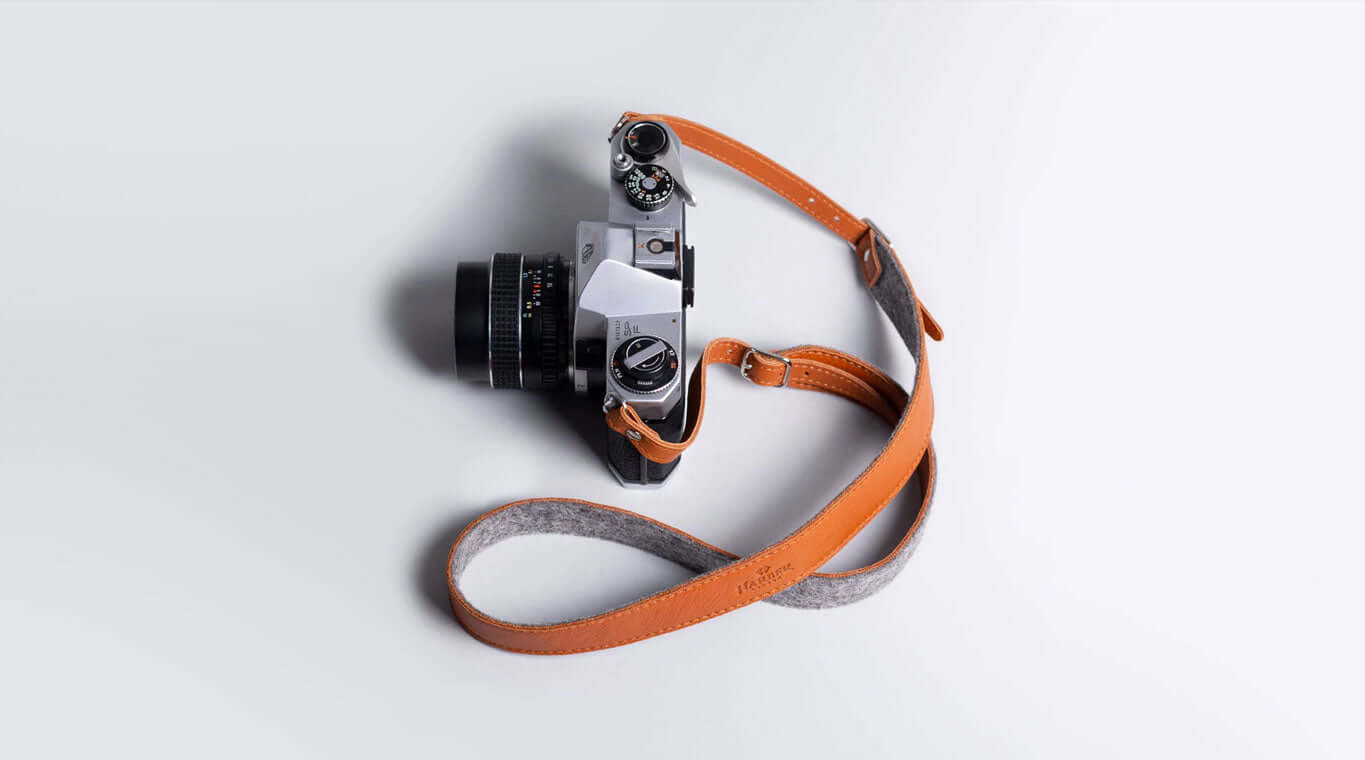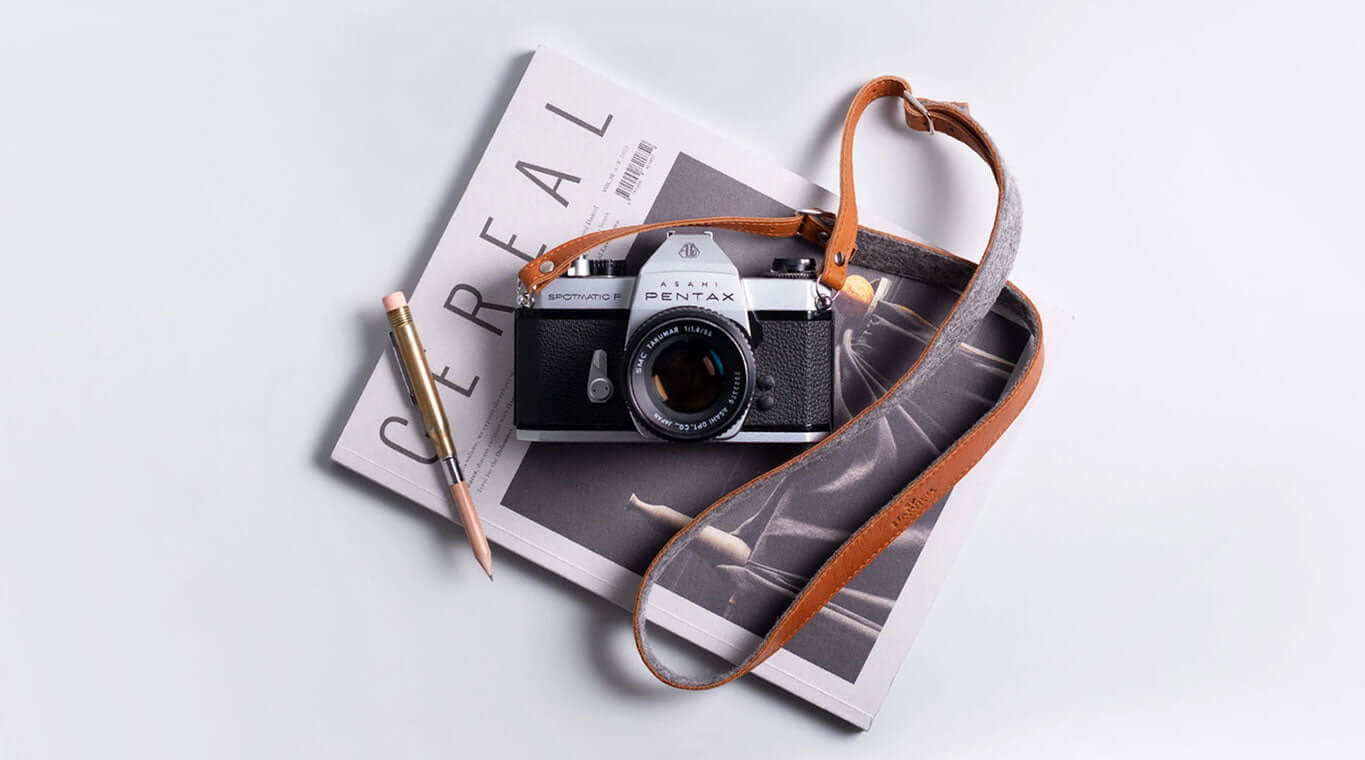 Ajustable felt camera strap
Simplicity at its core, the adjustable straps are perfect for any occasion.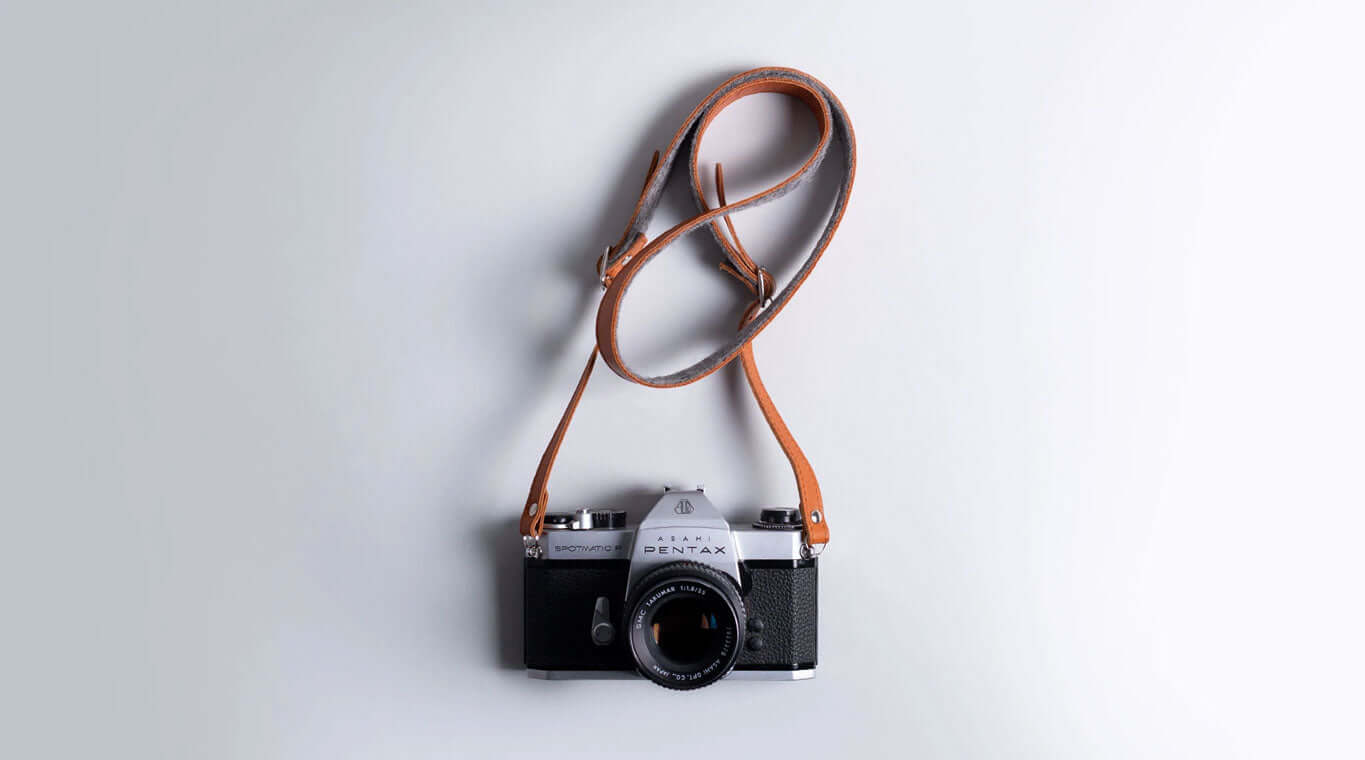 Felt camera strap designed in UK
Handcrafted with Premium Full Grain Leather and 100% Wool Felt padding in Spain.
A Beautiful Leather & Felt strap
I have a bit of a camera problem - I have a few film rangefinders, compacts and SLRs, and obviously they all need a camera strap. Well, I suppose 1 or 2 might do, and I could switch it about a bit, but the Pentax ESII had an outing recently and it had an old vinyl strap, it needed an upgrade. When I ordered this strap from Harber I didn't expect such beautifully soft leather, and it finishes the Pentax off to a T. I think, actually... it might have to go onto the Leica M6! This strap deserves a good camera, but I like the Pentax & the Leica.. hmmm, what to do... I might have to get another strap! Thanks Harber - love your work.