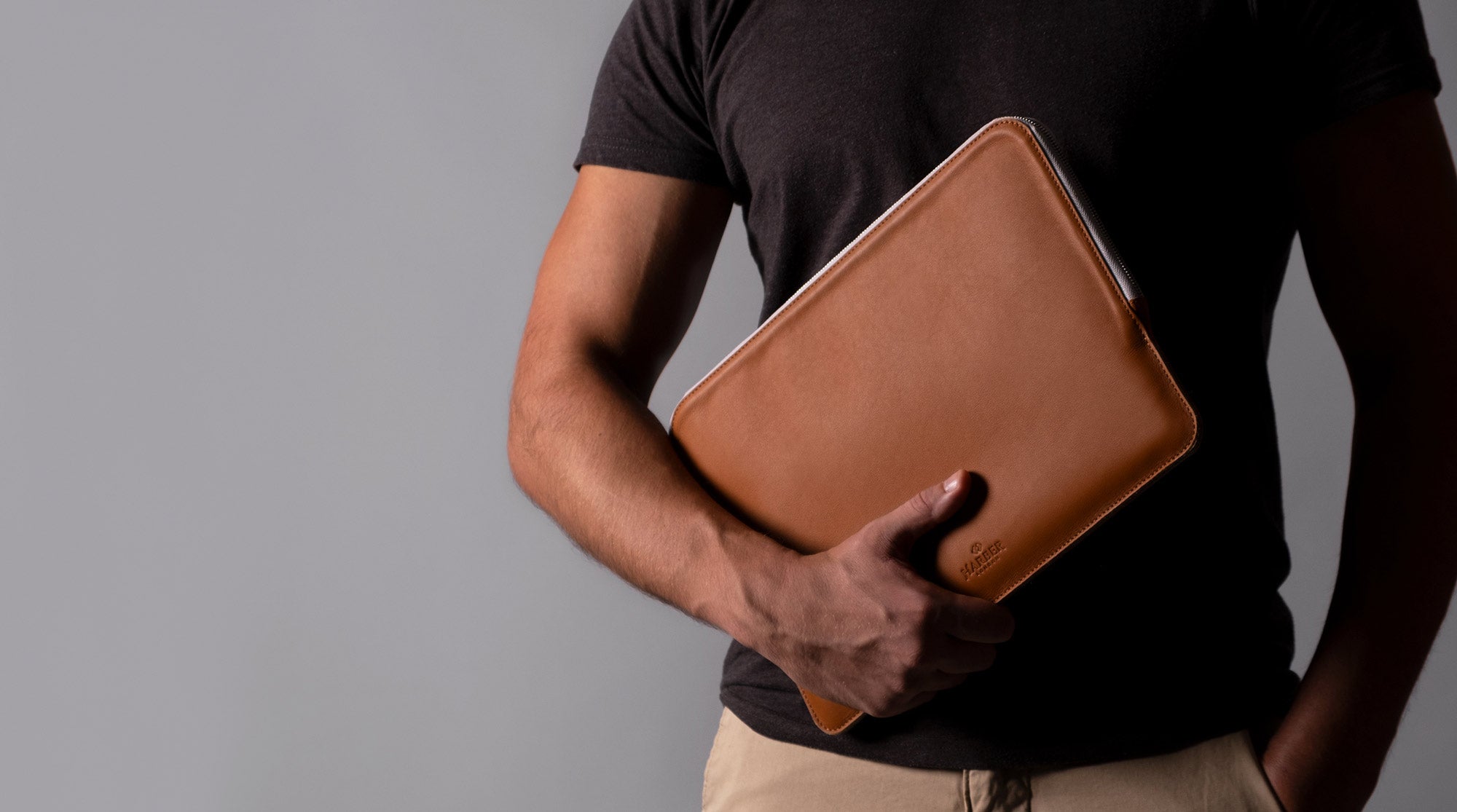 Slim Leather Folio Macbook Case s7
Understated Slim Sleeve with an anti-scratch zipper. Designed for the modern professional, the practical design allows you to fit both your laptop and any paper designs or papers that you might need to carry, all in one place. 
Leather Macbook case with anti-scratch zipper
The smoothened metal zipper teeth provide an anti-scratch effect without compromising the upscale feel it provides you with.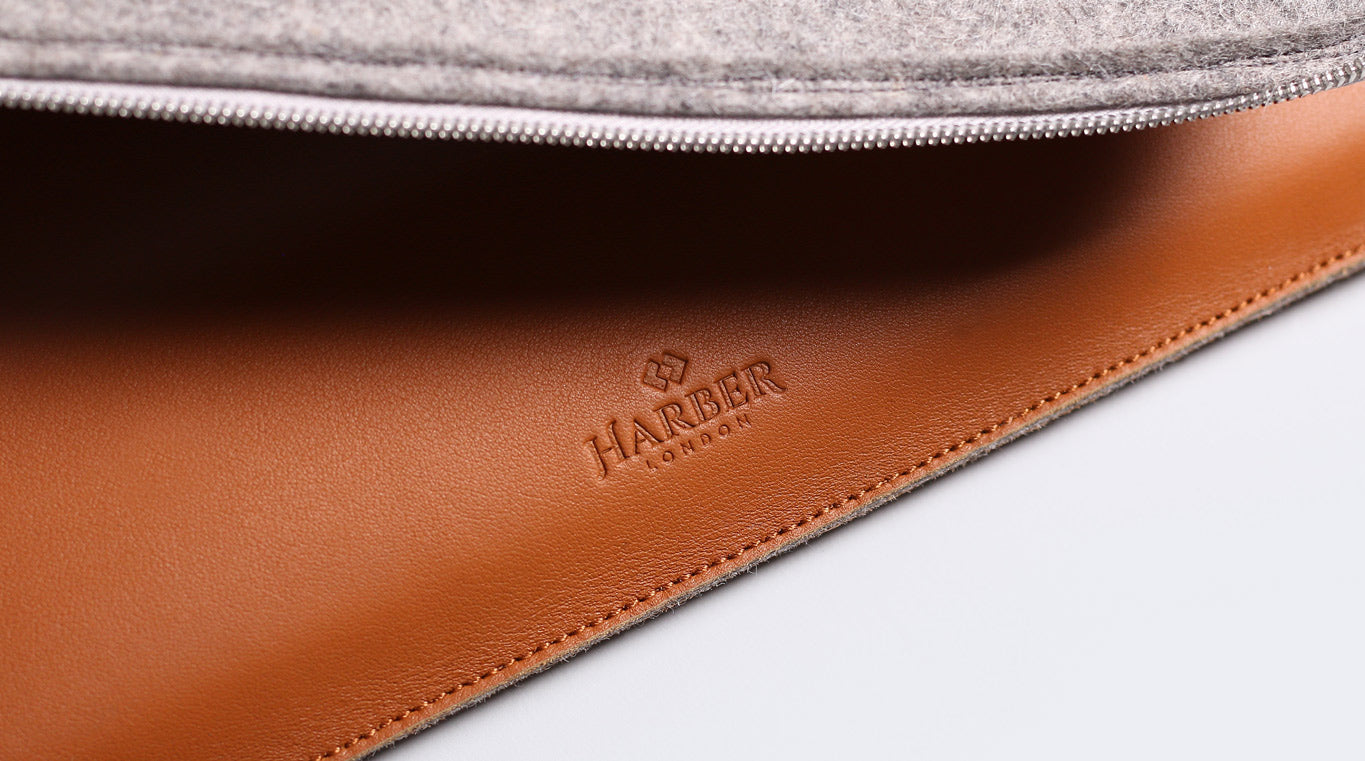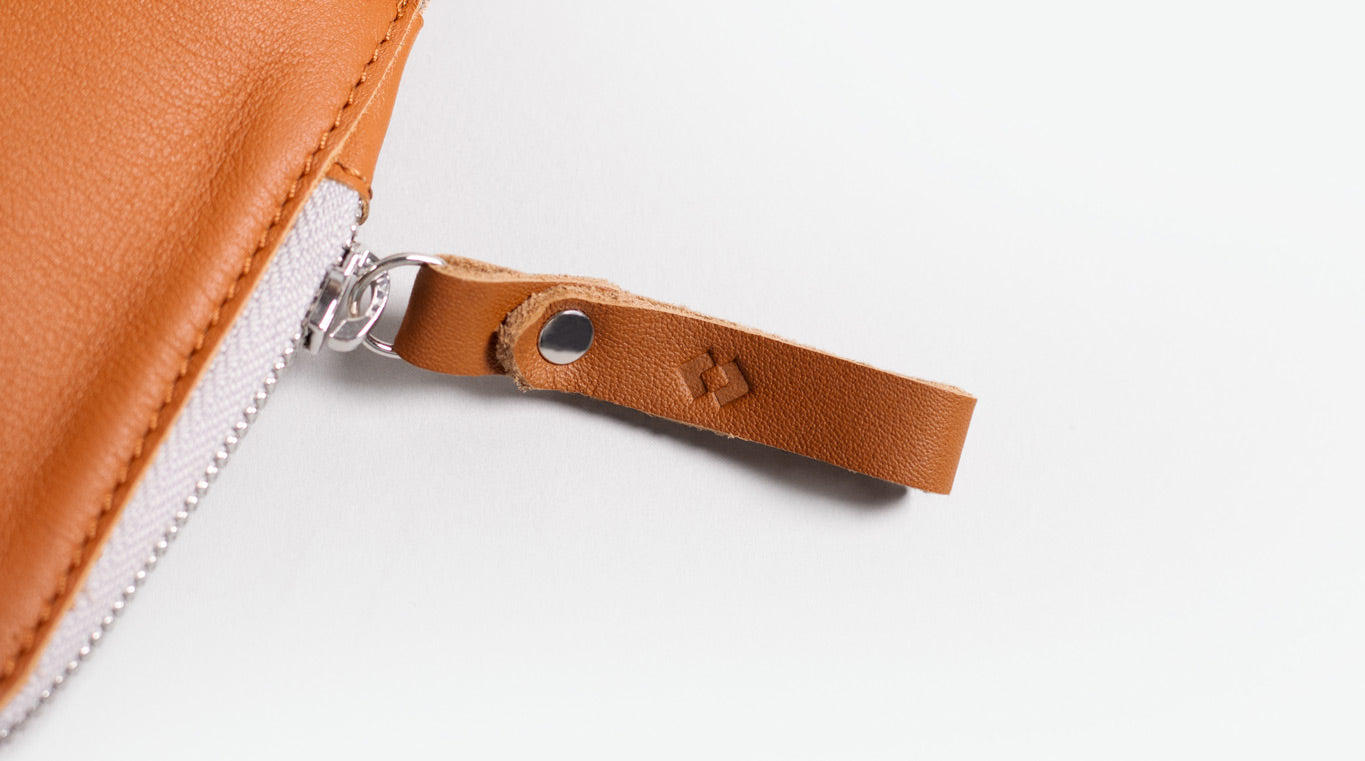 Macbook Sleeve Designed in Uk
The wool felt lining provides excellent padding without adding unnecessary bulk.
Our Slim Sleeve's understated design provides you with a sporty and elegant look without sacrificing its functionality and usability. 
Slim Leather Folio Laptop Case No. 7
Beautifully crafted
Very pleased with this - My new MAC loves it as well !