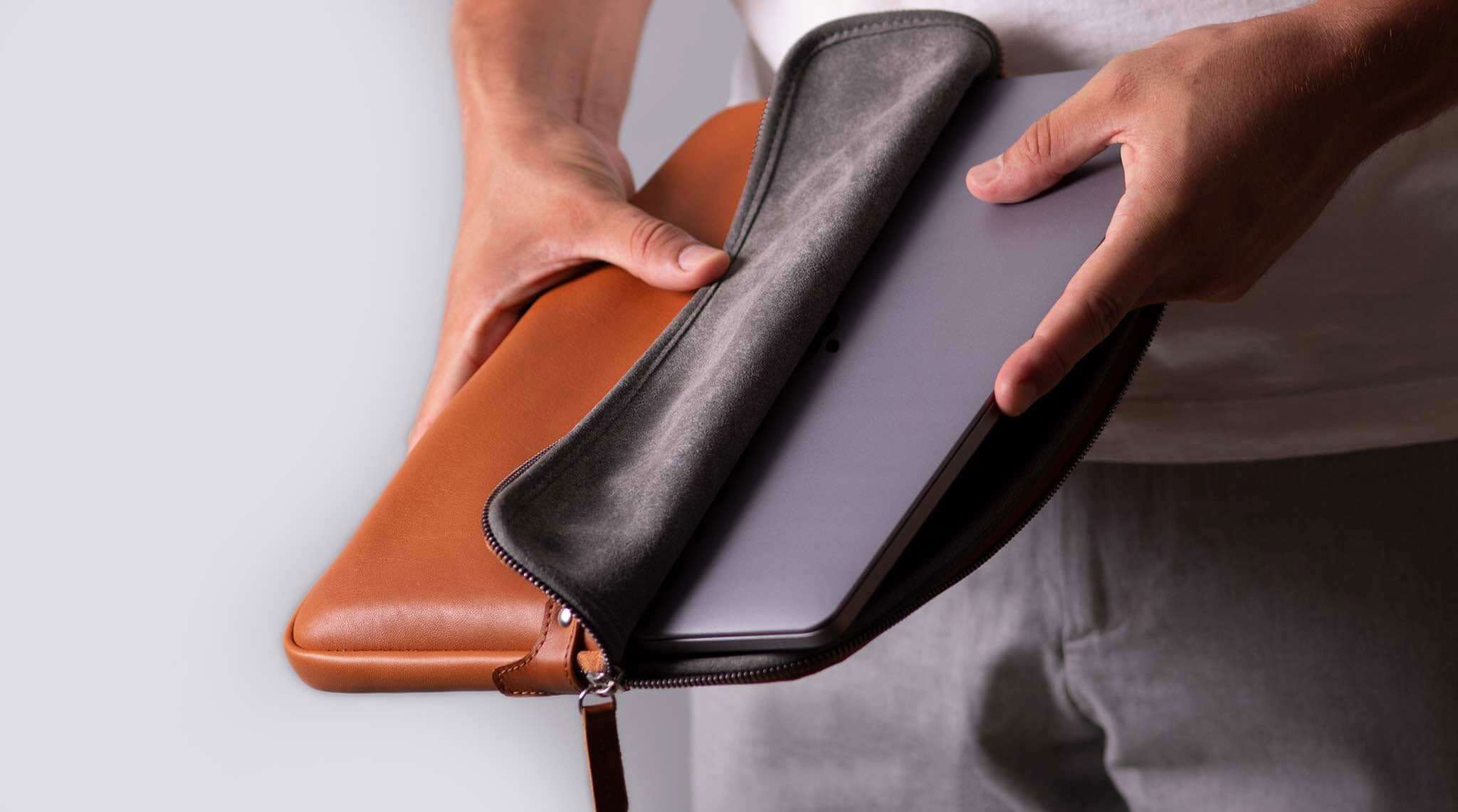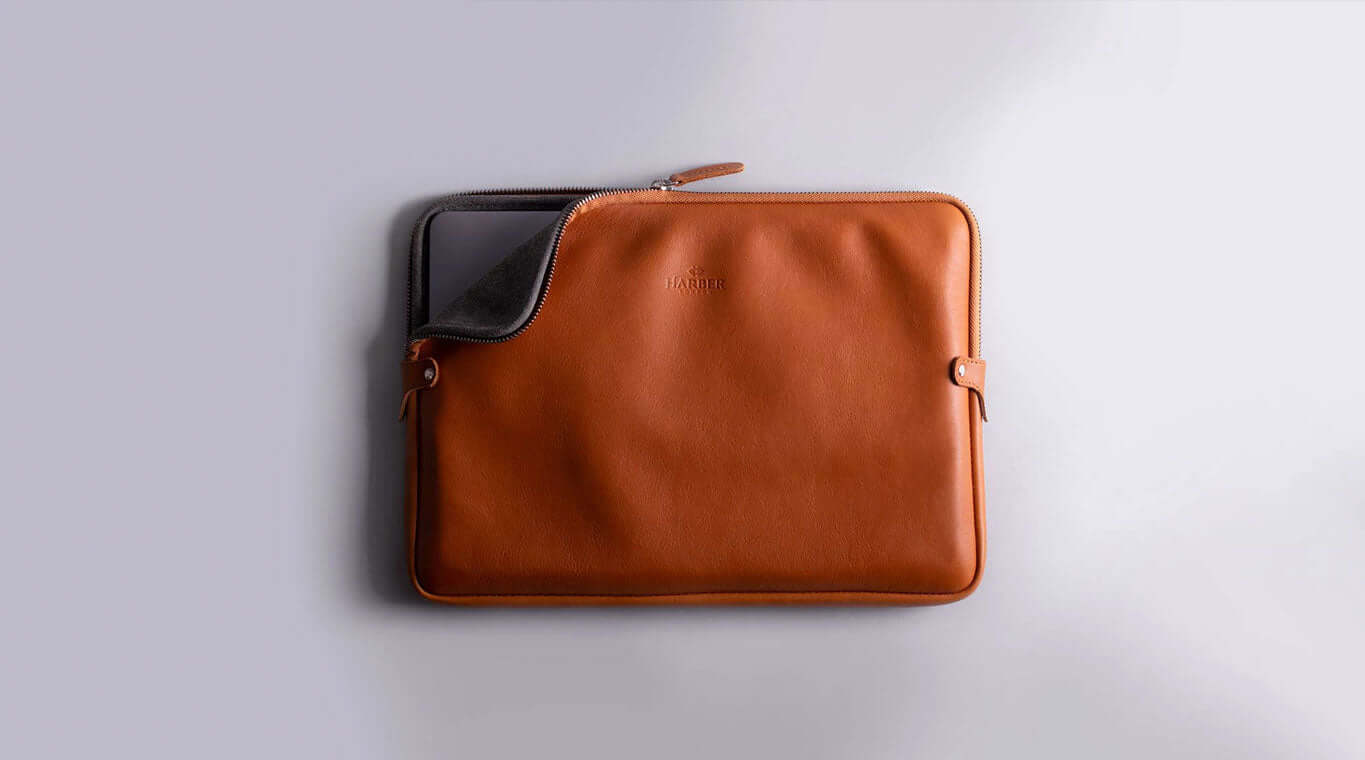 Our Laptop Case is a "Relaxed fit" for your MacBook or Laptop
Not loose, not tight, our Laptop Case will fit your device flawlessly while keeping it protected every day.
MacBook Case with All Corners protection for your Laptop
Our Laptop Case protects all corners with a 360 anti-scratch enclosure as well as keeping your laptop protected against bumps and scratches.
Soft Microfibre Lining
The sophisticated Microfibre Lining is Soft to the touch and feels great every time you take your laptop in or out of the case.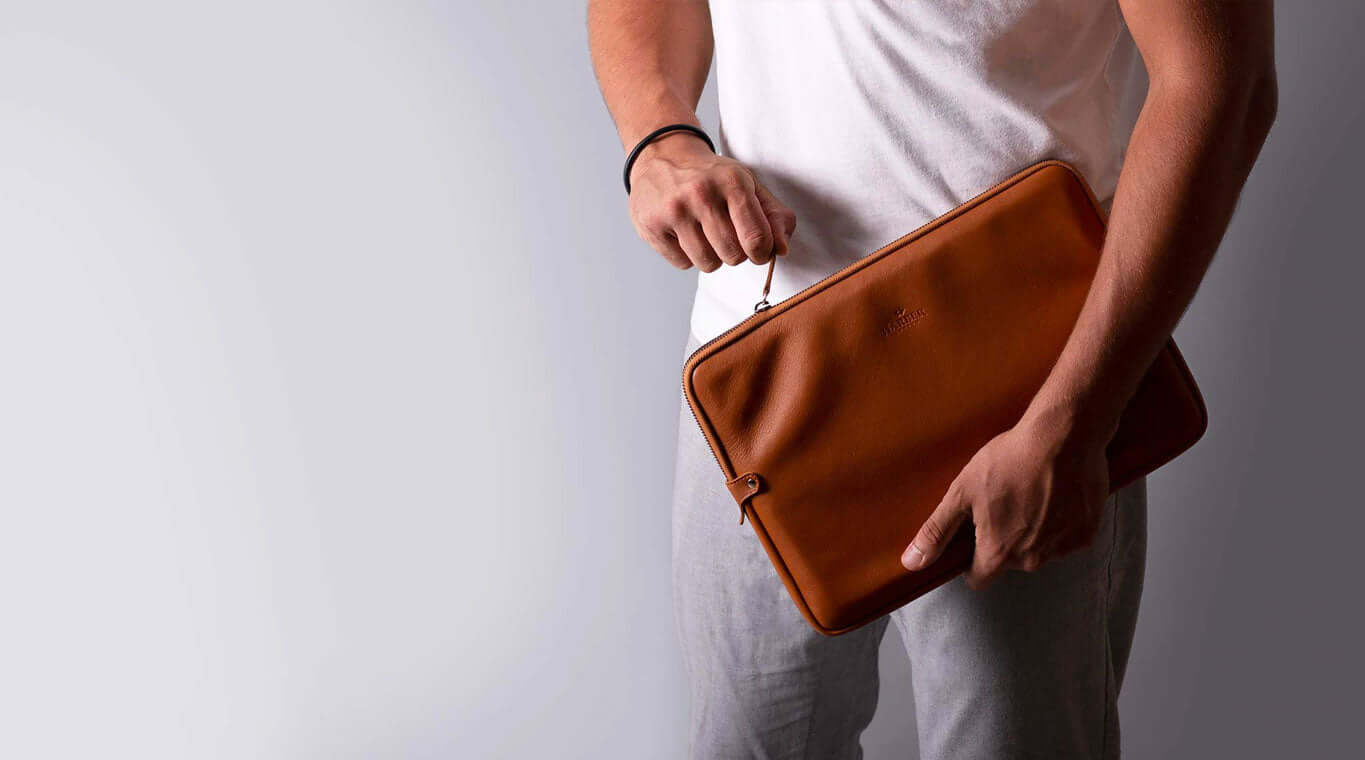 Premium Leather Laptop Case that ages beautifully
Our Laptop Case is handcrafted with premium full-grain leather that will age with character, adding a personal and timeless touch as it wears out.
nice but…
Everything's perfect but some thread weren't cut off and just hanging.
Shame about the metal studs
Good quality, just a shame you would put decorative metal studs on this case since the inside of the metal stud touches against the laptop. Seems counter-intuitive after all the effort spent on protecting it from the metal zipper