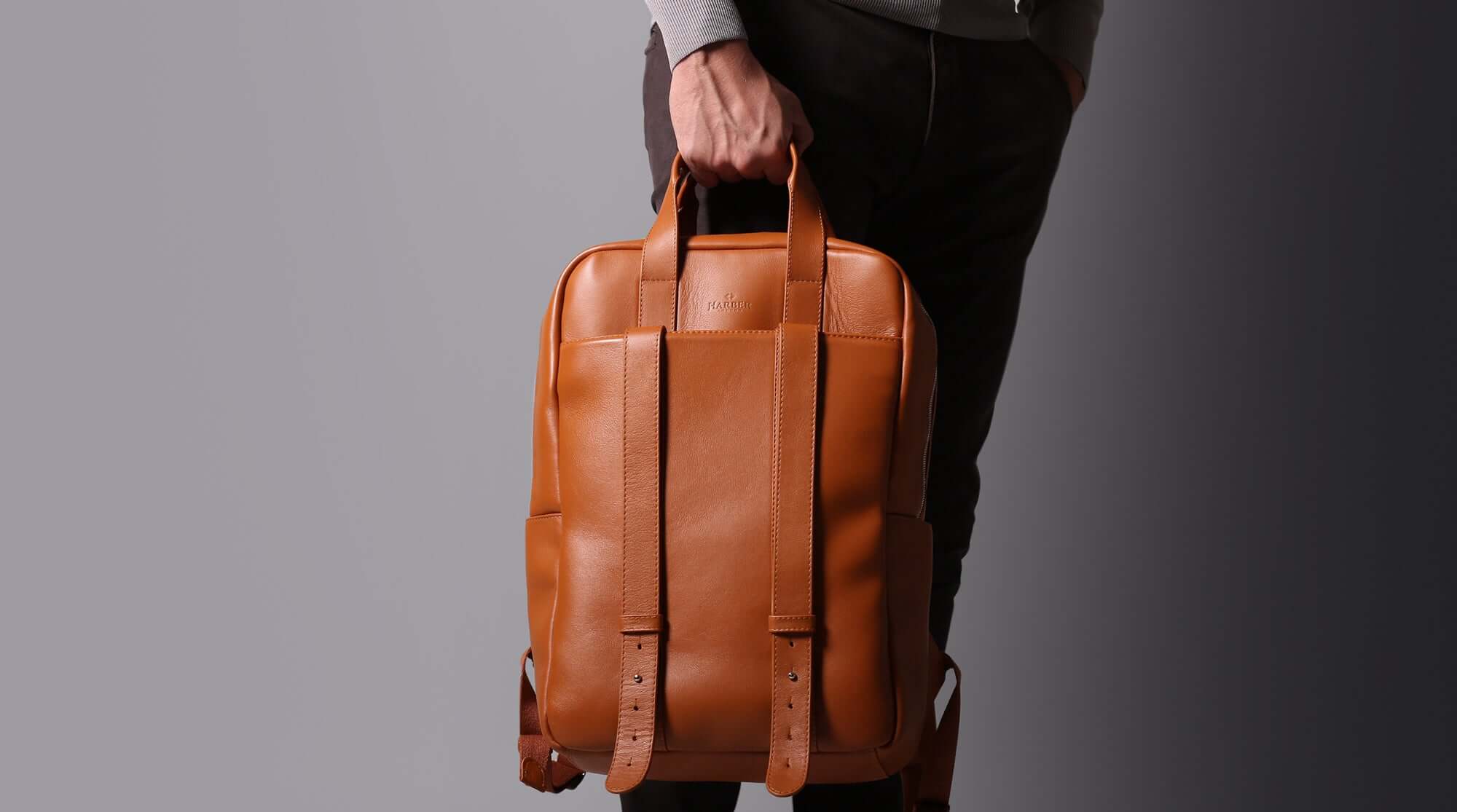 City Backpack, for the Urban Adventurer in You
Our City Backpack was designed for the adventurer in you, whether you're planning a weekend away in the mountains, your commute to work, or a city adventure, it will adapt to your lifestyle flawlessly giving you total control and flexibility on what to carry and how to carry all your gear around.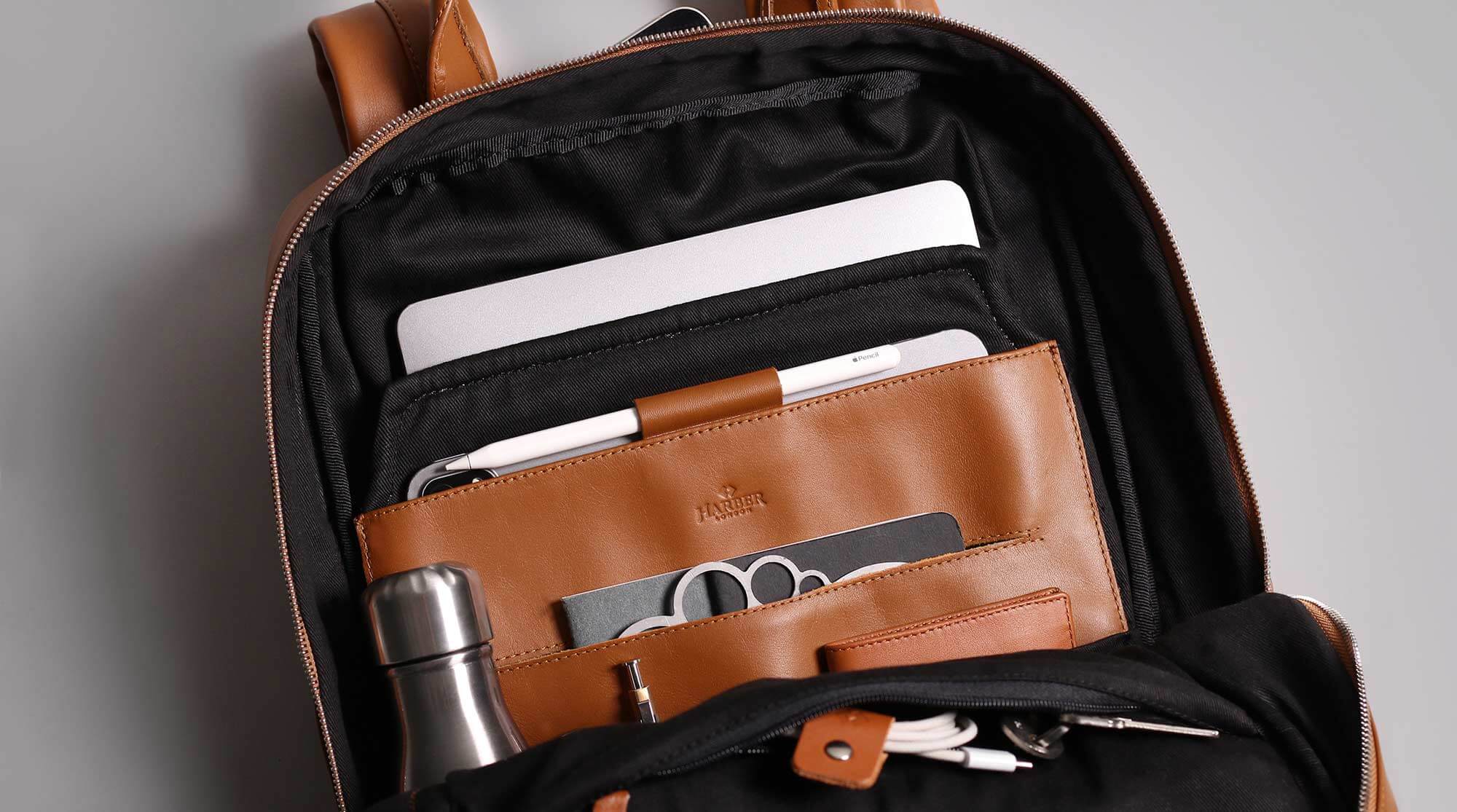 Our City Backpack is designed to fit most 16", 15" and 13" Laptops
Fits 13", 15" and 16" MacBooks as well as Surface, ThinkPad, Dell XPS and other popular laptop brands.
Minimalist Backpack, Full Of Functionality And Style
Our City Backpack adapts to your every day life, pockets inside and functional straps outside mean that you can carry more with ease. A tripod, a drone or even a jacket or newspapers. With a thoughtfully designed carry on pass through handle, this backpack will help you breeze through the airports comfortably.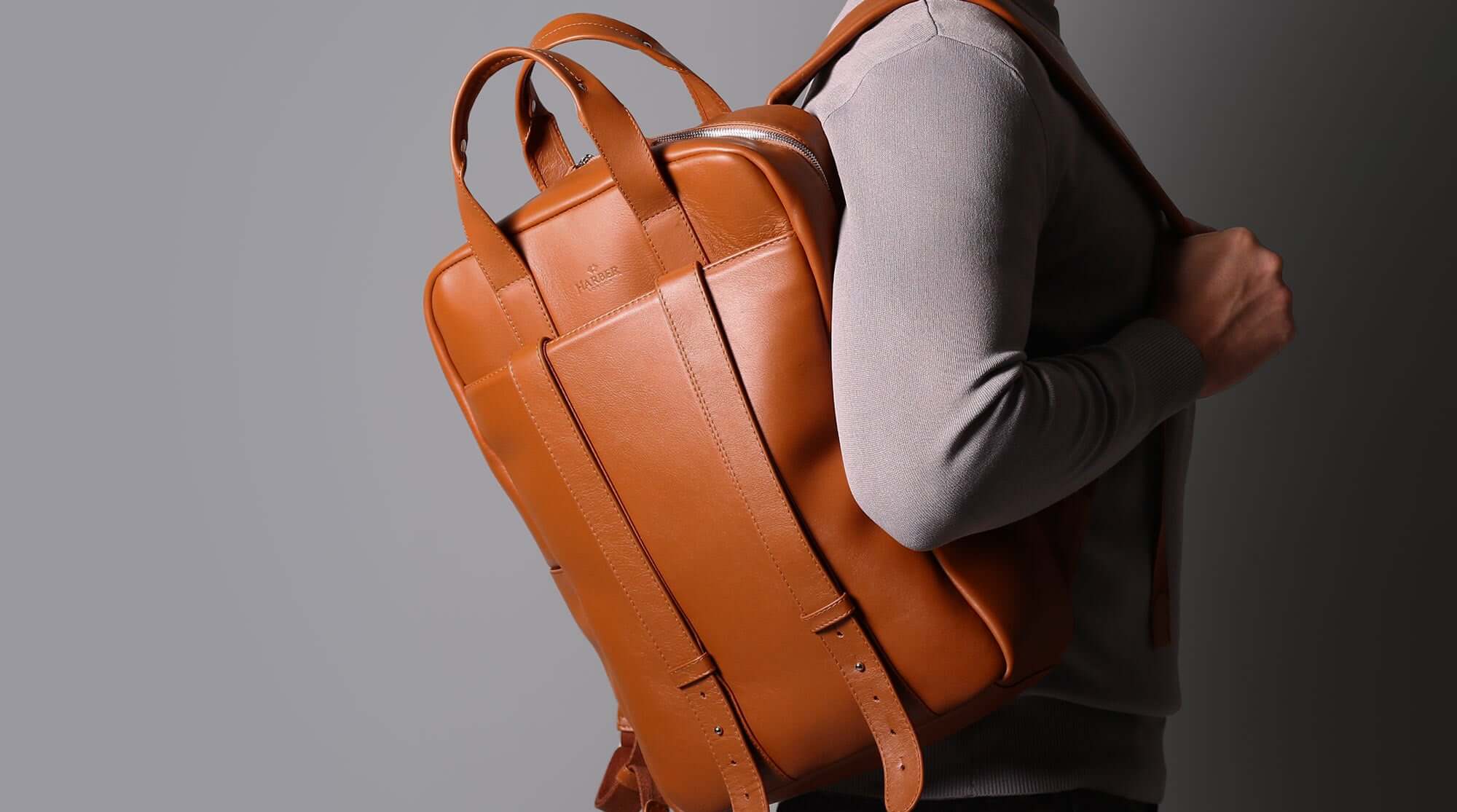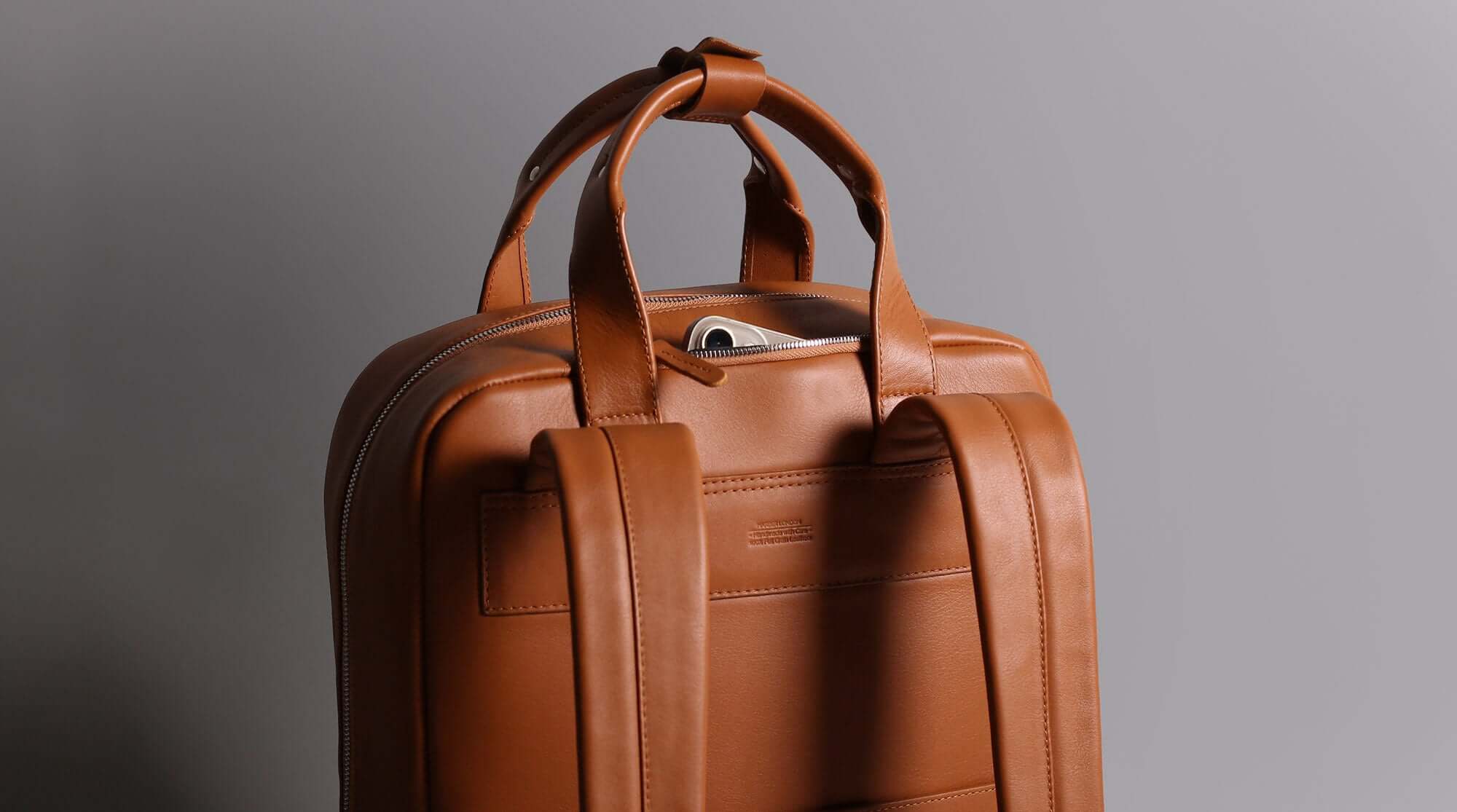 Dedicated Built-In Pockets inside the Backpack for Tablets, water bottles and more
Fits most popular tablet brands, specially all iPad Pro models with their covers attached, from the iPad Pro 12.9" to the smaller versions as well.
Premium Materials, from Top to Bottom / Travel Backpack To Breeze Through The Airports And City
Not only is it Handcrafted using Rich Full Grain Leather that ages with character, other details like the custom made Aviation Grade Aluminium Buckles make this a remarkably comfortable and good looking Backpack.
Just AMAZING
Let's start from the boring part, THE PRICE. To be honest, at the beginning, I wasn't that sure that a backpack could be worth 500+ euro....but I made the decision to take it because I work in an office, with a lot of boss and I just wanted to have a good looking backpack (mine was terrible😅).
I order it color Tan (I also bought the wallet with RFID) and the feedback is just amazing.
Quality of the leather, the building quality and the perceived quality are TOP. I work as a Designer, so I look at everything, (even the small detail that is the smallest pocket🤣) and after all, I can say that is a very high quality backpack.
I would recommend to people that work in an office, it has enough space to keep inside the laptop, maybe headsets for work meetings, a mouse, a stain bottle some other stuffs.
I definetly recommend it. If you are searching for the right gift, for you, or for everyone else, that's the perfect choice
Great Backpack
Well made high quality backpack that arrived very quickly. Very pleased with purchase