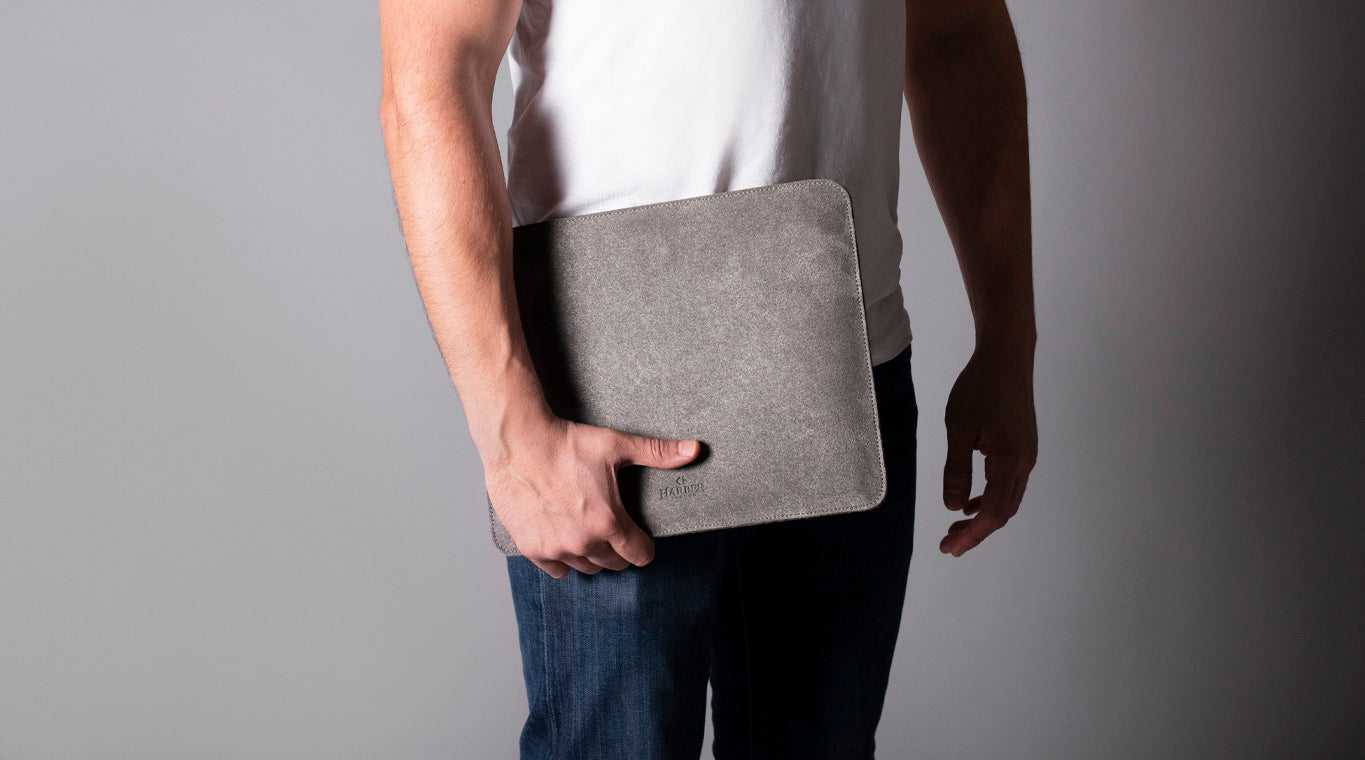 Snug Fit For iPad Pro, With A Soft Touch
Perfect Fit For iPad Pro
Our iPad Pro Sleeve has been designed to fit like a glove while protecting your iPad against bumps and scratches.
Apple Pencil Holder
The cleverly designed Apple Pencil Holder will work both as a holder for your stylus as well as security stop that prevents your iPad from sliding out of the sleeve.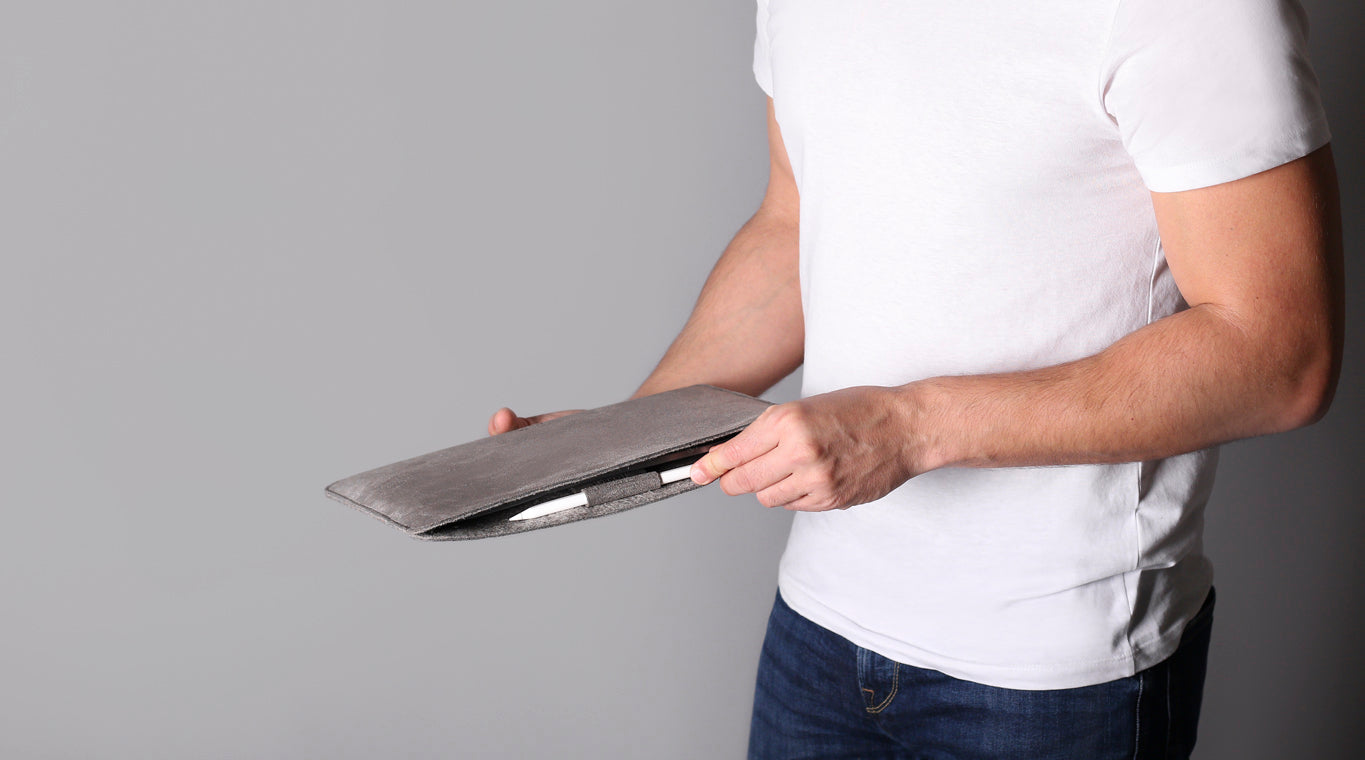 iPad Pro Sleeve With Magic Keyboard
Our iPad Pro Case will hold both your iPad Pro and Magic Keyboard together allowing you to securely carry both at the same time wherever life takes you.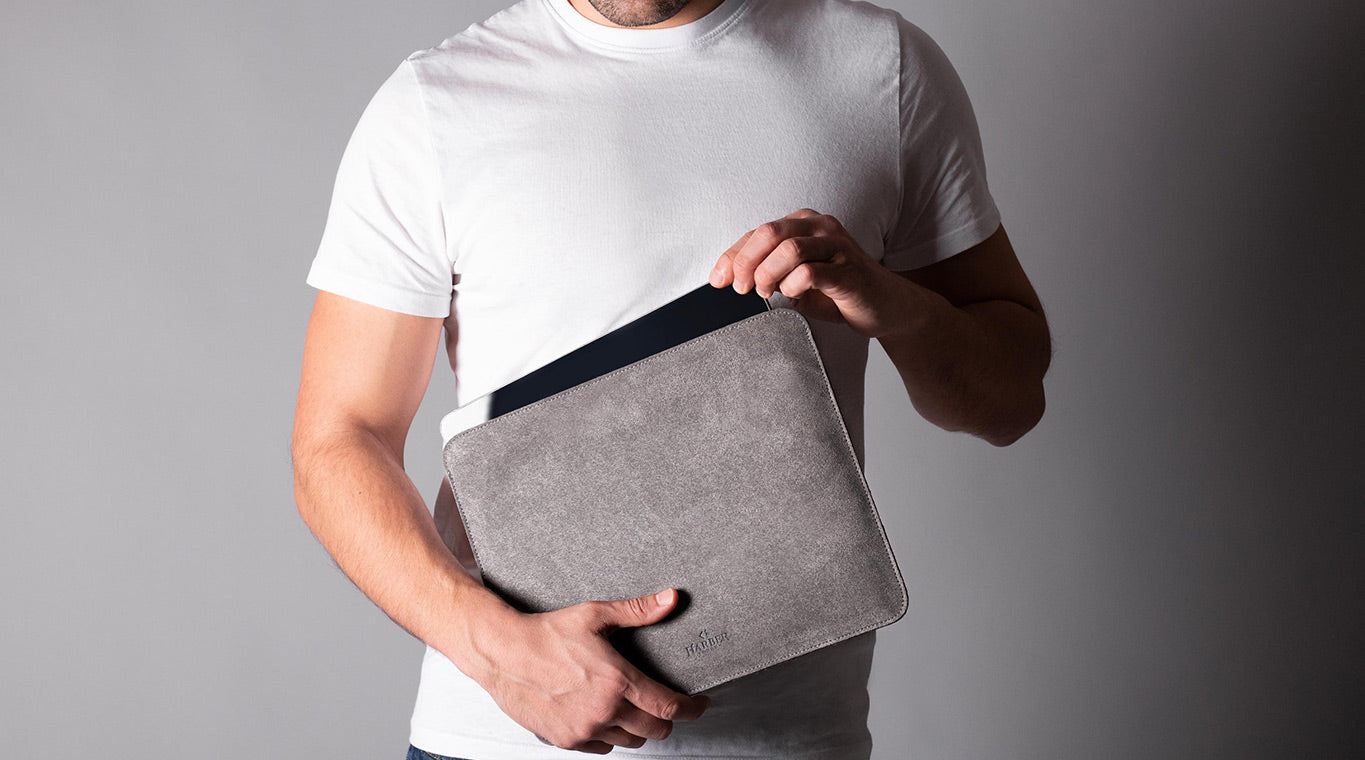 Timeless Design That Never Goes Out Of Fashion
Perfect iPad sleeve
Just the ticket, easy to use with my iPad Pro Magic Keyboard and pencil. Be nice if there were some more feminine colours though
Thank you
Perfect iPad Mini Sleeve
Not just an outstanding quality and a well placed Apple Pencil Holder make this awesome Microfibre sleeve the best iPad Mini protections I've used so far. The iPad fits so perfect into it, even with a folio-Case and still leaves enough space for the Pencil.
I carry this everyday in my backpack, on planes, in the train in the bus or outside. So sad, I only own one iPad mini, but if I am buying a second one, this will be my first go to sleeve!
5⭐️!