Minimalist Card Wallet with down-to-earth aesthetics
Our Minimalist Card Wallet was thoughtfully designed to look timeless while keeping an old school craft, all wrapped up in a Slim fashion.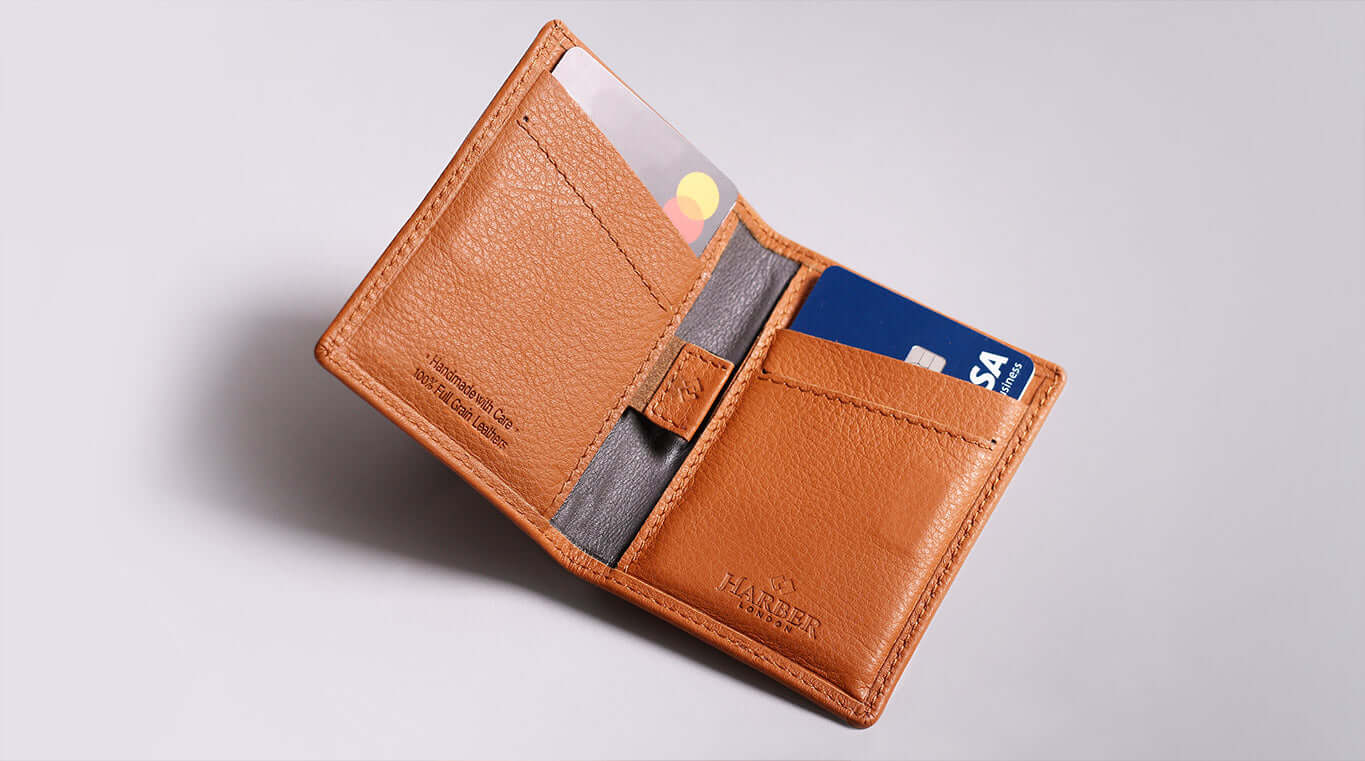 Slim Card Wallet Design
The clever wallet architecture ensures a Super Slim Wallet design that is compact, functional and helps you slim down your pockets while keeping all your carry essentials well organised.
Card Wallet With RFID Protection
Our RFID Card wallet will keep your ID and Credit Card information safe from identity theft.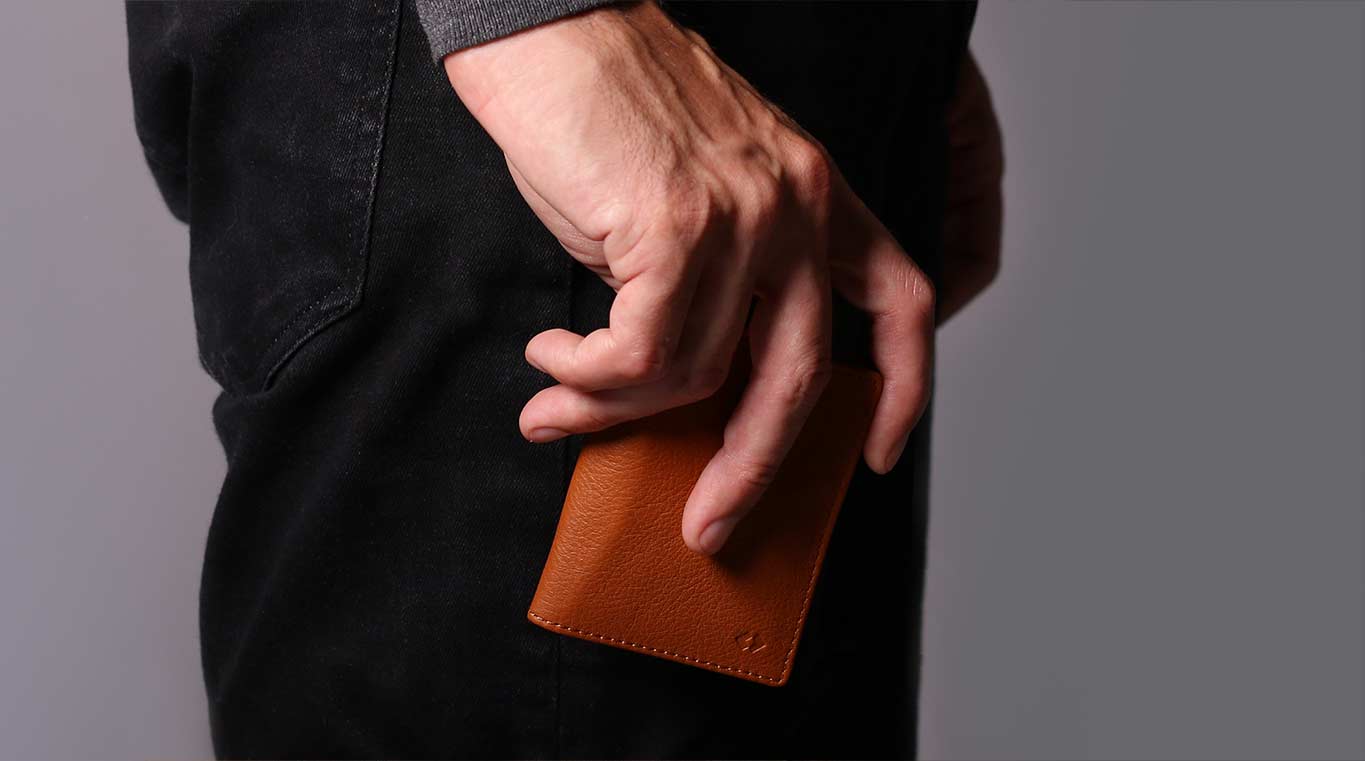 The perfect Card Wallet for Men
The Slim Card Wallet allows you to carry folded notes, cards, and more, all well organised and helping you slim down your pockets.