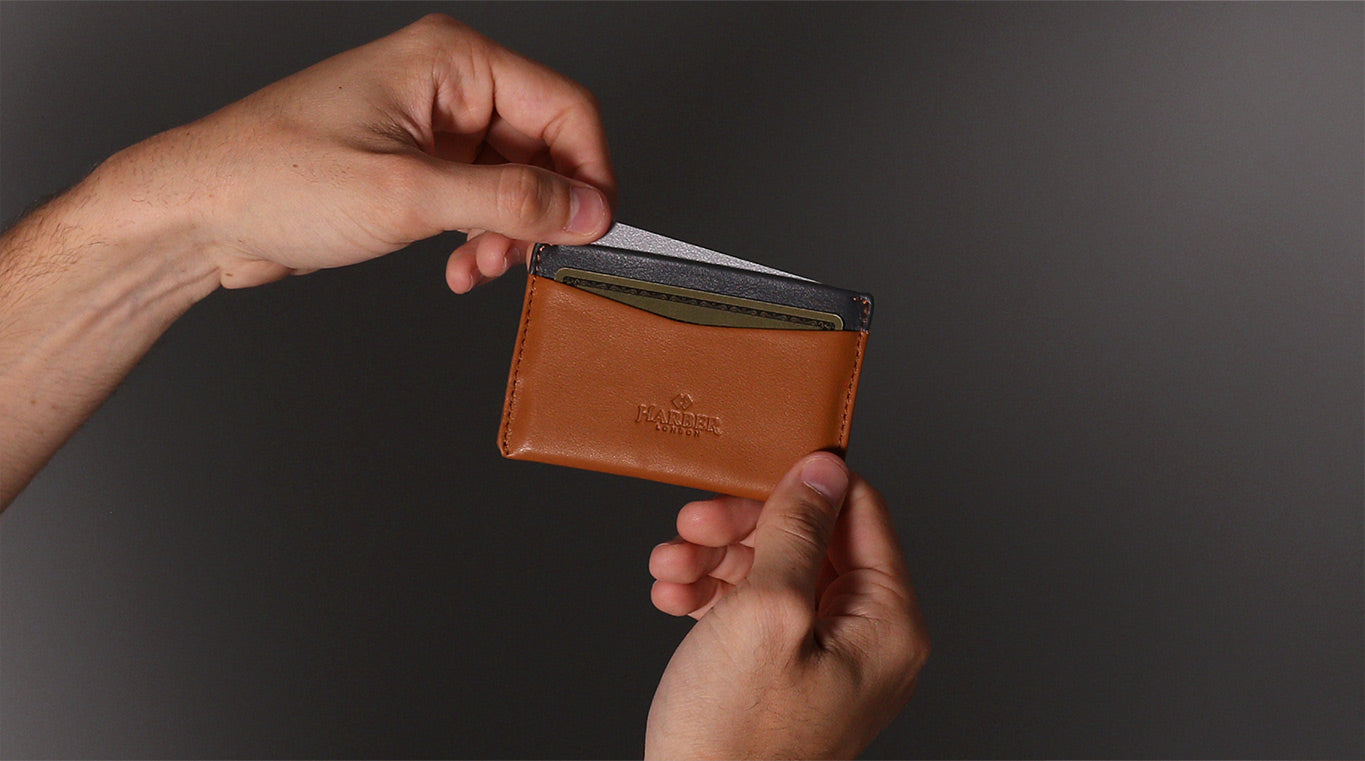 Card Holder Handcrafted with Premium Full-Grain Leather
Our Card Holder is handcrafted with care using Rich Full-Grain Leathers that age with character, adding personality and a timeless touch as it wears out.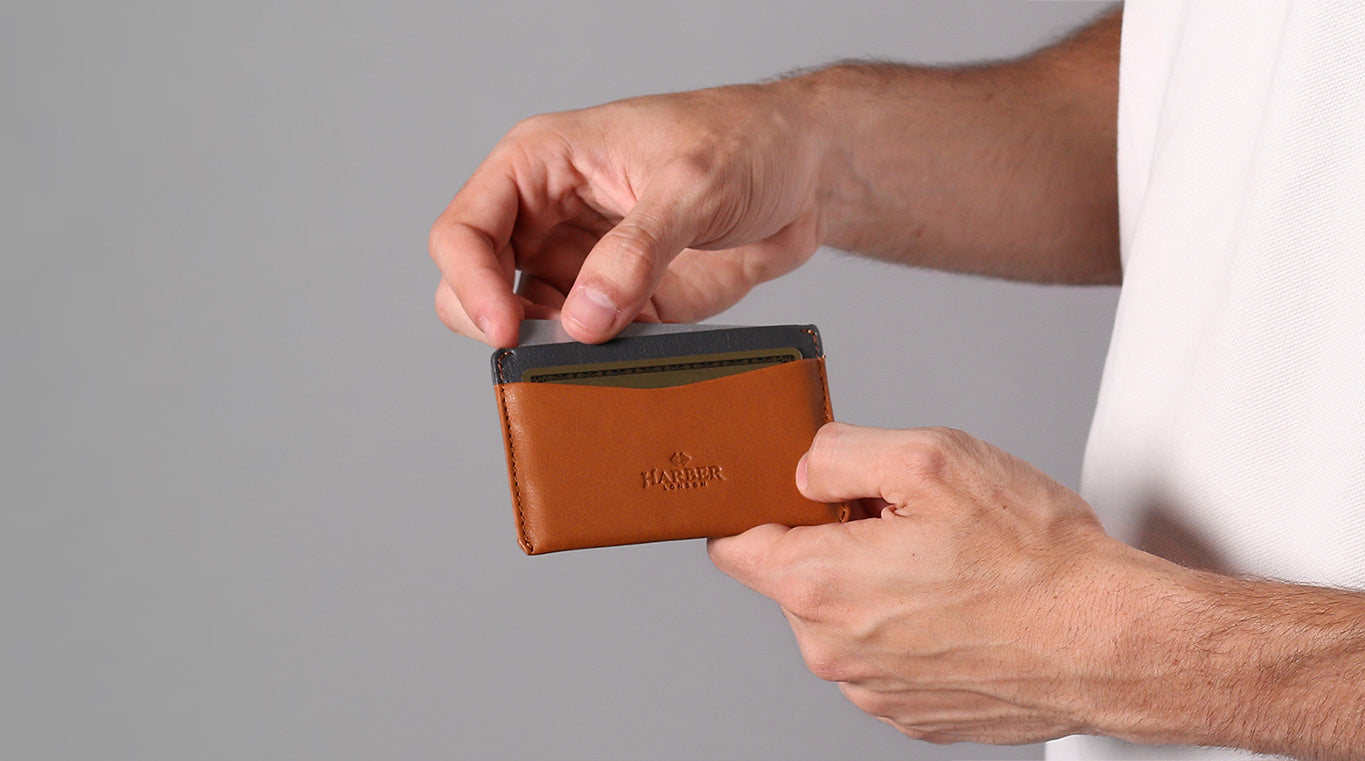 Slim Card Holder Design
Our Slim Card Holder has been designed to ensure a compact and practical Slim Design to help you avoid bulky pockets.
Minimalist Card Holder Wallet with down-to-earth aesthetics
Our Minimalist Card Holder is a Wallet thoughtfully designed to look timeless while keeping an old school craft, all wrapped up in Rich Full-Grain Leather.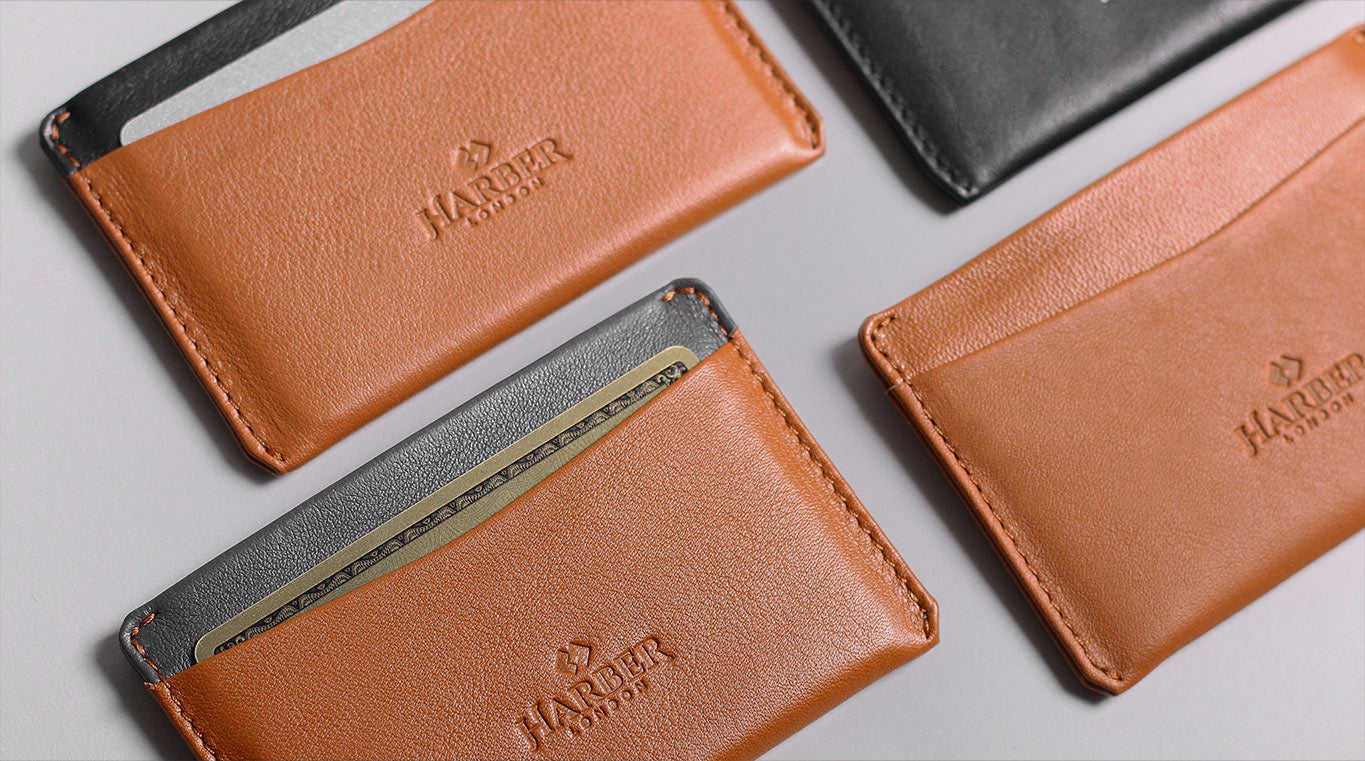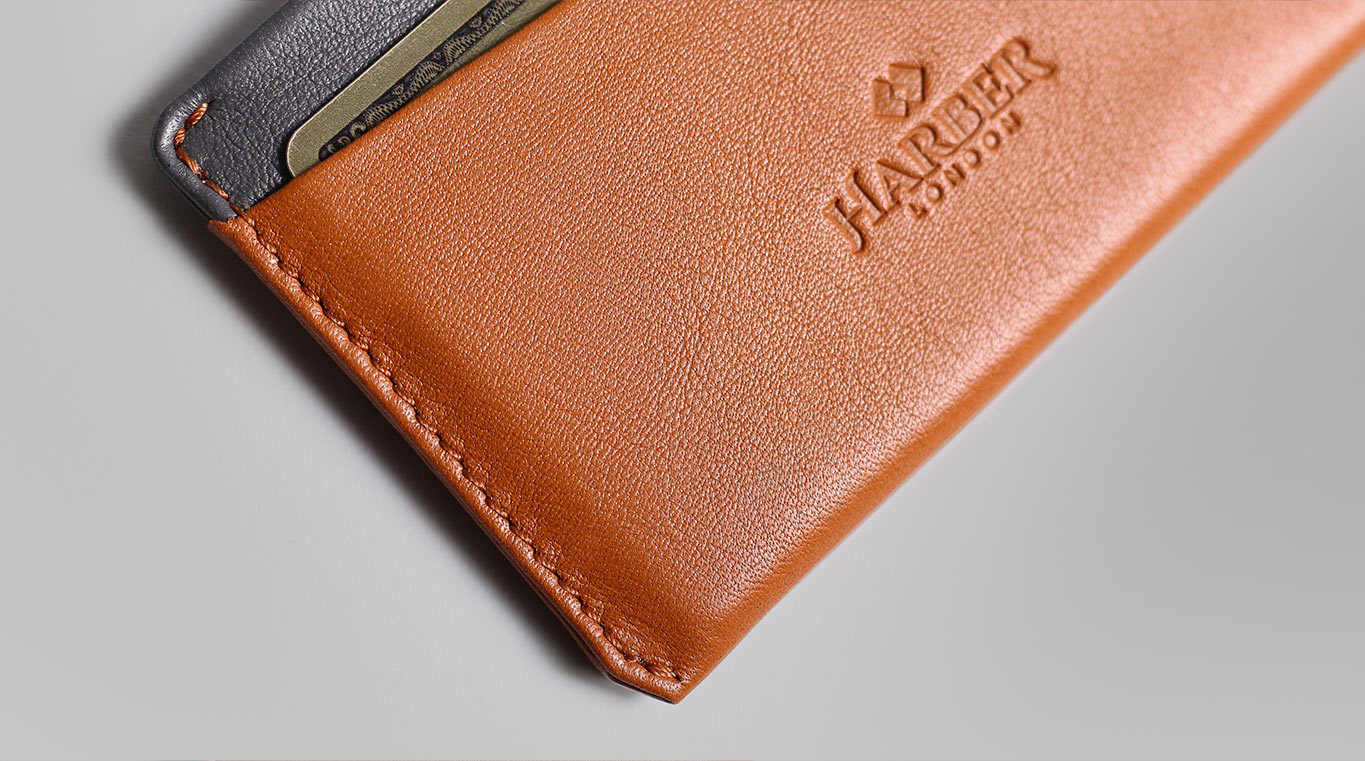 Card Holder with RFID Protection
Our RFID Card Holder will keep your ID/Credit Card information safe from identity theft and card skimming.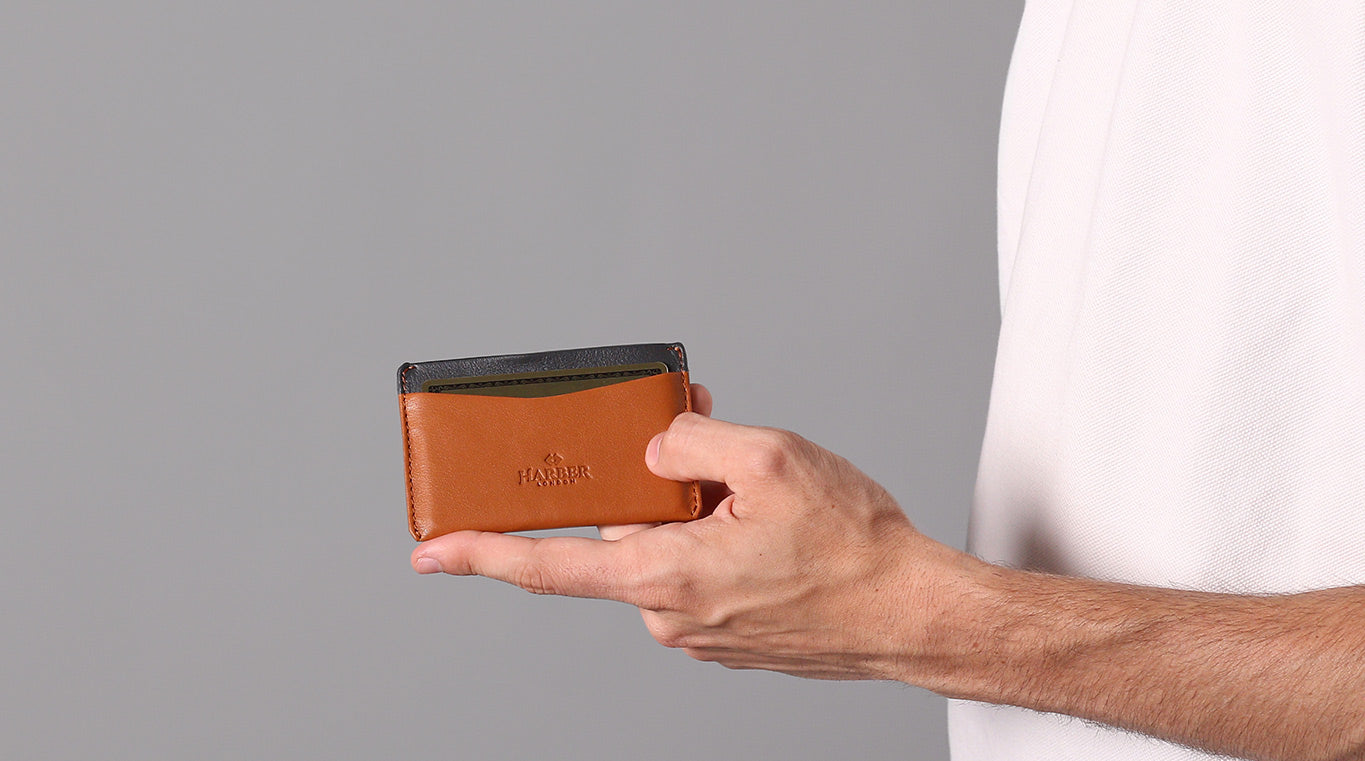 Containment
5 stars. Simple design. Quality construction. But best of all, my cards are contained and in one place. And a nice place, I must say.
Not worth the price
I really wanted to love this card wallet. The leather is soft and the wallet is very compact. It feels very thin thin and flimsy though. The stitching is solid and the overall size is nice for front pocket use but I definitely cannot recommend this wallet at this price point.