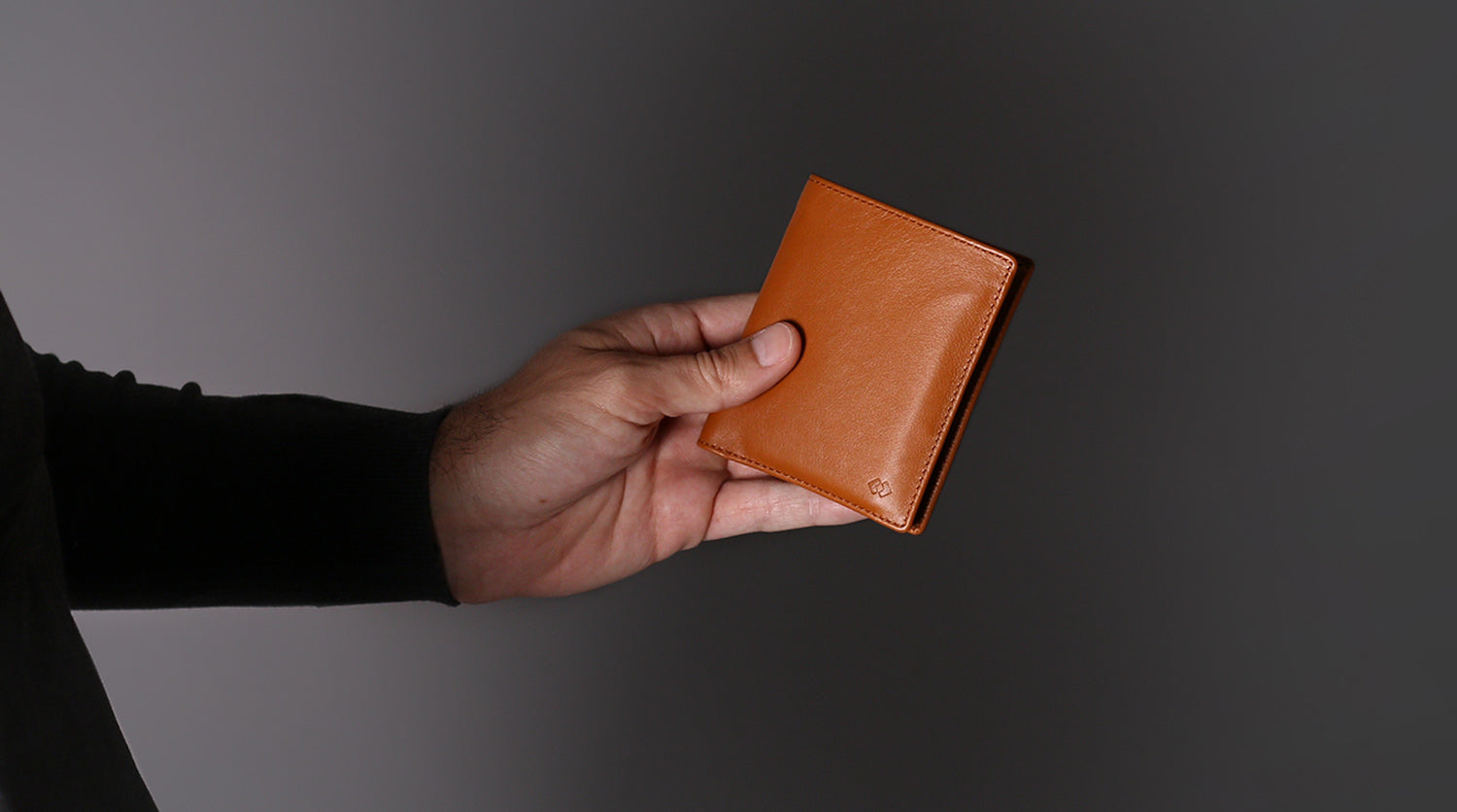 Minimalist Wallet with down-to-earth aesthetics.
Our Minimalist wallet was thoughtfully designed to look timeless while keeping an old school craft, all wrapped up in a Slim fashion.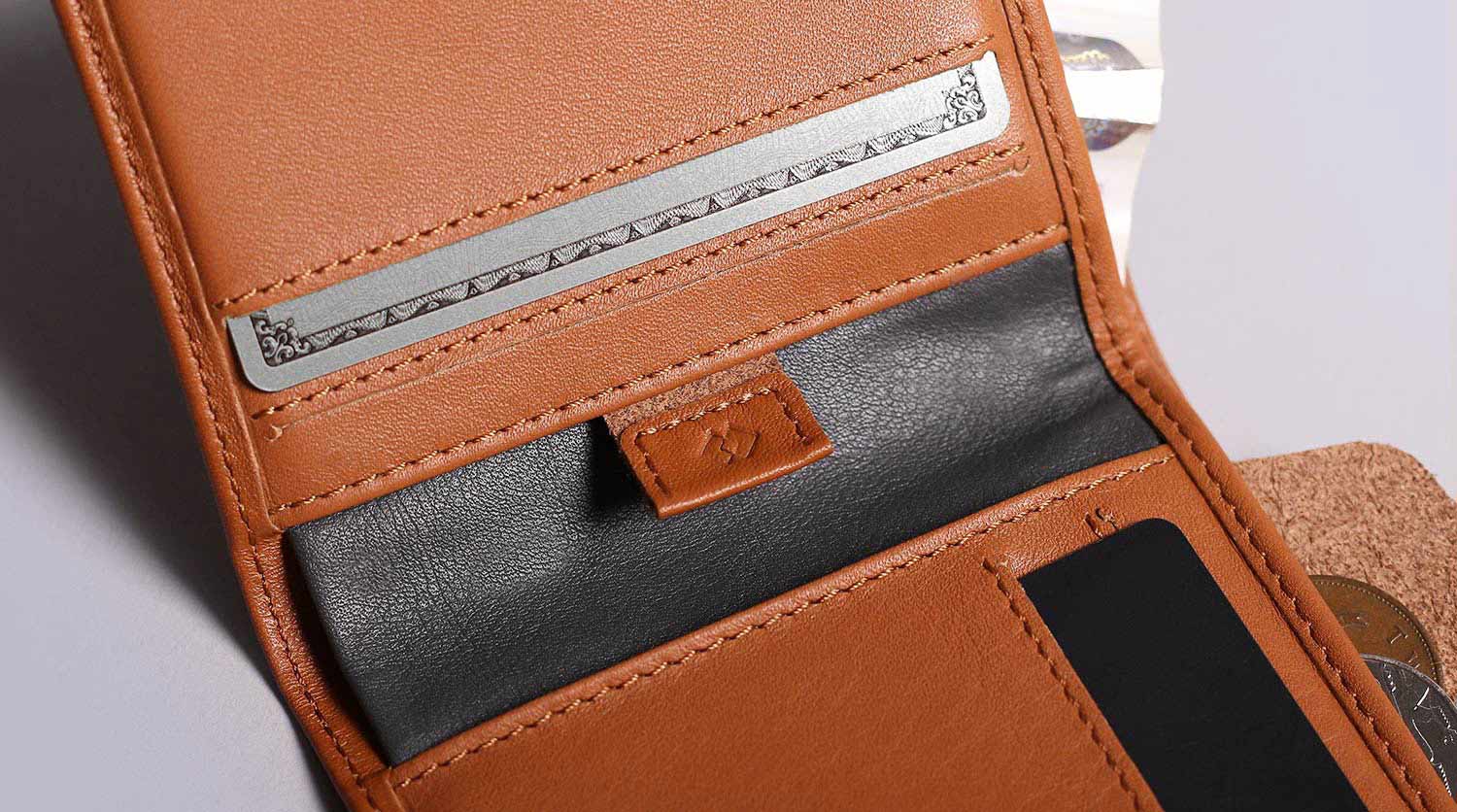 Slim Wallet Design
The clever wallet architecture ensures a Super Slim Wallet design that is compact, functional and helps you slim down your pockets while keeping all your carry essentials well organised.
Wallet With RFID Protection
Our RFID wallet will keep your ID and Credit Card information safe from identity theft.
The perfect Men's bifold Wallet
With lots of compartments and hidden built-in pockets, you can carry notes, cards, coins and more, all well organised and helping you slim down your pockets.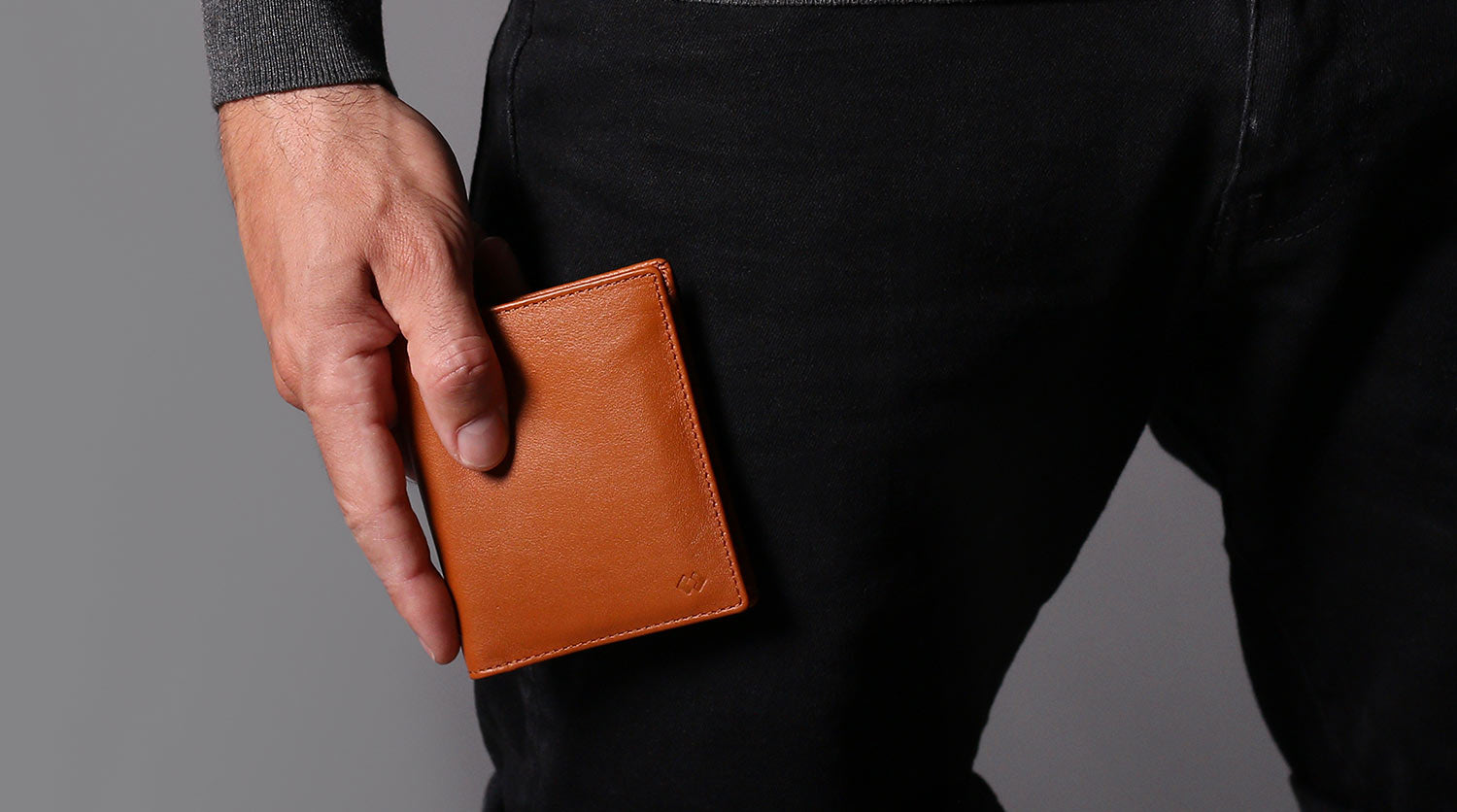 Ok
The wallet surprised me a bit. I expected a more sturdy product. On the first glimpse it looks quite delicate, I hope it will wear ok since it was a birthday present for my husband. Great delivery service tho, arrived the next day.
Fantastic Wallet
I gave this wallet to my husband for his birthday after a tremendous amount of research. His old wallet was extremely expensive and he had it for over 20 years. This wallet is remarkable. He loved it. He especially loves the tab for ease of pulling out credit cards and the magnetic closure. Thank you so much.