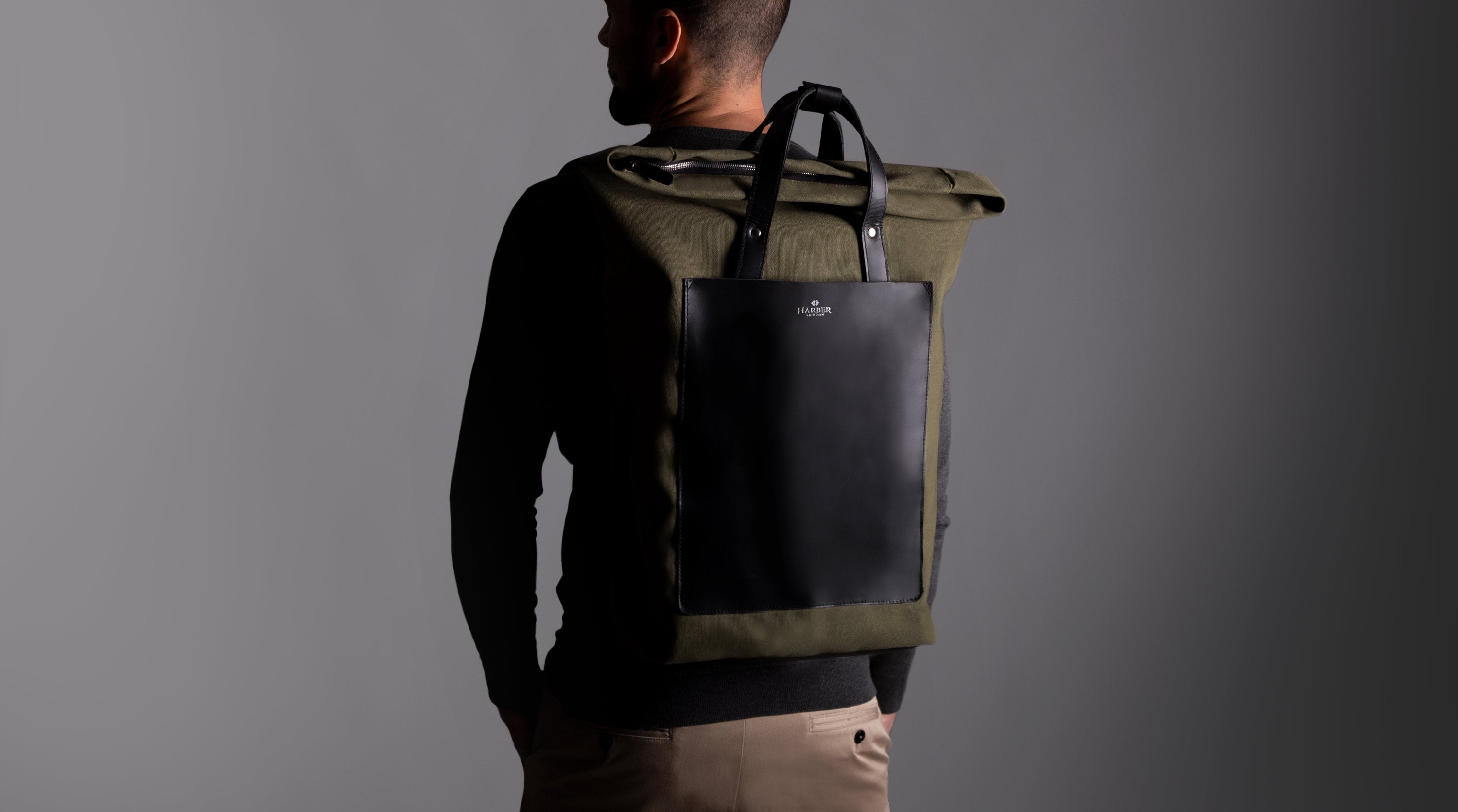 Rugged Design Meets Hard-Wearing, Luxury Materials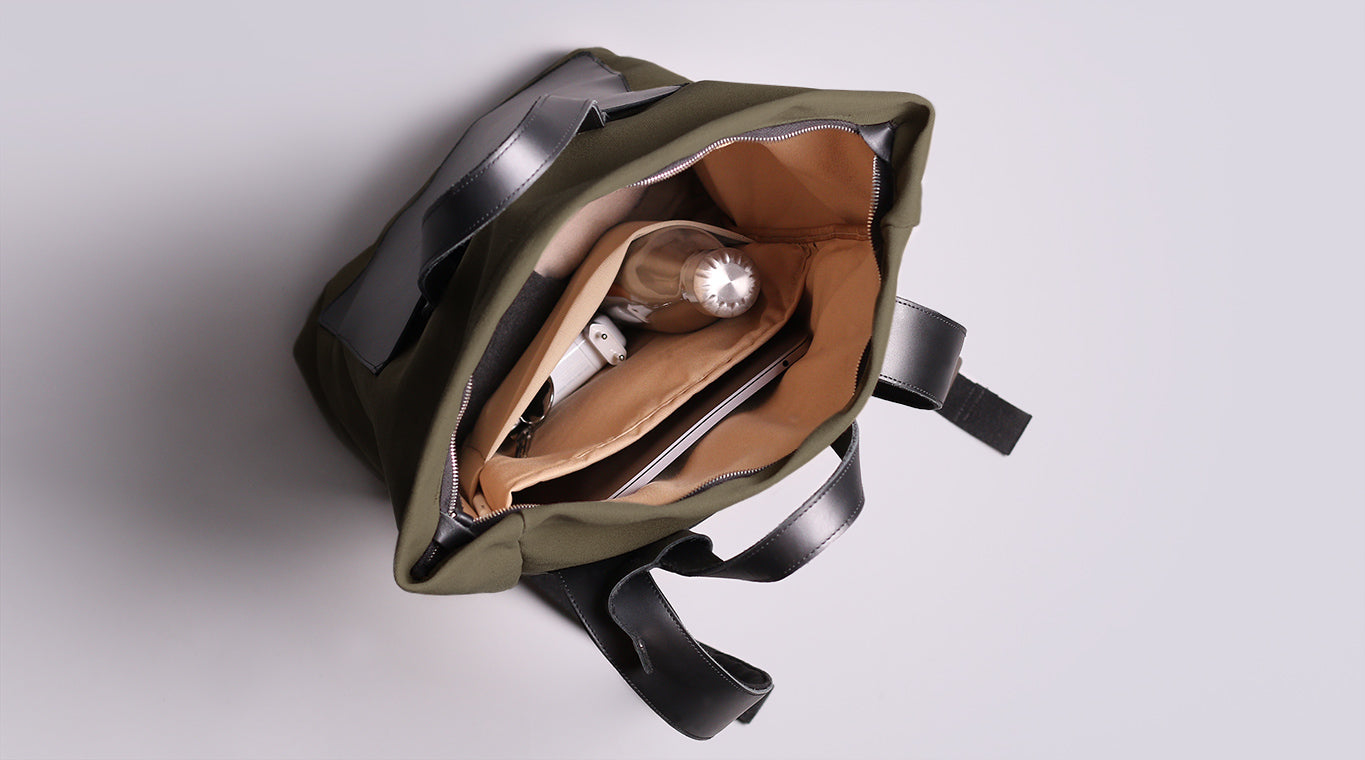 Fits 16" Laptops & 13" Tablets
Dedicated padded compartments for both Laptops and Tablets with a false bottom that ensures your laptop never reaches the floor. The Tablet compartment has a Stylus Holder.
Super Comfortable Shoulder Straps
The comfortable shoulder straps ensure long trips are a breeze, ride smoothly anywhere you go.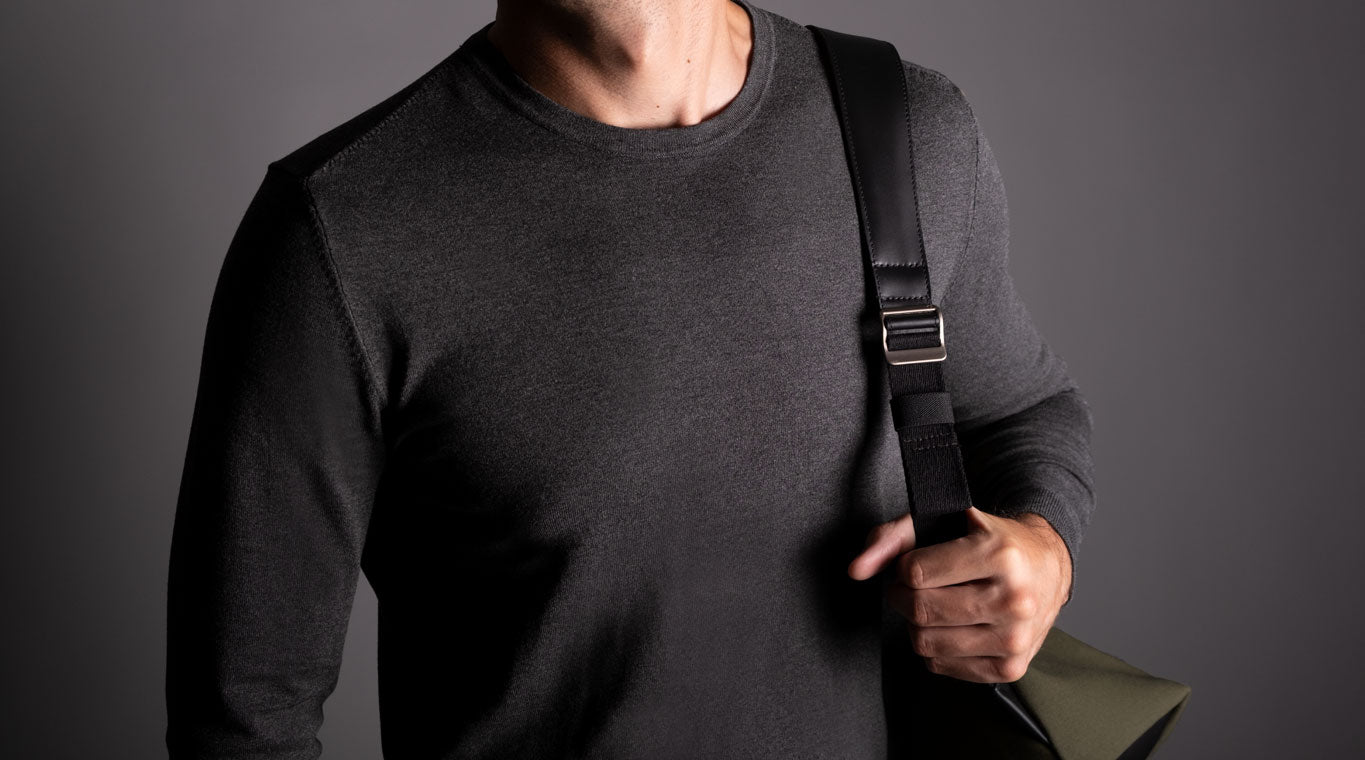 Adventure Ready
Perfect for a city break, a mountain adventure, or your everyday commute, breeze through life with our High Capacity 22L TotePack.
Head-Turning, Timeless Minimalist Look
5/5 with a few caveats
Almost perfect, i bought this to replace my old workbag which had become scuffed and bent and didn't have enough capacity for everything I carry. The tote pack has plenty of room for everything I need to take with me on my day. The leather is subtle, and because of the canvas construction is actually quite light and comfortable to wear. My only two suggested improvements: a closure for the leather pocket and protection on the bottom. I ended up adding a strip of Velcro and some chrome bag feet myself. My first Harber purchase, will definitely be back for more!
The best Backpack ever
not only the design, simply everything, super light material, water-repellent and massive space for everything you carry with you!
Definitely a recommendation