Minimalist Card Wallet with down-to-earth aesthetics
Our Minimalist Card Wallet was thoughtfully designed to look timeless while keeping an old school craft, all wrapped up in a Slim fashion.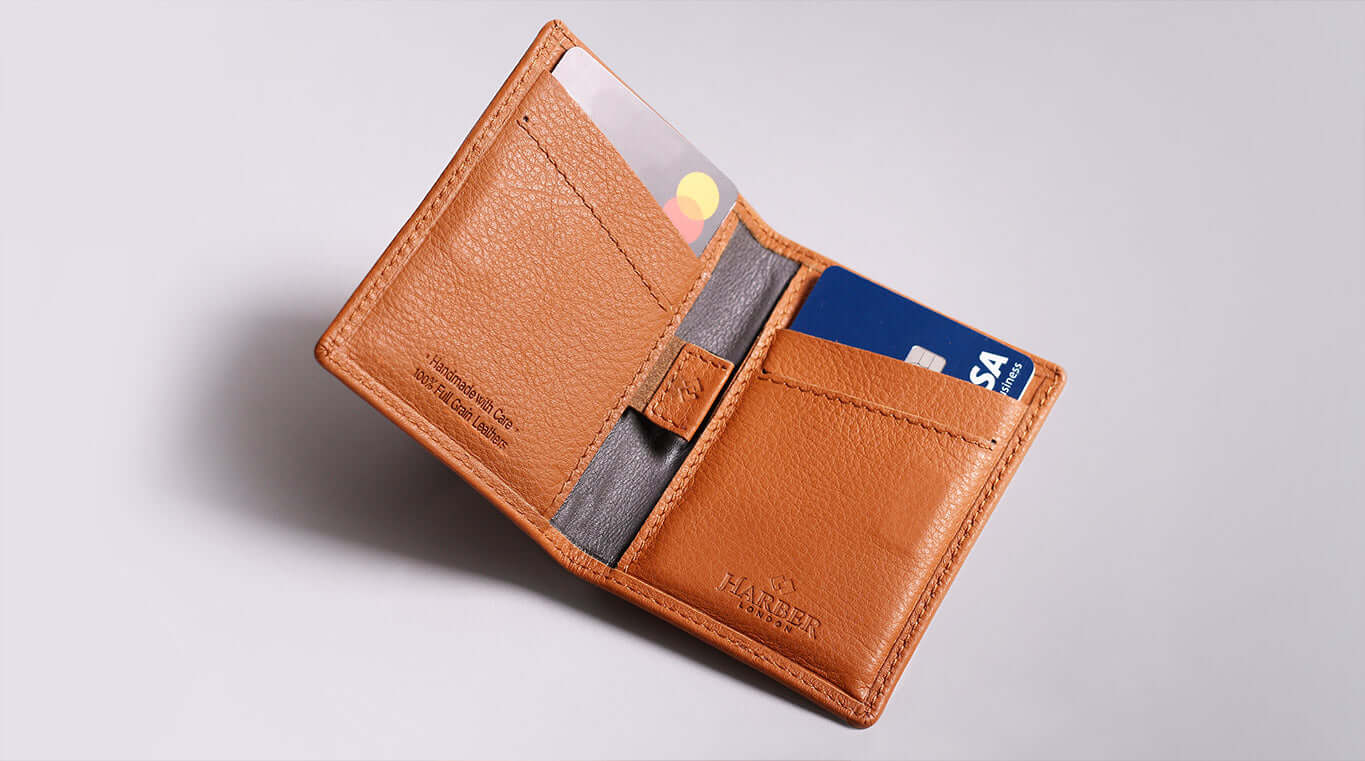 Slim Card Wallet Design
The clever wallet architecture ensures a Super Slim Wallet design that is compact, functional and helps you slim down your pockets while keeping all your carry essentials well organised.
Card Wallet With RFID Protection
Our RFID Card wallet will keep your ID and Credit Card information safe from identity theft.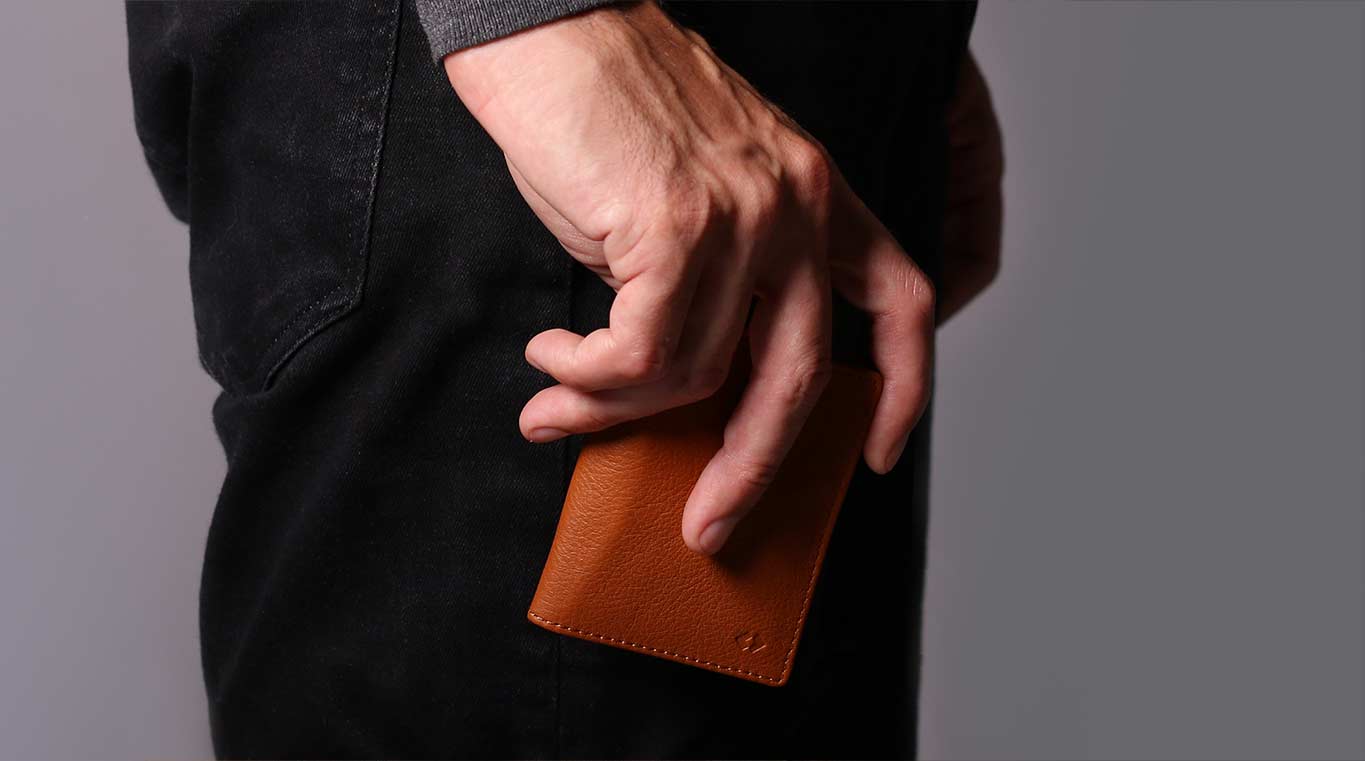 The perfect Card Wallet for Men
The Slim Card Wallet allows you to carry folded notes, cards, and more, all well organised and helping you slim down your pockets.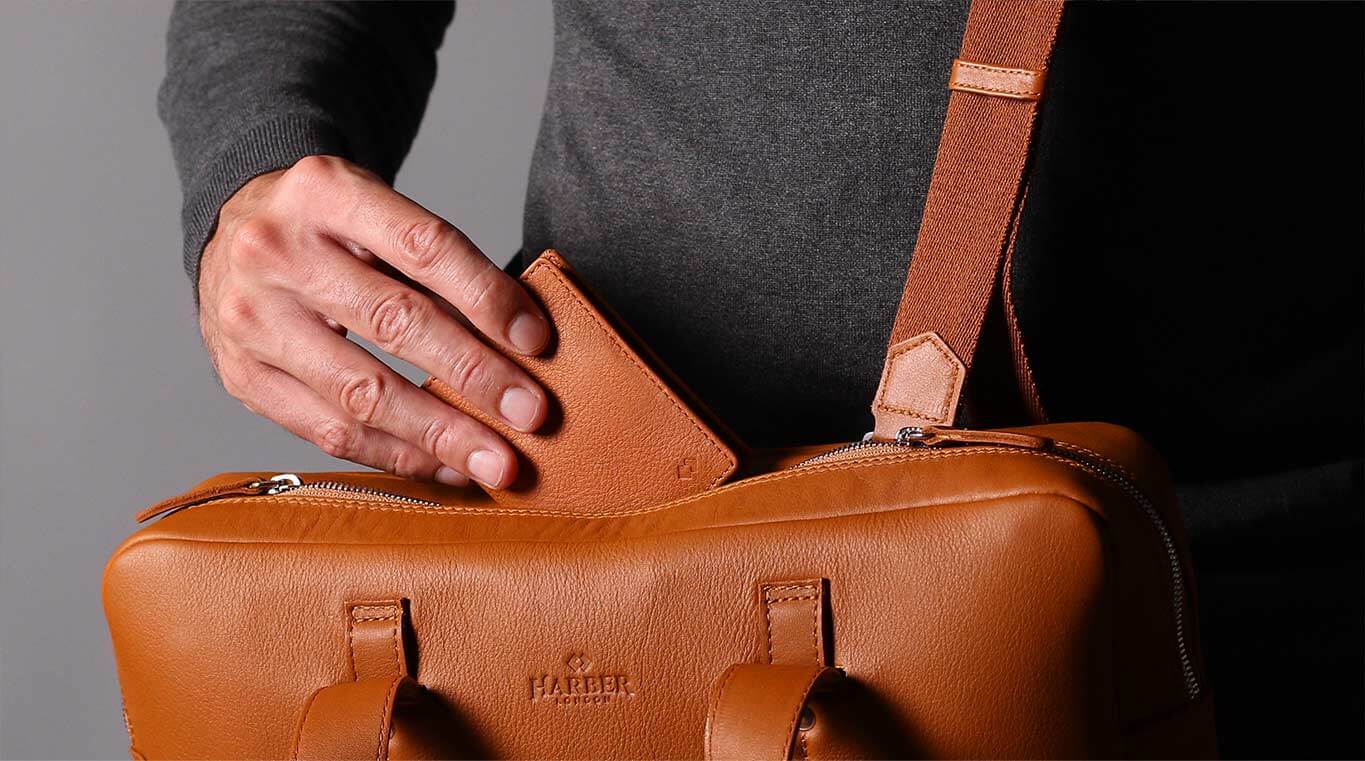 Great Wallet, but Delivery Nightmare
For the most part, I'm thrilled with my purchase. However, my overall experience was marred by a series of unfortunate events with the delivery process, but I'll save the delivery feedback for the brand alone.
About the wallet itself, without a doubt a top-notch product, easily deserves a solid 5 stars on its own merit. I was skeptical about its thickness, especially considering that I carry between 5 to 9 cards regularly (5 + Chipolo) and to my pleasant surprise, it remains thin and elegant, no problem with the magnet, making it a joy to carry around.
One aspect that left me slightly disappointed was the personalization. I'm not entirely sure if it was done with a laser or another method, but it looked more like it was painted on rather than engraved. I worry that over time, this might wear off.
Nevertheless, while I genuinely liked the product, I can't help but feel that the delivery experience was far from satisfactory. It's not the brand's fault, but I do hope they consider offering alternative delivery options in the future. I have my eye on a few other items, but I won't purchase them unless I have more reliable delivery choices.
Love it. Quality, simple, minimalist
Love this wallet. Like most guys I only change out my wallet every 5 years or so, so it's worth getting a good one.
I like the magnetic clasp more than I thought I would, and the leather pull for my ID makes it easy to get to.
Would buy again