What are the most exciting technology releases for 2017?
If you're the type of person who always likes to make sure they're up to date with the latest in technology, then you may spend a lot of time finding out about what's coming out in the near future. No matter whether you're looking for a new device, an iPad accessory or something else,  there is plenty to be excited about in 2017, and this blog will take you through a few of those things.
Intel Kaby Lake Core Processor
This is only likely to excite huge tech geeks, but the latest processor, released in January, is likely to improve things for many. There is an improved capability of watching 4k videos, which is important when so many videos are shared online, and Thunderbolt 3 is supported. If you always like to be on top of your game when it comes to tech, it could be a worthwhile upgrade.
LG G6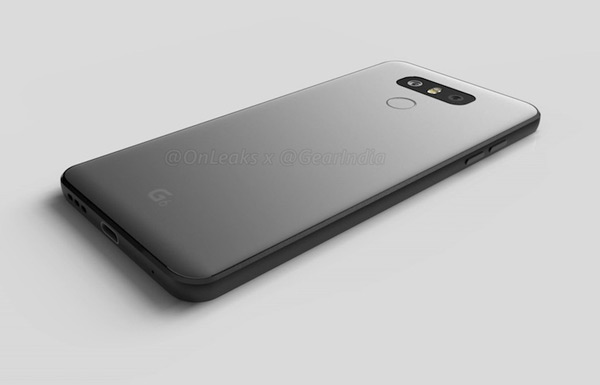 LG isn't a phone that has been right at the front of the market for a while, but it is thought that the G6 might be the model to change this. With wireless charging available, this is something that really sets it apart from the other phones on the market, and the added graphic capabilities promise a really great user experience. It is definitely one that is going to rival both Apple and Samsung in many ways.
Samsung Galaxy Tab S3
Lots of us really enjoy viewing things on a larger screen, so if this is the case for you then you are certain to like the sound of Samsung's new tablet offering. With all of the things that you would expect from a tablet, including the ability to download a huge variety of apps and fast running times thanks to its powerful processor, this tablet is tipped to be a big thing in 2017. Another plus point is that it is significantly cheaper than Apple's iPad, making it a key choice for lots of buyers.
HTC 11
If you thought that HTC couldn't hold its own in the phone market against other giants in the industry, then this might be the device that can change all of that. It is thought that this phone will contain an incredibly powerful processer and an impressive 8GB of RAM, which means that no matter what you choose to do on your phone, it should be seamless.
With so many up and coming technology releases in 2017, it is understandable if you are getting rather excited about it. One thing's for sure – with technology progressing as quickly as it is at the moment, there is no doubt that there are going to be plenty of things to look forward to in the future.